With the rise of digital platforms, finding a roofing contractor is easier than ever. However, the ease of access also brings an increased risk of encountering scams or fraudulent operations. At Advantage Construction, we are committed to equipping you with the knowledge you need to make an informed decision before working with roofing contractors.
Recently, we've partnered with several suburban police departments to catch a group of individuals pretending to associate with us. This unfortunate event has prompted us to compile a list of key measures to help you ensure the credibility of any contractors you work with. Let's read on.
Checklist: What to Verify Before Working with Roofing Contractors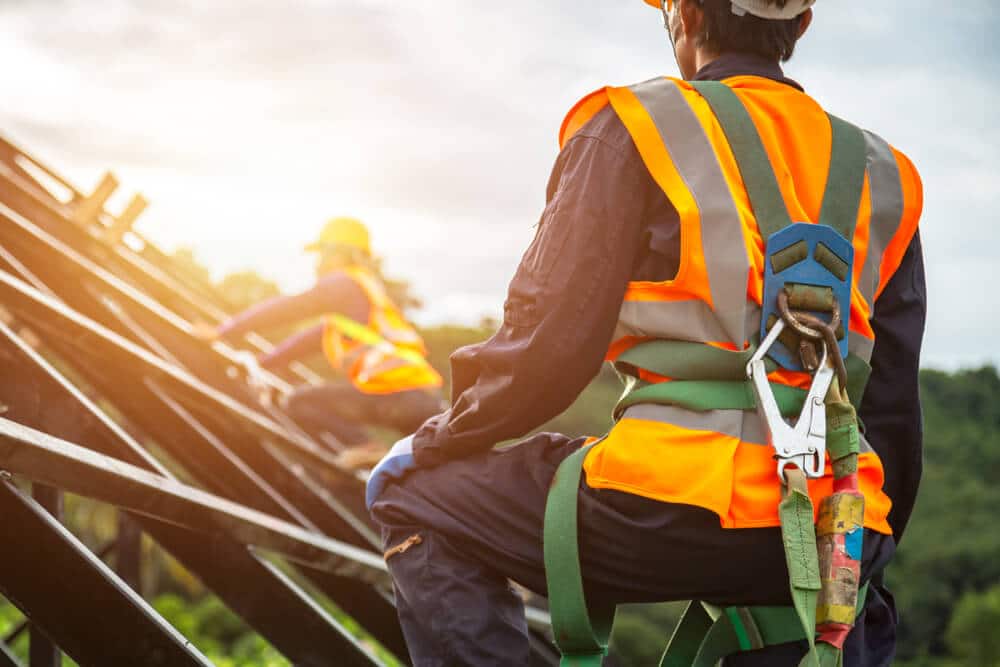 By carrying out careful checks and vetting processes, you can protect yourself from scams or subpar workmanship. Remember, a good contractor will have nothing to hide, and taking these precautionary measures will ensure you're partnering with the right team. Here's what you should check:
Proof of a Contractor's License
Always request to see a copy of the contractor's license. In Minnesota, you can verify this information on the Minnesota Department of Labor and Industry's website, which provides a comprehensive license and registration lookup feature.
Better Business Bureau (BBB) Accreditation
Another essential step is checking with the BBB, a trusted organization that upholds industry standards. They can provide ratings and reviews about a contractor's history and performance.
Contractor's Website and Phone Number Verification
Before moving forward, ensure that the contractor's website is credible and up-to-date. Also, verify the company's phone number. You can do this by calling the number listed on the website and verifying the individual who shows up to pitch their business.
Additional Indicators of a Reputable Roofing Contractor
In addition to the above steps, there are other subtle yet important indicators that can help you determine the credibility of a roofing contractor.
Professionally Printed Contracts
Ensure that all contracts and paperwork are professionally printed and include the appropriate legal contractual verbiage and state statutes. This not only provides a sense of professionalism, but it also safeguards your rights as a customer.
Appearance of Project Managers and Vehicles
Remember, appearances matter. Reputable companies typically have their project managers dressed in logoed shirts, and their vehicles will have company decals with the contractor's license number clearly displayed.
Work with the Expert Roofers at Advantage Construction Today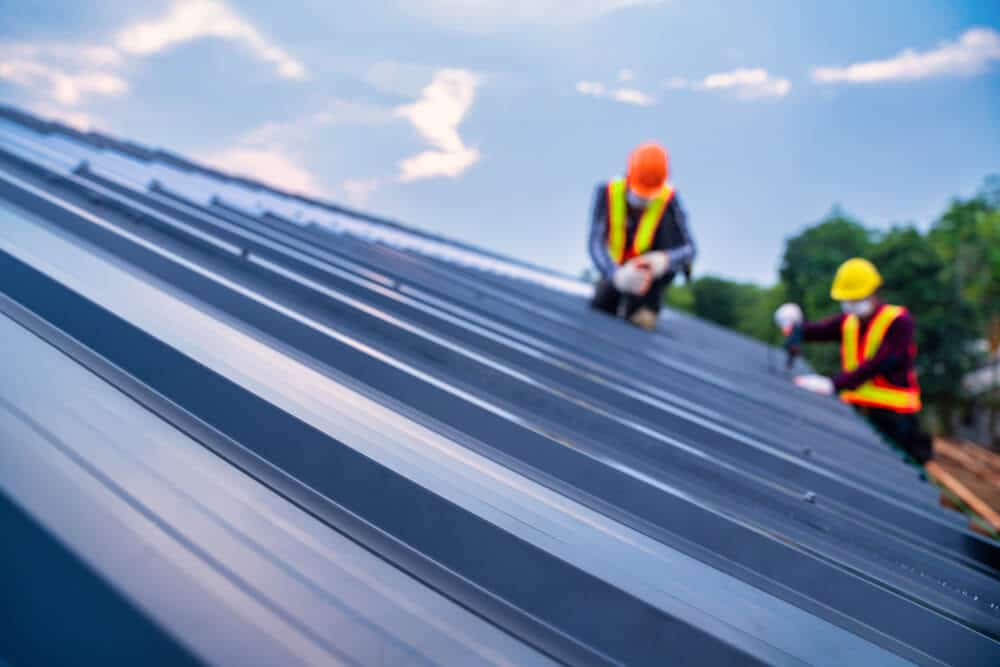 The process of ensuring the credibility of a roofing contractor before working with them can significantly decrease the risk of potential scams or subpar work. Your home deserves the best care possible, and it starts with hiring the right team. Always do your due diligence, and remember – a little precaution today can save a lot of trouble tomorrow. Contact Advantage Construction today to work with our industry-leading roofing team.