When Your Home Needs Repairs…
You Deserve the Advantage
From wind damage to hail damage, we do it all.
We Are FULL Service General Contractors, Roofing, Siding & More.
We are one of the few Owens Corning Roofing Platinum Preferred Contractors in Minnesota, which allows us to offer UNPARALLELED roofing warranties up to 50 years*. Our skilled craftsmen can completely renovate your home's exterior to make it the nicest one on the block.
We Are Here for You When the Storm Passes
Severe storm damage to a home is a devastating experience, but you can rely on the Advantage team to provide expert advice on roofing and siding services to make the process easier. From roof repairs and siding updates to insurance claim assistance, we are the FULL service general contractors you need to provide peace of mind, unbeatable service, and quality repairs.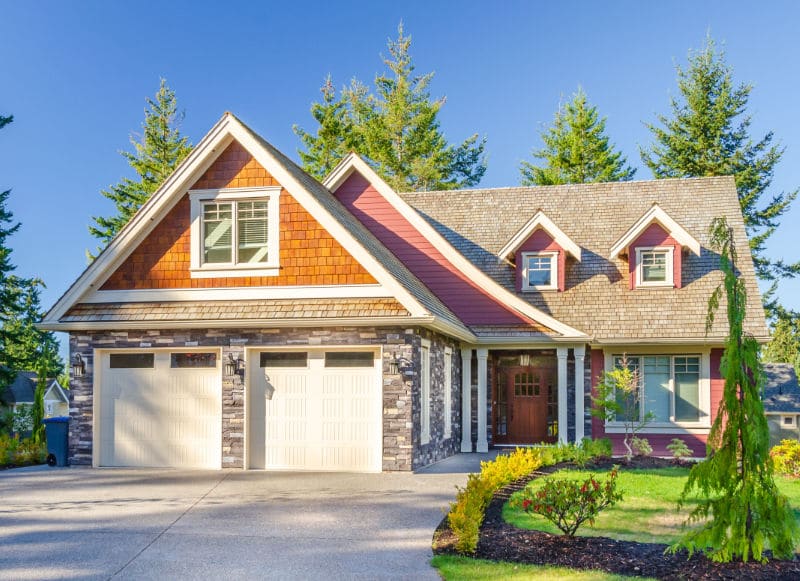 We provide a full range of services for home repairs, remodels, and maintenance.
We Make the Insurance Claims Process Easy
We deal with insurance forms daily, so we are able to knowledgeably walk you through the entire insurance claims process. Our Project Managers are experts at identifying storm damage to a home and property, so you can be assured that we thoroughly document all related storm damage to be included on your insurance claim.
Home is Hit With Storm Damage
Call Advantage to Schedule Free Home Inspection
File an Insurance Claim
Claim Approved & Contract Signed
Construction Complete & Claim is Closed Within Deadline
Our Customers Love The Advantage Team
"It was a pleasure to have worked with you, and we wouldn't hesitate to recommend Advantage Construction to any one is need of roof and gutter repair and replacement."
"The project was completed with an absolute minimum of impact on our yard and our routine… I could not have asked for a better result."
"Thanks to Advantage's expertise with the insurance company, the insurance adjuster revised their original quote and covered our roof, gutters and skylights."
We Are Proud of
What We Do
Free Home Inspections,
Schedule Today!