You Deserve the Advantage
We are ready to help you when your roofing, siding, windows, or gutters need repair or to be replaced. If you have an insurance claim due to hail or storm damage, we can walk you through the entire insurance claim process and make sure that all of your damage is covered.
We understand that having construction done to your home or property is an interruption in your daily routine, and we do everything we can to minimize your inconvenience.
Just give us a call or fill out this form and we will get in touch with you to give you a free quote. Let's work together to get your home back in shape, or give it your dream updates to make it the nicest home on the block!
We welcome the opportunity to help you and to have you join our extended family of satisfied customers.
Chris Amiot
Owner, Advantage Construction, Inc.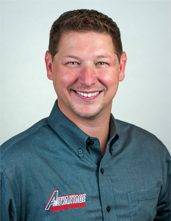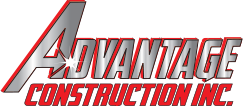 18750 Buchanan Street
East Bethel, MN 55011
Phone
Business Hours
Monday – Friday: 9:00am-8:00pm
Weekends: 9:00am-8:00pm
Resources
Tell Us About Your Project
Free Home Inspections,
Schedule Today!
We Are Proud of
What We Do