Expert Commercial Roofing & Insurance Claims
Advantage Construction offers commercial roofing for Townhome Associations, Condos, and Commercial Businesses. We have experienced, in-house commercial insurance claim reconciliation specialists to ensure that each commercial insurance restoration claim is properly estimated and quickly reconciled. Our professional team of roofers can handle any large commercial roofing project for multi-family dwellings, apartments, townhomes, and businesses. We are one of the few Owens Corning Roofing Platinum Preferred Contractors in Minnesota, so we can provide UNPARALLELED roofing warranties on most commercial projects.
The Advantage of Having Us on Your Team
Both property managers and business owners know that when they work with the Advantage team, we keep things simple for them. You will have the same Project Manager from the initial inspection to the final job approval to answer your questions and keep in communication with you throughout each step of the process.
Our Project Managers also offer constant supervision of our crews and provide ongoing quality inspections during the building process to insure that all the work being done is above building code standards and is OSHA compliant.
More Than a New Roof
It takes more than just shingles to protect a building; it takes an integrated system of components and layers. The Owens Corning Total Protection Roofing System* provides assurance that all of your Owens Corning roofing components are working together to help increase the performance of your roof.
Ask your contractor to install a Total Protection Roofing System. If you do, Owens Corning Roofing Preferred and Platinum Preferred Contractors can offer you exclusive system warranties to help protect your new roof, and depending on the warranty you choose, it may even include workmanship coverage**.
* Excludes non-Owens Corning roofing products such as flashing, fasteners and wood decking.
** See actual warranty for complete details, limitations and requirements.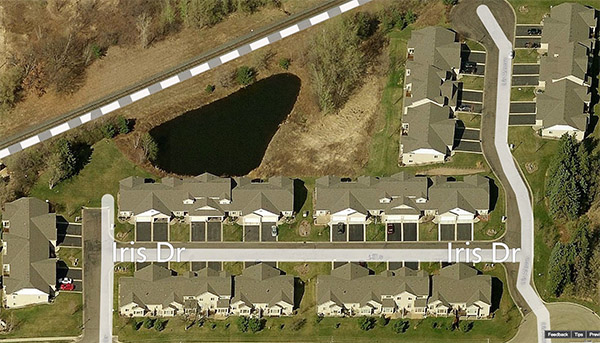 Birch Lake Villas
White Bear Township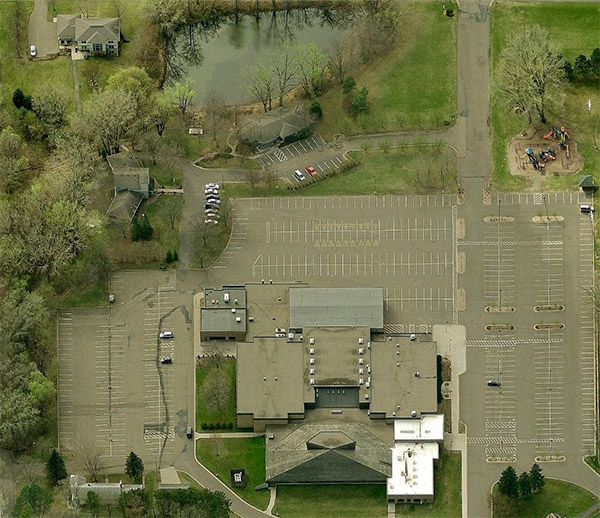 Catholic Community of St. Odelia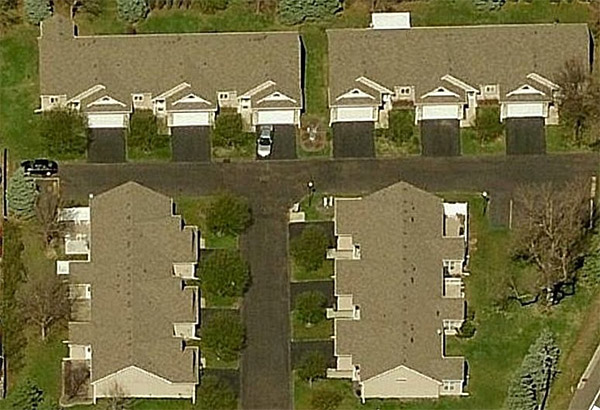 K&A Townhomes
Vadnais Heights, MN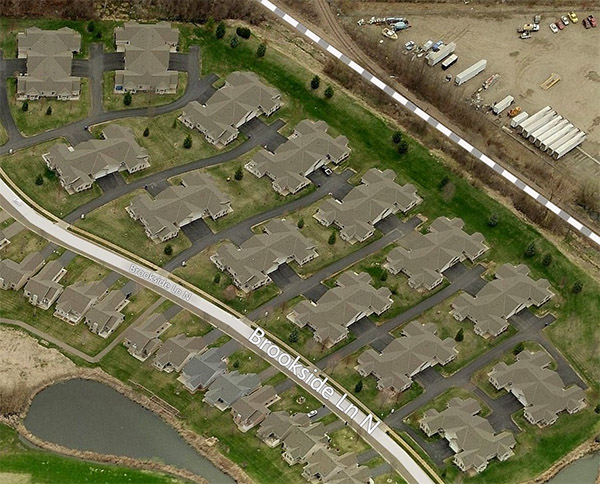 Brookside Townhome Association
Rogers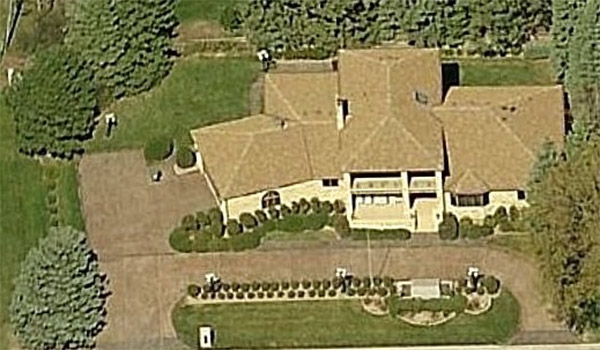 Dorsey Home
Roseville, MN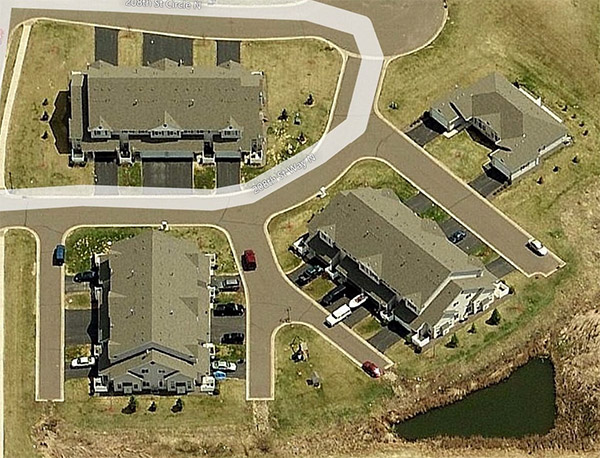 Forest Lake Preserve
Forest Lake, MN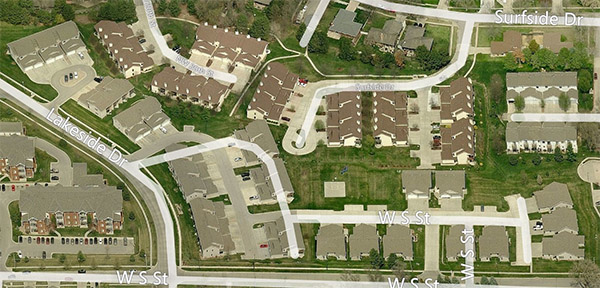 Surfside Estates
Condominiums 1 & 2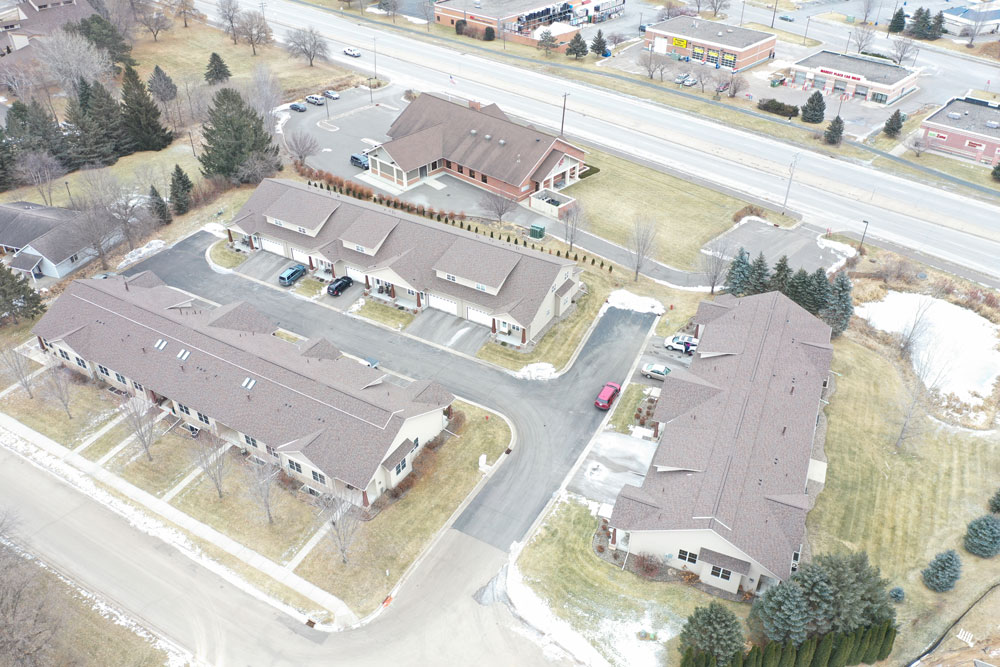 Parkwood Villas
Stillwater, MN
Say Goodbye to Dumpsters!
Dumpsters are an eyesore and also damage the area where they are placed. Advantage uses dump trailers instead, which allows our crews to remove the the trailers at the end of each work day, alleviating parking issues and unsightly debris. We also provide extensive daily clean-ups so that your tenants or customers have a safe walking path and parking area.
Make the right decision when replacing the roofing for your properties, and contact Advantage Construction today!
Free Home Inspections,
Schedule Today!
We Are Proud of
What We Do