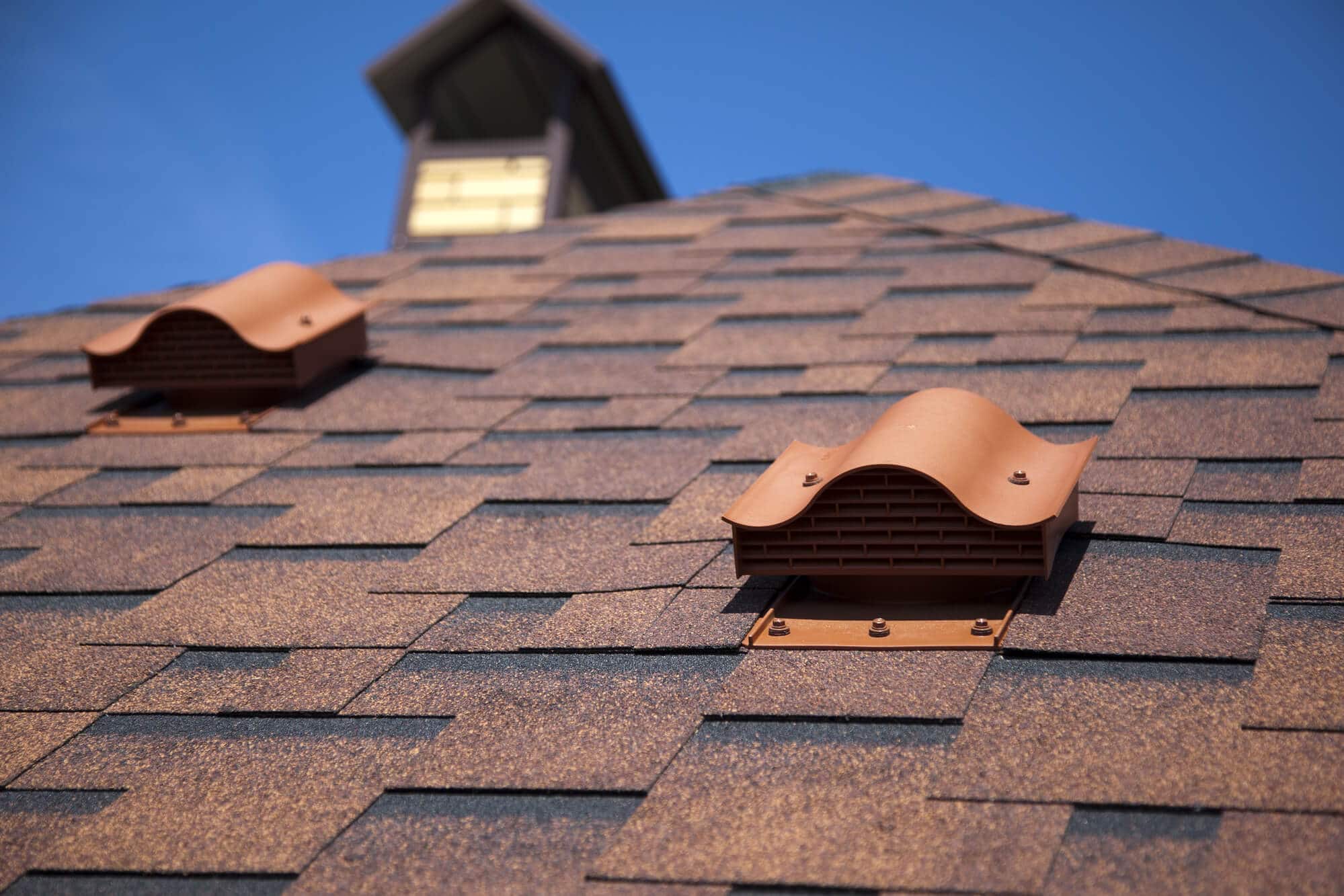 Roofing Structures You Can Count On in Chaska
In Chaska, Minnesota, homeowners can count on Advantage Construction's experienced master roofers to get any size roofing project done right. We understand how vital durable, reliable, and protective roofing is to your property, especially when making such a significant investment. Advantage Construction roofers are trusted professionals that use high-quality materials and modern, efficient techniques. Trust Advantage Construction to protect your property through harsh weather and damaging debris.
Whatever project you throw our way, Advantage Construction's experts treat it as the highest priority. Your home matters to us; our goal is to exceed your expectations and provide the best possible quality work available in Chaska. Each roofing structure we design is built to last, using a wide range of durable, industry-leading materials and techniques to improve your home's curb appeal.
At Advantage Construction, we're proud to partner with some of the very best roofing companies to provide our clients with beautiful and dependable shingles. Our architectural shingles offer some of the highest protection levels since they weigh over 50% more than traditional three-tab shingles. Whether your roof is bombarded with rain, hail, snow, or heavy winds threaten the stability of the structure, count on our top quality architectural shingles to withstand any potential damage.
Your Chaska Roofing Partner
Our master roofers are ready to take on projects of any size. Our experts will be there throughout the project to guide you through and answer any questions you may have concerning the process. In Chaska, homeowners continuously call on Advantage Construction for their roofing needs because we offer outstanding, efficient, and affordable services. We are a certified Owens Corning "Top of the House" Certified Installer, meaning we can provide our clients with the most current, energy-efficient roofing solutions possible. Our roofing structures consist of:
Shingles
Ventilation
Attic Insulation
Our unparalleled craftsmanship guarantees that your roof will withstand severe weather conditions and the test of time. Our certification as an Owens Corning Platinum Preferred Contractor allows us to provide clients with warranties on most Owens Corning Shingles lasting up to 50 years.
*See actual warranty for complete details, limitations, and requirements
Expert Roofing Installation
Taking on a new roofing project can be intimidating and stressful at times. There are many potential obstacles homeowners can face throughout the roofing process. However, there is no need to worry when using Advantage Construction professionals for your home improvement project. Any problems that arise during installation will be dealt with immediately to keep your mind at ease. Our skilled management team is always available to keep the project running smoothly and offer exceptional customer service to all Chaska customers. For every roofing project, we provide:
A dedicated, accessible project manager to keep the job flowing seamlessly
Dumpster removal daily
Unparalleled communication and customer care
Design Your Dream Roof Virtually
Visualizing a new roof before construction begins can be exceptionally challenging for Chaska homeowners. We've simplified the planning process by creating a user-friendly virtual design program. Our customers can access these tools to design a new roof virtually and "try on" different styles and colors. Our two design tools are available any time to create a virtual rendering of your upcoming project:
Our Assortment of Shingles and Roofing Materials
With our extensive assortment of shingle and roofing materials, any Chaska homeowner can find a product that fits their style and needs. Each product offering has its own unique benefits and qualities. Whether your roofing project is large or small, we will find the best quality roofing material.
Shingles
Throughout Chaska, property owners continue to choose Advantage Construction for our reliable, durable, and diverse shingle selection. We have a multitude of shingle offerings to add value to your property and reflect your desired aesthetic. Our asphalt shingles are sturdy and reliable and installed by trusted experts, so you can expect your roof to look fantastic for many years to come.
Asphalt shingles are a vastly popular choice among homeowners all over the country. Even in the most severe weather conditions, your family can feel safe and protected under your roof with durable asphalt shingles installed. Asphalt shingles also decrease noise infiltration, have an exceptional fire-rating, and can withstand even the hardest of debris impacts, making them a highly recommended roofing option.
Metal Roofing
If you're looking for a dependable and virtually maintenance-free roofing option, consider metal roofing. With an impressive fire rating, this roofing material will provide your home with the highest protection levels. In Chaska, homeowners can trust Advantage Construction to install a beautiful, durable metal roofing system efficiently and affordably.
Cedar Shakes
Another popular roofing option for property owners in Chaska is cedar shakes. This unique material provides endless aesthetic possibilities and includes numerous benefits. Cedar shakes are not only visually appealing but pest and water damage resistant.
Homeowners should be aware that although cedar shakes are beautiful and durable, they require some maintenance over time. Every five years, cedar shakes should receive a fresh coat of stain and water-repellent coating to keep them looking and functioning like new.
Start Your Chaska Roofing Project
Are you ready to start planning your new roofing project? Then call on Advantage Construction for all of your roofing needs. Our master roofers use high-quality materials and industry-leading technologies and techniques to install long-lasting roof structures. From beginning to finish, our expert team will tackle any obstacles and inform you about the progression of your roofing project. You can count on us to create the beautiful, modern, energy-efficient roofing structure that your property deserves. Call the Advantage team today to begin your next roofing project.
*See actual warranty for complete details, limitations, and requirements.