Storm Damage Repairs Maple Grove
Weather is unpredictable in Minnesota, and homes in Maple Grove can suffer from storm and hail damage. When storms and hail hit home, Advantage Construction is here to help. We help countless customers with necessary repairs so that you're able to get back on track and leave your roofing worries behind. Storm and hail damage can be a real headache, and dealing with insurance companies for crucial repairs can be stressful. That's why we implement unparalleled service and quality products during every roofing repair project we undertake.
Top General Contractor In Maple Grove
When you work with Advantage Construction, rest assured, you'll receive high-quality hail and storm damage repairs from a company that cares. We put passion and pride in every job we complete. Our contractors are experienced and highly skilled, providing the very best services in the Maple Grove area. We offer roofing, siding, hail, and storm damage repair — along with gutter installation, window replacement, and repairs you can trust.
Tip: Cold weather in suburban Minnesotan cities like Maple Grove can have an immense impact on your roof and energy bill. Be sure to routinely check and seal areas where warm air could leak from your attic and home. Proper insulation can prevent ice dams and further damage or warm air leakage. Vent pipes and exhaust fans are often missed, so be sure to look for seeping air in these areas. If you need an expert's assistance, we can help. Contact Advantage Construction today.
How Storms and Hail Can Damage Roofing
It can sometimes be difficult to determine if and how much damage a roof has suffered. While many roofing materials can withstand fairly significant storms and hailstones, repairs are often needed to maintain the structure and lifespan of a roofing structure.
Indentations, fractures, granule loss, and loosening of self-seal strips can all be symptoms of storm and hail damage. It's important to be on the lookout for any of these issues on your roof to maintain the integrity of your home, prevent leaks, ice dams, and save big on your gas and electric bill.
It is possible to repair individual shingles if they undergo significant damage. However, it can be challenging to identify latent damage to the surrounding area. Therefore, complete roof replacements are often times recommended. It can sometimes be more expensive and risky to repair areas that have undergone storm and hail damage than to install a longer-lasting and new roof.
Protecting Windows and Siding From Damage
Roofing isn't the only part of a home that storm and hail damage can wreak havoc on. Windows and vinyl siding can undergo difficult to see damage unless you know what you're looking for.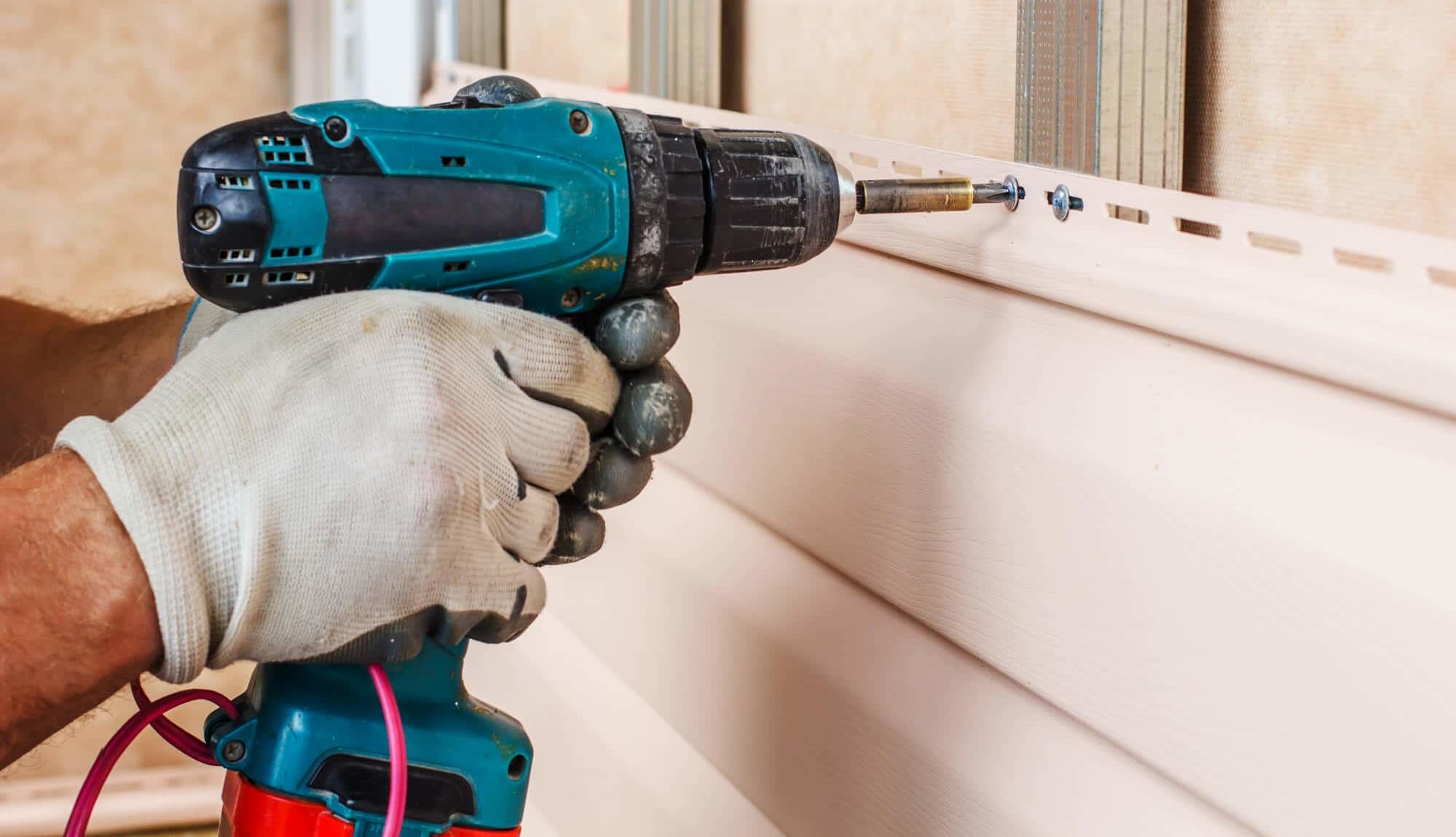 Siding
While vinyl siding is extremely durable and can hold up well against severe or temperate weather, large and fast-falling hail or even severe storms can cause damage over time. Typically, there are two types of damage.
Cracks can form in siding panels as unsupported sections aren't able to withstand significant impact from hail or storms.
Chipping on the underside of vinyl siding panels from general wear and weathering can occur.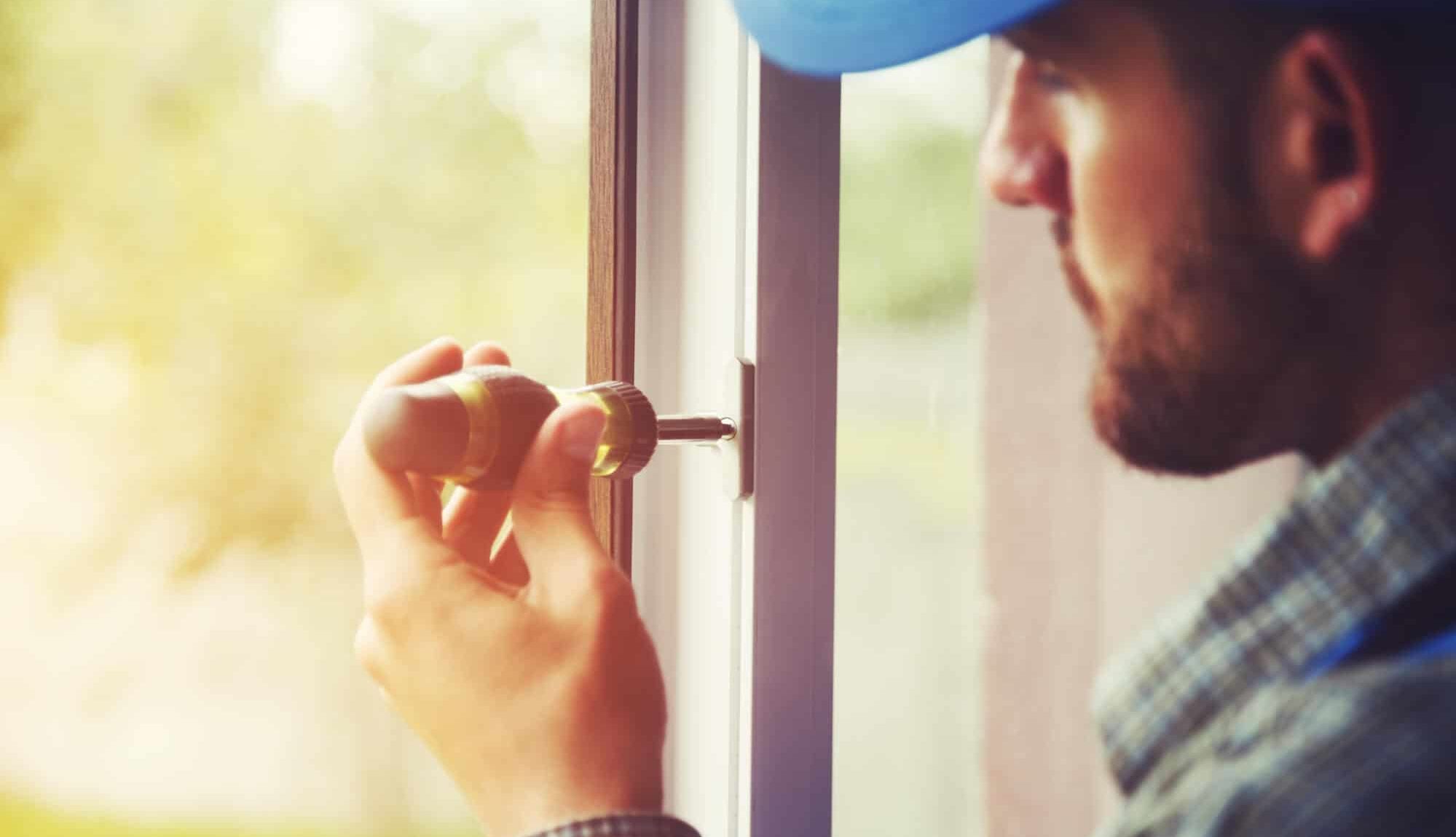 Windows
Your windows play a critical role in protecting your home from the outside elements. While obvious damage like shattered, broken or even cracked windows need repair — there is subtle damage that can go unnoticed and lead to window replacement down the line.
After a big storm, it's crucial to check windows for any cracks, chips, or any other type of fracturing. There are two main culprits for window damage during a storm: wind and water.
Wind damage is fairly easy to address, as it typically lends itself to broken or shattered panes and glass, cracks, and dents. Water damage can be harder to identify and lead to mold or structural damage. Be on the lookout for moisture buildup or fog between panes; look for water spots, along with identifying cracks, peeling, and bubbling.
The Reviews to Back It Up
We provide quality services that fit within your budget. While you've likely heard the same pitch over and over again, ours is backed by hundreds of third party reviews on Google Reviews, GuildQuality, and Facebook. We value our client's opinions and satisfaction — and are always striving to establish a lasting rapport with our clientele.
We take our customer reviews seriously. Without such incredible support and word of mouth, Advantage Construction wouldn't be where it is today. We'll create long-lasting solutions for your home while maximizing your budget to get the absolute best value for your investment.
Commercial & Residential Contractors
We want everybody to have the quality service our team routinely provides. That's why we offer our services to both residences and commercial properties in Maple Grove. To learn more about our residential or commercial services, click on the corresponding button below.
Owens Corning Roofing Platinum Preferred Contractors
We're proud to be one of the very few Platinum Preferred Contractors in Minnesota. But what does this status mean? Well, we're able to offer roofing warranties up to 50 years for Maple Grove residents. Our expert field representatives are well-versed in storm damage repairs, which means any storm damage will be thoroughly documented for insurance claims.
*See actual warranty for complete details, limitations and requirements.
Let Advantage Know About Your Project in Maple Grove!
We offer free damage inspections in the Maple Grove area. We'll give you peace of mind while you receive the experienced guidance of our expert team to properly assess the damage that you or your insurance company may have overlooked. We even help with filing a claim, as we know this process can be challenging — especially for new homeowners. With Advantage Construction, you'll always get a fair and honest quote, without the sales pressure. Give us a call at (763) 354-8441 or fill out our contact form to schedule a free home inspection today!
Free Home Inspections,
Schedule Today!
We Are Proud of
What We Do