Storm Damage Repairs Bloomington
As a Bloomington homeowner, you know that Minnesota weather is unpredictable and damaging conditions can happen when we least expect it. Advantage Construction is fully prepared to help Bloomington property owners that have recently had their home damaged by a storm or hail. We've worked with numerous customers throughout Minnesota to help get their homes back in quality condition. Storm and hail damage repairs can be challenging to manage, but we're here to help you from start to finish. Bloomington homeowners have access to expert service and top-quality materials by choosing Advantage Construction for their storm and hail damage repairs.
Top-Notch General Contractor in Bloomington
Bloomington property owners who choose to work with Advantage Construction will receive only the best services for storm and hail damage repairs. Every project that we take on receives our undivided attention. Our team consists of industry-leading contractors that provide expert craftsmanship, meaning Bloomington customers receive nothing but the best. Turn to Advantage Construction for various investment-worthy services, from roofing, siding, storm, and hail damage raepairs to gutter installation, repairs, and window replacement.
Tip: Minnesota suburban cities, like Bloomington, experience cold temperatures and winter weather each year, which can damage your roofing and cause your energy bill to skyrocket. Bloomington property owners must conduct regular checks and seal any areas of concern where warm air could exit through the attic or home. Quality insulation helps prevent the formation of ice dams, unnecessary damage, and warm air leakage. Exhaust fans and vent pipes are often not considered, meaning homeowners must check these areas for seeping air too. If you need industry-leading advice and assistance from an area expert, Advantage Construction can help you. Call us now.
Roofing Damage From Storms and Hail
Storm damage can be challenging to identify, especially if you're not an expert. Quality roofing materials are designed to withstand hail, heavy rain, and high winds. Here at Advantage Construction, we encourage property owners to schedule regular repairs, even if the damage is small. Routine repairs give your roof the strength and endurance to continue protecting your home and household members.
Granule loss, loosening of self-seal strips, fractures, and indentations are noticeable signs of storm and hail damage. Bloomington property owners must be aware of these character flaws, so their home's structure and integrity can be maintained. Repairing these forms of damage will also help prevent future leaks and ice dams from happening. Save on your electric and gas utility bills by scheduling routine checks and maintenance with Advantage Construction.
Shingles can be repaired individually, especially if a storm or hail has damaged specific areas of your roof. Unfortunately, the area damaged may be much larger than you think because surrounding materials can be damaged underneath. If this occurs, a full roof replacement may be required. While this may be alarming, it's often a more cost-effective approach as your home will have new, durable materials for years to come instead of having to schedule multiple repairs as further damage is identified.
Protecting Your Windows and Siding From Storm Damage
Hail and inclement weather can take a toll on many areas of your home – not just the roofing. The windows and siding on your home can become damaged easily, and many homeowners fail to notice the damage in time.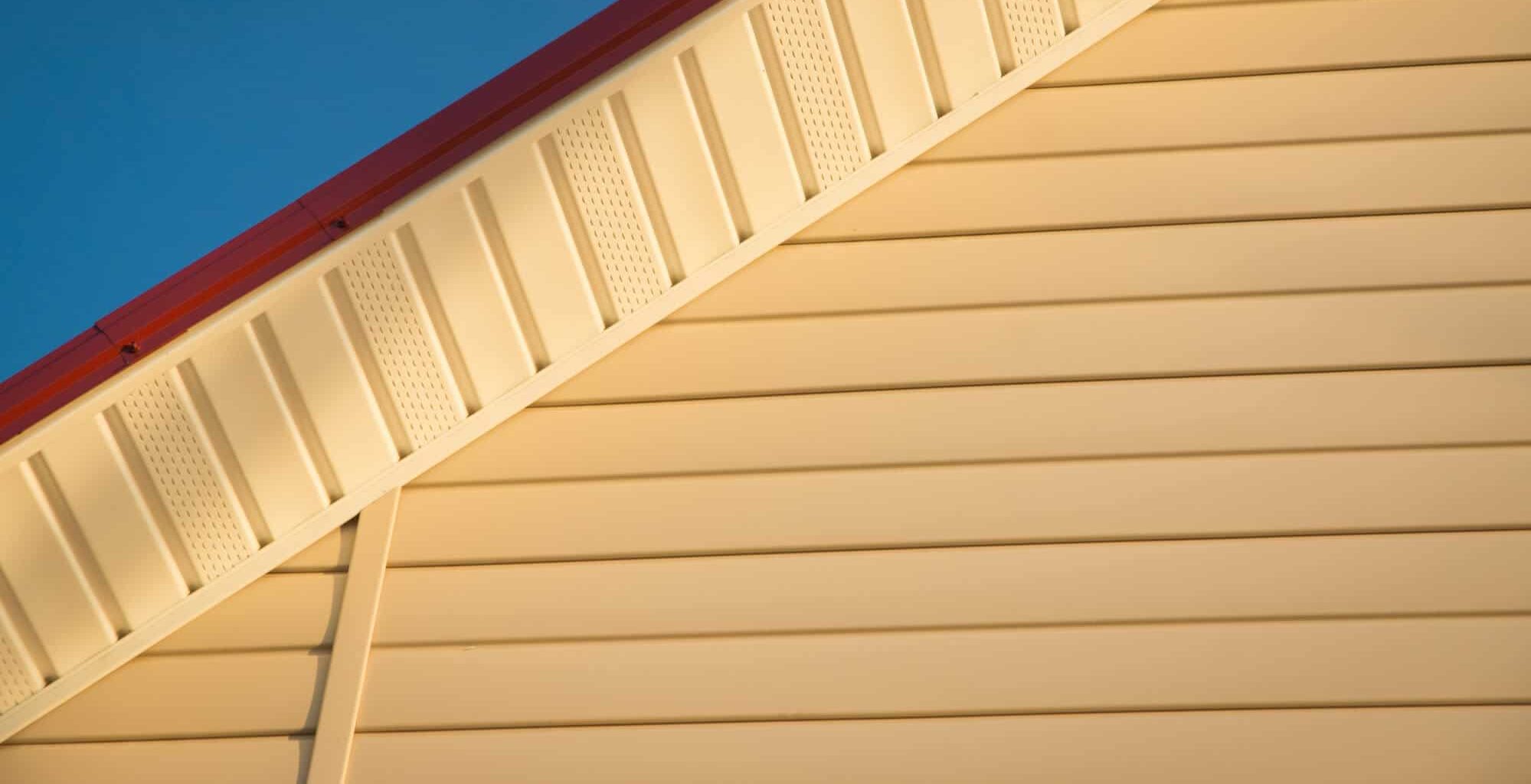 Siding
Minnesota weather and fluctuating temperatures require homeowners to have durable materials like vinyl siding. Whether it's suddenly or over time, repairs will need to happen. Our industry experience has caused us to notice that Bloomington properties experience two common types of siding damage.
Cracked side panels can form primarily in areas where underlying support is nonexistent, making storm and hail damage likely.

The underside of your vinyl siding panels can become chipped from regular wear and tear, and weathering can result.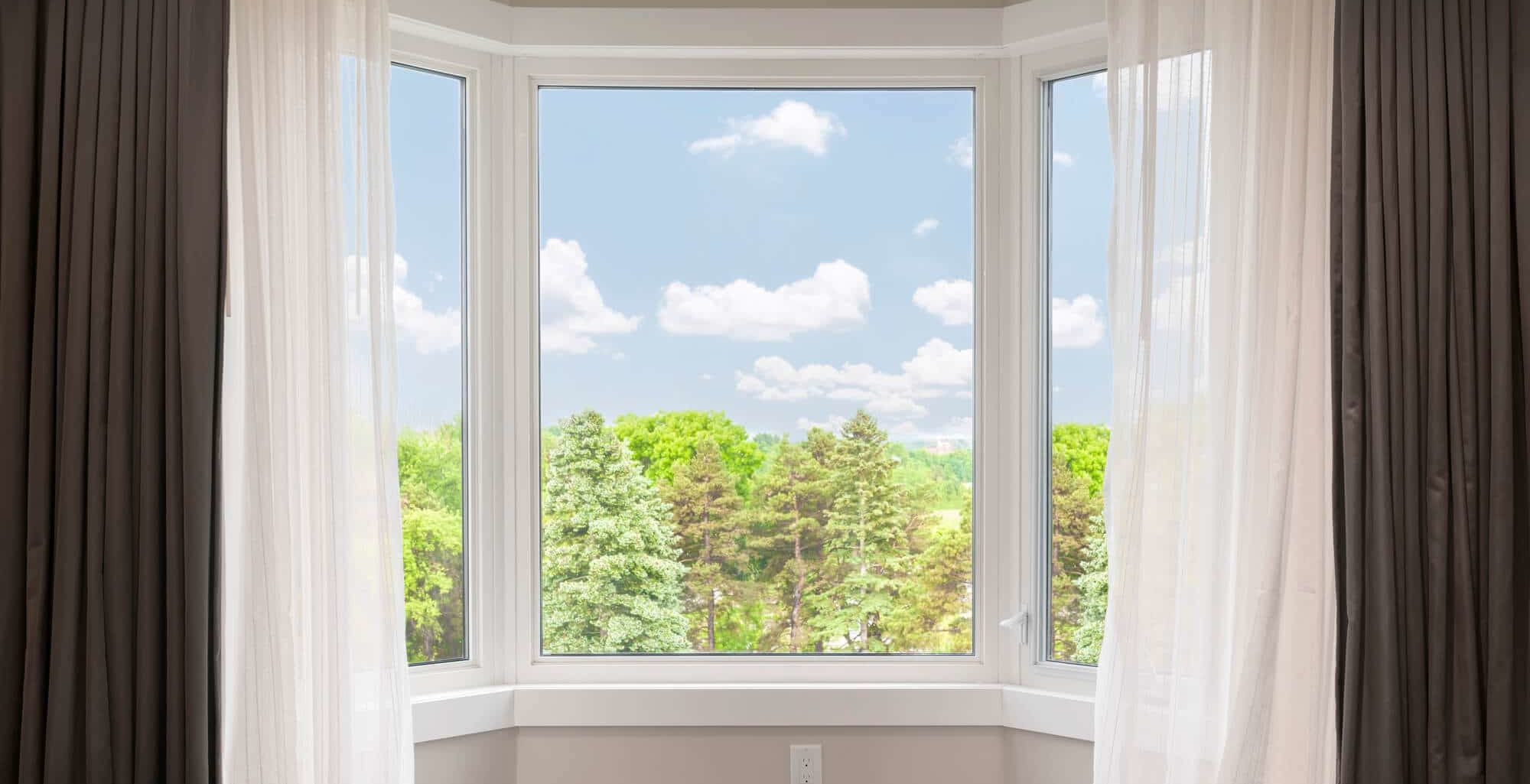 Windows
Quality materials are necessary for every home's windows, as this is how your home stays protected against outside elements. There are instances where obvious damage such as shattered, broken, or cracked windows occur, and these need immediate repair. Unfortunately, damage can be difficult for homeowners to notice, and if not repaired immediately, it can lead to full window replacement.
No matter the storm's size, Bloomington property owners must inspect their windows for chipping, cracking, and other fracturing immediately following. Did you know that the wind and water caused by inclement weather are the two most common causes of window damage?
Any damage caused by wind and water is easy to repair, but water damage can be more challenging to catch in its early stages. If homeowners notice broken, shattered, cracked, or dented panes and glass, it's likely your windows have been damaged by wind. If homeowners notice moisture buildup or fogging between panes, water damage may have occurred. These issues must be fixed immediately to prevent mold or structural damage. We also encourage you to keep an eye out for water spots, cracking, peeling, and bubbling.
Our Reviews Say It All
Property owners across Minnesota continue to turn to Advantage Construction for our affordable pricing and industry-leading services. Many companies throughout Minnesota offer storm damage repair services, but we assure you we are the very best. Our customers' opinions and satisfaction matter immensely, and we encourage you to explore the extensive third-party reviews regarding their experiences on Facebook, Google Reviews, and GuildQuality. No project is too big for Advantage Construction – your needs will be met and exceeded every time.
Our customers mean everything to us at Advantage Construction, and we know we wouldn't be where we are today without their support. Regardless of your home's size, Advantage Construction will deliver a high-quality roof that is built to last. Choose Advantage Construction for all your storm and hail damage needs. We guarantee you won't find a better company.
Residential & Commercial Contractors
Advantage Construction offers both residential and commercial services for Bloomington properties. Our years of experience with Minnesota has helped us gain familiarity with the Bloomington community and climb to the top of preferred contractors. Follow the links below to understand what our residential and commercial services entail for Bloomington property owners.
Owens Corning Roofing Platinum Preferred Contractors
Our dedication to Minnesota communities has given us the privilege of being named a Platinum Preferred Contractor, but what does this mean? This accreditation provides us with the opportunity to offer Bloomington property owners roofing warranties that last up to 50 years. Each of our field representatives and team members is an expert in storm damage repairs and knows the importance of documenting all damage created by hail or inclement weather for insurance claims.
*See actual warranty for complete details, limitations and requirements.
Call the Advantage Team for Your Bloomington Project!
Do you need repairs after hail or a severe storm? Advantage Construction offers Bloomington property owners complimentary storm and hail damage inspections. Our experts will inspect and assess any existing damage, so you can be sure everything is documented. If you need assistance with filing your insurance claim, the Advantage Construction team is familiar with the process and can give you expert guidance. No matter the size of your project, our experts will provide affordable quotes with no surprise fees.
Call us today at (763) 354-8441 or complete our online form to book your complimentary home inspection!
Free Home Inspections,
Schedule Today!
We Are Proud of
What We Do