Storm Damage Repairs Andover
As an Andover, Minnesota homeowner, unpredictable Midwest weather is no surprise to you. Each season, intense winds, hail, and rain can cause damage to your property. If your home has recently experienced storm damage, you can trust Advantage Construction to promptly complete repairs and help with insurance claims. We have assisted countless homeowners throughout Andover and all of Minnesota each year. Give us a call and experience service completed the Advantage way.
Your Reliable Andover General Contractor
We guarantee that every team member will give their undivided attention to your home repairs from start to finish. When you choose Advantage Construction, you receive simply the best storm repair services in Minnesota. Our top priority is getting your home back on its feet, no matter the damage or the size of your property. Our skilled team can help with all your home repair needs, whether it's roofing, siding, window replacement, gutter installation, or storm and hail damage.
Tip: Minnesota cities like Andover experience inclement weather and extreme temperatures each year. These changes significantly impact your energy and roofing bills. We encourage Andover property owners to check and seal weak areas where warm air could escape from your home. Reduce the risk of structural damage, ice dams, and warm air leakage by installing high-quality insulation. Don't forget to check vent pipes and exhaust fans for leaking air, as these areas are often overlooked. If you need expert guidance, call the helpful team at Advantage Construction today.
Storm and Hail Roofing Damage
The roof on your Andover home is designed to endure heavy storms. However, intense storms can still damage even the strongest roofs. If you notice any roofing damage, schedule repairs with Advantage Construction immediately before the situation worsens. If you're unsure what to look for, identifying roof damage after a storm can be difficult.
Keep your eye out for some of the classic signs of storm and hail damage on roofs:
Granule loss
Fractures
Indentations
Loosened self-seal strips
Look out for these signs of wear on your Andover roof. Scheduling fast repairs helps you lower the chances of getting ice dams and leaks in the future. Not to mention, timely repairs help maintain the structural integrity of your roof.
Roofing shingles can indeed be replaced individually, but intense storms often cause damage in large areas. Due to this, our roofing experts may recommend a total roof replacement to save you time and money in the long run. Contact us today to fix your roof so you can lower your gas and electric bills.
Windows and Siding Storm Damage
Your roof isn't the only structure that can get impacted by intense storms. The windows and siding on your Andover home are also susceptible to storm damage. If the wear goes unnoticed, the situation can worsen, so it is crucial to be aware of signs of damage.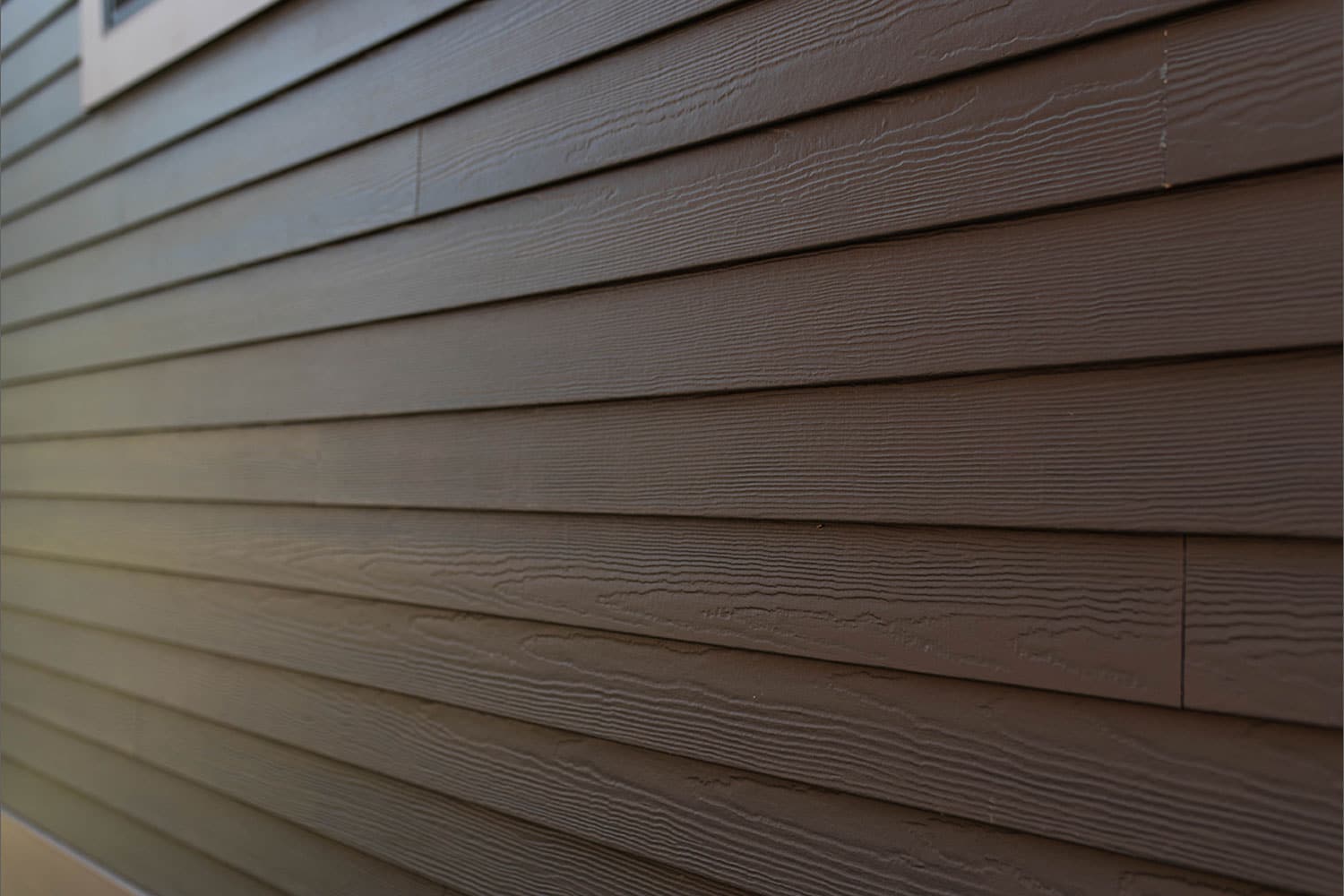 Siding
Advantage Construction recommends vinyl siding to every Andover resident because of how durable it is. However, even though vinyl is the most resilient material, wear and tear can still occur over the years. Throughout our years of experience, we've noticed two common types of siding damage on Andover properties:
In spots where underlying support isn't installed, siding panels can become cracked. These areas are especially susceptible to storm damage.
Over the years, regular wear and tear can cause weathering in your vinyl siding panels due to chipped underlayers.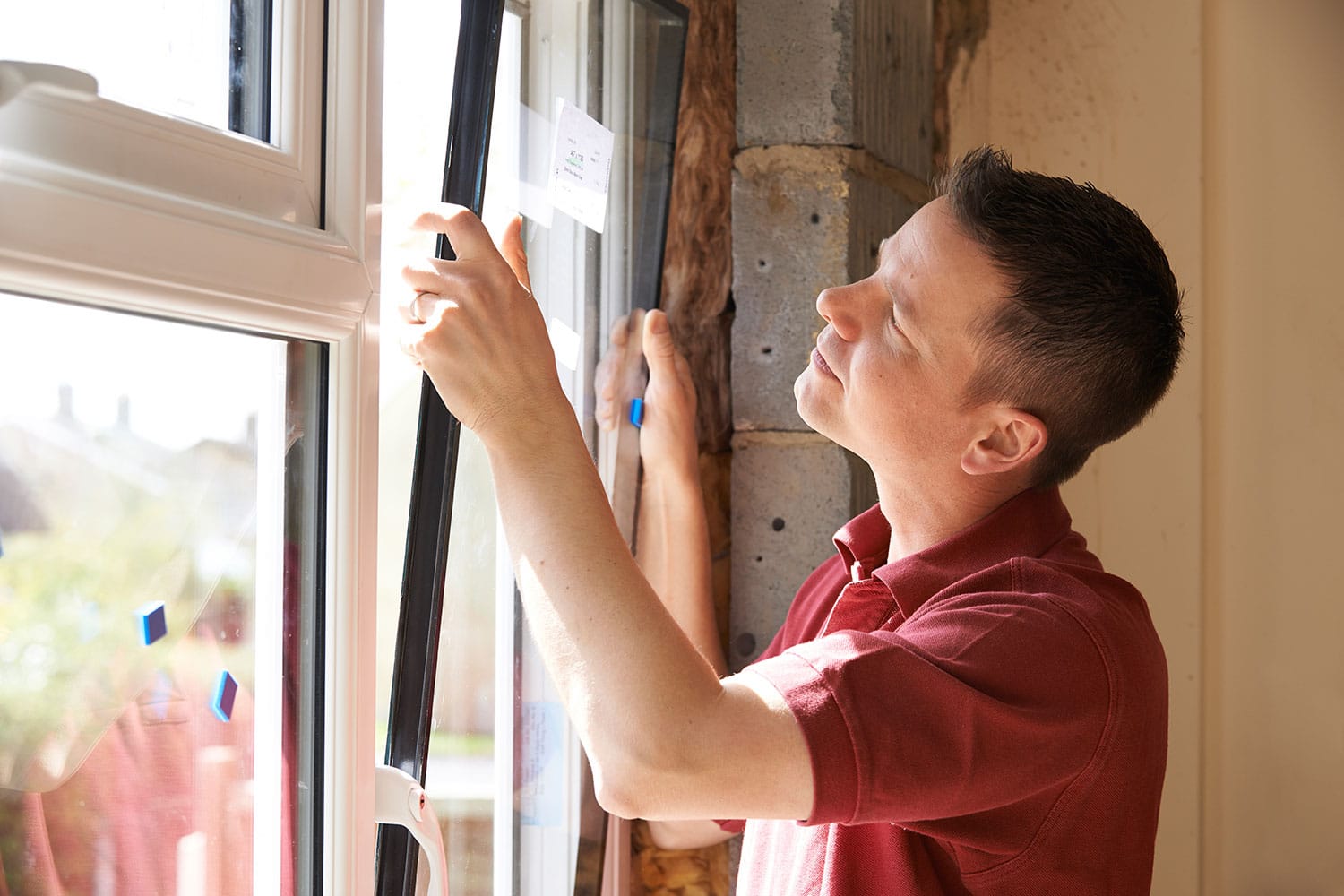 Windows
Windows help keep the interior of your home protected from harmful elements outside. Water and wind are the most frequent causes of window damage, but many signs of wear can be difficult to spot without professional help. We encourage Andover homeowners to watch for signs of window damage like:
Cracks
Chips
Fractures
Dents
Fogging
Bubbles
Peeling
Moisture buildup
Water spots
If you notice signs of window damage, call the experts at Advantage Construction immediately. Our team will help you avoid more expensive repairs in the future.
You Can Trust Our Reviews
Affordable pricing and caring customer service are top priorities for Advantage Construction. Many property owners in Andover continue to work with us because they know they can depend on our team. If you're unsure of which contractor to choose for your storm damage repairs, check out our numerous third-party reviews. Past clients have left detailed reviews on Better Business Bureau, Google Reviews, and GuildQuality, and you can read about their experiences directly.
Customer service is at the forefront of every project we take on, so you can trust that your repairs will always be completed with care and reliable communication. Reach out to Advantage Construction today so you can experience our service first-hand.
Residential & Commercial Construction Services
Andover property owners of all kinds can access all of the incredible services Advantage Construction has to offer. Our skilled contractors have worked with multiple Andover property owners just like you on residential and commercial projects alike. Click the links below to explore all of our superior services for residential and commercial properties in Andover.
Owens Corning Roofing Platinum Preferred Contractors
As one of the only Owens Corning Platinum Preferred Contractors in Minnesota, Advantage Construction can offer Andover property owners roofing warranties that last up to 50 years.* Not to mention, every roofing expert on our team is well-versed in storm damage insurance claims, so we'll help you document your damage in full so that you can maximize your claim.
*See actual warranty for complete details, limitations, and requirements.
Start Your Andover Project Today!
Do you need fast and reliable repairs for your Andover home or business? The friendly team at Advantage Construction is ready to help with our knowledge and experience. We have completed numerous services, including storm damage repairs, for Andover property owners just like you. Get started today by scheduling a free storm or hail damage inspection with one of our team members. Call Advantage Construction at (763) 354-8441 or fill out our online form to schedule a free Andover home inspection.
We Are Proud of
What We Do
Free Home Inspections,
Schedule Today!