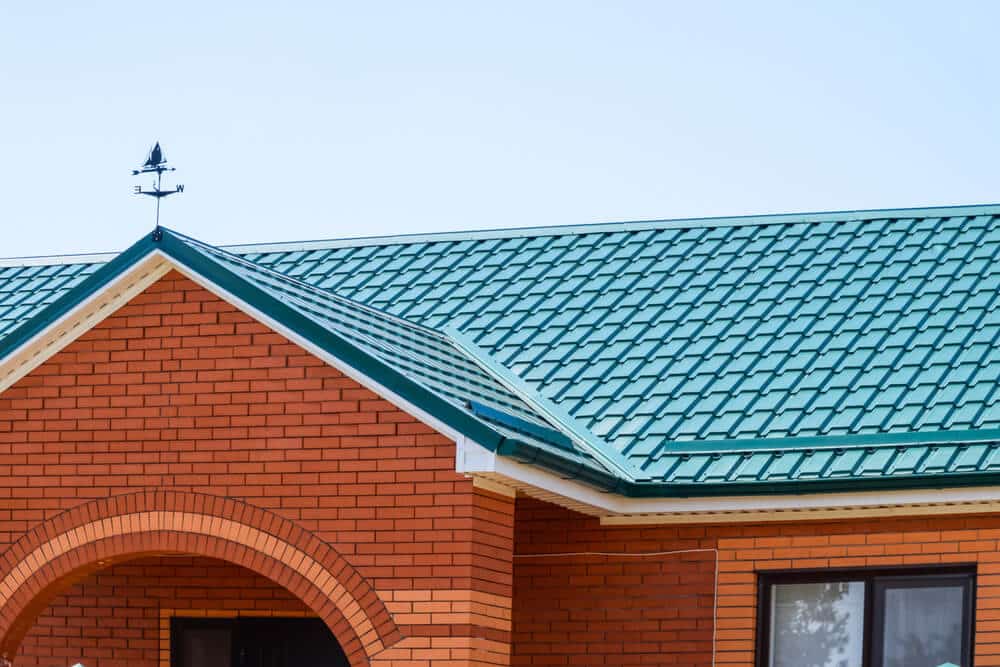 A Dependable Townhouse Roofing Contractor in Woodbury, MN
Minnesota is known for its long and treacherous winters, and the significant snowfall, cold, and ice can wreak havoc on your roof. High-quality roofing materials and professional installation can protect your home from the elements.
Advantage Construction has served Woodbury, MN townhouses and townhomes areas for many years. With our level of expertise and positive customer reviews, you can feel at peace in your decision to bring us on board as your roofing contractor for Woodbury, MN.
When taking on a roofing project for Woodbury townhouses and townhomes, we take all steps necessary to protect the homeowners. To do this, we utilize the best materials to provide long-lasting durability and safety. We also stay up to date on industry trends, allowing us to earn the prestigious title of Owens Corning "Top of the House" Certified Installer.
At the core of our work ethic at Advantage Construction are honesty and transparency. We understand the amount of trust required in hiring an outside company to work on your home, and as your roofing contractor in Woodbury, MN, we work to deliver the promised work with open and honest communication.
When you partner with Advantage Construction for your townhouse and townhome roofing needs, we pull out all the stops to make the process seamless and enjoyable. The various elements we include in the job are:
A project manager specifically assigned to the job and available for questions and concerns
Open communication between workers, managers, and office staff
Efficient and routine disposal and removal of construction materials and tools
Call Now
Woodbury Property Owners' Trusted Roofing Company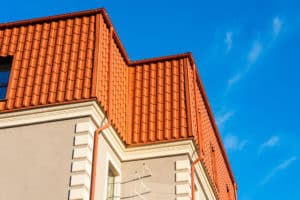 In addition to our work with townhouses, we specialize in residential and commercial roofing. No matter the issue, our team of roofing contractors in Woodbury, MN is available for a free consultation and to discuss various options. What's more, we perform every job in the same way – with a high level of detail, personal care, and timely deadlines.
Insurance Claims Process Made Easy
Winter blizzards or summer thunderstorms can cause damage to your roof. At Advantage Construction, we can help you navigate the insurance claim process. From the beginning to the end, we are in your corner and advocating for everything to get the job done.
Learn More
Digitally Design the Ideal Roofing Solution
With all the latest developments and technological innovations, new opportunities are available to design your new roof digitally. Seeing all the features and elements, including roof and shingle options, before agreeing to a plan.
When we design roofs for townhouses and townhomes, we utilize the latest resources to ensure that you're getting the best result. Some of the top tools we use to design your new roof include:
High-Quality Roofing Installation Materials
When installing a new roof, there is an assortment of materials to choose from during the planning process. Advantage Construction only uses the best and high-quality roofing materials and shingle options to ensure that the latest addition to your home lasts as long as possible and keeps your family and belongings safe and secure.
Shingles
The most popular option for durable roofing installation materials are shingles. With a versatile design and multiple colors available, it's easy to design your new roof and tailor the look suit to your home. Homeowners appreciate that shingles can absorb the impact of flying debris with minimal damage.
Metal Roofing
Metal roofing is an excellent choice for those looking for a roofing installation option that lasts a long time. Throughout the past few years, metal roofing has gained popularity. While the cost is higher than a shingle roof, the life expectancy is much longer. Many opt for this material for a longer-term investment in their townhome.
Cedar Shakes
If you are looking for a different aesthetic than what standard shingles and metal roofing will provide, consider cedar shakes. Instead of solid colors, you can find various designs with assorted shades. Many cedar shakes give off a natural look that resembles wood that has been chopped instead of sawed.
Get Started On Your Woodbury Townhouse Roofing Project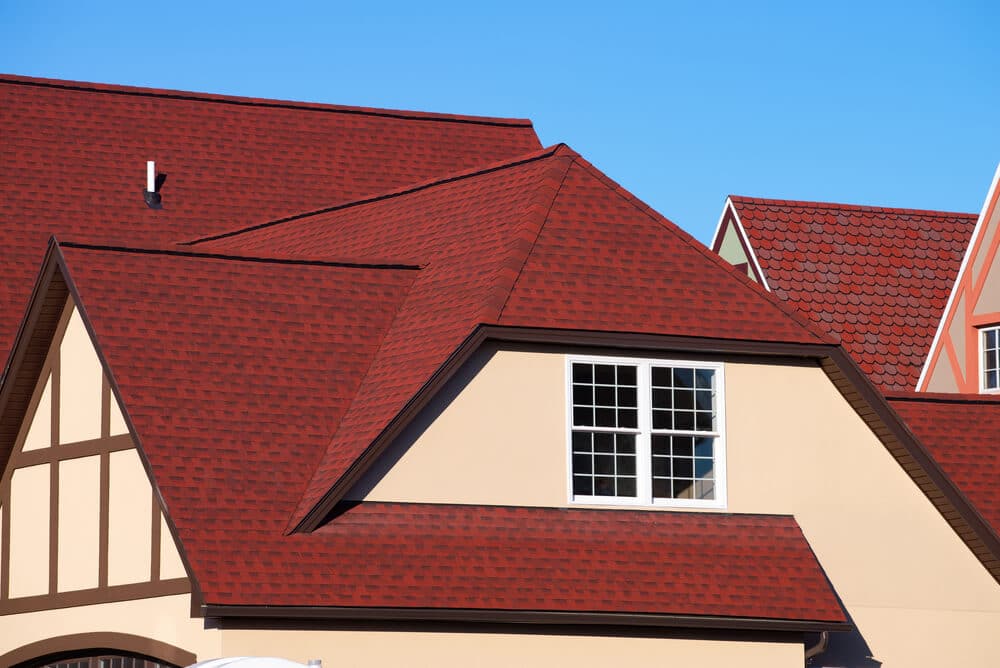 As you consider adding a new roof, reach out to Advantage Construction and our team of roofing contractors in Woodbury, MN for a free roofing installation consultation and quote. When you partner with us for your roofing needs, you gain access to warranties of up to 50 years with our standing as one of Minnesota's Owens Corning Roofing Platinum Preferred Contractors.**
You can trust that the care you receive from our staff is at the utmost level and genuine. At Advantage Construction, we pride ourselves on serving our customers as we would our family members. To do so, we take all the necessary steps to build a relationship with you throughout the project.
**See actual warranty for complete details, limitations, and requirements.
Contact Us!