Roofing Contractor for Wayzata, MN Townhouses and Townhomes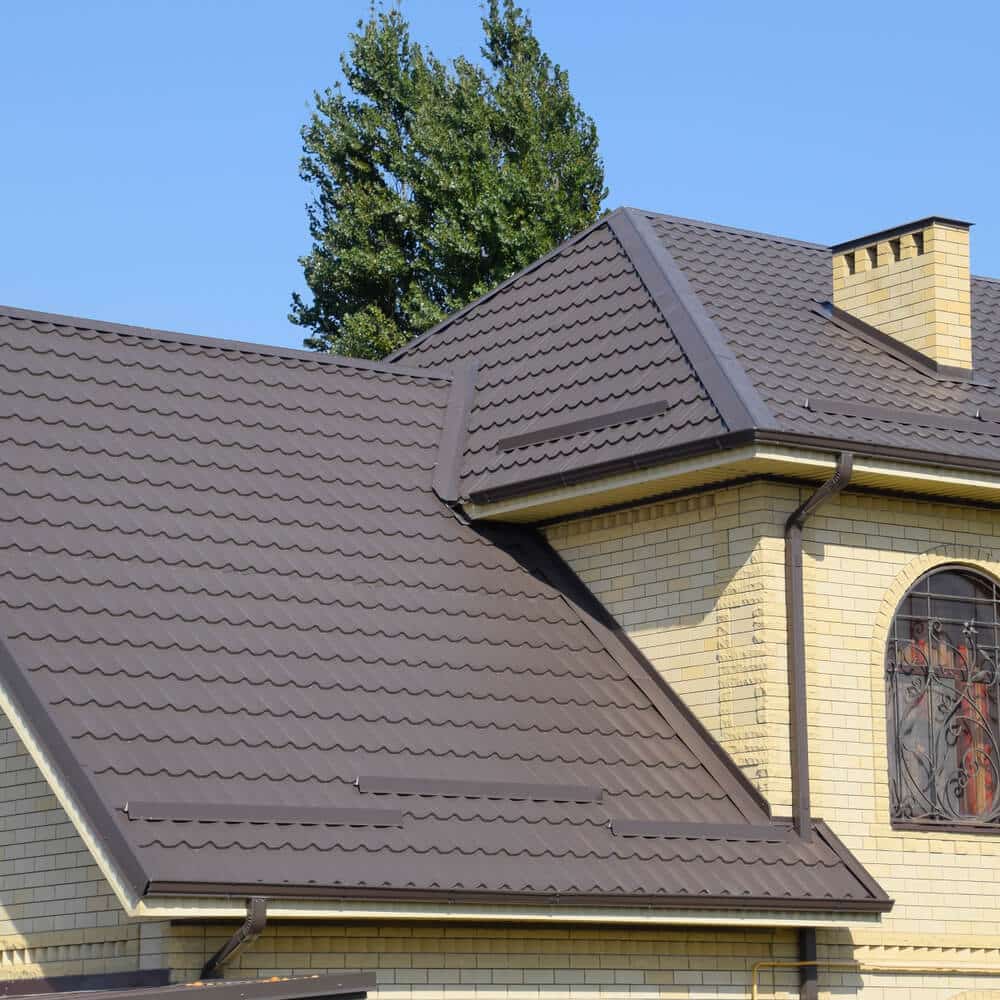 A Dependable Townhouse Roofing Contractor in Wayzata, MN
Most people don't get excited about roofing installation, but we do! At Advantage Construction, we see every roofing project as a thrilling opportunity to make your home more appealing, safe, and energy efficient. If it's time for your townhouse or townhome to get a new roof, we've got you covered.
Roofing installation is serious business and the last thing you want is an unreliable contractor who leaves you with a shoddy roof. As dependable roofing contractors Wayzata, MN citizens can trust, we guarantee high-quality roofing.
Our team is passionate about what they do, and our goal is always your satisfaction and comfort with your townhome. Advantage Construction's expert roofing contractors in Wayzata, MN are friendly, professional, and eager to give you the roof of your dreams.
We know roofing installation can be unpleasant and disruptive, but we aim to make the process as painless as possible. We treat our clients' townhomes with the utmost respect and get the job done quickly.
Contact Us!
Wayzata Property Owners' Trusted Roofing Company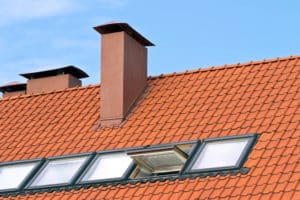 We have repaired and replaced many roofs on Wayzata townhomes and townhouses, leaving all our customers satisfied and relieved.
We help you with everything roof-related, from the insurance claim process to designing your perfect roof to roofing installation to the final clean-up and inspection. We are the most trusted roofing company in the Wayzata, MN area, so don't hesitate to call us if your roof needs attention.
Insurance Claims Process Made Easy
Navigating an insurance claims process concerning your townhouse's roof is stressful and confusing. But we can help! We have industry-leading experts who understand the storm damage and claim process. Our team can offer you guidance, support, and assistance during this challenging process.
We know insurance companies will bend over backward to get out of paying for the damages, but we help assess the damage so the claim process goes as smoothly as possible.
So at Advantage Construction, we do more than just high-quality roofing installation. We're here to help you through the worst parts of this process so you can avoid claim process mistakes and have a beautiful roof as soon as possible. Our knowledge is at your disposal so you can navigate the insurance tasks with confidence and our support.
Learn More
Digitally Design the Ideal Roofing Solution
While your roof may not be something you think about every day, it is something you see every time you leave your townhome. Every car that drives by, or neighbor who walks their dog past, your townhouse will see your roof. Why not take the time to design a stunning roof you'll love forever?
We want you to be head over heels for your roof, so we can help you design your new roof using the programs below.
With these design tools, you can browse our roof and shingle options, see how they look on your townhome, adjust pitches, and much more. Before the roofing installation process begins, you'll know exactly how the result will look!
High-Quality Roofing Materials
As a reliable roofing contractor Wayzata, MN citizens can trust, we do not skimp when it comes to our roofing installation or repair materials. You can design your new roof and confidently choose from our many roof and shingle options.
To give you an idea of the roof you can have, below are some of the most popular high-quality roofing materials we install as roofing contractors in Wayzata, MN. These durable roofing materials have a long lifespan and look stylish.
Shingles
Shingles are an essential part of your townhome's roof and play a large role in its lifespan. We only use the highest quality shingles to ensure this roof will last you decades. Low-quality shingles can fly off when the wind blows or slide down during heavy snow. But our shingles are built to last. New shingles give your townhome a classic and familiar feel while improving your curb appeal.
Metal Roofing
Metal roofing offers premium longevity and protection, and it's one of the most durable roofing materials. We specialize in installing top-quality and lightweight metal roof and shingle options on townhomes that will withstand harsh conditions and help your townhome be more energy efficient. We install metal roofing efficiently, so you'll be surprised how easy the process is and how quickly it's over.
Cedar Shakes
Cedar shakes are cedar wood shingles. They have a more rustic and rugged appearance, with rough cuts and uneven angles. If you want to curate a more natural and whimsical look, we highly recommend calling us to install cedar shakes. They are highly resistant to bad weather and offer your townhome superior insulation.
Get Started On Your Wayzata Townhouse Roofing Project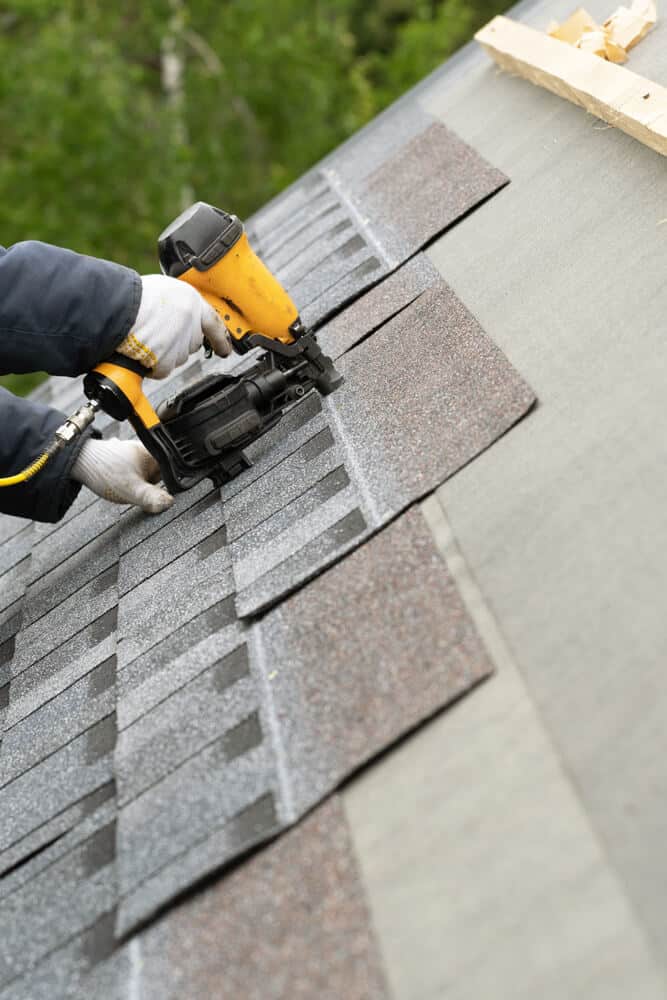 Whether you need a few shingles replaced or an entirely new roof, we're here to help. Don't take a chance with an unknown contractor in the Minnesota area when you can call the Wayzata roofing experts at Advantage Construction.
Our team of expert roofing contractors Wayzata, MN residents can count on is ready to help you design your new roof and complete your townhouse roofing installation quickly and professionally with the most durable roofing materials available. We know roofing installation is no fun for homeowners, so call us for a seamless roofing project.
**See actual warranty for complete details, limitations, and requirements.
CONTACT US!