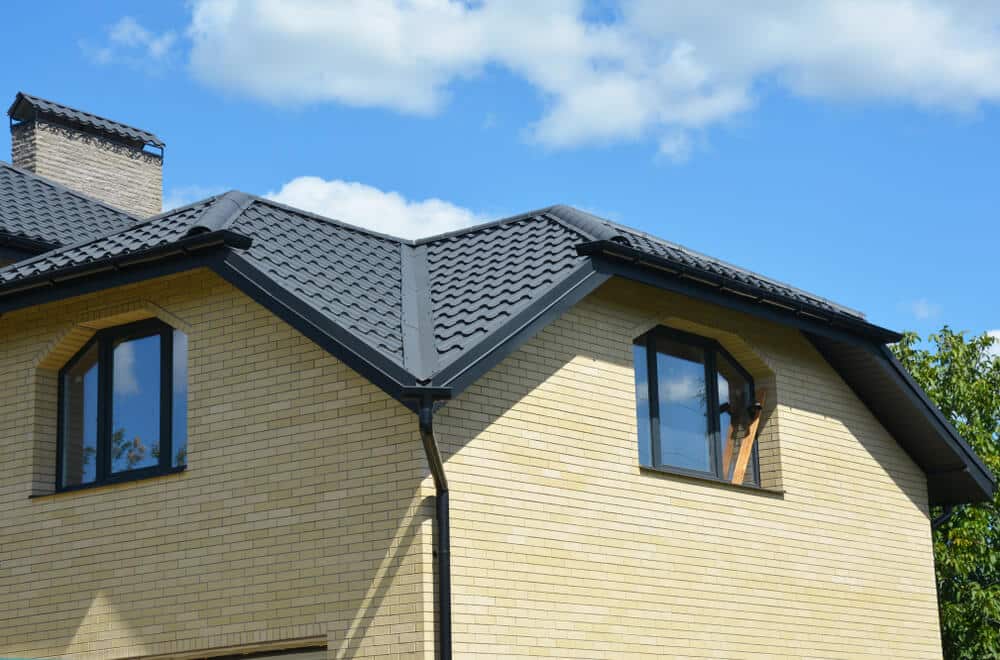 Mother Nature can be unpredictable in Shoreview, MN, making it important that your townhouse has a roof that will stand up to all weather conditions. The heat and humidity in the summer and the ice and snow in the winter push roofing materials to their limits. When you need a new roof, the roofing contractors in Shoreview, MN, get the job done correctly every time.
The expert contractors at Advantage Construction understand the needs of Minnesota townhomes. Because Minnesota weather puts added stress on exterior housing materials, they use only the best, whether they are repairing your existing townhouse roof or installing a new one.
Call Now
Dependable Townhouse Roofing Contractor in Shoreview, MN
For years, the residents of Shoreview, MN, have trusted their townhome roofing projects to Advantage Construction. They install high-quality, durable roofs at affordable prices. Their speedy roofing-repair service ensures you don't have to live with roof leaks or other problems. Advantage Construction understands the unique needs of townhouses, whether they are stand-alone or connected models.
Homeowners in Shoreview, MN, aren't the only people who put their trust in Advantage Construction. Owens Corning awarded the installation team the honor of being "Top of the House" for their trustworthy and reliable installation practices. The roofing installation team earned this honor for their high-quality roofing practices and through quality reviews from satisfied customers in townhouses around Shoreview.
Contact Us!
Full-Service Townhouse Roofing Contractor in Shoreview, MN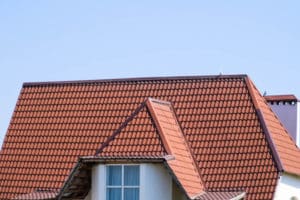 Topping a townhouse with a new roof is a significant project that protects families and their belongings from the elements in Minnesota. To ensure the job is done correctly, you should only hire the best, like the team at Advantage Construction. They provide transparent pricing for labor and materials.
As a full-service roofing contractor, they will design your new roof, offer roof and shingle options, and install your durable roof with quality labor practices. They complete projects on their predicted timelines, and they clean up after themselves.
The team at Advantage Construction earns trust through clear communication and ethical construction practices during roofing installation and repair projects. When you work with Advantage Construction, you'll have:
A helpful project manager who communicates with you and the installation team.
A clean job site with daily dumpster emptying
Exceptional safety practices and customer support
Learn More
Designing a Durable Roof
If your Shorewood townhome has an HOA, you might not have a say in the roofing color, style, and elements. In some situations, you might be able to design your new roof with your favorite materials and colors. Regardless of your design input, you can trust that the team at Advantage Construction will use the best roof and shingle options to build a roof that stands up to the weather in Minnesota.
Our team uses digital design tools to show you what your new roof will look like atop your townhouse. Once you approve the design, our team collects the best high-quality roofing materials to build the roof to your specifications. You can start the process and design your new roof at home using some of our favorite design tools:
High-Quality Roofing Materials in Shoreview, MN
Several roofing materials stand up to the elements in Shoreview, MN. The experienced team at Advantage Construction knows how to install a variety of durable roofing materials and shingle options to give your townhouse a durable roof that enhances its exterior styling.
Shingles
Asphalt shingles keep your home quiet and protected from the elements. They are the most popular roofing choice because they stand up to falling debris, like tree branches and hail. They have a high fire rating, noise-dampening qualities, and weather-resistant flexibility. Our asphalt shingle materials enhance your townhouse's curb appeal and increase your property value.
Metal Roofing
Homeowners looking for a modern and sleek style often choose metal roofing materials. This low-maintenance option provides a long-term answer for homeowners looking for a durable roofing material appropriate for all seasons. Metal roofs have higher material costs, but they provide a significant return on investment because of their protective durability.
Cedar Shakes
Cedar shakes provide an old-world design that cannot be replicated by modern materials. The roofing installation experts at Advantage Construction understand the nuances of working with cedar shakes. Their sophisticated styling requires more installation time, but the final product is worth the added labor expense.
Your townhouse will stand apart from the rest if you choose cedar shakes as your roofing material. The attractive roofing materials will need a water-repellent protective coating applied every five years. This minor expense extends the lifespan of attractive roofing materials.
Start Your Shoreview Townhouse Roofing Project Today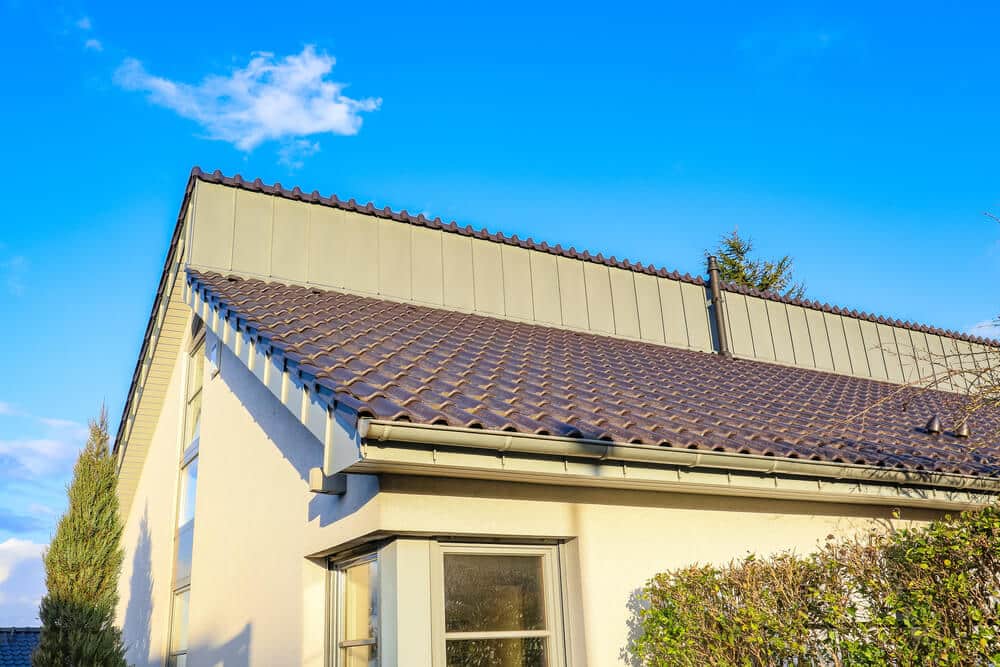 When you need a new roof, time matters, and the Advantage Construction roofing contractors in Shoreview, MN, understands what townhouse owners need. Residents in Shoreview, MN, have trusted the roofing contractors at Advantage Construction for years because the team delivers exceptional workmanship and uses only the best roofing materials.
Advantage Construction provides affordable and trustworthy services from roofing design to completion. You can trust they will communicate effectively throughout the process while installing a roof that will withstand the harsh climate in Minnesota. Contact Advantage Construction for your free consultation today.
CONTACT US!