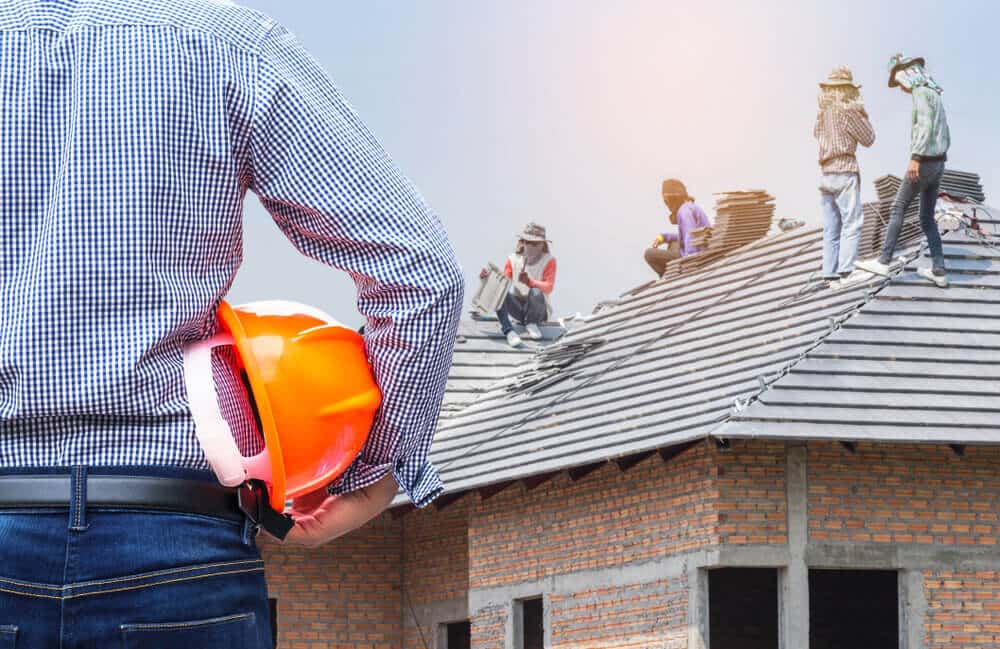 A Dependable Townhouse Roofing Contractor in North Oaks, MN
Minnesota has a lot of harsh weather, and it can be a major concern to townhouse owners in the state. The last thing you want is for a major snowstorm or extreme summer heat to cause damage to your home, which is why having a high-quality roof is important. Whether you need a new roof or some repair, you need a roofing contractor in North Oaks, MN that you can trust.
Advantage Construction is here to help you as a townhome owner get a dependable roof that will withstand whatever weather Minnesota throws at you. We have been working on townhouse roofs in the area for years, and we want to ensure you get a roof that suits your style and is durable. Contact our team today to get started.
North Oaks Property Owners' Trusted Roofing Company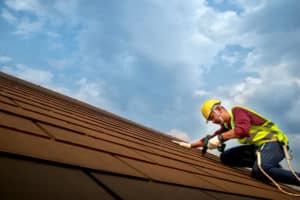 Getting a brand new roof may seem like a big process, and putting it off can be tempting. But with a team like the one at Advantage Construction, we make it as seamless as possible. From the first inspection to the final one, we are here to answer all your questions, ensure the project stays on schedule,be clear about what our pricing and services include, and help you understand the roofing installation process.
Insurance Claims Process Made Easy
Another benefit of working with Advantage Construction is that we have our own insurance claims team here to help you in case of an issue with your roof, like damage, that falls under your homeowner's insurance.
If there is damage to your roof, you will have to document it and submit a claim to your insurance provider in order to get the financial help you are entitled to help you fix the roof.
If you are unfamiliar with homeowners insurance or have never submitted a claim before, our team can help you. They will walk you through your policy and the claim process. You never know when damage could affect your roof, so having homeowners insurance and a plan to fix your roof is important.
Digitally Design the Ideal Roofing Solution
Before the roofing installation process starts, you get the fun job of customizing and designing your roof. You have the option to choose your color, durable materials, and style.
Then as your roofing contractor in North Oaks, MN, we will make your digital roof a reality. No matter what options you choose, know that we only use durable roofing materials that are made to last.
Design your new roof with one of these online tools now:
High-Quality Roofing Materials
We are one of the top roofing contractors in North Oaks, MN because we only use high-quality roofing materials, ensuring that your roof will last a long time. Even though getting a new roof is a big process and investment, it is worth it when you have a high-quality roof that will last a long time.
And, if you have tried designing your online roof and nothing is standing out to you, try choosing a durable material first. Different durable materials have different benefits, costs, and color options which could help you decide on a roof for your townhome.
Here are some of the roof and shingle options you have for your townhouse when you work with Advantage Construction.
.
Shingles
The first roof and shingle options you have for a roofing material for townhouses is shingles. Shingles are a good option since they are strong and will not be affected by debris and other items that impact your roof. They also are not noisy and will keep you from hearing outside noises while you are home. Shingles are also a common option, so your townhome will likely fit in with the others around you and have a sleek look.
Metal Roofing
Another one of the roof and shingle options you have to consider to design your new roof for your townhouse is metal roofing. Metal roofing is one of the most durable options for roofing, which is a huge consideration when you live somewhere with drastic weather like North Oaks, Minnesota.
Metal roofing also has a high fire rating, and you have multiple color options. However, metal roofing is more expensive than the others, but you also get a longer return on your investment.
Cedar Shakes
You can also opt for cedar shakes as your roofing material, which is seen as a stylish option when you design your new roof. It is less common, so you are more likely to stand out amongst your neighbors and possibly even increase the value of your townhouse. However, you will have to ensure you put effort into maintaining your cedar shakes, including getting water repellant applied every five years.
Get Started On Your Perfect North Oaks Townhouse Roofing Project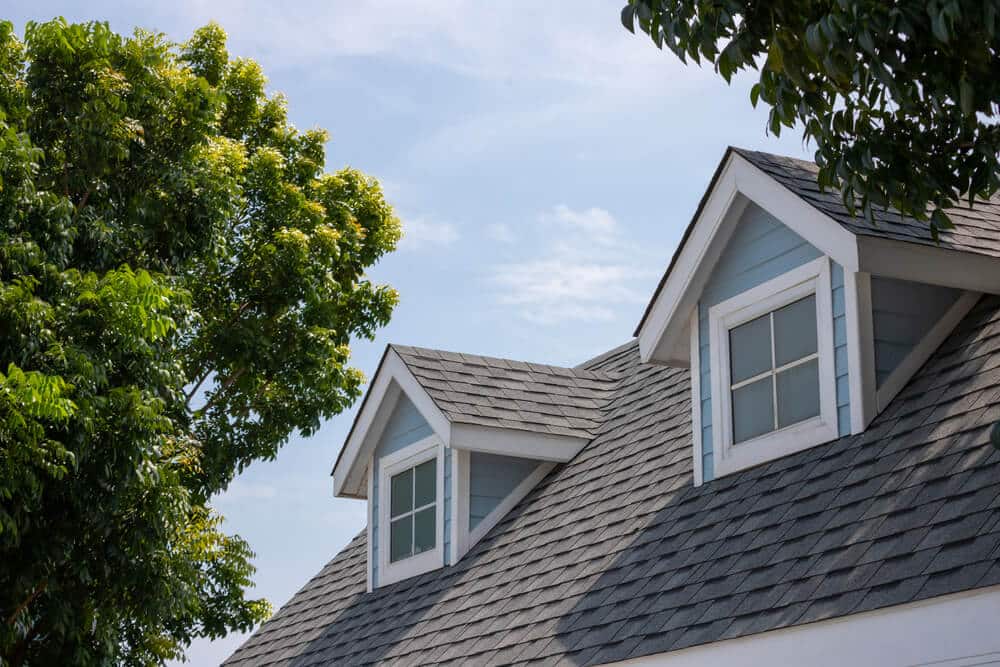 Are you ready for a new roof on your townhome? Reach out to the most trusted roofing contractor in North Oaks, MN, Advantage Construction. We are here to prepare your townhouse roof to last a long time and even withstand harsh weather.
Take the first step now and set up your free inspection. We will look at your old roof, talk about what you want in a new roof, and discuss your budget for roofing installation.
See actual warranty for complete details, limitations, and requirements.