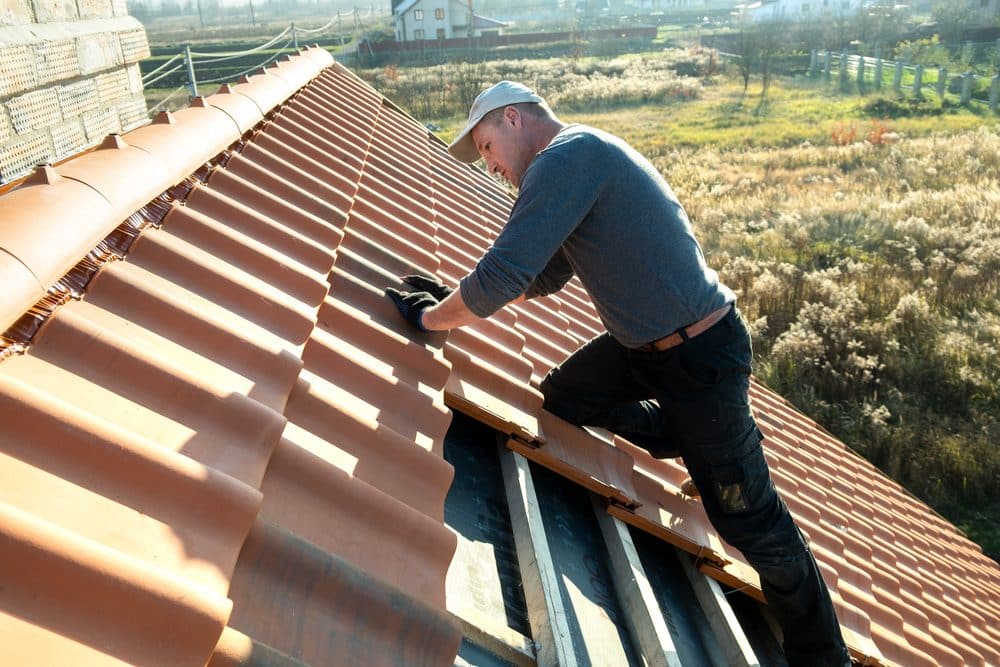 If you're a townhouse owner in Mendota Heights, MN, then you understand how brutal the Minnesota weather can be on your roof. Ensuring you have a high-quality roof will make your home look great and keep you safe inside.
When you're ready to tackle your roof repair or roof installation, Advantage Construction is here to help. We have years of experience and understand just what Mendota Heights homeowners need in a roof. Contact our team today to get started on your Mendota Heights roofing project.
Call Now!
A Dependable Townhouse Roofing Contractor in Mendota Heights, MN
Advantage Construction has been a trusted roofing installation company in Mendota Heights, MN for several years. We have an excellent reputation throughout town for our customer service, high-quality materials, and affordable pricing. When you work with us, you'll get a trustworthy roofing company. All our contractors have the knowledge and professionalism you want in a company.
Contact Us!
Mendota Heights Property Owners' Trusted Roofing Company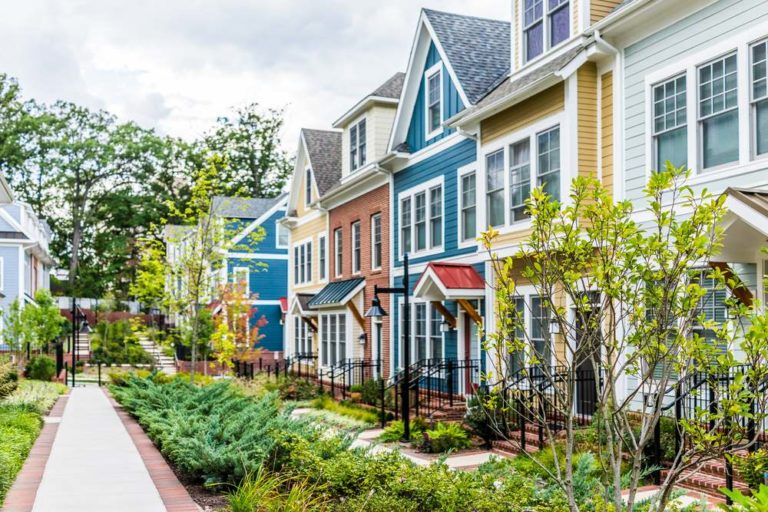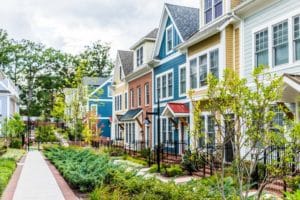 Your roofing project for your townhome is a considerable undertaking. We understand this and want to ensure you work with a reputable roofing contractor in Mendota Heights, MN. No one wants to worry about cleanup, miscommunication on roofing timelines, and non-transparent pricing.
Advantage Constriction values being transparent in our pricing, constantly updating you on our timeline, and will always clean up after ourselves. We take the extra steps necessary to ensure that we exceed all your expectations. Here's just a glimpse at what you can expect from our professional roofing team:
An easy-to-get-ahold-of project manager
Seamless job flow
Daily cleanup
High-quality communication and customer service
Insurance Claims Process Made Easy
It can be a hassle to deal with your insurance company on top of dealing with a damaged roof. At Advantage Construction, we'll help you with your insurance claims process. We'll work with your insurance company to ensure that all inspections are handled and keep them up to date on the repair or replacement process.
Learn More
Digitally Design the Ideal Roofing Solution
At Advantage Construction, we understand that not all townhome roofs are created equal. As your trusted roofing company, we ensure you can choose the materials, color combinations, and style you want. Even if you have an idea of what you want in your head, we'll help you visualize it so you can see how it might look in your own home. We have online design tools to help you make a more informed decision.
Get started discovering your shingle and townhome roof options today by using the following:
High-Quality Roofing Materials
When you hire Advantage Construction as your contractor in Mendota Heights, MN, you'll receive only the best, high-quality roofing materials and systems. We only use durable materials to design your brand-new roof to ensure it can last for years against the elements.
Whether you've lived in Minnesota your whole life or recently moved here, you know how important it is to protect your home from the Minnesota elements. Check out a few roofing system options we offer so you can decide which is the best fit for your townhome.
Shingles
We provide customers with various roofing options, but sometimes you can't go wrong with traditional shingles. Shingles offer homeowners many benefits, and they come in several material types.
Using shingles on your roof offers a flexible solution and the ability to resist damage from falling debris. If you want shingles with a high fire rating and noise-dampening properties, asphalt shingles are worth looking into.
No matter what shingle option you choose, our contractors will make your roof look excellent and help improve your curb appeal.
Metal Roofing
Metal roofing offers townhome owners a sleek, low-maintenance, yet high-quality roofing solution. We're confident that you'll see positive long-term results when you allow us to install metal roofing to your Mendota Height home.
While these roofs tend to cost more, they're worth it. They have a high fire rating and long lifespan and provide you with a better return on investment than other types of roofs. You can design your new townhome roof with metal for reliable protection at home.
Cedar Shakes
Consider cedar shakes if you want to add elegance and sophistication to your Mendota Heights townhome. This beautiful roofing material will help you increase your home's curb appeal.
We think you'll appreciate how this material can make your home unique compared to others in the neighborhood. While it does require more maintenance, like a water-repellant application every five years, it's worth investing in this type of roof.
Get Started on Your Perfect Mendota Heights Townhouse Roofing Project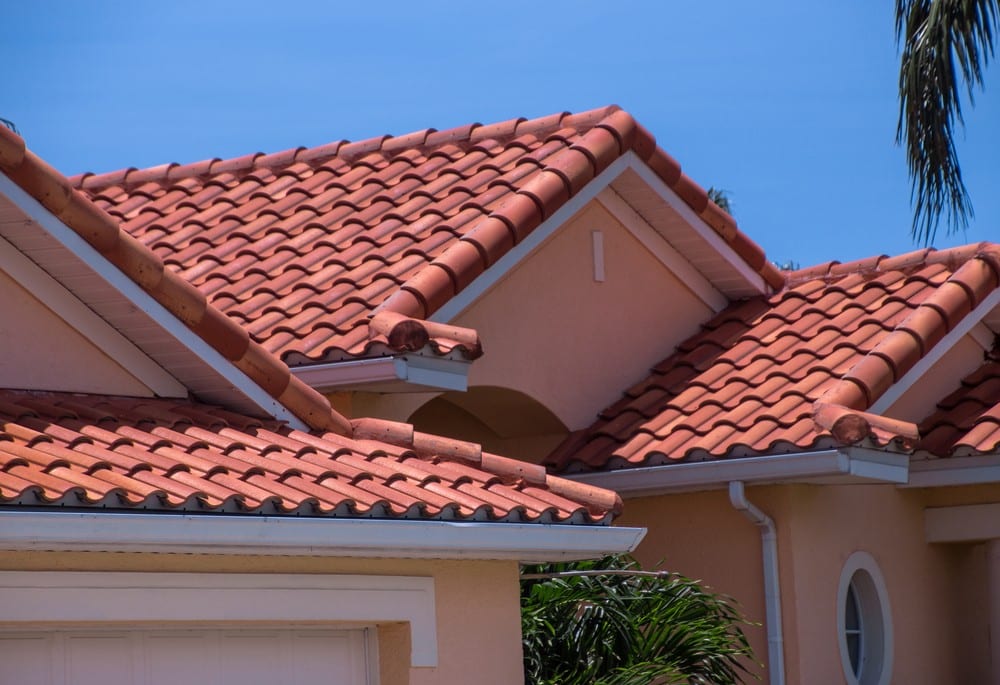 If you're ready to start working with a roofing company in Mendota Heights, MN, for your house or townhouse roofing project, Advantage Construction should be your first call. When you work with us, you'll partner with qualified, knowledgeable professionals who will stay within your budget.
Your Mendota Heights, MN home deserves only the best, and we're the best. Call us today to schedule your free inspection so we can get started on your roofing project.
**See actual warranty for complete details, limitations, and requirements.
CALL NOW!