Roofing Contractor for Hudson, WI Townhouses and Townhomes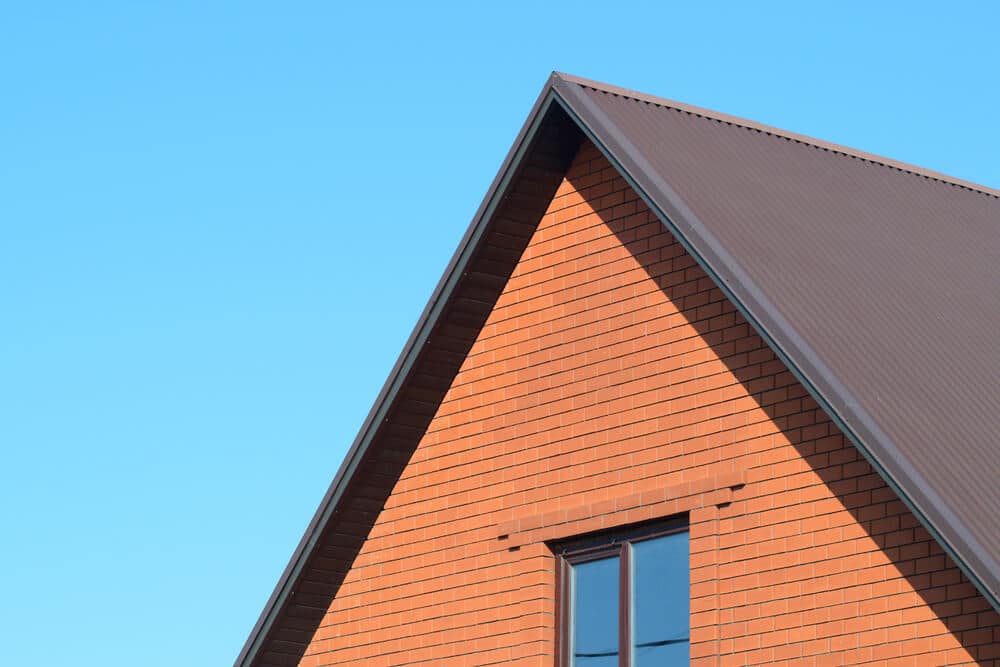 A Dependable Townhouse Roofing Contractor
If you live in Hudson, Wisconsin, you know how intense the weather can get. Wisconsin experiences some of the most severe weather in the United States. A robust and well-maintained roof is one of the primary determinants of your home's integrity. Thankfully, an expert roofing contractor in Hudson, WI can help you with a long-lasting roofing installation for your townhouse or townhome.
As a roofing contractor Hudson, WI citizens can trust, we work tirelessly with local homeowners to design, execute, and maintain top-quality roofs. We know the climate and conditions of Wisconsin, and we have perfected the art of balancing quality with your budget.
Building a townhouse roof is no small feat. In addition to the many considerations, such a massive project can inflict a heavy burden on you and your family. To make the process easier, consider hiring the top townhouse roofing contractor in Hudson, WI.
We work across the state to make homeowners' roofing installation dreams come true. We offer clear, reliable timelines upfront and ensure that no expenditure goes undiscussed. You can expect prompt service, dedicated support, and constant communication. Additionally, we hire only the best contractors to build and expert project managers to ensure you meet all your deadlines.
Call Now
Hudson Property Owners' Trusted Roofing Company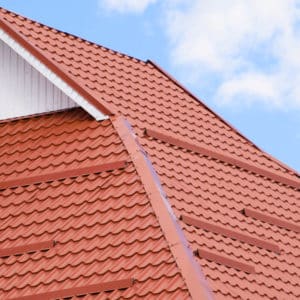 Townhouse residents across Wisconsin trust us with their townhomes and our Hudson clients are some of our favorites. We love Hudson and work tirelessly to ensure the best level of quality on each of our Hudson projects.
Our contractors understand the particularities of Wisconsin weather and infrastructure needs, and we adopt a fully customizable approach to ensure that our project meets your vision—and your budget.
You can feel good about choosing us for your roofing installation needs. We have earned the Owens Corning "Top of the House" title based on our energy-efficient, sustainable, and durable solutions.
Insurance Claims Process Made Easy
Storms are a common occurrence in Wisconsin. If your roof has sustained damage due to a storm or fallen tree, you will need a roofing company to help you make an insurance claim.
Our expert inspectors will help you make the most of your claim. With a trained and experienced eye, they can spot all damages and help you assemble an accurate report of your injuries. No issue is too small for us.
Learn More
Digitally Design the Ideal Roofing Solution
Our unusually high customer satisfaction rates as a roofing contractor Hudson, WI citizens rely primarily on our attention to detail and willingness to customize and adapt. Using the latest state-of-the-art software, you can design your new roof with our company.
You can try out different materials, shapes, and structures to design your new roof and determine what will best fit your dream townhome using our state-of-the-art design tools.
High-Quality Roofing Materials
We use only the best durable roofing materials to design your new roof. While we promise to adhere to your budget, we also work tirelessly to ensure that you receive the best value for your money without skimping on quality.
Our high-quality roofing materials are energy-efficient and sustainable, so your new roof will have benefits far into the future. Best of all, you can use our design software to experiment with various roof and shingle options, colors, and structures to determine what fits you and your townhome best.
Here is an overview of the high-quality roofing materials we use as a roofing contractor Hudson, Wisconsin residents love.
Shingles
We use only the best roof and shingle options to uphold your roof's integrity and protect your townhome from water, snow, ice, and wind damage. We provide dozens of roof and shingle options that leverage flexibility, resistance, and durability. We frequently use asphalt shingles, which are uniquely resistant to fire and noise-canceling.
You can try out different styles and structures using the sophisticated design tools available through our company.
Metal Roofing
Metal is an outstanding durable roofing material. Metal roofs are relatively easy to maintain, and evoke a sleek and sophisticated look. Metal roofs fit most townhomes and are a more durable roofing material than most alternative options, making them one of the best returns on your investment with a roofing contractor in Hudson, WI.
Cedar Shakes
Cedar shakes are thicker and rougher than other roof and shingle options, but they offer a rustic, farmhouse look that appeals to many Hudson homeowners. Cedar shakes are slightly more high-maintenance than shingles or metal roofs, as they require water-repellant application every few years, but they make up for it in style.
We can work with you to choose the best cedar shakes for your Wisconsin home.
Get Started On Your Hudson Townhouse Roofing Project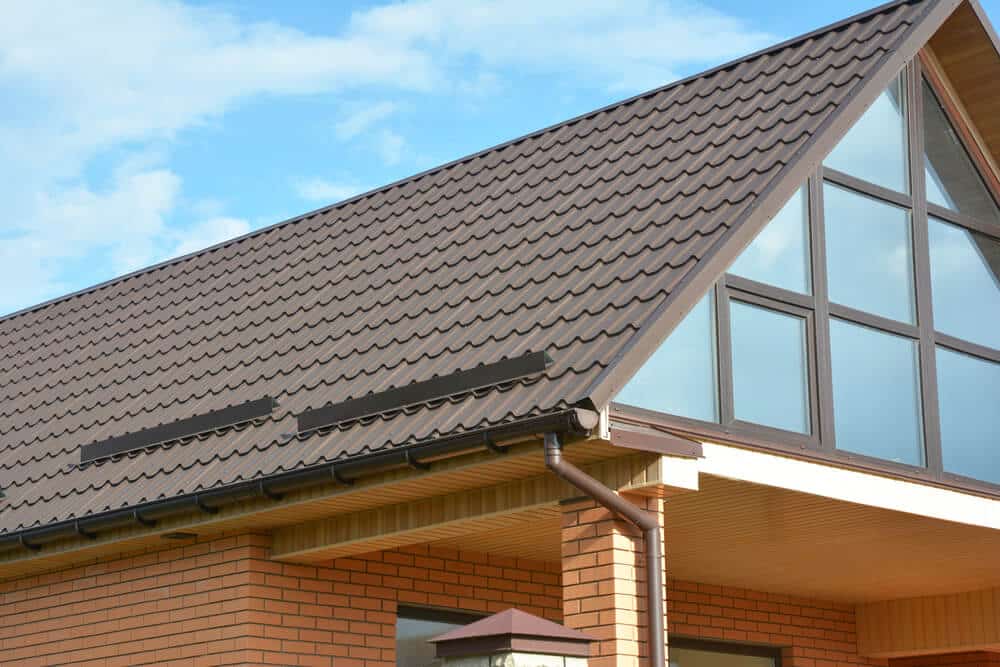 If you are ready to protect your townhome against the elements and up your style, consider hiring the top roofing contractor in Hudson, WI. We will work with you until you have the home of your dreams, and we'll partner you with professionals who can execute your unique design.
We would love to hear about your project and show you how we can help you save time and money on your new roof. Get in touch with our team to start designing your dream roof with a roofing contractor Hudson, WI citizens can always trust.
**See actual warranty for complete details, limitations, and requirements.
CONTACT US!