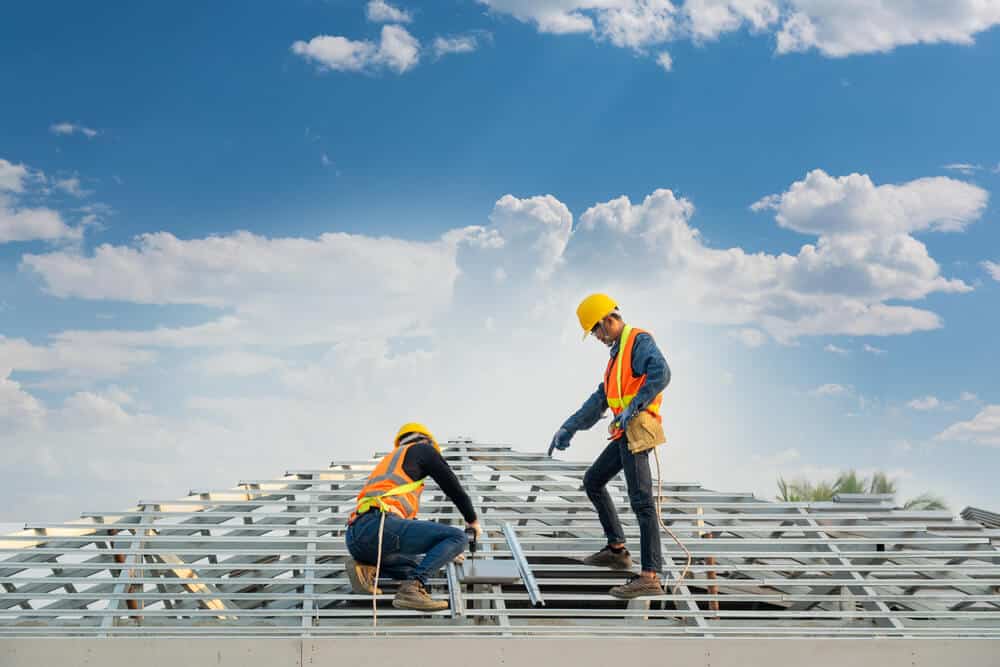 A Dependable Townhouse Roofing Contractor in Golden Valley, MN
The roofing installation or repair process is overwhelming, especially if you have never done it before or are new to living in a townhouse. But, the process is simple if you have a roofing contractor in Golden Valley, MN that you can trust like Advantage Construction.
We want to ensure that you have a strong, durable roof on your townhome that will withstand whatever crazy weather Minnesota has. And if you have a roof that is currently damaged, we can help you get it repaired or replaced to prevent any bigger or worse damage in the future.
Getting a strong new roof is a big but important investment when you live somewhere with harsh weather like Golden Valley, Minnesota. We want to ensure you get the roof you want without having to worry about low-quality materials or construction. And we have plenty of roof and shingles options to help you design your new roof.
Contact Us!
Golden Valley Property Owners' Trusted Roofing Company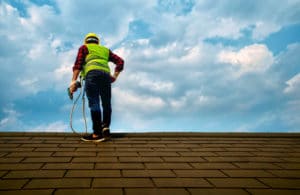 At Advantage Construction, we pride ourselves on being a top roofing contractor in Golden Valley, MN. Our knowledgeable team is here to help you through the whole townhouse roofing process. If you have questions at any time, even if you have not started yet, we are happy to help.
We only use high-quality roofing materials. Whether you need a full roof replacement, repairs, maintenance, or an inspection, we are here to help.
Insurance Claims Process Made Easy
At Advantage Construction, we are more than just a roofing contractor in Golden Valley, MN. We also have an insurance claims team. This team is here to help you if something happens to your roof and you need to file a claim to get money to repair your roof or go through the roofing installation process again.
You should always have homeowners insurance, so if something does happen to your townhome roof, you are not financially responsible for all the damage. Then, when it comes time to file a claim, our team will help ensure you have everything you need to submit the claim and get the money you are entitled to with your policy.
Learn More
Design Your Ideal New Roof Digitally
The most fun part of getting a new roof is being able to customize it how you want. Even if you do not have a specific look in mind, we can help you design your new roof. You can choose from different materials, colors, and styles to have a roof that fits your home and the style you want.
You can check out some of the roof and shingle options you have for your new townhome roof using these resources:
High-Quality Roofing Materials
One of the biggest advantages to using Advantage Construction as your roofing contractor in Golden Valley, MN is that we pride ourselves on using high-quality roofing materials that are made to last and protect your townhome for years to come.
As you know from the design options in the previous section, you can customize your roof to fit your style, needs, and budget. And, if you are still unsure how you want to design your new roof, we can help you find the best material for you.
Here are some of the options you have for durable roofing materials for your new townhouse roof.
Shingles
The first option for roofing materials is shingles, which you likely see on most townhomes nowadays. One reason to choose shingles for your roof is because of all the color options you have. But an even better reason is that shingles are tough and provide resistance against items falling on your roof, meaning less damage from normal wear over time.
Metal Roofing
Another great option for roofing materials is metal, which is by far the strongest material for townhouse roofs. You will not have to worry about your metal roof withstanding the weather, even in the worst of storms. And metal roofs are also the easiest to take care of, with very little maintenance needed throughout the life of the roof. The downside is that metal roofing is more expensive than the other options.
Cedar Shakes
Your third option for high-quality roofing is cedar shakes, which are less common but also made to stand out more compared to other types of roofing. If you want a unique, elegant look, you will want to consider cedar shakes, as they provide such a look. However, you will need to put some maintenance time into cedar shake roofing to keep it lasting for years to come.
Get Started on Your Perfect Golden Valley Townhouse Roofing Project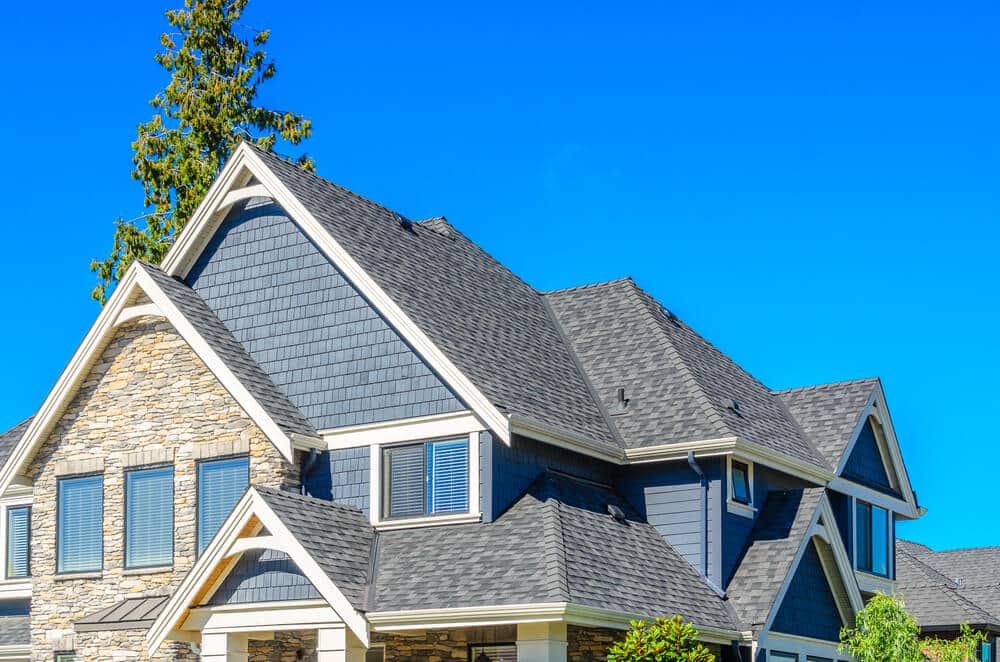 Are you ready to get a new roof on your townhome? Advantage Construction is your best option for a roofing contractor in Golden Valley, MN, and we will be there with you every step of the way to get a strong, high-quality roof on your townhome.
Step one is to contact us to set up a free consultation where we can discuss the roof you want, inspect the one you have, and go over the process for roofing installation. Time to design your new roof with all our roof and shingle options now.
**see actual warranty for complete details, limitations, and requirements.
Contact Us!