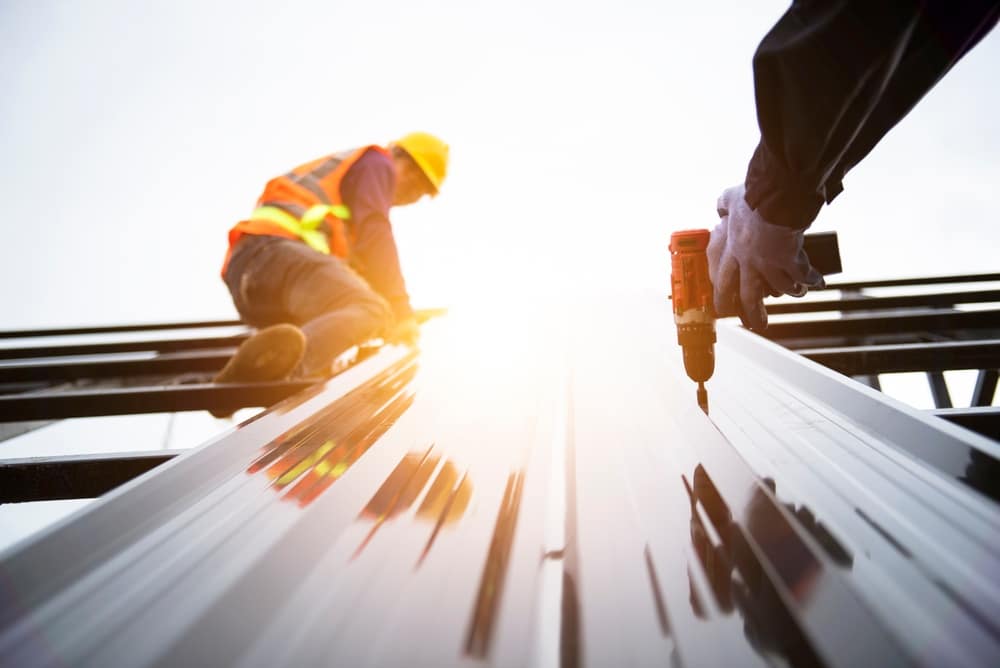 Townhome owners in Circle Pines, MN understand how brutal the Minnesota weather can be on a roof. From hot summers to freezing winters, you need a roof that has durable materials that can withstand the elements and keep you safe and comfortable.
If you're ready to address your roof repair or roof installation project, Advantage Construction is a reputable roofing company in Circle Pines that knows just what Minnesota townhome owners need. Contact our team today to get started on your Circle Pines roofing project.
A Dependable Townhouse Roofing Contractor in Circle Pines, MN
For years, residents and townhome owners in Circle Pines, MN have trusted Advantage Construction for all their roof installation and repair needs. As a trusted company, we understand how to provide the best quality and a great price. All our contractors are professional, knowledgeable, and ready to tackle whatever roofing task you have. We pride ourselves on effective communication, so you'll always know precisely where we're in roof installation.
CONTACT US!
Circle Pines Property Owners' Trusted Roofing Company
Getting a new roof or repairing your roof is no joke. If you need roofing services, ensure you're working with a reputable and trusted roofing contractor in Circle Pines, MN. Everything you expect from a roofing company, Advantage Constructions provides. From excellent customer service, cleaning up after ourselves, and being transparent about our pricing, we've got you covered. We'll never add hidden fees to the cost of your service. Here's a quick look at some of the things you'll get when you work with our remarkable team:
Daily dumpster removal
Exceptional customer service
A project manager that's easy to get ahold of and runs things smoothly
Insurance Claims Process Made Easy
We understand how frustrating and confusing it can be to handle an insurance claim, especially when you're worried about your roof. We'll help with your insurance claims process when you work with Advantage Construction. Our team can help you with the filing process and continue communications with your insurance agency throughout the repair or replacement process.
Digitally Design the Ideal Roofing Solution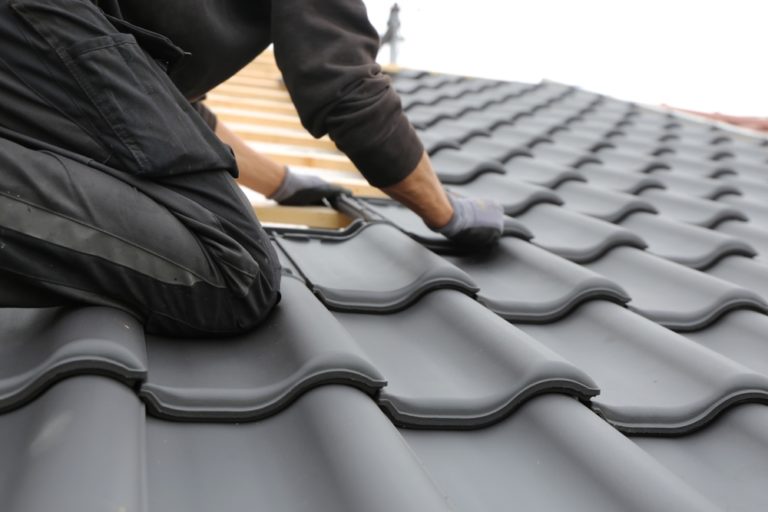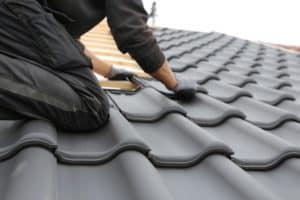 Not all townhouse roofs are created equal. What works for someone might not work for another. When you work with Advantage Construction as your roofing company, you'll have control over the design process by choosing materials, colors, and the style of your roof.
It can be challenging to visualize what a specific design might look like in your home. That's why we have online design tools. These can help you see how different styles, colors, and materials will look on your townhouse.
Start browsing through our roofing and shingle options today by using the following:
High-Quality Roofing Materials
Choosing Advantage Construction as your roofing contractor for your Circle Pines, MN home means you'll only get the highest quality roofing system. We strive to provide durable roofs that will make your home look great and keep you and your loved ones safe.
There are many ways to protect your townhome from the Minnesota elements, and getting a strong and stable roof is one of the best ways. Take a look at some of our roofing system options so you can decide which one will look and work the best for your townhome.
Shingles
If you're looking for something more traditional but still with excellent benefits, then our traditional shingles might be what you're looking for. Shingles provide a lot of flexibility and are durable enough to withstand falling debris.
We recommend asphalt shingles if you want shingles because they have a high fire rating and can help dampen outside noise. Our contractors will help you explore all your shingle roofing options.
Metal Roofing
For those who want a low-maintenance but still high-quality roofing material, you should think about metal roofing for your townhome. Many townhome owners see long-lasting results in their homes from installing metal roofing.
Metal roofs tend to cost a little bit more, but they typically provide a higher return on investment since they last a long time and have a high fire rating. You can use metal to design your roof for optimum protection.
Cedar Shakes
Cedar shakes are an excellent way to make your townhome or home look more sophisticated. This roofing material is elegant and will increase your curb appeal substantially.
Adding this roofing material will allow your home to stand out amongst the rest, even if the structures are virtually the same. While cedar shakes are a little more challenging to maintain, we believe it's well worth the investment.
Get Started on Your Perfect Circle Pines Townhouse Roofing Project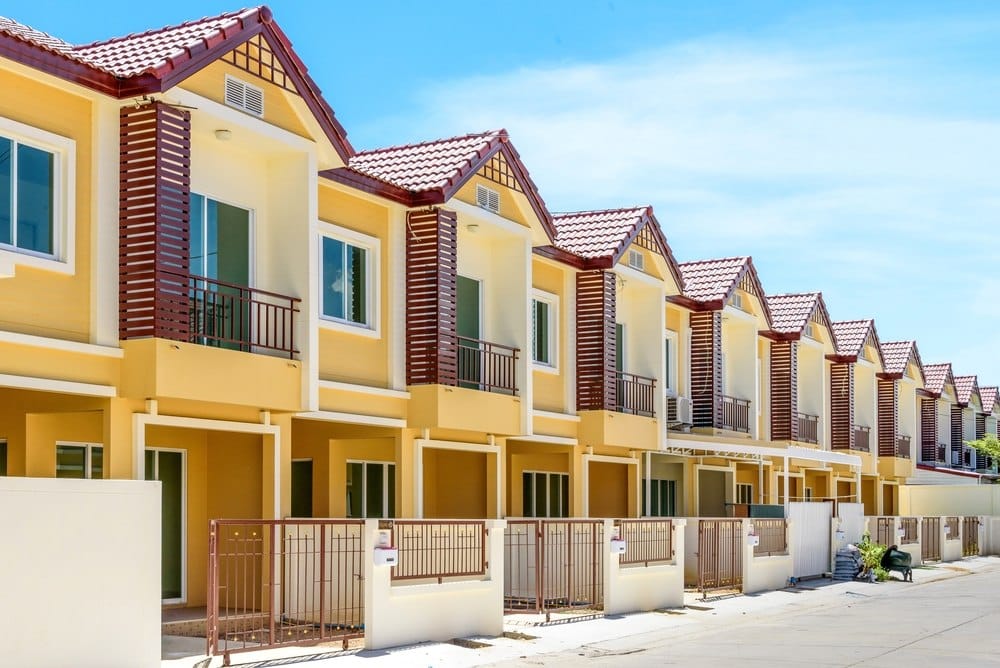 When the time comes for you to start your roofing project, hiring a great roofing contractor in Circle Pines, MN is vital. Advantage Construction is ready to take on a big or small task. When you work with us, you'll be working with professional and trusted contractors who use the best materials, all while staying within your budget.
We believe that your Circle Pines, MN home deserves the best, and Advantage Construction will deliver the best and then some. Contact us today to schedule your free inspection so we can start your roofing project!
**See actual warranty for complete details, limitations, and requirements.