A Dependable Townhouse Roofing Contractor in Champlin, MN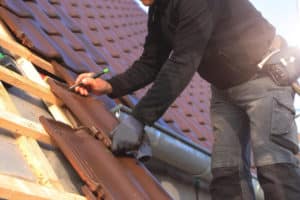 In Champlin, MN, houses go through changing weather patterns throughout the year. Winter can be brutally cold and followed by a sweltering summer. Snow, heavy rains, hail, and humidity are some obstacles a home's roof has to endure annually.
Owners of townhomes have been trusting Advantage Construction for many years. Regardless of your home's size, you have to have a roofing contractor you can trust in Champlin, MN. At Advantage Construction, we want to earn your trust when you need roofing installation, repair, replacement, or updates.
Townhouse owners have known for years that Advantage Construction has the tools and knowledge to protect your investment and provide true high-quality roofing services.
Champlin Property Owners' Trusted Roofing Company
We dedicate ourselves to making our customers happy, but we also want to exceed your expectations. We have become one of the leading roofing contractor names in Champlin, MN by striving to be the one you call and the one you recommend to your friends and family.
If your roof is old, it might be time for a full replacement, and you won't find a better way to get through it than by letting Advantage Construction do it with you. We are experienced in roofing installation of all sizes, including townhomes. Our high-quality roofing is made possible by our durable roofing materials and unmatched craftsmanship.
Insurance Claims Process Made Easy
When Mother Nature wreaks havoc in your neighborhood, your roof may sustain damage. The last thing you want to think about is a lot of insurance red tape. Advantage Construction knows this and wants to help. We can take the bulk of the process and let you concentrate on returning to your life.
Digitally Design the Ideal Roofing Solution
Advantage Construction can show you a virtual version of many roof designs on a picture of your house. Design your new roof and get an idea of the finished product before we even begin working.
With our tools, you can upload a picture of your home or choose a similar house. Try out different designs and roof and shingle options. Try out different styles and colors of shingles, change the trim and doors, and design your new roof to transform the whole look of your home using a picture or a similar model.
See what different colors look like on your home, and try out all the siding and shingle combinations you can. Check out a wide array of trim styles, change the windows and doors, and have fun when you design your new roof. Our clients have access to the following free programs:
High-Quality Roofing Materials
At Advantage Construction, we do not stop at outstanding customer service. We back up our work by using the best durable roofing materials available. Whether you are looking for the classic look of shingles, the long-term reliability of metal, or the damage-resistance of cedar, they have experience working with all roof and shingle options. We guarantee we will have the style and material you are looking for.
Shingles
Asphalt shingles are as versatile as they are long-lasting. Many customers and roofing contractors in Champlin, MN like them because of the classic look this durable roofing material gives a house. They come in a variety of shapes and sizes, giving you the ability to mold a shingle roof into anything you want it to be.
Shingles are durable, mold-resistant, and hold up to the multitude of weather conditions we experience in Champlin. They are fire resistant and excellent in reducing outside noise coming into your home. Shingle roofs are also easy to repair, adding to why they are one of the most popular roof and shingle options.
Metal
A metal roof is attractive in that they hardly ever have to be replaced if they are properly maintained. That can be a significant cost saving going forward. Metal is an incredibly energy-efficient and durable roofing material. Property owners turn to metal high-quality roofing every day because it makes them feel safe.
Cedar Shakes
Always expanding our roof and shingle options, Advantage Construction now offers homeowners the choice of cedar shakes as a roofing installation alternative. This durable roofing material has many benefits in the long term because they give the roof water resistance and the smell of cedar is a natural pest repellent. While some maintenance has to be done to a cedar shakes roof every few years, many homeowners find the curb appeal it brings their home to be worth it.
Get Started On Your Champlin Townhouse Roofing Project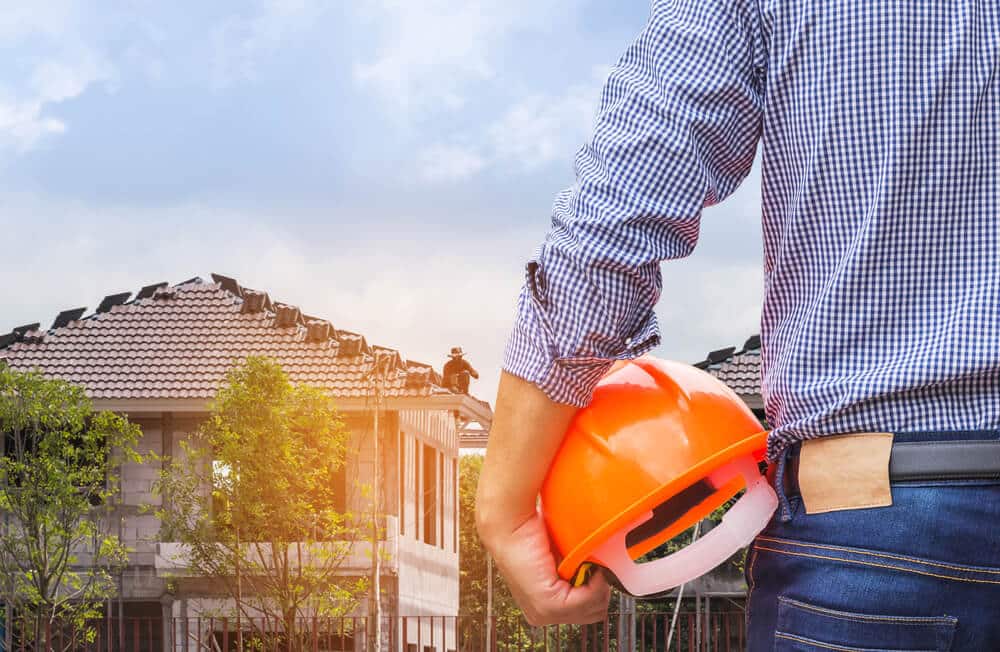 When you are ready to put a new roof on your house, repair your existing one, or do some much-needed updates, Advantage Construction is ready to lend you a hand with roofing installation. We have been doing all we can to earn your trust for a long time. We are your friend in the roofing business, and we are looking forward to serving you today.
**See actual warranty for complete details, limitations, and requirements.