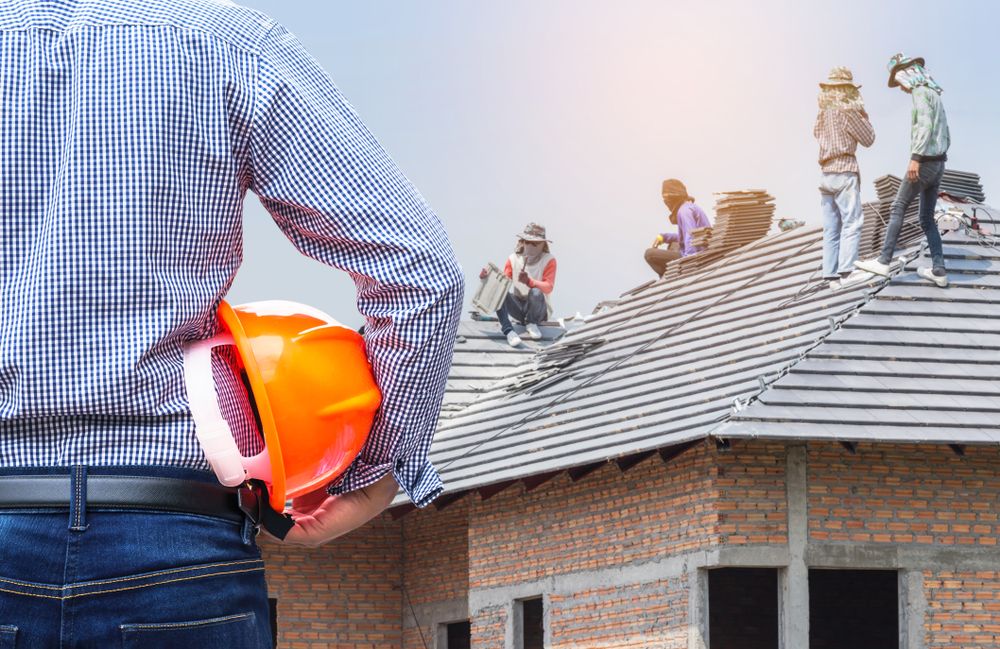 A Dependable Townhouse Roofing Contractor in Buffalo, MN
If you have a townhouse or townhome, you want it to last as long as possible and stay in good condition. But, with all the rough weather in Buffalo, Minnesota, you might be worried about how long your existing roof might last. Or, you might already have damage on your roof, and you want to get a new one before there is even more damage. For a reliable roofing contractor in Buffalo, MN for your townhouse or townhome, Advantage Construction is your best option.
We know how the weather affects a roof, even the most durable roofing materials, and we want to ensure you are not dealing with damage after the next storm. We ensure that your next roof is one you can count on for years to come.
After you get a high-quality roof, you will not have to worry about it every time a storm comes, there is a lot of snow, or the hot summer sun is beating down. Our team will be with you every step of the way. From the initial consultation to making sure you can afford your new roof, the roofing installation process, and the end, when you finally get to enjoy your new, trusted roof, we are here for you.
Contact Us!
Buffalo Property Owners' Trusted Roofing Company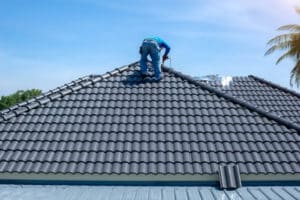 The roofing installation process is not a simple one and may seem overwhelming. But ensuring your townhouse has a sturdy roof is one of the best ways to protect your townhome. And you want to make sure you are working with a top roofing contractor in Buffalo. Otherwise, you can face issues with your roof after the roofing installation process is complete. Advantage Construction is the top roofing installation company in Buffalo, MN, and we are here to help you get the roof you and your townhouse deserve.
Insurance Claims Process Made Easy
Another benefit of working with Advantage Construction is that we help make insurance claims on your roof easy. Homeowner policies can be confusing, even more so when it comes time to make a claim when your roof is damaged. But we have home insurance experts that are here to help you understand the claims process and ensure you file a claim correctly to get the repair money you need.
Learn More
Digitally Design the Ideal Roofing Solution
One of the best parts of getting a new and improved roof is that you can customize it however you want. You must decide what colors, styles, and durable roofing materials you want to use for your roof. If you want, you can find a roof that will match the style of your home. Or, you can style your roof in the same way you have it now or change it up to a completely new look.
No matter what you decide, you have options when using Advantage Construction for your new townhouse roof. As the top roofing contractor in Buffalo, MN, we will help you understand all the design options you have, how they affect the cost of durable roofing materials, and what the process will look like for getting a new roof on your townhome.
Here are some of the options you have for customizing the roof of your townhouse:
High-Quality Roofing Materials
The biggest reason to use Advantage Construction for your new townhome roof in Buffalo, Minnesota is the durable roofing materials we use. We ensure that your new roof is made to last and will not be affected by any of the harsh weather we experience here in Minnesota. Here are some of your roof and shingle options to help you design your new roof.
Shingles
The best high-quality roofing, especially for townhomes, starts with shingles. You can opt for traditional shingles that are made in a variety of colors made to match your home and style. Shingles are a great choice as you design your new roof since they are not noisy, they do not face too much impact from debris, and they have good fire ratings.
Metal Roofing
Another one of the roof and shingle options you have to design your new roof is by using metal roofing which is a high-quality option made to withstand the harshest weather. Metal roofing does tend to cost a little more than other types, but it also requires the least amount of maintenance after installation. And it tends to last the longest, so the higher price is an investment worth it for many people.
Cedar Shakes
Finally, you can opt for cedar shakes as you design your new roof, which are one of the less common roof and shingle options, but they help your townhome stand out in the best way. You will have to work to maintain cedar shake roofing, and you need to apply water repellent every five years, but it is worth it for a unique look.
Get Started on Your Perfect Buffalo Townhouse Roofing Project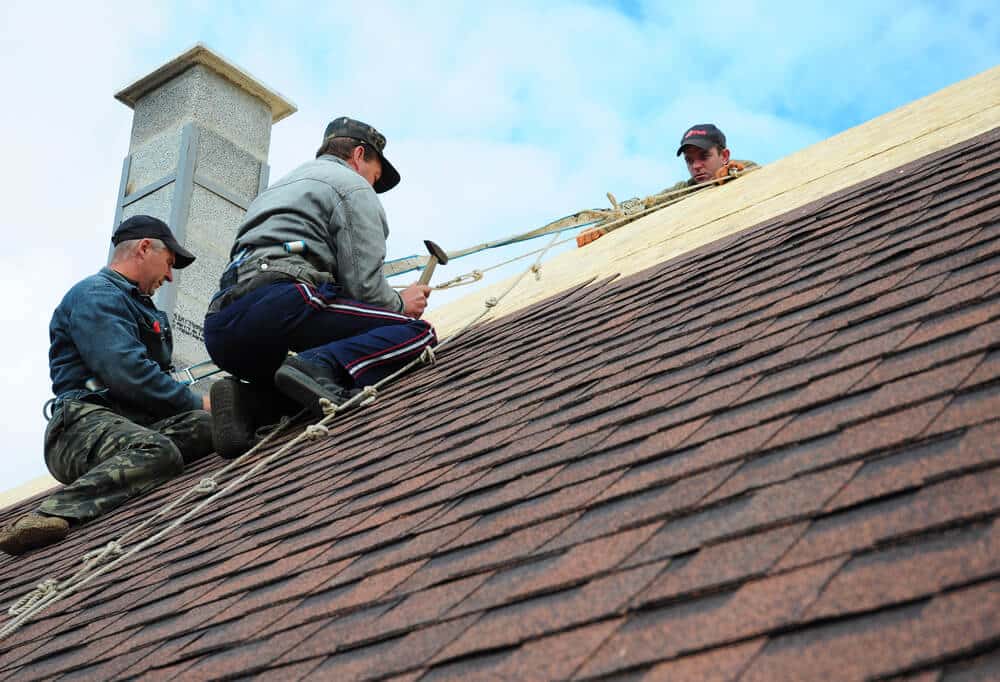 Are you ready for a new roof on your Buffalo townhouse or townhome? Advantage Construction is the roofing contractor here to make the process easy, and the first step is setting up a consultation with one of our knowledgeable team members. Contact us today to set up your free inspection and make the roof of your dreams a reality!
**See actual warranty for complete details, limitations, and requirements.
Contact Us!