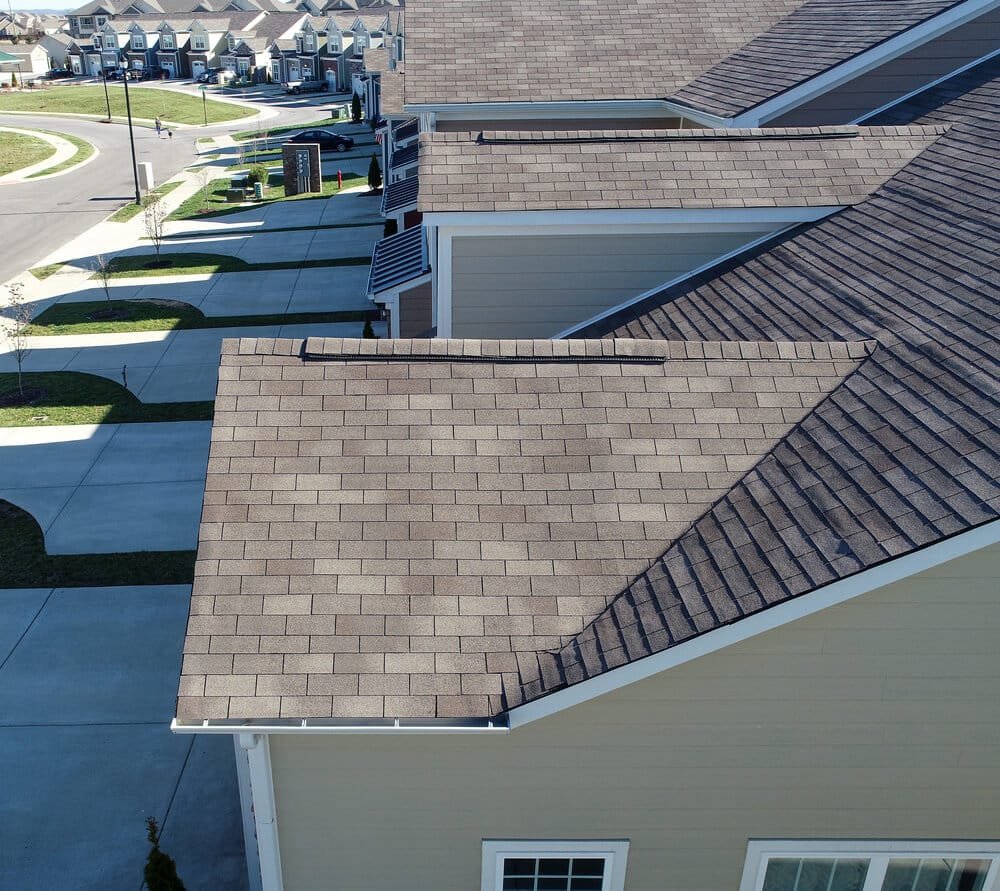 A Dependable Townhouse Roofing Contractor in Big Lake, MN
Big Lake, Minnesota, sees snowy winters, rainy springs, and sticky summers. From high highs to low lows, having a dependable roof is a must for all seasons.
Quality roofing protects your house from weather-related damage. It saves homeowners the discomfort of costly repairs during the Minnesota spring when the snow starts melting and leaking water into the attic.
Advantage Construction is an expert townhouse roofing contractor Big Lake, MN citizens can trust. We offer durable roofing materials at affordable prices. From the design of your new roof to precise and dependable roofing installation to clean up and the final inspection, our team will guide you through the installation process.
Contact us today to talk with one of Advantage Constructions' roofing experts and schedule your free inspection.
Call Now
Big Lake Property Owners' Trusted Roofing Company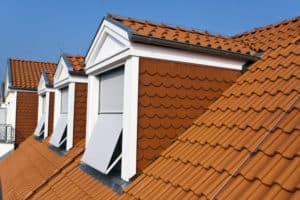 Advantage Construction is a trusted townhouse roofing contractor in Big Lake, MN with over a decade of experience. We are the townhome roofing experts who help Minnesotans stay warm and dry year-round.
Customers can trust that with Advantage Construction, they'll receive the following:
Dependable, on-time workers
High-quality craftsmanship
Durable roofing solutions for long-lasting weather protection
Transparency in pricing
Daily dumpster removal
Complete site clean-up
Exceptional communication and customer support
Advantage Construction does free roofing inspections. Our team is happy to do a site visit and inspect your roof to offer you an estimate and give you time to shop around. We offer the best value, high-quality roofing materials, and total support through the design, installation, and even the insurance process.
Insurance Claims Process Made Easy
Advantage Construction is one of the few townhome roofing contractors in Big Lake, MN that provides top-notch insurance assistance alongside quality roofing installations. We strive to support our customers from the moment we meet to the moment we pack up our tools.
We'll guide you through the insurance process and assist you with every step. With years of experience working with insurance companies about weather-related property damages, we know how to get the best compensation for damages and repair costs.
We also know how to navigate the insurance systems more efficiently so that you walk away from your experience with less stress and a long-lasting roof.
Learn More
Digitally Design the Ideal Roofing Solution
Advantage Construction lets homeowners visualize their ideal townhome with digital programs that show images of their home with various roof and shingle options. Design your new roof and check out other home design features such as updated siding, windows, and more.
You can design your new roof with durable roofing materials that will look fantastic to your neighbors with our design programs.
If you're not sure where to start, our professional team can help you design your new roof in a way that only a top roofing contractor in Big Lake, MN can!
High-Quality Roofing Materials
It's not enough just to offer the best prices; our customers deserve high-quality roofing materials that will last for years. Advantage Construction provides durable and long-lasting roofing materials at the best prices.
As a reputable townhouse roofing contractor Big Lake, MN locals can count on, we communicate the various roof and shingle options and how each will affect the final price, curb appeal, and property value. Our top roof and shingle options are shingles, metal roofs, and cedar shakes.
Shingles
Shingles are one of the most popular roofing material choices because they are widely available in various colors, are all-season, and are an affordable investment for long-term home protection. Some of the best features of shingles include the following:
Low cost
Low maintenance
Durable
Long-lasting
Resistant to impact damage
Metal Roofing
Metal is one of the most durable roofing materials that give a house or townhome a sleek look. The downside of metal roofing materials is the higher costs. However, metal roofs typically last between 40 to 75 years, meaning metal roofs are a cheaper option in the long term. The benefits of metal roofs include the following:
Low maintenance
Durable
High fire ratings
Long-lasting
Cedar Shakes
Cedar shakes are an excellent option for your townhome roofing installation. These long-lasting roofing materials are durable and stylish but require regular maintenance from a roofing contractor in Big Lake, MN.
Cedar shakes typically last between 40 to 50 years and add a unique design to your townhome that can improve curb appeal and property value.
Get Started On Your Big Lake Townhouse Roofing Project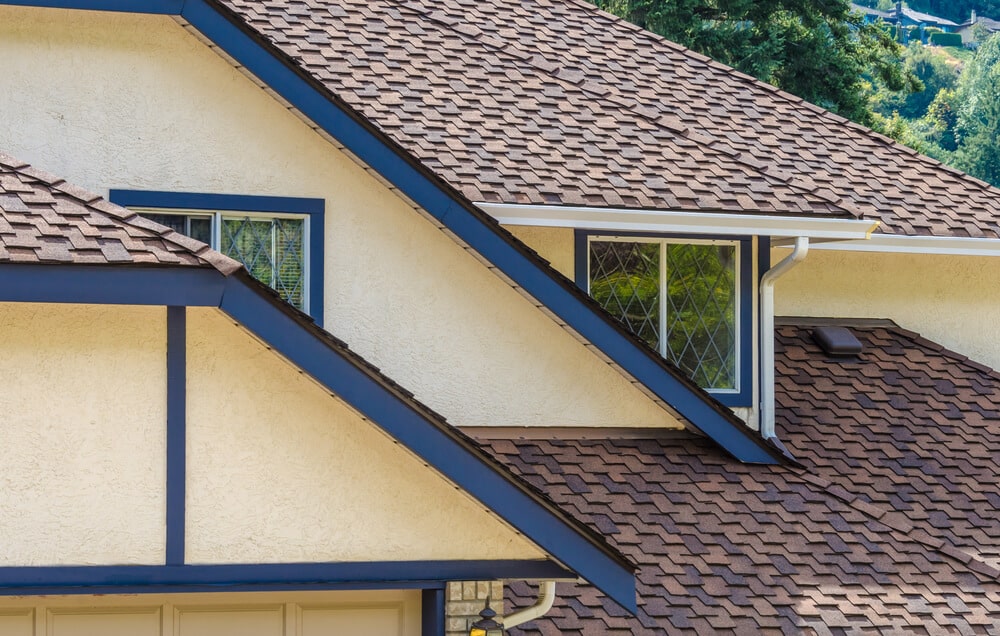 Our goal is to make your roofing installation experience exceptional. We offer high-quality roofing solutions with a dependable team of experienced roofers so you can feel ready to get started on the perfect Big Lake townhouse roofing project.
Advantage Construction has years of experience designing and installing durable and energy-efficient roofing solutions with proper ventilation, attic insulation, weatherproofing, and more. As the top townhome roofing contractor Big Lake, MN locals depend on, we provide exceptional customer support, durable roofs that last, and the best value.
Contact us to discuss your next roofing project with an expert townhouse roofing contractor Big Lake, MN townhomes needed at Advantage Construction.
**See actual warranty for complete details, limitations, and requirements.
CONTACT US!