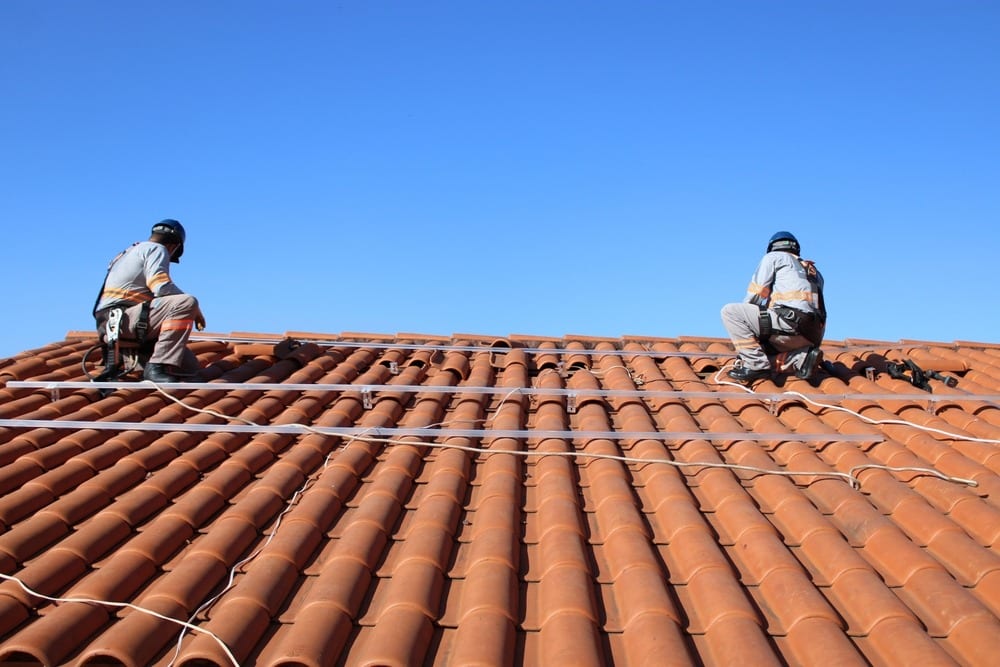 A Dependable Townhouse Roofing Contractor in Saint Michael, MN
The roof is an important part of keeping your townhouse or townhome safe in the harsh Minnesota weather. If you have a roof that has existing damage or is just old and worn down, you risk even more expensive damage in the future. You should start looking for a roofing contractor in Saint Michael, MN who can help fix your roof damage or install a new one.
Your best option for a roofing contractor is Advantage Construction, a top-rated contractor in Minnesota with an experienced team ready to help you with a new roof. We only use high-quality roofing materials, and we are here to help you every step of the way in the roofing process. Contact us today to get started with a new roof for your townhome.
Contact Us!
Saint Michael Property Owners' Trusted Roofing Company
The process before, during, and after roofing installation for a townhouse can seem overwhelming, especially if you have never done it before. But, with Advantage Construction, a top-rated roofing contractor in Saint Michael, MN, we want to make it as easy for you as possible. Our experienced team is there for you every step of the way, and you can always reach out if you have any questions about the roofing process.
Our team is detail-oriented and highly skilled in the roofing industry, so you know you are getting the best roofing results and installation process with us. And, our durable roofing materials are made to last.
Insurance Claims Process Made Easy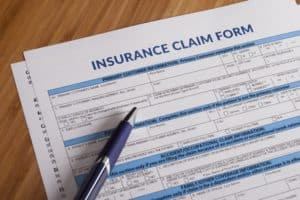 Another reason to choose us as your roofing contractor in Saint Michael is that we have a dedicated insurance team who can help you with the claims process. Unfortunately, damage to your new roof can occur, especially with the weather in Minnesota. But, if you have a homeowners policy, you can be covered financially for any damage that ruins your roof, so you can fix it.
Even though the insurance claims process can seem difficult, we can help you through it and ensure you get the money you need to repair your roof from the damage.
Learn More
Design Your Ideal New Roof Digitally
With a roofing contractor in Saint Michael, MN like Advantage Construction, you have many roof and shingle options for how to customize and design the roof on your townhouse or townhome.
Even if you do not have a specific design in mind right now, you will start to get a picture of your future roof once you look at all the options available to you.
You can start to digitally design your new roof and see all the roof and shingle options using one of these:
High-Quality Roofing Materials
One of the best parts of working with Advantage Construction as your roofing contractor in Saint Michael is that we only use durable roofing materials. You have a lot of roof and shingle options, and no matter what you choose, you can rest easy knowing that your townhome has a strong roof after the roofing installation process is complete. And, if you are unsure of what type of roof you want, consider one of these options, all of which use high-quality materials when you book with us.
Shingles
One of the most common types of roofs on a townhouse is a roof made using shingles. Shingles are a great option since they have a high tolerance for damage and debris, which is important during storms and if you have any trees near your home. You also have many color and style options with shingles, and even the more basic colors look nice on a townhome.
Metal Roofing
Metal roofing uses the most durable roofing materials, so if you are looking for the longest-lasting roof possible, it is your best option. However, you should note that metal roofs are more expensive than other roofing materials when it comes to the initial cost. But, since it lasts longer, the return on your investment is better. You will also have to put less time and money into maintaining your metal roof since it is so durable.
Cedar Shakes
Another one of the roof and shingles options you have for high-quality roofing materials is cedar shakes, which are not the most common option, but certainly one of the best-looking options. You have customization options with cedar shakes, and since they are less common, your townhouse will stick out in a good way. However, you will need to put in a little more effort to maintain cedar shakes if that is how you want to design your new roof.
Get Started on Your Perfect Saint Michael Townhouse Roofing Project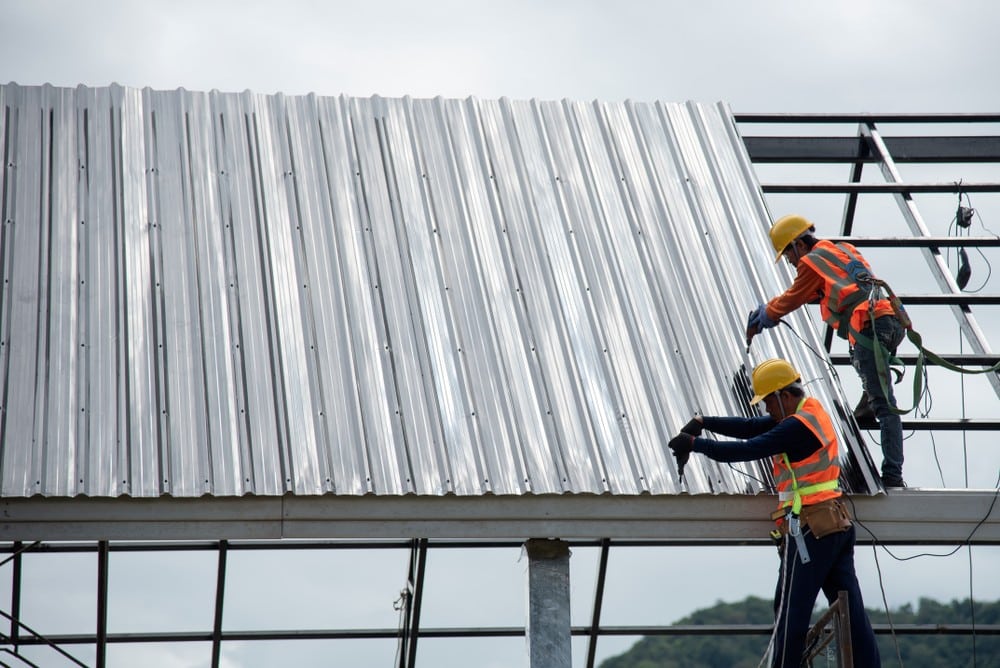 Advantage Construction is the best roofing contractor in Saint Michael, MN, and we are here to help you get a new roof on your townhouse or townhome. Whether you know how you want to design your new roof or just want something simple, we are here to help every step of the way with high-quality roofing materials that are made to last.
Take the first step now and set up a free inspection with our team, which will let you know what options are available for new roofing on your townhouse, help get an estimated budget together, and explain the roofing installation process.
**See actual warranty for complete details, limitations, and requirements.
Contact Us!