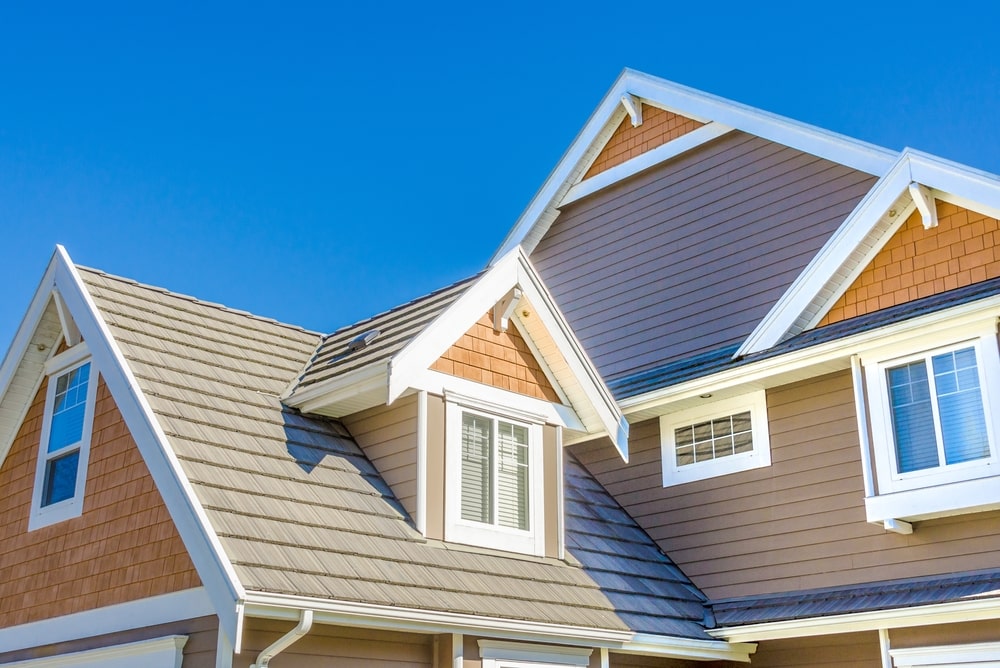 A Dependable Townhouse Roofing Contractor in Shakopee MN
Townhouse and townhome owners in Shakopee and throughout Minnesota trust Advantage Construction for all their roofing needs. Our team knows how important maintaining a safe home is to you. We're proud of our affordable and trusted roofing contractors in Shakopee, MN for their exceptional work. From the coldest winters to the hottest summers, our expert roofing teams have you covered with our suite of durable roofing materials and design options.
Shakopee residents depend on our roof repair and replacement work and know that Advantage Construction will always meet their needs.
We understand the unique nature of townhouses and townhomes and will exceed your expectations at every turn. Minnesota weather is often unpredictable, but at Advantage Construction, we pride ourselves on our dependability. You'll feel confident in our work from beginning to end.
Throughout our work together, you will be able to design your new roof yourself, with access to high-quality customer service and a project manager who knows how to handle their team seamlessly. We're sure that you're going to love our long-lasting work and feel comfortable with your roof for years to come.
CONTACT US!
Shakopee Property Owners' Trusted Roofing Company
At Advantage Construction, we have years of experience in roofing installation on Shakopee townhomes and updating and repairing existing roofing. We know how daunting installing a new roof can be and will walk you through each step of the process.
As Shakopee's most trusted roofing company, you will have the full price and project transparency and the ability to speak to our team throughout the roofing installation.
With Advantage Construction, you won't have to worry about extended deadlines, price increases, or unforeseen costs. You can depend on us to meet your expectations and then exceed them!
Our team earned the title of an Owens Corning "Top of the House" Certified Installer, evidence of our trustworthy, energy-efficient, and durable roofing installation work. Our installers provide high-quality roofing, ventilation, insulation, and more.
Explore below a few of the services you will have access to when you work with Advantage Construction:
A project manager who is always accessible
Seamless job flow
Daily dumpster removal
Excellent customer service and communication throughout the project
Insurance Claims Process Made Easy
We also help Shakopee townhome owners throughout the insurance claims process. Our seasoned managers help families identify and assess storm damage, managing related documents to ensure that everything goes smoothly with their insurance claim from start to finish.
LEARN MORE
Digitally Design the Ideal Roofing Solution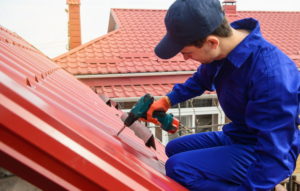 We know that not all townhouses are created equal, nor are all roofing solutions the same. With Advantage Construction, you can browse our selection of durable roofing materials, roof and shingle options, styles, and color combinations to find the perfect, high-quality roofing for your Shakopee home.
We want to help you visualize your goals while maintaining your budget. This means we have a wide array of selections to fit budgets of all sizes. All your options are just a few clicks away with our online design tools. Keep reading to learn more about your roof and shingle options and see what your home would look like with some of our many exceptional roofing choices.
Start exploring Advantage Construction's roof and shingle options with our design tools today:
High-Quality Roofing Materials
At Advantage Construction, you will always have a selection of high-quality, durable roofing materials to design your new roof with. You can depend on our design options as you select an ideal roof for your Shakopee home. We have many options for townhouse roofing installation.
Take a look at a few of our most popular roof and shingle options, including metal roofing and cedar shakes, to find out more about our stylish and weather-resistant options. They are sure to improve your home's curb appeal and increase its property value.
Shingles
Shingles are the go-to roofing solution for most homeowners. They are durable, weather-resistant, and long-lasting. They also offer noise-dampening properties for homes in noisy areas of Minnesota and a high fire rating. Shingles also offer your home increased curb appeal and increased property value. Design your new roof with shingles for protection from the elements at an affordable price.
Metal Roofing
Metal roofing is a low-maintenance roofing solution for Shakopee, MN townhouse owners. You should consider metal roofing if you want a long-lasting, high-quality roof that looks great. While metal roofing isn't quite as affordable as shingles, it does bring a unique look to your home and is one of the most durable roofing materials, providing reliable protection from Minnesota weather.
Cedar Shakes
Cedar shakes are a popular option for homeowners looking to implement an elegant solution to their roofing needs. Shakopee, MN townhouse owners love our game-changing stylish cedar shakes that will give your home an updated curb appeal. While this durable roofing material does require new water-repellant every five years, it is well worth the effort. You'll love how the cedar shakes look on your townhome or townhouse.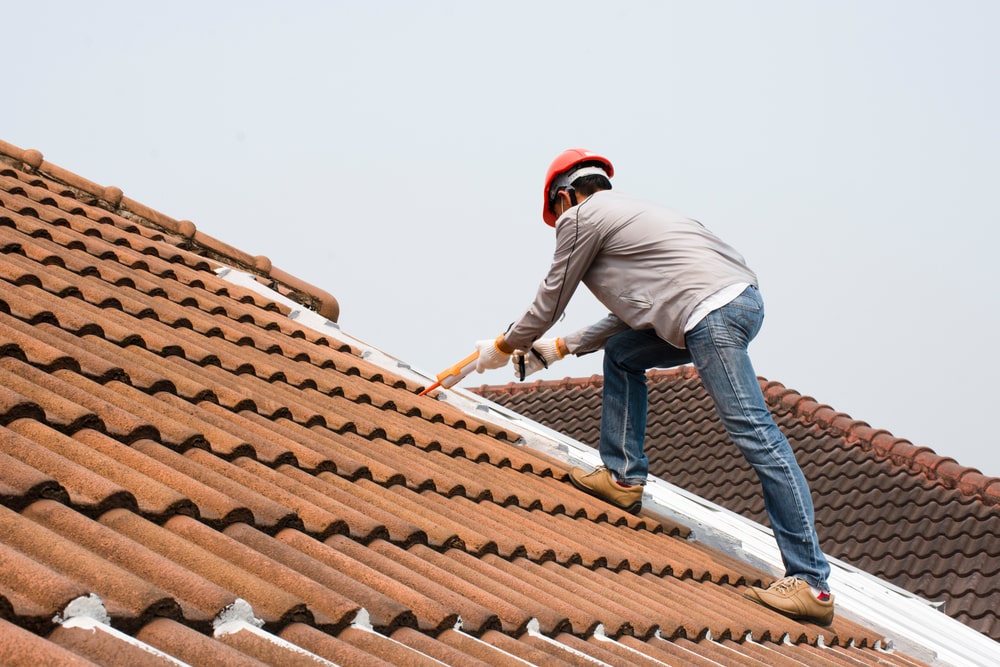 Get Started on Your Perfect Shakopee Townhouse Roofing Project
Make Advantage Construction your first call if you're ready to design your new roof. With our team, you can trust that you will be working with a group of professionals who will help you choose the best roofing solution at an affordable price. Your home deserves a high-quality roof to endure the variable Minnesota weather.
As roofing contractors in Shakopee, MN, we know what it takes to implement long-lasting townhome and townhouse roofing-schedule a free inspection today to get started on your Shakopee townhouse high-quality roofing project.
**See actual warranty for complete details, limitations, and requirements.
CONTACT US!