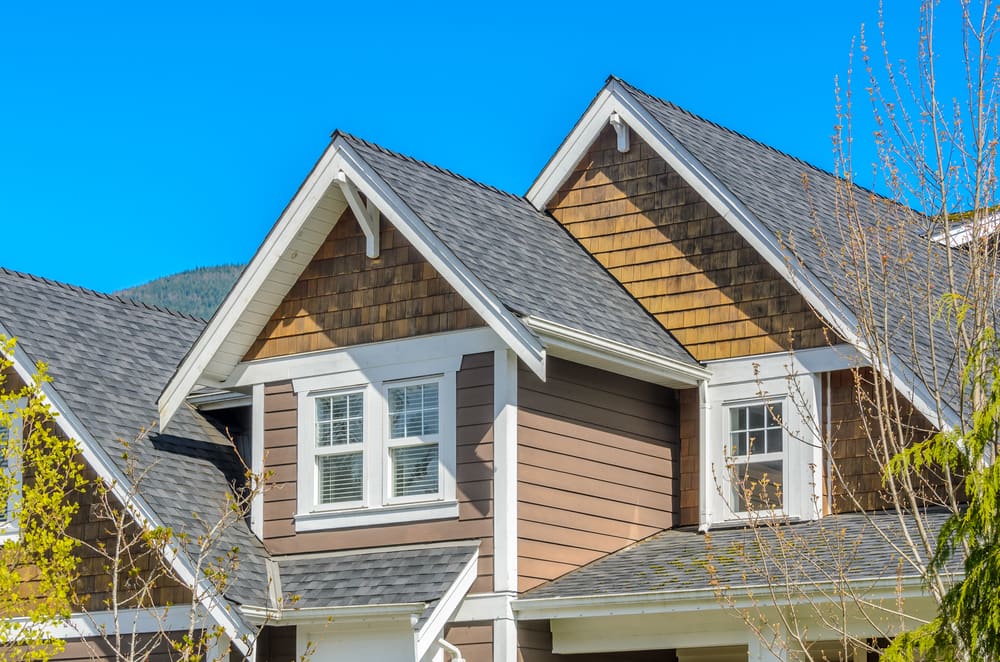 Durable and Affordable Roofing for Your Townhomes
Your roof is the first line of defense when protecting your townhome. It has to be able to take a beating from all of Minnesota's inclement weather conditions, from blizzards and blistering heat to brutal winds and hail. We know how costly and time-consuming roof repairs can be. For these reasons, you must select a company that will provide high-quality roofing installation at an affordable rate.
If you're searching for a roofing contractor Lino Lakes, MN, for your townhouse, consider Advantage Construction, Inc. We use durable roofing materials, top-notch roof installation services, and the latest technology to deliver a beautiful finished product that will last for years to come. Our technicians will assist you every step of the way.
Join many Lino Lakes, MN townhouse residents that have selected Advantage Construction for roof and shingle options for decades. A roofing contractor at Lino Lakes, MN will be happy to visit your property and assist. We will even help you design your new roof. A townhome can have various styles, and you want to ensure that our roofing experts can preserve your property.
Reputable Roofing Contractors in Lino Lakes, MN
Installing a new roof is not a small project. It's a necessary investment but comes with a significant price tag. At Advantage Construction, we want to reassure you that you will only get the best service for your hard-earned money every time – no matter the size of the project.
We are Owens Corning "Top of the House" Certified Installers. This title means we guarantee not only the best materials but also an expert team that will make sure all your roofing needs are covered. We will also ensure your roof has the proper insulation and ventilation and is energy efficient.
Our team members are transparent and will constantly communicate with you every step of the process to ensure that we're meeting your expectations. We have competent project managers and roofing technicians that provide outstanding customer service and answer any questions.
From removing daily waste so as not to leave a trace when we're finished to allowing quick problem-solving if an issue arises, we can take care of you from A-Z.
CONTACT US!
Design Your New Roof Digitally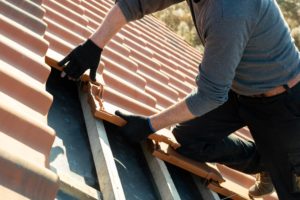 Townhouse high-quality roofing comes in a myriad of different designs, from style and materials to color combinations and more.
As you have learned, designing a roof is not an everyday occurrence, and Advantage Construction is ready to help you envision the available shingle and roof options digitally. These online design tools allow you to see your townhouse's appearance before construction even begins.
Use the following tools to discover roof and shingle options suitable for your townhouse:
High-Quality Roofing Materials At Your Disposal
There's no question that when you select Advantage Construction as your roofing contractor in Lino Lakes, MN, you'll have durable roofing materials and top-notch roofing systems.
The Minnesota weather can be unforgiving at times, and this is why it's essential to protect your townhouse using one of its many options. Be sure to inquire about our roofing system options to choose the best stylish yet durable material for your townhome.
Shingles
Shingles are still predominantly chosen for roofing for many homes because of their many material options and benefits. Their ability to resist impact from potential falling debris and flexibility are just a few of their valuable benefits.
Also, their high fire ratings and intrinsic noise-dampening properties make traditional shingles an excellent choice for any home. It's hard to go wrong when going with shingles; any standard shingle selection is likely to increase the value of your property and improve curb appeal.
Metal Roofing
Selecting metal roofing guarantees a high-quality, sleek, low-maintenance roofing solution for your townhouse. Among townhome property owners, they've had great results regarding the longevity of their metal roofs.
Despite a higher price, metal roofs are an excellent investment because of their considerable life spans. For long-lasting protection, design your new roof with metal materials.
Cedar Shakes
Cedar shakes can bring elements of elegance and sophistication to your townhouse. This unique roofing material will improve curb appeal, allowing your townhome to stand out from the rest. However, cedar shakes will require more maintenance, such as a water repellant applied to the roof's surface every five years.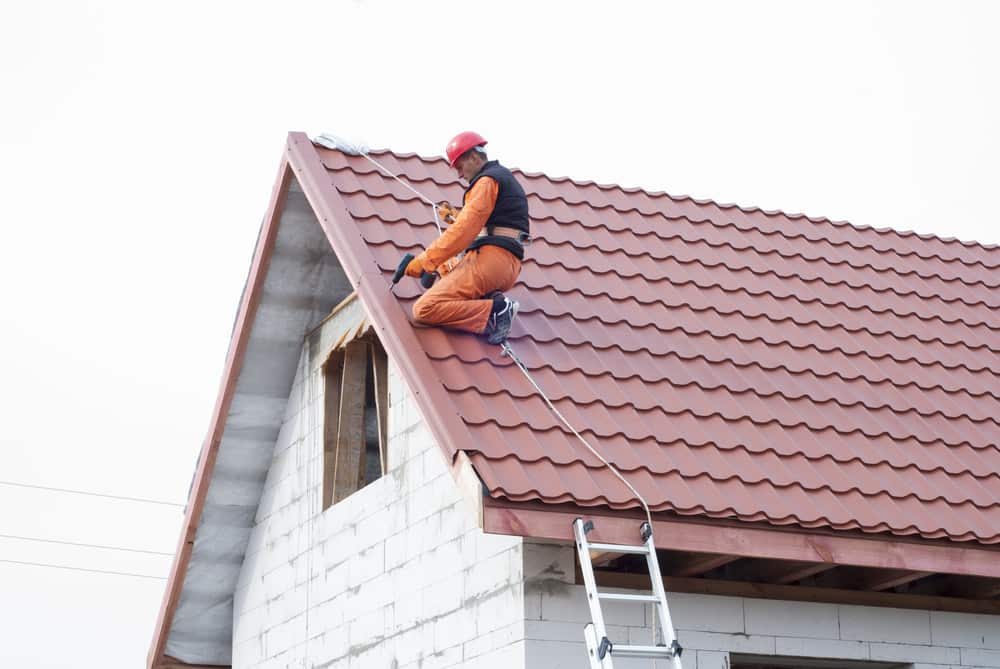 Get Started On Your Lino Lakes Townhouse Roofing Project
If you decide to improve your townhome by working with a roofing contractor in Lino Lakes, MN, make Advantage Construction your first choice. You will have a team of highly skilled professionals ready to assist.
We'll help you along the way, from choosing the best materials that work for your budget to completing the roofing installation. Advantage Construction is the best company for the job. You can schedule a free inspection today, and we will get started on your Lino Lakes townhouse roofing project as soon as possible.
See actual warranty for complete details, limitations, and requirements.
CONTACT US!