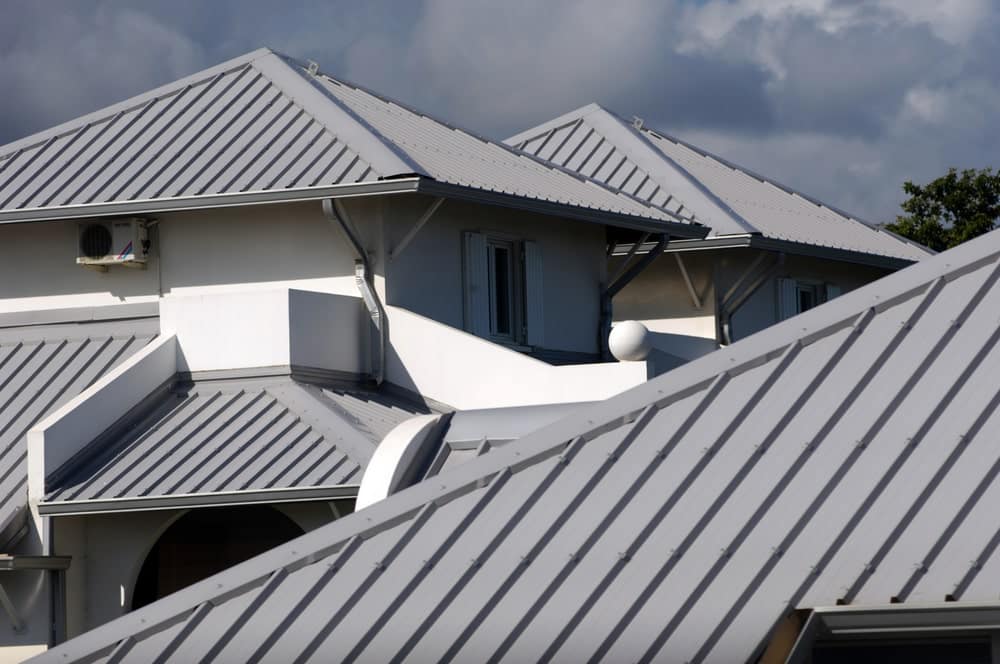 A Dependable Townhouse Roofing Contractor in Lakeville, MN
We know how brutal and unpredictable nature can be on roofs. Your townhouses and townhomes can be worn down if not cared for properly. It's hard to predict how your roof will handle the weather. Our experienced roofing contractors in Lakeville, MN can help with all your roofing needs for your townhouse. Storms can knock out more than just your roof and can ruin the interior of your home if the best materials are not used.
Advantage Construction specializes in roofing installation for townhomes and townhouses. You can rely on our Lakeville roofing contractors for townhouses and townhomes. Advantage Construction can keep your home safe and secure while also being affordable. Contact our team today to get started on your Lakeville townhome roofing project.
Your home is a long-term investment, a place you seek comfort and safety, and we want you to have that security for years to come. It can be daunting to trust an outside source with your home, but we only give our clients the best and most durable materials to fix and secure the safety of their roofs and overall home.
We walk you through the process from a free estimate on your roof installation. Our quality assurance has earned the title of an Owens Corning "Top of the House" Certified Installer, which gives your home energy-efficient, durable, and high-quality roofing systems. This also includes attic installation.
CONTACT US!
Lakeville Property Owners' Trusted Roofing Company
Any kind of repairing and home improvement service is a huge investment in your home. We understand the importance of hiring the best company for your roofing needs. All homeowners must find the best and most reputable roofing contractors in Lakeville, MN for townhouses and townhomes.
Advantage Construction knows the importance of trusting and having the best roofing contractors to take care of your home, which is why they have steps to ensure you get the best from their team of roof contractors. A few amenities our team provides include:
Daily dumpster removal
An accessible project manager who manages the team
An abundance of communication and customer support
Insurance Claims Process Made Easy
Nobody is ever fully prepared for catastrophe to strike, which is why Advantage Construction works with you to make sure the insurance claims process is as easy as possible.
Whether the damage is from a storm or an injury on your property, our home experts can help you during this time and assist in the process. After a free house inspection, Advantage Construction will support and document any damage. After the claim is filed, our team will be quick to make repairs so your life can return to normal.
Learn More
Digitally Design the Ideal Roofing Solution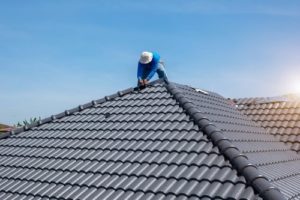 Townhouse roof designs are not one-size-fits-all. They are each different and unique in shape and size. We have design tools and technology to allow you to imagine all the possibilities and design your new roof. To figure out your roofing and shingle options, use these resources:
Can't find what you're looking for? Connect with our industry-leading experts to schedule a free online tour so you can design your new roof today.
High-Quality Roofing Material
Our roofing contractors in Lakeville, MN provide the highest quality roofing systems available. We ensure the best materials to protect and avoid breakage of your roof, knowing first-hand how intense and dangerous the Minnesota environment and weather can ruin a roof without the proper material and installation.
Since we know every townhouse is different, it's critical to understand what roofing options are best for you and your home to give you the durable roofing materials and a stylish design you desire. Here are some of the roof and shingle options available.
Shingles
One of the most important reasons people still use shingles is it has unlimited flexibility and can resist the impact of falling debris. Asphalt shingles are popular due to their ability to block out sound and high-fire ratings. These are a classic option you can't go wrong with.
Metal Roofing
If you're looking for a low-maintenance option for your roof and want a sleek appearance, consider metal roofing for your townhouse. Not only are they an attractive option but townhouse owners also find they last much longer than traditional roofing. While spendier at first, they are a durable roofing material with a long lifespan, making them a more affordable option in the long run.
Cedar Shakes
If you are considering a more sophisticated and stylish design for your roof, you should consider cedar shakes material. The uniqueness of the material provides something beautiful to look at when passing by your townhouse.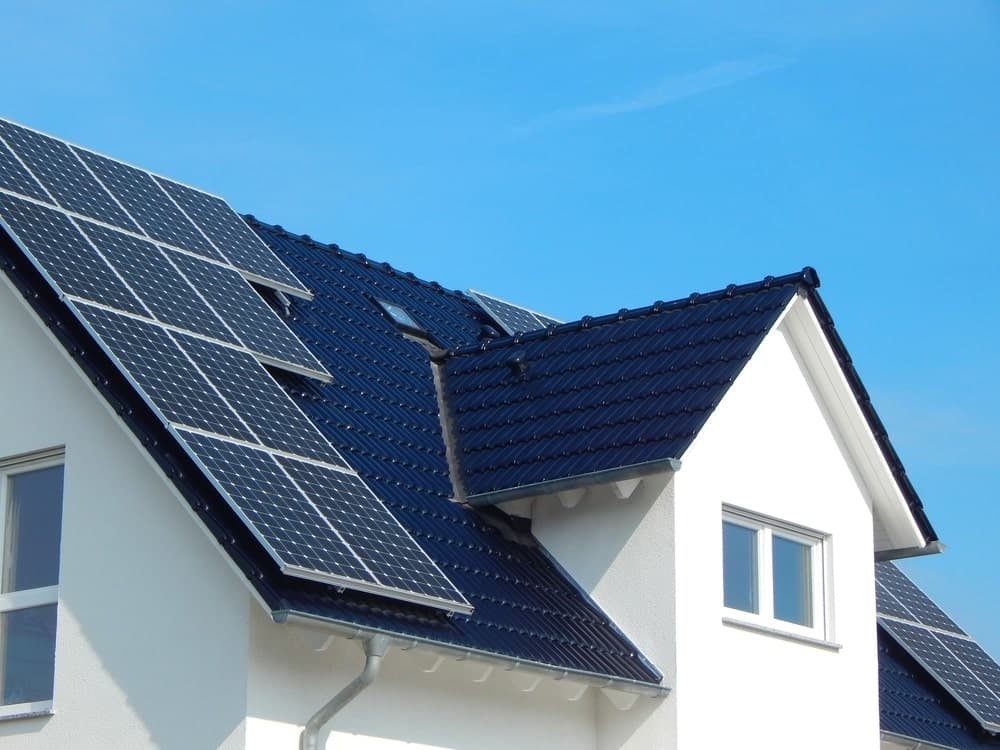 Get Started on Your Perfect Lakeville Townhouse Roofing Project
Don't wait too long to call a roofing contractor for your Lakeville, MN townhouse and townhomes. If your roof is outdated, it's time to call Advantage Construction. You'll get the best quality professionals and expect nothing less for your townhome. Schedule your free evaluation today and start your Lakeville townhouse project.
**See actual warranty for complete details, limitations, and requirements.
CONTACT US!