Our Commitment to You
Our roofing contractors in Edina, MN are an organized, detail-oriented team. We bring out the best with every encounter and our roofing contractors treat every customer with the utmost respect. We guide and help keep you at ease to enjoy the process knowing your home is under professional care. We manage every detail to give you the best customer service. There's a reason we're a roofing contractor Edina, MN can trust.
Advantage Construction is one of the preferred roofing contractors in Edina, Minnesota. We have offered exceptional roofing warranties over the years. We are your go-to construction company for your townhouse roofing services.
We are committed to offering affordable, durable, and high-quality roofing. Our roofing services protect you against unpredictable weather and regular wear and tear. Our team takes every townhouse project very seriously, irrespective of the size.
We provide the best-skilled craftsmanship in the market. Every homeowner needs a roofing company that they can count on, and our Edina, MN contractors are that and more.
CONTACT US!
A Roofing Contractor Edina, MN Can Trust
At Advantage Construction, we understand how devastating storm damage is to townhouse property owners. Our contractors provide expert advice, insurance help, roofing solutions, and durable roofing materials so that you can have peace of mind.
Our Edina, MN contractors are partners you can trust to provide cost-effective, energy-efficient, wind-resistant townhouse roofing installation and repair. We have reliable roofing systems that can withstand all elements.
Insurance Claims Process Made Easy
We also offer expertise in dealing with insurance claims, walking you through the entire insurance claims process with ease. Our managers are armed with the expertise of identifying storm damage on your property. Be assured that we will thoroughly review and submit your storm-related documents to ensure everything is included in your insurance claim. To book free home inspections, contact us today.
LEARN MORE
Roofing Virtual Design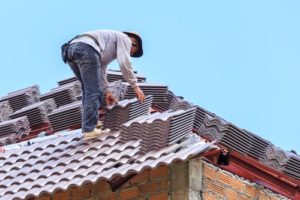 At Advantage Construction, we offer user-friendly design tools. When it comes time to design your new roof, these tools allow our customers to create their roofs virtually before construction. Our design tools enable customers to explore, dream and get inspired.
Edina, MN Contractors Roofing Options
Our contractors provide a variety of roofing materials. We help you choose a suitable material for your unique townhome property, from asphalt shingles and metal roofing to cedar shakes, we understand how important roof and shingle options are.
Asphalt Shingles
Our Edina, MN contractors are experts in asphalt shingles. We pride ourselves on providing reliable and mold-free shingles.
Our shingles range in various sizes, shapes, colors, textures, and designs. We provide cost-effective, long-lasting, high wind-resistant shingles and thrive in making your home's exterior outstanding.
Advantage Construction's shingles ensure your home is noise-free and keep your townhouse safe from harsh weather conditions.
Metal Roofing
We also offer the best metal roofing services. Metal roofing is budget-friendly with low maintenance costs over a long period. Metal roofing offers excellent fire ratings that provide lifelong protection for your townhouse.
Why would you choose metal roofing?
Long-lasting roofing solution
Energy-efficient
Environmentally friendly
Safety in the event of a fire
Cedar Shakes
Advantage Construction also offers cedar shakes as a roofing option. Cedar shakes have been one of the best options for roofing since early 1800. Cedar shakes have outstanding water and pest-resistant capabilities.
Our cedar shakes roofing solutions come in different sizes and colors. These versatile cedar shakes provide townhouse owners a chance to enjoy impressive designs. One of the unique features of cedar is that it is damage resistant. They last longer and increase the value of your townhome.
It is easy and affordable to maintain cedar. Townhouse owners will only need to add a fresh coat of water repellent stain every five years. This maintenance will keep the Cedar looking nice and performing well.
Why choose cedar shakes:
Visually appealing
Increased insulation
Pleasant smell
Lightweight
Pest-resistant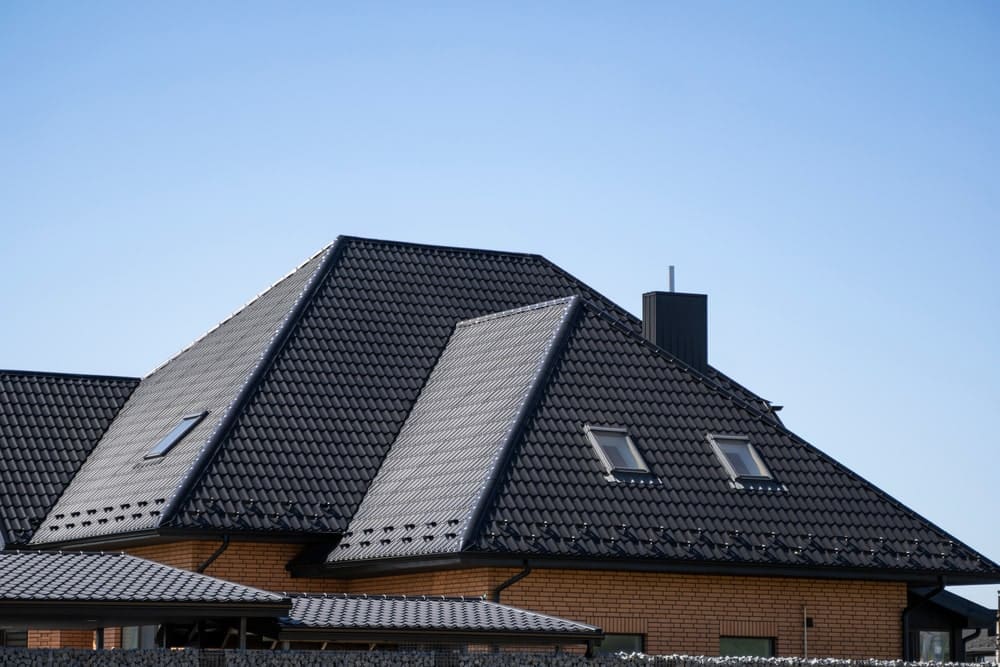 Get Started on Your Edina, MN Roofing Installation
Our contractors in Edina, MN provide the most reliable roofing installation. Our dedicated team constructs roofing structures that are dependable and long-lasting and we ensure the chosen materials are of the highest quality for our customer's satisfaction.
We do not compromise on technology; we stay up to date with the new and durable designs. At Advantage Construction, we go the extra mile to ensure that the process is smooth and the client is comfortable. We do this by:
Ensuring your townhome's safety is our number one priority
We guarantee the removal and inspection of old material
We prep for a new installation
We incorporate new roofing materials
We are continually striving to meet the needs and expectations of each of our customers. We do exceptional work for every project, big or small. Call to schedule your free townhouse inspection today! We can't wait to get started on your Edina, MN roofing project!
CONTACT US!