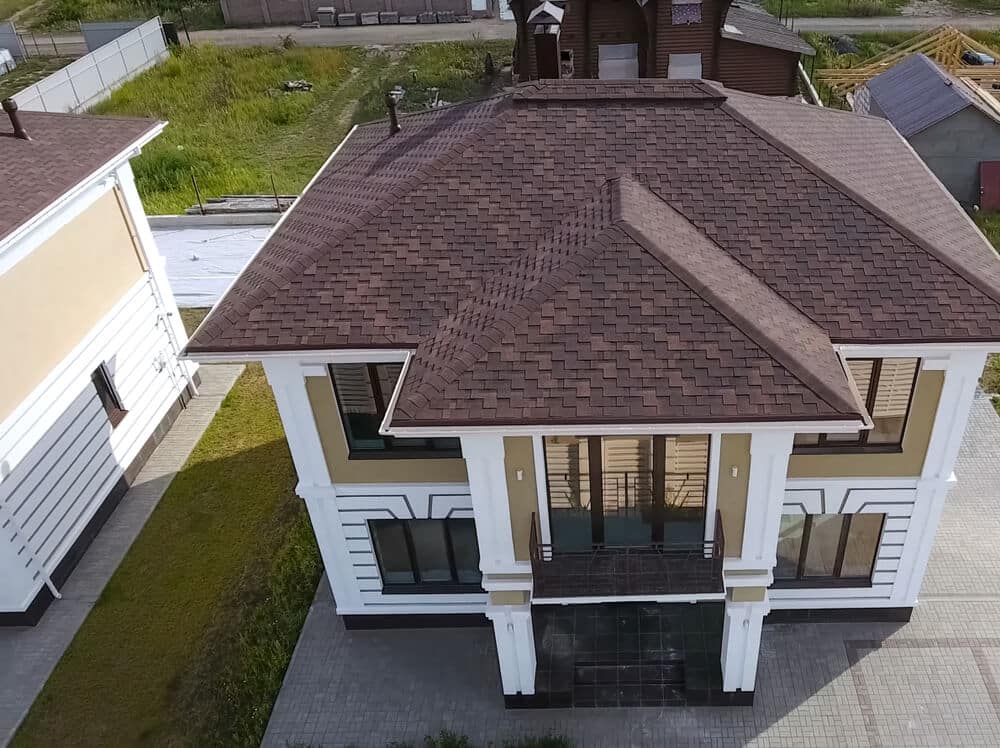 Are you looking for a high-quality roofing contractor in Eden Prairie, MN that homeowners count on? If you live in Minnesota, you may have spent hours and hours online trying to find the best professional to help you with your renovation or repair needs. Fortunately for you, we are the best in the business.
Advantage Construction can do it all. We offer the choice to design your new roof, choose between multiple roof and shingle options, and simplify your roofing installation with our easy process and durable roofing materials. Contact our team of roofing experts today to get started on your Eden Prairie project.
Call Now
A Dependable Townhouse Roofing Contractor in Eden Prairie, MN
Advantage Construction offers customers the chance to use a dependable and one-size-fits-all business for whatever your repair or renovation needs could be. It doesn't matter if you have prolonged wind damage, hail damage, storm destruction, or other problems. We offer affordable and professional solutions for your townhome renovation needs.
Our specialty is roofing replacements and repairs for townhomes in Eden Prairie, MN. Check out why we are the first company people call if they need to fix broken shingles, repair their deteriorating siding, patch up holes on their roofs, or install new windows.
Contact Us!
Eden Prairie Property Owners' Trusted Roofing Company
New and old homeowners alike trust Advantage Construction, a roofing contractor Eden Prairie, MN has had for years. It doesn't matter if you just moved to the city or if you have lived here all of your life.
We offer fixes for residential townhomes, like roofing, siding, gutters, windows, and external construction. We also revamp commercial buildings, cleaning and repairing the roofing, siding, windows, and gutters.
Our work on townhomes is the best you can find in Eden Prairie, MN. Our employees offer the chance for you to fix siding, shingles, gutters, windows, ice dams, attics, and much more. Our durable roofing materials ensure that your roof will be as good—or better—than new.
Insurance Claims Process Made Easy
One of the most stressful aspects of getting a roofing installation is the insurance claims process. Fortunately, with Advantage Construction, we make this as simple as possible. You can forget about hours and hours of talking with an insurance agent or worrying that you will have to pay thousands of dollars out of pocket. Our insurance claims are easy and simple.
Our process helps you provide documentation to your insurance company, provides a free inspection of your property, and helps you file the claim to your insurance business using your claim number and insurance adjuster. If you need the help of the best roofing contractor Eden Prairie, MN has to offer, we're here for you.
Learn More
Digitally Design the Ideal Roofing Solution
Do you need a new roof? Maybe a storm damaged your townhome or you simply need to fix old shingles or deteriorating materials. If this is the case, we offer three helpful tools that can help you figure out what will look best on your property and design your new roof easily. These include:
High-Quality Roofing Materials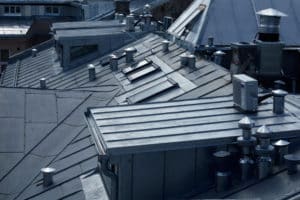 Our high-quality roofing materials will not deteriorate over a few years. As the best roofing contractor in Eden Prairie, MN we take the quality of our materials very seriously. We won't let anything go on your townhouse that is of poor quality.
Our roof and shingle options are durable, long-lasting, and protective, meaning that they can keep you safe and protected for multiple years to come. Our new roofs can add up to 20 years of longevity to your home's lifespan and up the curb appeal of your townhome.
Shingles
Singles are one of the most important parts of any townhouse fix a roofing contractor in Eden Prairie, MN provides. Asphalt shingles are durable roofing materials that can mold to your townhome's shape, providing you with a higher home value, higher curb appeal, and design versatility.
Not only can you increase the lifespan of your home, but these shingles are cost-effective and energy-efficient for long-term use.
Metal Roofing
Metal roofing is an environmentally friendly, energy-efficient, safe, and durable option that can help protect the people inside of your townhome for years to come. Metal has a great fireproof rating and can ensure you are kept protected against wildfires or home accidents.
Cedar Shakes
Cedar shakes are a traditional and old-school roofing style that have many weather-resistant, water-resistant, and pest-resistant capabilities that make them popular among many homeowners. Although it requires a little more maintenance, the toroidal style and vibe of this high-quality roofing material is a long-term popular choice.
Get Started on Your Perfect Eden Prairie Townhouse Roofing Project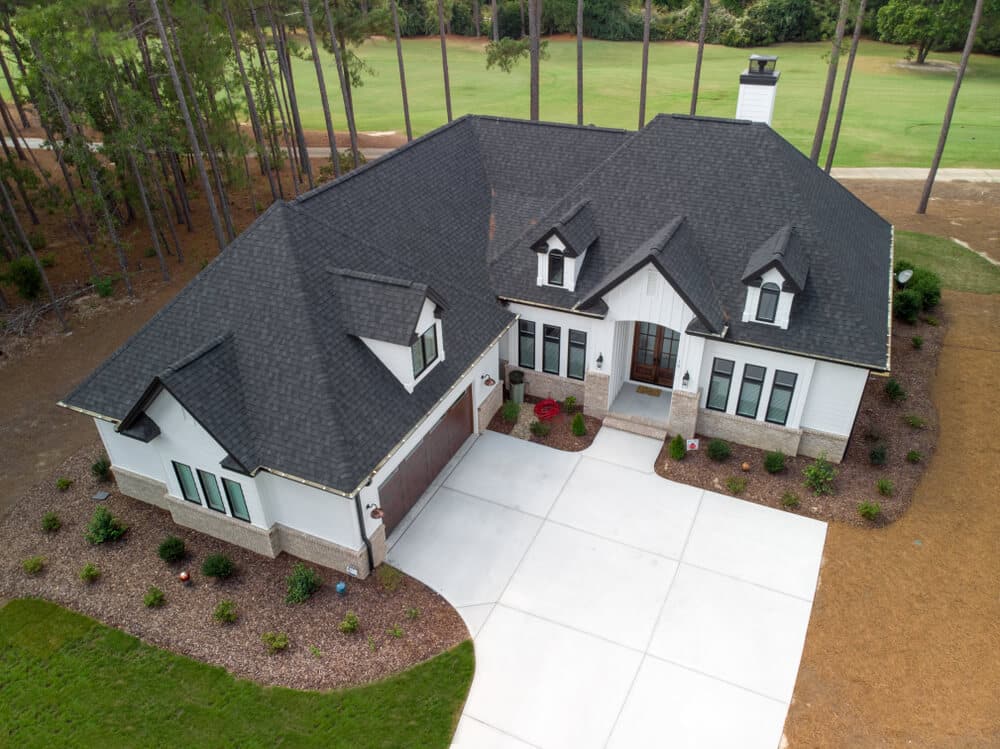 Do you need a new roof? If you find that your roof is deteriorating or you don't like the look of your townhouse, getting a roofing installation with roof and shingle options from Advantage Construction is the solution.
Plus, we offer a warranty that can put your mind at ease. We strive to have the highest level of customer service possible in the industry. Contact us today to find out more about our services, such as free home inspections.
We are the best roofing contractor Eden Prairie, MN has to offer, and you will see why. We can help you design your new roof with ease. We offer premier customer service, with our experienced professionals giving you an estimated quote, inspection, and details of the work we can do to restore the curb appeal to your beautiful townhome.
**See actual warranty for complete details, limitations, and requirements.
CONTACT US!