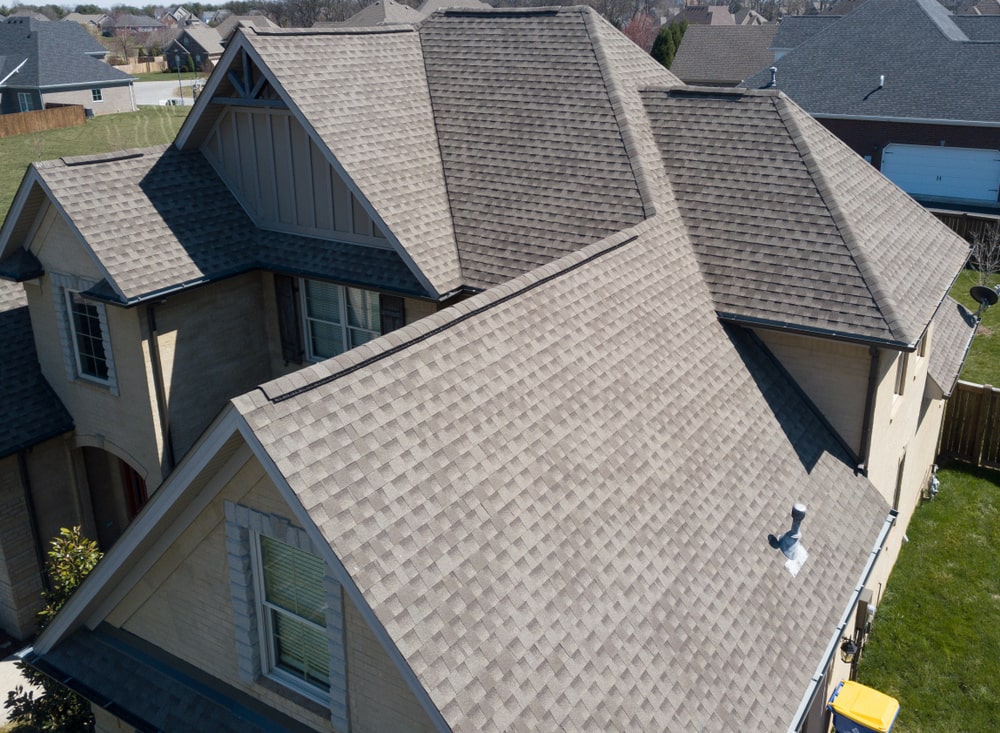 Durable and Affordable Roofing for Your Townhomes
If you own a townhome in Ramsey, MN, you are well-acquainted with how hard our intense winter weather and hot summers can be on a roof. When you're looking for a roofing contractor, you want one that has the experience to know the most durable roofing materials that work best for Minnesota roof repair and installation projects.
Townhouse residents and property owners have trusted Advantage Construction with roofing repairs and replacements in Ramsey, MN for years. Choosing Advantage Construction means that you're choosing a company that understands the unique roofing needs of Ramsey, MN to help you preserve and protect your property investment.
Advantage Construction is an Owens Corning "Top of the House" Certified Installer. This title indicates that our roofing contractors in Ramsey, MN provide high-quality roofing systems that are made to last and energy-efficient, taking into account everything on your roof from ventilation to attic insulation and more.
CONTACT US!
Roofing Company Trusted by Ramsey Property Owners
Our reputation precedes us as the leading roofing contractor in Ramsey, MN. We offer a wide range of services emphasizing quality individualized customer service to all Ramsey townhouse owners. An experienced project manager manages each project, ensuring quality roofing installation and repairs. The company also guarantees daily dumpster removal as waste accumulates during the processes.
Excellent customer service has gained Advantage Construction the trust of various townhome owners. Each team working on your property is highly accessible as they maintain constant communication with all clients. Our project managers are a phone call away whenever you need something done or tweaked.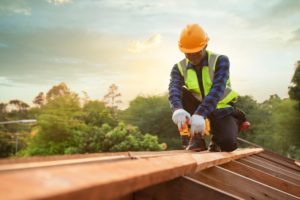 Digitally Design the Perfect Roof
Our roofing contractors in Ramsey, MN let you play a direct role in installing a roof to your townhouse or townhome. You can design your new roof using online design tools like Design EyeQ and CertainTeed Design Tools.
You can then submit your custom design to the roofing contractors. We provide roof and shingle options so that we can install your new roof per your design, giving your townhouse a unique touch.
Our High-Quality Roofing Material Options
Your roofing system is a priority when it comes to home safety. It is essential to have durable roofing materials to protect against unpredictable elements. You can always rely on Advantage Construction to install a reliable roofing system. The company offers various high-quality roof and shingle options discussed herein to ensure your comfort and safety and give your townhouse a lovely appeal.
Shingles
Shingles are a flat rectangular roofing material installed from the base of the roof upward to give full coverage. A wide range of roof and shingle options is available to give your townhouse an aesthetic appeal. Our roofing contractors look beyond aesthetics and consider other essential factors when installing shingles. They use asphalt shingles that increase your townhome's appeal and are durable with credible benefits. For example, they offer high wind resistance, reduce noise from outside, and are impact resistant.
Metal Roofing
We can also install metal roofing in your townhome if you are looking for alternative durable roofing materials. Although the installation may be costly, metal roofing has an impeccable rating, is durable, and requires little maintenance. Consequently, many townhouse owners are increasingly turning to metal roofing.
Cedar Shakes
Cedar shakes are another alternative roofing material offered by roofing contractors in Ramsey, MN. The roofing material has been utilized for ages and is particularly preferred due to its elegant appeal and variety, giving townhome owners versatile design options. However, cedar shakes require a lot of maintenance since you must coat them with fresh water repellent sealer every five years.
VISIT OUR PROJECT GALLERY
Why Choose Advantage Construction?
A robust roofing system is essential to protect your townhouse and its residents. You can always rely on Advantage Construction to provide quality roofing systems and expert craftsmanship to this effect while giving your townhome an appealing touch. Here are some reasons you should consider Advantage Construction for your roofing installation and repairs.
Your Townhomes Protection Comes First
Ascertaining safety and protection in your townhome is a top priority of Advantage Construction. In every project, the roofing contractors send an outstanding team to set up various protective measures to ensure the safety of your townhome and its residents. Our contractors are always on the lookout for safety hazards such as construction debris that may cause damage.
Old Materials Are Inspected and Removed
Roofing installation and repairs require considerable care to ensure you do not incur future costs if your roofing contractor misses something. Before undertaking a project, the Advantage Construction crew examines the wood decking below your roofing system to ensure there is no damage. Any damage detected on your townhouse structure is repaired or replaced before you have your roof installed.
New Installation Preparation
Once the Advantage Construction team ascertains no defects on your townhouse's wood decking, they have all the materials needed to conduct your roofing installation or repair. The team will keep you updated on every step of the project and make recommendations where necessary.
You, the client, are the team's top priority, so you don't have to worry about being kept in the dark as the project picks up.
Incorporating Your New Roofing Materials
After the Advantage Construction roofing experts have examined your roof structure and determined its unique needs, it's time for the roofing installation. Working with a team of contractors ensures you get a state-of-the-art roof finish with high-quality, durable roofing materials and an appealing finish.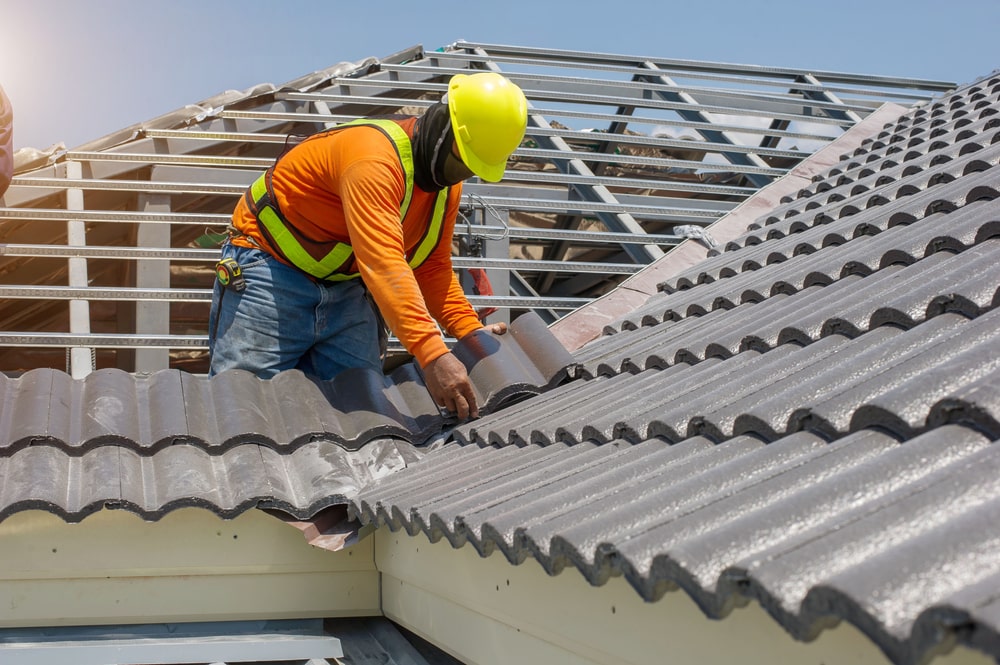 Get Started On Your Ramsey Townhouse Roofing Project!
Our roofing contractors in Ramsey, MN acknowledge the investment burden required to own a townhome. Our team is dedicated to helping maintain your valuable asset by offering a variety of roof and shingle options and high-quality roofing installation and repairs. Contact our representatives to schedule a site visit or a one-on-one consultation ahead of your roofing project.
*See actual warranty for complete details, limitations, and requirements.
CALL NOW!