Storm Damage Repairs Shoreview
If you're a property or homeowner in Shoreview, Minnesota, you understand how unpredictable weather can wreak havoc on your home. Not only can it damage your roof or siding, but it can also lead to water damage if not treated promptly. When severe weather conditions hit, turn to the specialists at Advantage Construction for all your storm damage needs.
Your Trusted Shoreview General Contractor
Our professional team understands a reliable contractor is vital which is why we strive to provide exceptional services to every customer, from start to finish, regardless of the size of your project or property. If unpredictable weather conditions weaken your roof, siding, windows, or gutter system, our storm damage experts will help make any necessary repairs and replacements to get your back on your feet.
Tip: For many Minnesota suburbs, like Shoreview, drastic temperature changes and harsh weather conditions are commonplace throughout the year. Some of these changes can negatively impact your roof and increase utility bills before you even notice. For this reason, Shoreview homeowners are encouraged to regularly check and seal weak points around their property, especially after storms. To reduce the risk of ice dams, warm air leakage, and other structural damage, it's also best to add premium insulation. This can be especially important around vent pipes and exhaust fans which are often overlooked. For expert advice and assistance, call Advantage Construction today!
Severe Storm and Hail Damage on Your Roof
It's essential to have a sturdy roof to hold up to Minnesota's strong wind, hail, heavy rains, and feet of snow. Then again, even with the sturdiest roof, storm damage can occur when you least expect it. Since early signs of storm or hail damage are hard to detect, it's important to seek out help to ensure you avoid extra hefty repairs long-term.
Window and Siding Storm Damage Protections
Your Shoreview roof isn't the only structure on your property that's susceptible to storm damage. Windows and siding can also become damaged, making it crucial to spot storm-related damage as soon as possible with these helpful tips: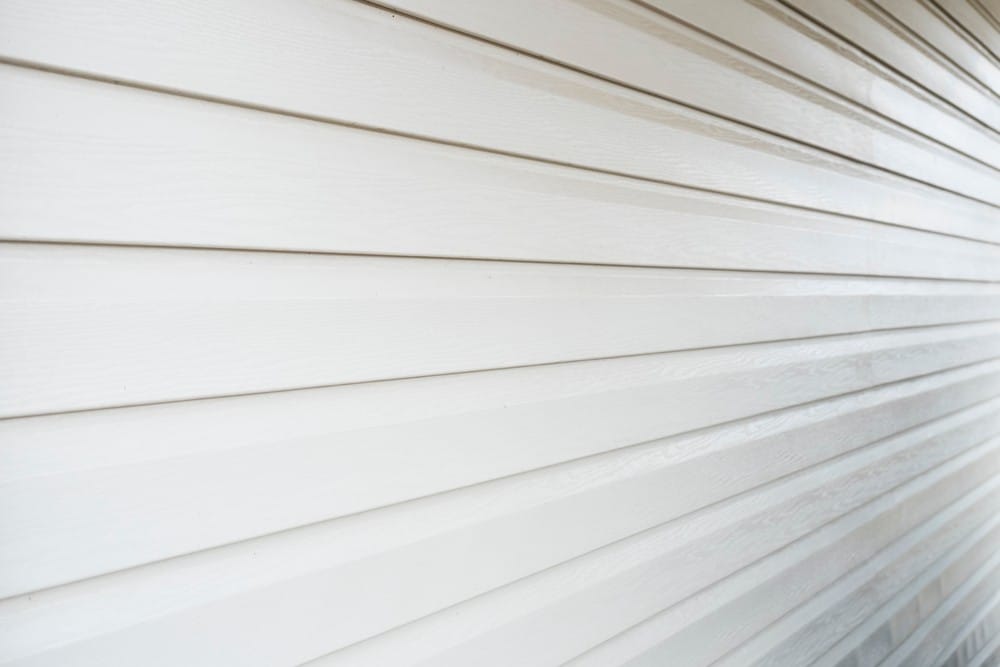 Siding
At Advantage Construction, we highly encourage all Minnesota residents to use vinyl siding for its durability and longevity. Even though vinyl is strong, it's still capable of being damaged. Shoreview homes typical suffer one of two kinds of siding damage, including:
Cracked side panels can appear in weakened or poorly installed underlying support beams. These areas then become prone to storm and hail damage.

Weathering usually occurs in the underside of vinyl siding. This issue is due to normal wear and tear over time.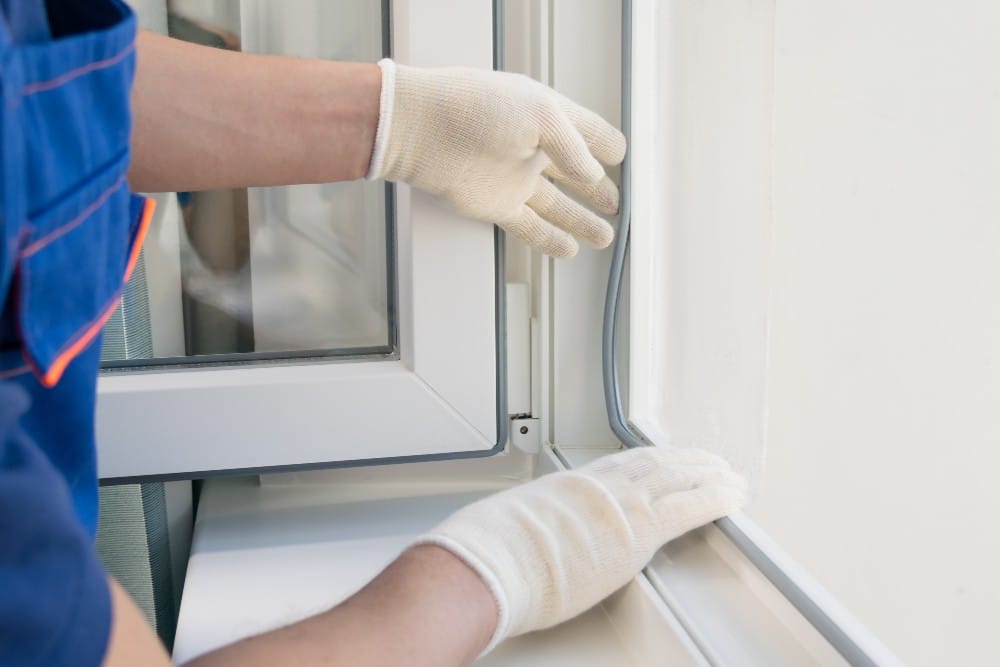 Windows
Windows also play a pivotal role in protecting the interior of your Shoreview home from the elements. Checking your windows periodically for water and wind damage is vital. If you find any suspicious areas, it's crucial to schedule repairs promptly before they get worse. Take a look at the following warning signs of window defects:
Fracturing

Cracking

Chipping

Dents

Water spots

Peeling

Fogging

Moisture buildup

Bubbling
Our Reviews Speak for Themselves
Since repairs and regular maintenance can be significant investments, it's important that the work is done the first time correctly. At Advantage Construction, our team provides affordable and reliable services to every customer, every time. If you're still unsure about which construction company to utilize, please browse through our numerous third-party reviews on Better Business Bureau, Google Reviews, and GuildQuality. After you read our customer's experiences, you'll understand how committed we are to serving Shoreview and surrounding area residents.
Residential & Commercial Contractors
If you require more general contracting services beyond storm damage repair, don't fret. Advantage Construction offers several top-notch commercial and residential services. No matter the size of the project, we will work to meet your needs. Click below to learn more about what we can do for your Shoreview property today!
Owens Corning Roofing Platinum Preferred Contractors
There are very few construction companies in Minnesota with this distinguished title of Platinum Preferred Contractor. This designation allows us to offer Shoreview property owners unbeatable roofing warranties, lasting up to 50 years.* Additionally, our team is also knowledgeable about the insurance claim process so that we can help you maximize your coverage.
*See actual warranty for all details, requirements, limitations.
Contact Advantage Construction for Your Shoreview Project!
Whether your Shoreview property has experienced storm damage or you're simply looking for an upgrade, it's time to call the skilled team at Advantage Construction. We'll help you make all necessary repairs, modifications, and even assist with insurance claims. So, whether you need siding repairs, attic insulation, new windows, or anything in-between, Advantage Construction is here to help. Call us today at (763) 354-8441 or fill out our online form to schedule your free home inspection.
Free Home Inspections,
Schedule Today!
We Are Proud of
What We Do