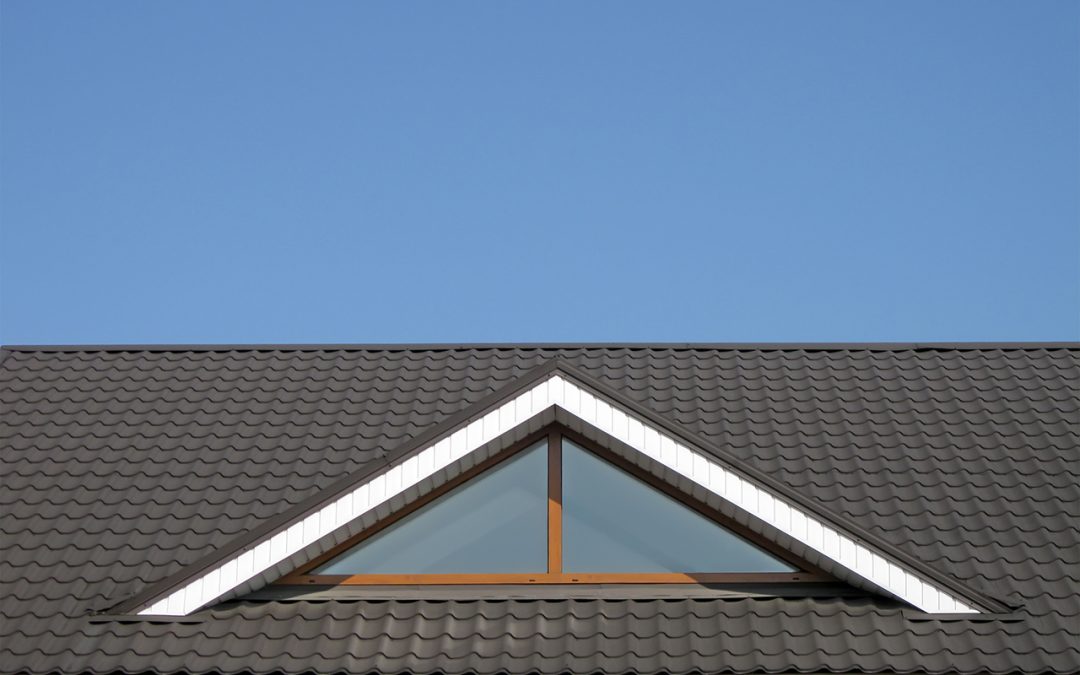 Roofing Structures You Can Rely on in Lakeville
Lakeville homeowners searching for roofing structures that are long-lasting and dependable can turn to Advantage Construction. Our knowledgeable roofing experts know the investment that comes with owning a home, and how vital reliable protection from a long-lasting roofing structure is. Severe weather can harm your roofing structure, and the Advantage Construction team utilizes industry-leading materials and advanced techniques to provide every customer with a roofing structure that will last for
years to come.
Each roofing project the Advantage team takes on receives clear communications and attention to detail to show that your home matters. We guarantee your expectations and requirements will be exceeded every time. Industry-leading materials are utilized in every Lakeville roofing installation. Our master roofers provide clients with an assortment of materials to choose from to truly encapsulate your vision. Each option brings unique benefits and styles of design to enhance the curb appeal of your home further.
By partnering with accredited roofing brands, our customers receive shingles that are durable and long-lasting. Architectural shingles weigh roughly 50% more than three-tab shingle systems, are long-lasting, and incredibly resilient to inclement weather. A roof built by Advantage Construction will endure hail, heavy snow, and more. We guarantee you will no longer have to worry about the elements harming your roofing structure by choosing Advantage Construction for your next project.
Your Lakeville Roofing Partner
Our master roofers will guide you from project start to finish with impeccable service and outstanding craftsmanship regardless of project size. In Lakeville, homeowners continue to put their trust in Advantage Construction's roofing services, whether it's quality repairs for regular wear and tear or a new installation. Our Owens Corning "Top of the House" Installer Certification allows us to provide our customers with industry-leading, energy-efficient roofing solutions. Our roofing structures include:
Shingles

Ventilation

Attic Insulation
Our roofing experts provide every customer with an energy-efficient, durable roofing structure through impeccable craftsmanship. Our Owens Corning Platinum Preferred Contractor ranking allows us to provide our clients with warranties that last up to 50 years on our Owens Corning Shingles.
*See actual warranty for complete details, limitations, and requirements.
Unparalleled Roofing Installation
Choosing to get a new roof is an exciting time, but our roofing experts are aware of the obstacles and hurdles that may come up. The Advantage Construction team will promptly resolve any issues to ensure your roofing project is stress-free and thoroughly completed. The management staff at Advantage Construction and complimentary cleanup services make your roofing project seem effortless. For every roofing project completed by Advantage Construction, customers receive:
A dedicated, readily available project manager to keep the job on track

Dumpster removal at the end of each day

Unparalleled communication and care
Create Your Roof Virtually
Are you having a difficult time imagining your new roof? Homeowners throughout Lakeville have encountered the same issue because it can be challenging to visualize the finished product. Advantage Construction provides customers with complimentary, user-friendly design tools to help you bring your vision to life before construction even begins. You can access the design tools below at any time to design and view your new roof virtually.
Our Variety of Shingle and Roofing Options
Lakeville homeowners are provided with a variety of shingles and roofing options. Every material is backed by its own benefits and design qualities fitting for your property. Here at Advantage Construction, our master roofers will help you find your home's best option regardless of size.
Shingles
Our asphalt shingles form easily to any home regardless of size while offering remarkable design elements. Advantage Construction shingles will enhance the curb appeal of your property and aesthetics. Shingles are designed to look like new for years after installation, meaning they're built to last. By choosing Advantage Construction, homeowners in Lakeville are provided with reliable, durable, and long-lasting roofing structures every time.
Homeowners that choose asphalt shingles are provided with noteworthy functionality, outstanding protection, and impeccable charm. Here at Advantage Construction, our master roofers guarantee inclement weather will no longer be stressful because of asphalt shingle's capability to minimize outside noise and endure impact. Asphalt shingles also have an industry-leading fire rating.
Metal Roofing
Are you a resident of Lakeville that's searching for dependable roofing materials that are low maintenance? Our metal roofing has an impressive fire rating and will give your home the long-lasting protection it requires.
Cedar Shakes
Homeowners in Lakeville and across the United States continue to choose cedar shakes because of their remarkable ability to enhance curb appeal and aesthetics. Along with the noteworthy character cedar shakes bring to any home, they also have outstanding pest and water-resistant capabilities, unlike other wooden shingle options today.
It's essential to account for the additional maintenance cedar shakes require compared to traditional roofing materials. Cedar shakes should have a fresh coat of water-repellant and stain applied every five years to keep your roof looking like new.
Start Your Lakeville Roofing Project
Advantage Construction is the go-to roofing company for Lakeville residents searching for a reliable partner. Our master roofers design industry-leading, dependable roofing structures that will last for years to come. The Advantage Construction team will be available at any time to answer questions and resolve any issues. Design the energy-efficient, modernized roofing structure you've always dreamed of with the Advantage Construction roofing experts. Give us a call today to get started on your new roof's design.
*See actual warranty for complete details, limitations, and requirements.