Your Trustworthy Roofing Partner
A new roof is a significant investment, making it essential to work with a trusted roofing contractor in Cottage Grove, MN. When you choose a contractor with the right experience and skills, you will get beautiful and long-lasting results. So many homeowners in Cottage Grove, MN, rely on Advantage Construction to help them with their roofing needs. You can expect high-quality and prompt service any time you need roof work done. Our team utilizes industry-leading techniques to provide the best result.
Our roofing specialists will help you every step of the way – whether you need a complete roof replacement, are building a new home, or need a roof repair in Cottage Grove, MN. We strive to create great relationships with our customers by providing careful attention and detail to every roofing project. When you choose Advantage Construction, you won't have to worry about your roof during inclement weather. Our craftsmanship will last through whatever Minnesota weather throws at you.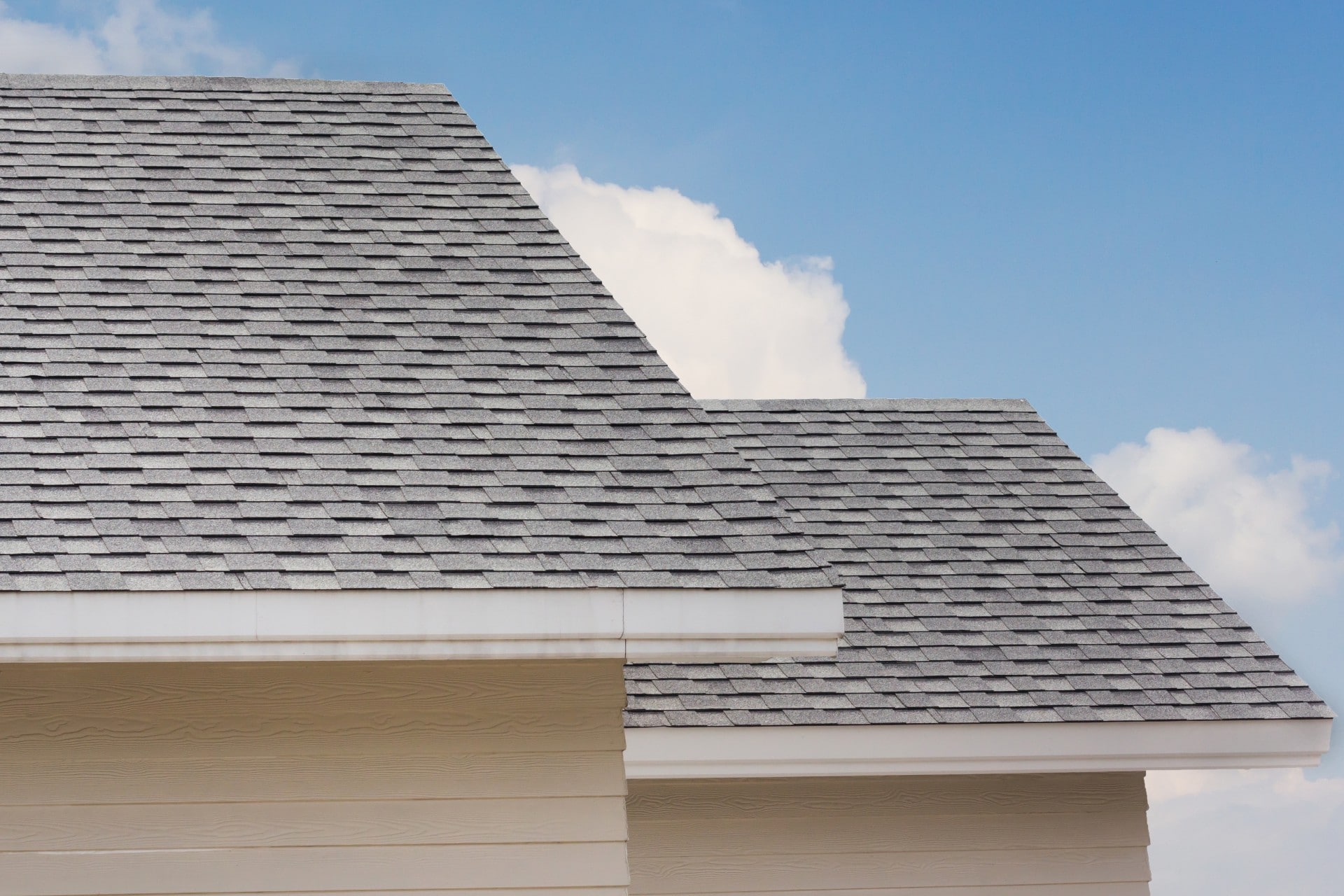 Advantage Construction is proud to offer customers the best roofing shingles, thanks to our partnerships with excellent shingle suppliers. You can even select from beautiful architectural shingles that provide the highest protection levels on the market since they weigh over 50% more than other traditional three-tab shingles. When dealing with Minnesota snow, hail, and rain, you can rest assured that a roof from Advantage Construction will keep your home safe and dry.
Expert Roofing Installation
When you don't know where to begin, new home installations and projects can be overwhelming. There are many unanswered questions, such as what materials to use, what needs to be repaired, and what's a competitive price for the work. Thankfully, our expert contractors will help you navigate the process with ease.
Our team can provide you with answers to all your Cottage Grove roofing questions. We will keep your project running smoothly, no matter the scope of the work. Do you have a specific budget, or have you run into unexpected problems? No worries! Our customer service team will help handle any issues. Services we provide for every roofing project include:
A project manager to oversee the project to ensure it's flowing seamlessly
Daily dumpster removal
Excellent customer service and thorough communication
Durable and Budget-Friendly Roofing Services in Cottage Grove
Advantage Construction offers extensive services for residential and commercial roofing in Cottage Grove, MN. Our team of skilled contractors has years of experience and industry knowledge, plus the proper craftsmanship, to build a high-quality residential or commercial roof. Whether it's a new installation or a roofing repair and replacement that you need, our team will get it done.
We take every project seriously because we know how vital a durable and long-lasting roof is to the overall maintenance of your home. As an Owens Corning "Top of the House" certified roofing installer, we specialize in every part of your roofing system. We install shingles, ventilation, high-efficiency attic installation, and everything else required for a strong roof. Our Owens Corning Total Protection Roofing System will give you top results and exclusive warranties* to keep your roof solid for years to come.
Advantage Construction is proud to offer competitive and affordable prices for our roofing services. We know that a new roof in Cottage Grove doesn't always seem affordable, which is why we offer options that won't break the bank. Our team can even help you file insurance claims after storm and hail damage to ensure you get your maximum reimbursement.
*See actual warranty for complete details, limitations, and requirements.
Virtually Design Your New Roof
Not sure what roofing style you should choose? Luckily our free design programs are user-friendly, allowing customers to try out new designs and visualize how they'll look on their Cottage Grove home. Clients can explore all the roofing options to decide which colors and styles suit your home or property best.
Our Assortment of Roofing Materials
After you've selected which style you'd like for your new Cottage Grove roof, our team will be happy to provide the materials. Each product has unique qualities and benefits, so it's crucial to learn more and decide which will best suit your lifestyle and needs. Discover each roofing style below.
Shingles
Cottage Grove property owners choose Advantage Construction time and again for our vast offering of shingles available. These durable and attractive shingles can help update your curb appeal and boost home value. Sturdy shingle designs will also protect your home or building for years to come.
Shingles come in various colors, making it easy to select a style to match your exterior. They also hold up against severe weather conditions, help with noise infiltration, and have an excellent fire rating. Furthermore, shingles can withstand intense debris, making them highly recommended for Minnesota roofing options.
Metal Roofing
Those looking for low-maintenance and long-lasting roofing should consider stylish metal roofing. Offering strength and great fire ratings, metal roofs are trusted against the elements. Cottage Grove property owners consistently decide to work with our roofing contractors to install beautiful new metal roofs.
Cedar Shakes
If you're looking for a roofing to add a unique and rustic element to your Cottage Grove property, then cedar shakes might be the ticket. They offer a visual appeal that varies from traditional shingles and metal roofs. Cedar shakes also provide pest and water resistance, making them an ideal choice for Minnesota homeowners.
Unlike their other roofing counterparts, cedar shakes require more maintenance throughout the years. Expect to add a fresh coat of stain and water-repellent sealant every five years to keep the materials strong and looking like new.
Begin Your Cottage Grove Roofing Project Today
Turn to the expert contractors at Advantage Construction today for expert craftsmanship, great customer service, and affordable prices. Our team can help you repair storm damages, select a new roofing style, or upgrade your existing roofing. We will create a custom plan to provide you with the proper solutions for your commercial or residential property. Additionally, we can offer suggestions and answer any questions regarding your project. Our team is even available to help with insurance claims.
If it's time to make Cottage Grove roofing improvements, turn to the trustworthy team at Advantage Construction. Contact us today to get started!