Your Home Needs a Reliable Roof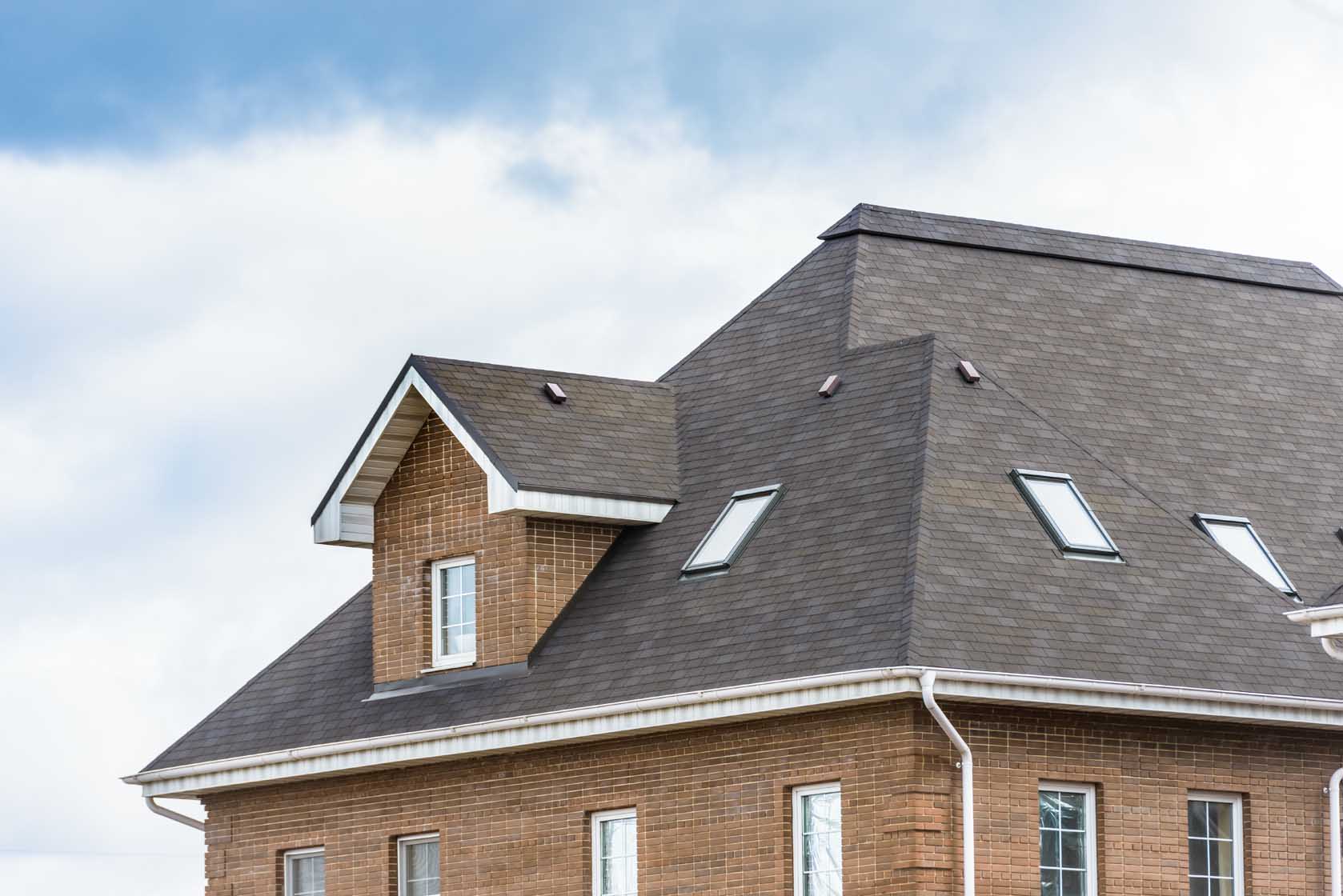 At Advantage Construction, we know our customers need reliable roofing systems that protect their homes from the elements and extreme weather conditions that Minnesota brings. We gladly provide durable and resilient roofing solutions for property owners in Circle Pines. Your home is a substantial investment, and a strong barrier is necessary to keep it in perfect shape in all four seasons.
Advantage Construction utilizes high-quality materials and has a highly skilled team that will generate a roofing solution you can rely on. Every roofing proposal that comes our way receives the same diligence and concentration. We know how imperative your roofing system is, and we recognize how vital this step is during the construction process. We provide incomparable service and an array of options for you to select from for
your home.
Making sure you get the most out of your roofing system's lifespan with professional installation and reliable materials is our top priority. Advantage Construction utilizes architectural shingle systems that are thicker, stronger, and more stable than traditional options. These systems weigh 50% more than three-tab shingles. Extreme weather, storm damage, and hail can be wearing on your roof. We provide roofing systems that withstand the elements and maintain strength while providing your home with outstanding
curb appeal.
The Circle Pines Roofing Team You Can Count On
We've established relationships with numerous homeowners and business owners throughout Circle Pines to provide reliable roofing services continuously. From replacements and installations to prompt repairs, we support you with phenomenal service and clear communication, so you're always up to date. Due to our years of commitment and hard work, we have gained Advantage Construction's spot as an Owens Corning "Top of the House" Certified Installer. Our roofing systems include:
Shingles

Ventilation

Attic Insulation
We're able to guarantee our clients up to 50-year warranties on our Owens Corning Shingles as an Owens Corning Platinum Preferred Contractor. Advantage Construction's roofing systems provide your home with energy-efficient and longstanding protection around the clock.
*See actual warranty for complete details, limitations, and requirements.
Flawless Roofing Installation
Roofing installation can be a stressful time for homeowners. Here at Advantage Construction, we focus on minimizing disturbances and manage the entire process, so you don't have to be involved. We've created an easy roofing installation process, with cleanup services and committed team members to manage the project from start to finish. Each project we commence includes:
A dedicated, reliable project manager to keep the job on schedule

Daily dumpster removal

Unparalleled communication and care
Visualize Your New Roof
Transitioning to a new roof can be a hectic yet exciting time. Advantage Construction alleviates the gray areas by providing an assortment of beneficial design tools that will help you bring your vision to fruition before construction even begins. Many property owners have a fear of installing a roofing system they won't like, but our top-notch design tools will help you see your roofing system without any setbacks.
Our Wide Selection of Shingles and Roofing Options
We encourage and offer variety to our customers at Advantage Construction. Having an assortment of roofing systems, each with its unique benefits and captivating qualities, allows every client to find the right materials and design for your home. We guarantee there will be something for everyone.
Shingles
Shingles are a dependable and enduring roofing system that many property owners in Circle Pines choose for their homes. Aside from their durability, they are also malleable, with various applications that can be utilized to fit houses of all architectural styles. Additionally, they'll increase the curb appeal and value of your home.
Asphalt shingles have numerous qualities concerning their functionality, but resiliency and impact-resistance are at the top of the list. A sturdy roofing system is required for properties that experience a high volume of hail and other severe weather challenges; asphalt shingles fill the void. With incredible fire-rating and noise decreasing capabilities, they provide the utmost protection and comfortability for homeowners.
One of the best qualities that asphalt shingles have is their impact-resistance. Here in Minnesota, we have to deal with hail and other elemental challenges, which means a durable roof is a must-have. Asphalt shingles are tough and have a fantastic fire rating. Did we mention that they also have sound dampening capabilities too? Protect your home and give it a look it deserves with asphalt shingles.
Metal Roofing
While providing longstanding and low maintenance solutions, homeowners have been devoted to metal roofing time and time again. With higher initial costs than other options, it's overall a
great expense.
You will no longer have to worry about frequent repairs, as metal roofing is low-maintenance and has an excellent fire rating. Metal roofing provides terrific protection for your home; your wallet will appreciate this transition.
Cedar Shakes
Since the 1800s, cedar shakes have been a predominant style for residential homes. Providing an eccentric look and functional appeal, homeowners adore the outstanding quality. Other wooden shingling options have lower resilience to water and pests, but cedar shakes will give your roof an enduring life.
Applying water repellent and stain every five years will maintain your cedar shake shingles for years to come. Our cedar shakes create a roofing system you can rely on and provide your home with the beauty and curb appeal it deserves.
Begin Your Roofing Project in Circle Pines Today
We find satisfaction in providing Circle Pines residents with roofing they can rely on. Advantage Construction's assortment of roofing options is long-lasting, ensuring your property with the protection it requires. Additionally, our expert installation team will improve the energy efficiency of your home, meaning savings on your utility bills. Learn more about the roofing systems we offer for your home and contact the Advantage team today.
*See actual warranty for complete details, limitations, and requirements.