Storm Damage Repairs Richfield
Midwest weather can sometimes take a turn for the worst in Richfield, Minnesota. Sometimes your property will go untouched in severe weather, and other times it suffers damage. When your Richfield property suffers storm damage, it's a good idea to have a trustworthy general contractor on hand to make immediate repairs to storm or hail damage. Advantage Construction is here to help care for your Richfield property after any kind of weather.
Trustworthy General Contractor in Richfield
Advantage Construction services the Richfield area by providing the highest quality damage repairs from storms and hail. Our experienced team devotes all of their focus and skill to each project they take on. Whether your Richfield home needs new roofing, durable siding, up-to-date windows, or efficient gutters, you can count on Advantage Construction to provide the best service. We provide service to houses, townhomes, apartments, and commercial properties in Richfield.
Tip: Each year, Minnesota cities like Richfield experience cold temperatures and inclement weather. Because of this, your roofing and energy bill can increase substantially. As a property owner in Minnesota, it is essential to check for damage and leaks after severe weather. Reliable insulation lessens the likelihood of severe damage, warm air leakage, and ice dams. Don't forget to check for seeping air coming from exhaust fans and vent pipes. Advantage Construction offers expert guidance and preparation tips for Richfield homeowners, so you can be prepared for whatever weather you encounter.
Storm and Hail Damage to Your Roof
If your home experiences any damage from heavy rain, hail, or high winds, it is essential to schedule repairs immediately so that your home continues to protect the people inside of it. Even small fractures can be harmful to your property. Keep your eye out for loosened self-seal strips, indentations, and granule loss.
As a Richfield property owner, it is important to be familiar with the signs of damage so that you can repair issues before they get worse. It is always best to quickly fix a small repair than to risk it and experience bad damage in the future.
Depending on the level of damage you may experience on your roof, it may be more cost-effective to plan a full roof replacement rather than individually repairing shingles. You can trust our roofing experts at Advantage Construction to give you an honest recommendation based on your specific needs. We are here to provide Richfield homeowners with roofs that are built to last.
Window and Siding Storm Damage Protection
Besides your roof, severe storms and hail can also damage several other areas of your Richfield property. Windows and siding can be vulnerable to damage in severe weather. These exterior areas are vital to the structural integrity of your home, and it is important to repair any damage immediately.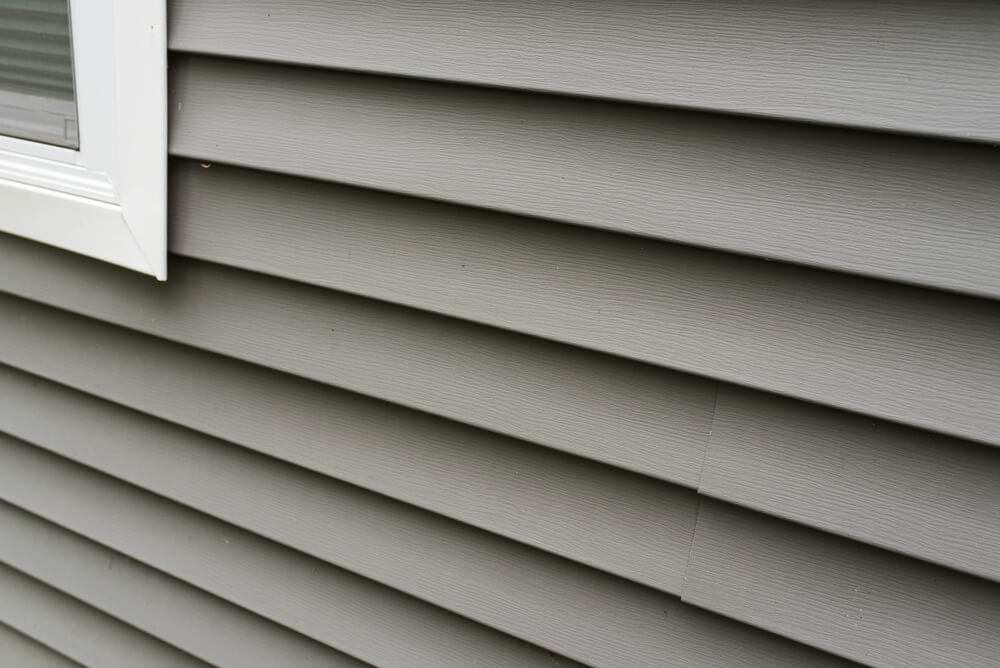 Siding
Vinyl siding is essential for Richfield property owners. Vinyl siding can stand against unpredictable midwest weather and fluctuating temperatures. Even though this material is the best option for siding, it still requires repairs as it ages. Through our experience working in the Richfield area, we have recognized the following as the two most common types of vinyl siding damage that typically occur.
Siding panels crack, especially in areas where underlying support isn't installed. These spots are particularly prone to storm or hail damage.
Due to regular wear and tear, the underside of vinyl panels becomes chipped and weathered.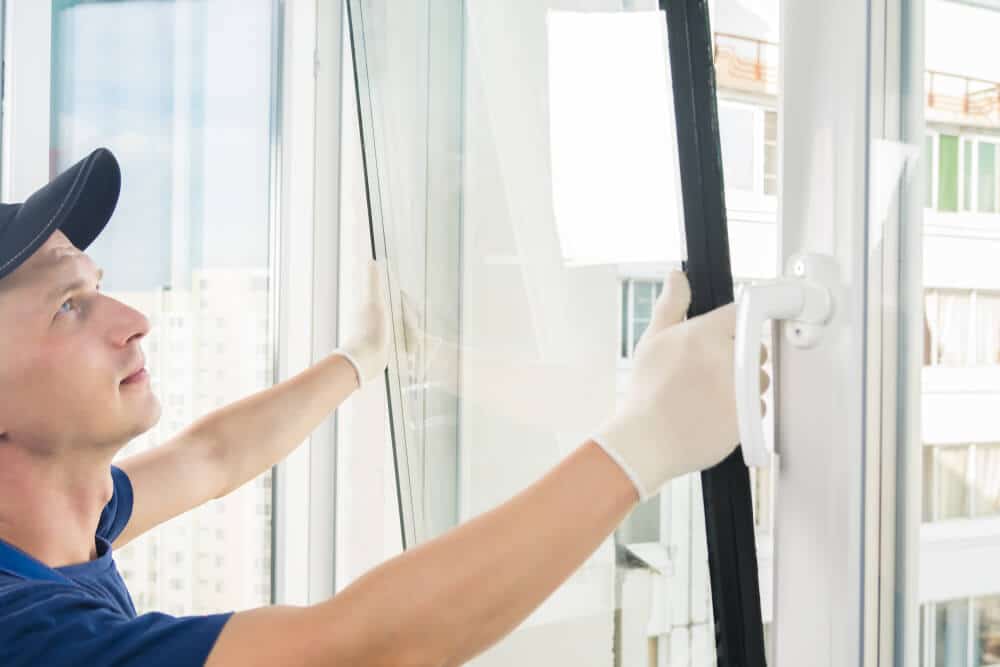 Windows
It is important to perform regular window inspections for wind and water damage, especially right after any storms. If you notice any signs of damage on the windows on your Richfield property, be sure to call Advantage Construction immediately. Look for the following signs of window damage:
Cracks
Chips
Dents and fractures
Fogging
Peeling
Moisture buildup
Water spots
Bubbles
Our Reviews Speak For Themselves
Our professional team takes pride in providing excellent, affordable service to our customers. We have worked with Richfield property owners for years, providing high-quality storm and hail damage repair services. If you want to hear about our customers' experiences right from the source, explore our company reviews on Facebook, Google Reviews, and GuildQuality.
Every one of our customers has played a role in making Advantage Construction into the company we take pride in today. Our team loves providing you with top-notch service every time, for every scenario. Call Advantage Construction today and experience the high-quality service you and your home deserve.
Residential & Commercial Contractors
Our Advantage Construction contractors are here to provide high-quality service to your residential or commercial property in Richfield. We've worked with property owners in Richfield and all across Minnesota for numerous years, providing services such as roofing, siding, damage repairs, attic insulation, and more. Click the links below to discover how Advantage Construction can help protect and repair your residential or commercial property in Richfield.
Owens Corning Roofing Platinum Preferred Contractors
Our years of providing excellent service in the Minnesota roofing industry have allowed us to gain the status of Platinum Preferred Contractor. Our roofing warranties for Richfield property owners last up to 50 years. You can trust that every member of our team and field representatives have expert knowledge when it comes to storm damage repairs. We guarantee your insurance claim will be backed up with full documentation of damages, so you can get the full compensation that you deserve.
*See actual warranty for complete details, limitations, and requirements.
Contact Advantage Construction for Your Richfield Repairs!
If you're a Richfield property owner in need of storm or hail repairs, you can count on Advantage Construction to help. We offer complimentary storm and hail damage inspections to Richfield area homeowners. One of our knowledgeable team members will visit your property to assess any damage and document it in full. We can also guide you through the process of filing an insurance claim. When you choose Advantage Construction, you'll receive an affordable quote with no surprise fees, guaranteed. Call our team at (763) 354-8441 or fill out our online form to schedule a complimentary home inspection today!
Free Home Inspections,
Schedule Today!
We Are Proud of
What We Do