Storm Damage Repairs Osseo
All Minnesota residents know how unpredictable weather can be in the Midwest. Unpredictable weather takes a turn when wind, rain, and hail cause damage to your home. If you live in Osseo, Minnesota, you can trust Advantage Construction to help repair damages and process insurance claims if you experience storm damage. If you need high-quality, efficient home repairs, contact us today.
Your Trustworthy Osseo General Contractor
You can rely on the skilled contractors at Advantage Construction to help you with all your roofing needs. Our friendly team is committed to providing top-quality service to every customer, regardless of what your project entails. We offer an array of industry-leading home repair services that include roofing, windows, siding, gutter installation, and more.
Tip: Minnesotan suburbs like Osseo experience drastic temperature changes and harsh weather conditions throughout the year. These changes can negatively impact your roofing and energy bills before you even notice. Osseo homeowners are encouraged to check and seal weak points where warm air could exit your attic and home after storms. Trustworthy insulation lowers the risk of ice dams, warm air leakage, and structural damage. Make sure to check vent pipes and exhaust fans for seeping air, as these areas are often ignored. If you need expert guidance, give Advantage Construction a call today.
Storm and Hail Damage on Your Roof
Sturdy roofs are designed to protect your home from hail, heavy rain, and intense winds. However, storm damage can affect even the most robust roofs in Osseo. It's essential to watch for signs of storm and hail damage on your roof, but the early stages of storm damage can often be hard to detect. Whether you identify roofing damage yourself or need an expert to take a look after a storm, Advantage Construction can help.
Window and Siding Storm Damage Protection
Beyond your roof, other areas of your Osseo property are susceptible to storm damage. The windows and siding on your home or business can also sustain damage from storms and hail. If you're not sure how to identify storm damage on your windows or siding, we have a few tips and tricks to help you notice the signs so you can schedule repairs right away.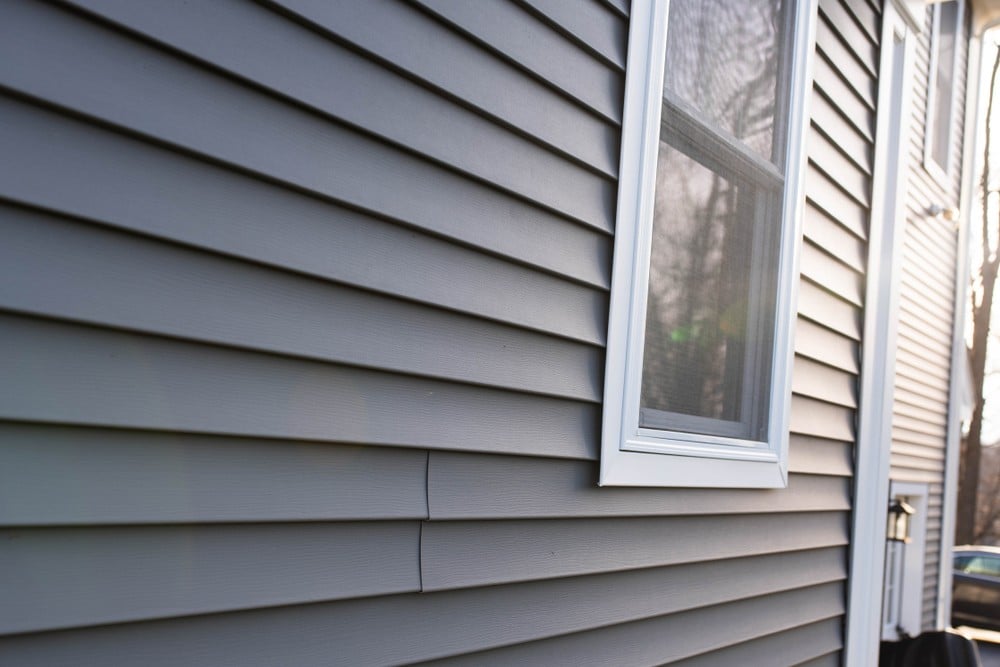 Siding
Our team recommends vinyl siding for all Osseo homeowners because of its strength and longevity. Even though vinyl is the preferred choice of siding material, it can still become damaged. Over our years of experience, we've identified two common types of siding damage on Osseo properties:
Siding panels can form cracks in areas where underlying support is not installed. These spots are prone to storm damage.

Due to regular wear and tear and chipping over time, vinyl siding can become weathered on the underside.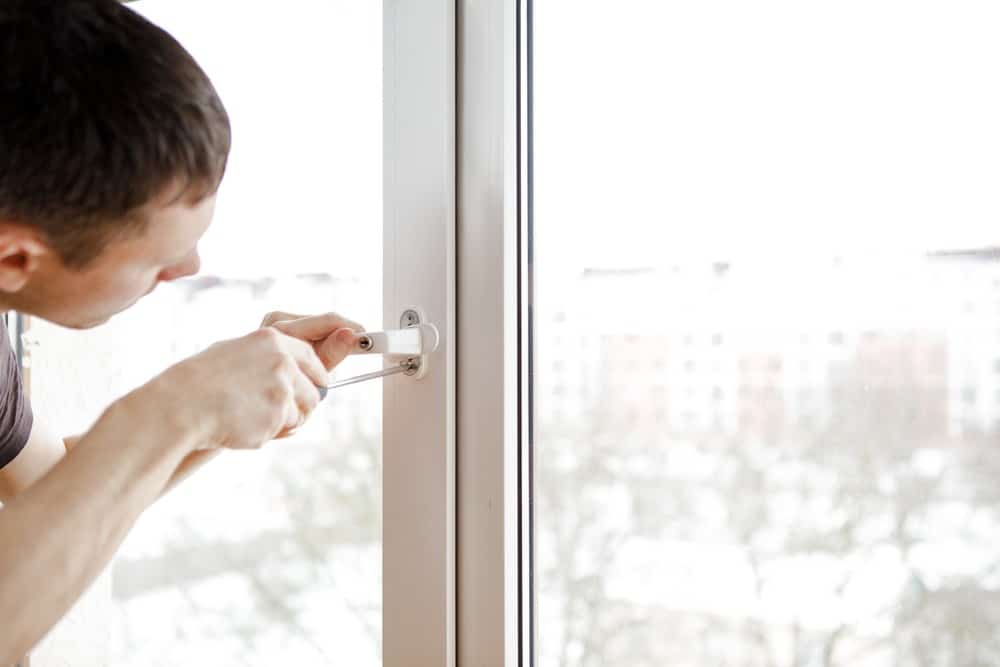 Windows
Windows on your Osseo property have an important job. They protect the interior of your home from outside elements. Homeowners must regularly inspect their windows for wind and water damage. If you notice any damage, call Advantage Construction right away before the situation accelerates. Watch out for the following window defects:
Chipping

Cracking

Fracturing

Dents

Moisture buildup

Bubbling

Fogging

Peeling

Water spots
Our Reviews Speak Volumes
We know that you don't want to pay twice for storm damage repairs because of an unqualified contracting company. For high-quality, affordable, and efficient repair services, trust Advantage Construction. If you're still unsure which local construction company to hire for your needs, check out our numerous third-party reviews on Better Business Bureau, Google Reviews, and GuildQuality. Reading about other clients' experiences first hand will help you understand why Advantage Construction is the top choice for Osseo residents.
Residential & Commercial Contractors
Are you in need of home services beyond storm damage repair? Advantage Construction has you covered. We offer many helpful residential and commercial services that we guarantee will meet your unique needs. Click below to discover our array of services and get started on your Osseo project today!
Owens Corning Roofing Platinum Preferred Contractors
There aren't many Platinum Preferred Contractors in Minnesota, but Advantage Construction is one of them. This reputable title allows us to offer Osseo property owners roofing warranties that last up to 50 years. In addition, every roofing contractor on our team is experienced in storm damage insurance claims. We'll ensure all your damage is documented in full so that you receive the maximum compensation possible.
*See actual warranty for complete details, limitations, and requirements.
Contact Advantage Construction for Your Osseo Project!
If your Osseo property has experienced storm or hail damage, you've found the best construction team for the job. Advantage Construction will help you repair and upgrade your property with fast service and reliable communication. We'll even help handle your insurance claim. Whether you need new windows, siding repairs, gutter installation, or more, Advantage Construction is here to help. Call our friendly team today at (763) 354-8441 or fill out our online form to schedule a free home inspection.
Free Home Inspections,
Schedule Today!
We Are Proud of
What We Do