Storm Damage Repairs Mounds View
If you're a property or homeowner in Mounds View, Minnesota, you know how extreme weather conditions can be throughout the year. Destructive weather conditions, including hail, wind, snow, sleet, and rain, can all lead to severe damage to your home. When disaster strikes, turn to the team at Advantage Construction to help make repairs, assist in insurance claims, and everything in-between. Contact us today to get started on home repairs!
Your Trusted Stillwater General Contractor
If you need quality roofing repairs, you can count on Advantage Construction to meet your needs. Our team of professional contractors is dedicated to providing exceptional customer service to all Stillwater residential and commercial property owners. We are your one-stop shop for all essential home repairs – from siding, hail damage, gutter installation, windows, roofing, and more! No matter the project or size of your home, we're here to help.
Tip: Since Minnesota suburbs, like Stillwater, experience dramatically different weather and temperature changes throughout the year, it's vital to address concerns as they appear. These extreme weather changes can weaken your roofing system or impact your energy bills before you even notice. As such, Stillwater homeowners are encouraged to regularly check and seal weak points where warm air could seep out of your attic and home after storms. In addition, utilizing quality insulation lowers the risk of ice dams, warm air leakage, and structural damage. Going beyond insulation protection, make sure also to check often ignored areas, including vent pipes and exhaust fans. Finally, if you need assistance with any of the above, reach out to Advantage Construction today.
Roofing Storm and Hail Damage
Your Minnesotan home needs a solid roof to endure the high winds, heavy rains, and hail common to this area. Sadly, even the strongest roofing systems are susceptible to storm damage, especially when you least expect it. As such, many signs of storm and hail damage go undetected since they aren't easily recognizable. If you're concerned about home or property damage from severe storms, call the professionals at Advantage Construction to help!
Storm Damage Protection for Windows and Siding
A lesser-known likely area affected by harsh storms is windows and sidings. In fact, your Mounds View property is just as susceptible to this type of damage as your roof. Unsure of how to correctly identify these structural damages, we've got you covered! Our team is happy to help.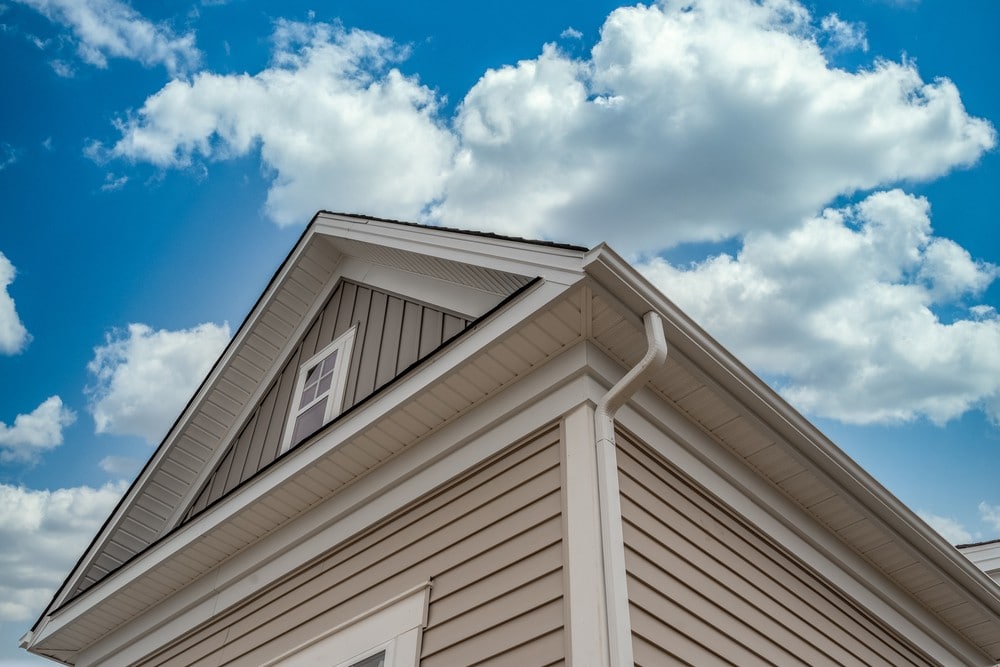 Siding
Advantage Construction recommends vinyl siding to all property owners near Mounds View, thanks to its durability and longevity. Nevertheless, even though it's built to last, it can still experience damage from years of harsh weather. The two most common types of siding storm damage frequently found on Mounds View properties are:
Siding Panels:

Siding panels can crack from storms and hail damage, especially if underlying supports aren't properly installed.

Vinyl Siding:

Normal wear and tear can lead to weathering under panels and eventually chipping.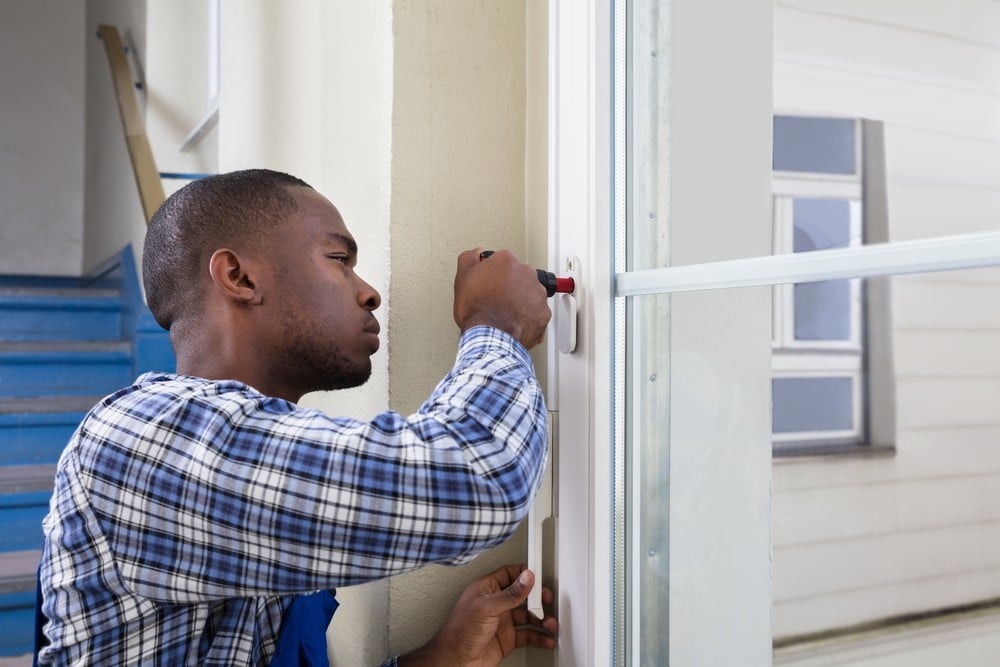 Windows
While often overlooked, windows also experience storm and hail damage. Mounds View homes need to be continually checked for wind and water damage along their windows to protect the property against the elements adequately. If you suspect any damage, it's essential to schedule repairs as soon as possible to avoid additional costly repairs. Keep your eye out for these warning signs of window defects, such as:
Chipping,

Bubbling

Moisture buildup

Dents

Cracking

Fracturing

Fogging

Peeling

Water spots
Read What Our Customers Have to Say
Making a significant investment can be daunting, which is why it's so imperative to get them done the first time. Working with a trusted team, like Advantage Construction, allows you to rest easy, knowing that you'll receive the highest quality services at the most affordable price in the area. If you prefer to shop around, we understand! Check out numerous third-party reviews on Better Business Bureau, Google Reviews, and GuildQuality. Read through customer reviews to get a better understanding of Advantage Construction's dedication to outstanding customer service.
Trusted Residential and Commercial Services
Ensuring your home is protected goes beyond addressing storm damage. This means you need reliable services to help maintain your residential or commercial property. The team at Advantage Construction has your back with top-tier customer service and repair solutions. Click below to learn more about the services available for your next Mounds View project today!
Owens Corning Roofing Platinum Preferred Contractors
Advantage Construction is proud to be one of the few Minnesotan construction companies with the title of Platinum Preferred Contractor. This exclusive title allows us to offer Mounds View property owners distinguished unparalleled roofing warranties for up to 50 years. Our friendly team will even assist you in processing your insurance claim by thoroughly documenting the extent of storm damage to ensure you can get the repairs you need.
*Refer to the actual warranty for complete details, limitations, and requirements.
Reach Out to Advantage Construction for Your Mounds View Project!
If your Mounds View property has sustained storm or hail damage, turn to the experts at Advantage Construction to help. Our team will inspect the damage, process insurance claims, and repair your home on time. Whether you need new roofing, windows, siding, insulation, or more, Advantage Construction is here to help.
Contact our team today at (763) 354-8441 or fill out our online form to set up your complimentary Mounds View home inspection.
Free Home Inspections,
Schedule Today!
We Are Proud of
What We Do