Storm Damage Repairs Maplewood
In Maplewood, MN storms can sometimes take a turn from the worst. While you might think your property will be okay when severe weather hits, that's not always the case. It's a good idea to have a general contractor you can trust to make immediate repairs from storm or hail damage. Advantage Construction is happy to take care of your Maplewood property needs, no matter what caused the damage.
The Very Best Maplewood General Contractor
Advantage Construction provides the Maplewood area with a variety of services, including roof repairs and ice dam removal. Our experienced team can even complete exterior renovations that involve new roofing, updated fascia trim, industry-leading siding, and seamless gutters. We will always care for our Maplewood customers. Your lifestyle and daily routine won't be disrupted when you work with us. Advantage Construction is able to repair and update Maplewood homes, apartments, townhomes, and commercial properties.
Tip: Maplewood and the surrounding suburbs have unpredictable weather conditions, no matter the season. As a property owner in the Midwest, you know the impact these environmental changes can have on both your roofing and your energy bill. It's essential to check for damage or leaks after a storm. Structural damage, ice damming, and warm air seepage can be avoided with quality attic insulation. You should check for seeping air out of your vent pipes and exhaust fans as well. With Advantage Construction on your side, your Maplewood property will be well prepared for whatever Midwest weather you encounter.
Storm and Hail Damage to Your Roof
Heavy rain, hail, high winds, and freezing rain all have the potential to damage your Maplewood property. Our team at Advantage Construction knows how hard it is to predict Midwest weather, which is why we are happy to provide crucial resources for your storm and damage repairs.
Window and Siding Storm Damage Protection
There's a real potential that severe storms and hail could damage several areas of your Maplewood property, especially roofing, siding, and windows. While you might be most concerned about your roof, other areas of your home's exterior are just as important to the structural integrity of your house.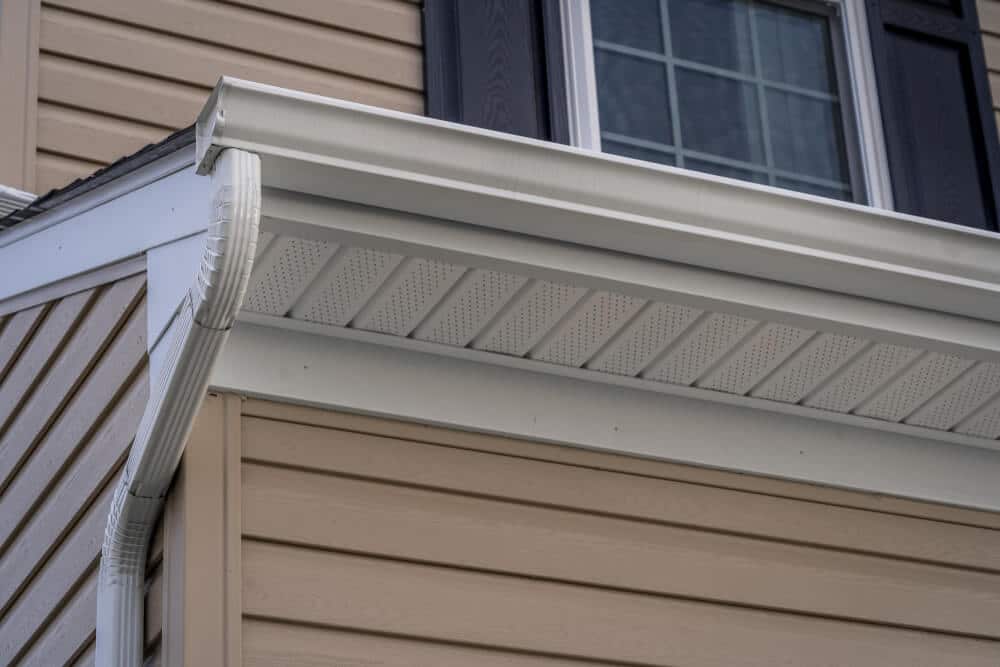 Siding
Maplewood, MN homes can take advantage of vinyl siding. It's an excellent material that can stand strong against harsh weather conditions and fluctuating temperatures. When materials age, some repairs are to be expected. After years of working in the Maplewood area, we've identified the following two types of vinyl siding damage that typically occur.
Siding panels can crack in areas where underlying support hasn't been installed. These areas are prone to get damaged by a storm or hail.
Vinyl siding panels can weather on the underside because of chipping and regular wear and tear.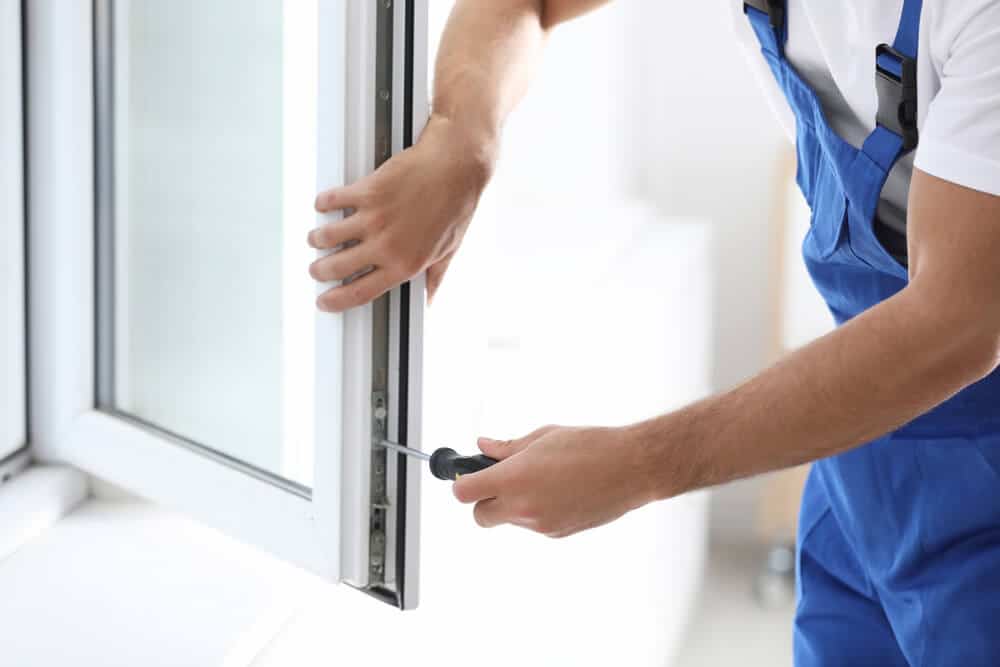 Windows
Regular window inspections for water and wind damage are vital to making repairs promptly. The windows on your Maplewood property help to preserve the interior from any damage or drafts. Call Advantage Construction immediately if you see any of the following signs.
Chipping
Cracking
Fracturing and dents
Shattering
Moisture buildup
Fogging, bubbling, or peeling
Water spots
Our Reviews Matter
Our customers mean the world to us at Advantage Construction. We have worked with Maplewood property owners in both residential and commercial sectors. By offering cost-effective pricing for every service, we prioritize offering high quality services and the best finished products, no matter the project size. Visit our Facebook, Google Reviews, and GuildQuality to read various third-party reviews left by Maplewood and surrounding area residents, so you can learn what it's like to work with Advantage Construction.
Residential & Commercial Contractors
All of our Advantage Construction contractors are highly trained specialists, so you will receive the best services and products each time you need our help. As a licensed general contractor in Minnesota, we specialize in various services, from roofing, siding, and gutter repair to storm damage repairs, insurance claims assistance, attic insulation, ice dam removal, and more. But that's not all. Advantage Construction also has the right construction background to offer a variety of additional residential and commercial services.
Owens Corning Roofing Platinum Preferred Contractors
We are able to offer unparalleled roofing warranties, lasting up to 50 years for our Maplewood customers, thanks to our status as one of the only Owens Corning Platinum Preferred Contractors in Minnesota. All of our field representatives are familiar and experienced with storm damage repairs, meaning all damage will be thoroughly documented so you can get full compensation for your insurance claim.
*See actual warranty for complete details, limitations, and requirements.
Contact Advantage Today for Your Maplewood Repairs!
The Advantage Construction team is here for you. Whether your Maplewood property has been hit by the most recent Minnesota storm or you need general contracting services, you will receive services you can rely on every time. Each expert at our company is leading in their focus area, making our team better overall. Contact Advantage Construction at (763) 354-8441 or complete our online form to schedule your Maplewood inspection for storm and hail damage repairs.
Free Home Inspections,
Schedule Today!
We Are Proud of
What We Do