Storm Damage Repairs Hopkins
Throughout Minnesota, homeowners are familiar with how wild Midwest weather can be, and as a Hopkins resident, you need a general contractor you can count on. Whether you've noticed signs of storm or hail damage on your Hopkins home or need other residential services, the Advantage Construction team is here for you every step of the way.
High-Quality General Contractor in Hopkins
By choosing Advantage Construction for your storm and hail damage repairs, we assure you you'll receive nothing but the best. Our experienced roofers devote all their attention and skill to each project we take on, meaning your Hopkins home is in good hands from project start to finish. Advantage Construction is your go-to general contractor for affordable, industry-leading services like roofing, storm and hail damage repairs, siding, gutter installation, window replacement, and repairs.
Tip: Minnesota suburban cities like Hopkins experience cold temperatures and inclement weather each year, meaning your roofing and energy bill can increase substantially. Homeowners must regularly check and seal points of weakness where warm air could be exiting your attic and home. Reliable insulation eliminates the likelihood of severe damage, ice dams, and warm air leakage. Exhaust fans and vent pipes are usually ignored during inspections, but these areas must be checked for seeping air as well. If you need expert guidance and assistance, Advantage Construction is here for Hopkins homeowners. Call our team today.
Storm and Hail Damage to Your Roof
If you don't know how storm and hail damage appears, it can be challenging to identify in its early stages. High-quality roofing materials are built to last when it comes to inclement weather like high winds, heavy rain, and hail. No matter the amount of damage to your home or roof, you must schedule repairs immediately so your home and household members can be protected around the clock.
Hail and storm damage can appear in various ways, from fractures and granule loss to loosened self-seal strips and indentations. As a Hopkins homeowner, you must be familiar with these signs so your home's structural integrity can be preserved. Quick repairs that are done correctly will lower your chances of leaks and ice dams in the future.
Shingles on your Hopkins home can be repaired individually but depending on the amount of damage to your roof, it may be more cost-effective to schedule a full roof replacement. Our roofing experts will give you the best recommendation based on your unique needs. Advantage Construction is here to provide Hopkins homeowners with a roof that's built to last, no matter the type of damage or size of the home.
Window and Siding Storm Damage Protection
Your roof isn't the only area of your home that can get damaged by a storm or hail. In fact, your windows and siding can be damaged, too, and sometimes this can be challenging to identify before it's too late.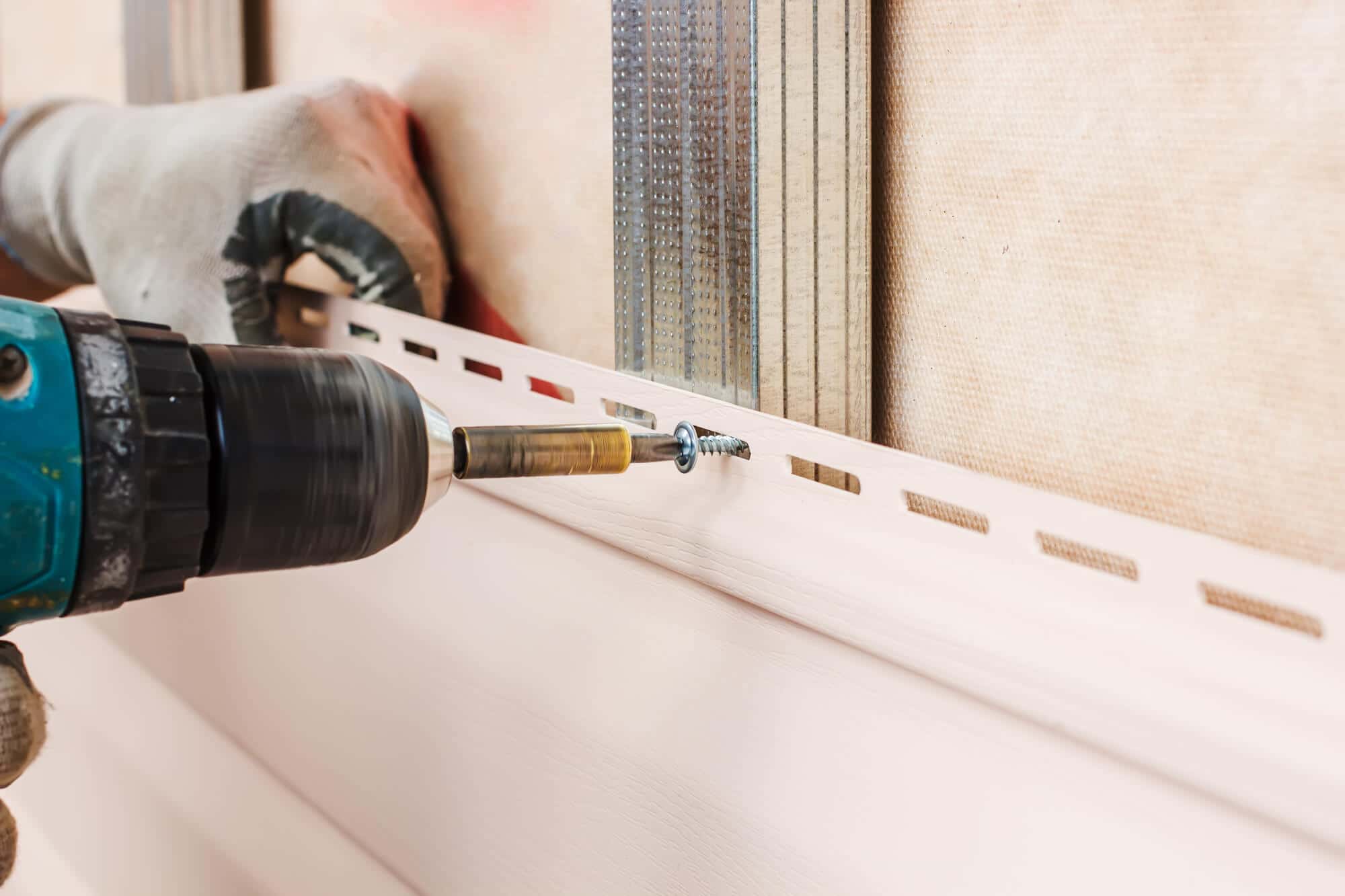 Siding
Vinyl siding is a necessity for Minnesota homeowners because of fluctuating temperatures and unpredictable weather. However, repairs will have to be scheduled at some point. Throughout Hopkins, property owners have experienced two common types of siding damage over the years.
Siding panels can become cracked, especially where underlying support isn't installed. These spots are susceptible to storm and hail damage.
Your vinyl siding panels can become weathered due to chipped undersiding because of regular wear and tear.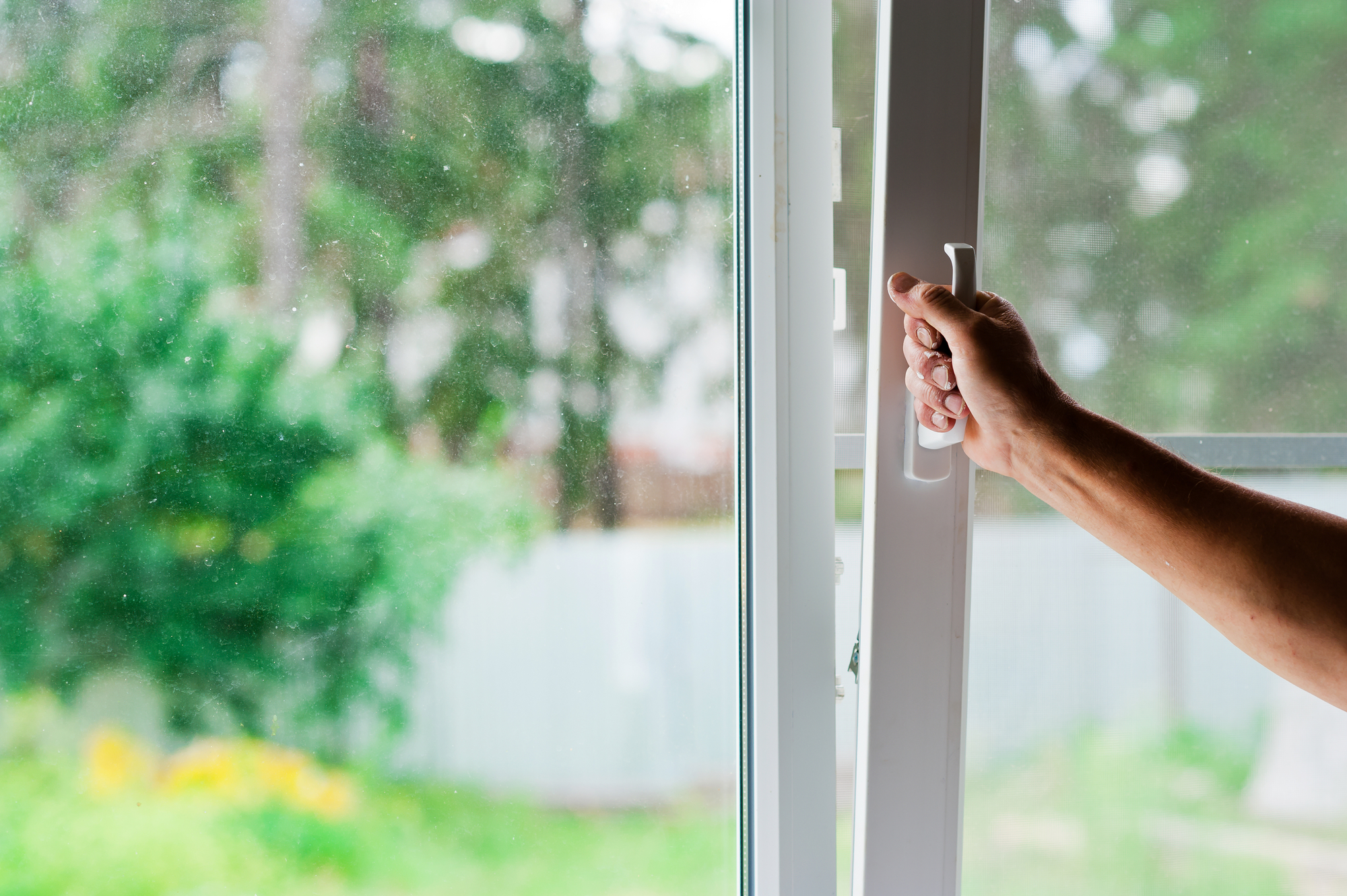 Windows
Utilizing industry-leading materials for the windows on your home is vital as they're in place to protect your home and household members from wind, water, and other outside elements. While it may be challenging to identify wind and water damage early on, these are a few signs Hopkins homeowners should look for:
Chips
Cracks
Fractures
Dents
Moisture buildup
Fogging
Bubbles
Peeling
Water spots
We encourage you to schedule repairs right away if you notice damage in any form. Quick repairs that are completed correctly will help you avoid spending more down the road, mold accumulation, and structural damage.
Our Reviews Show We Care
Our team takes pride in providing affordable pricing and expert craft every time. Numerous general contractors throughout Minnesota offer storm and hail damage repair services, but none are quite like Advantage Construction. Explore our extensive amount of third-party reviews from our fantastic customers on Facebook, Google Reviews, and GuildQuality, so you can get an idea of what it's like to have a project completed the Advantage way.
Every client plays a role in what Advantage Construction is today, and we want you to know that. Our team strives to provide you with a top-notch experience every time, no matter the size of your home. So, make the call. Choose Advantage Construction for your storm and hail damage repairs and get the service you deserve.
Residential & Commercial Contractors
Here at Advantage Construction, we offer a variety of residential and commercial services for Hopkins property owners. We've worked with property owners throughout Hopkins for numerous years, meaning we're familiar with your community. Click the links below to explore our assortment of industry-leading residential and commercial services for the Hopkins area.
Owens Corning Roofing Platinum Preferred Contractors
Our years of experience in the Minnesota roofing industry have allowed us to be named a Platinum Preferred Contractor. Because of this, we can offer roofing warranties to Hopkins homeowners that last up to 50 years. All our team members and field representatives are experts when it comes to storm damage repairs. We guarantee your insurance claim will be backed up with full documentation of any damage so you can get the compensation you deserve.
*See actual warranty for complete details, limitations, and requirements.
Call the Advantage Team for Your Hopkins Project!
Are you a Hopkins homeowner in need of repairs because of a storm or hail? If so, you've found the right company. Advantage Construction offers complimentary storm and hail damage inspections to Hopkins property owners. A team member from our roofing department will visit your property to inspect and assess any damage, so everything is documented in full. We're experienced with insurance claims, and our team members will be available to assist you every step of the way. By choosing Advantage Construction, you'll receive an affordable quote with no surprise fees every time, 100% guaranteed. Call our team at (763) 354-8441 or fill out the online form to schedule your complimentary home inspection today!
Free Home Inspections,
Schedule Today!
We Are Proud of
What We Do