Storm Damage Repairs Golden Valley
As a Golden Valley resident, you understand how extreme the weather in Minnesota can be from season to season. However, when it comes to preparing for unpredictable weather, you need a professional team to help. At Advantage Construction, our experts specialize in assessing and repairing storm and hail damage.
We've worked with commercial property and homeowners in Golden Valley as well as other cities throughout Minnesota, so you can rest assured that you are in good hands. No matter the level of damage, our team will be there to help every step of the way.
Your Trusted Golden Valley General Contractor
Advantage Construction is the company you can count on for all your Golden Valley storm damage repair needs. Our friendly staff is proud to provide top-notch service to every customer, no matter the scale of your project. Not only do we offer guidance and assistance through the insurance process, but we also offer an expansive collection of industry-leading materials and home repair services. So whether you need new roofing, siding, window replacement, or even gutter installation, our team has you covered.
Tip: Cities throughout the state of Minnesota, like Golden Valley, experience drastic weather changes, from blizzards to extreme heat. That unpredictable weather, unfortunately, leads to numerous problems that arise, like moisture and mold. Small cracks can also impact your energy bills. Golden Valley homeowners are encouraged to scan their homes from potential problem areas. Quality attic insulation helps prevent warm air leakage, and stops ice dams and other damage. Don't forget to also check vent pipes and exhaust fans. Need advice? Call the specialists at Advantage Construction today for help!
Severe Storm Roof Damage
Although tricky to identify, storm damage wreaks havoc on property, especially if not repaired promptly. Even though roofing materials are meant to withstand heavy rain, hail, and wind, Golden Valley property owners need to schedule regular inspections and repairs to avoid more problems. By regularly repairing small cracks, lifts, and other roofing damage, you'll keep your rook strong and avoid costly secondary issues.
Additionally, you'll sleep better knowing your home is protected against the elements thanks to a strong, reliable roof repair.
Keep your eye out for several key signs of damage, such as fractures, loose self-seal strips, indentations, and granule loss. These tell-tale indicators alert you to hail and storm damage. Quickly addressing these problems saves you from ice dam build-ups, leaks, and a higher energy bill.
There is no secret that storm damage makes an impact. Even if it only appears to be a small problem, it could indicate more extensive damage, especially without prompt maintenance. Seek out a trusted roofing specialist from Advantage Construction to assess the situation and provide immediate results.
Window and Siding Storm Damage Protection
Unfortunately, storms and hail damage impact more than just your roof. Windows and siding on your Golden Valley home can also easily get damaged from extreme elements and wear and tear.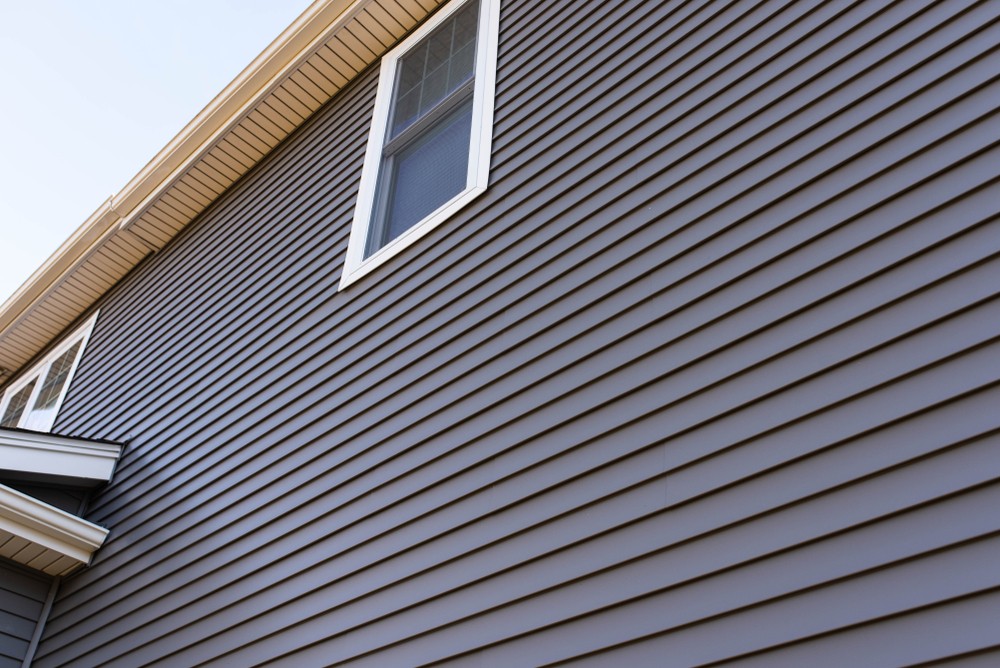 Siding
One of the most preferred siding options for Minnesotans is vinyl siding. Not only is it strong, but the easy-to-maintain material also holds up to the range of temperatures and weather patterns experienced here. Then again, over time, this durable material will still be affected by wear and tear and therefore need to be repaired or replaced. Unsure of how to identify siding damage? Advantage Construction often sees two very common issues for Golden Valley homeowners:
Side panel cracks form in weak underlying support areas, leaving your structure susceptible to continued severe weather damage.
Chips occur in underside panels from regular weathering and long-term wear and tear.
When in doubt, schedule a consultation with a skilled contractor from Advantage Construction to discuss side panel repair solutions.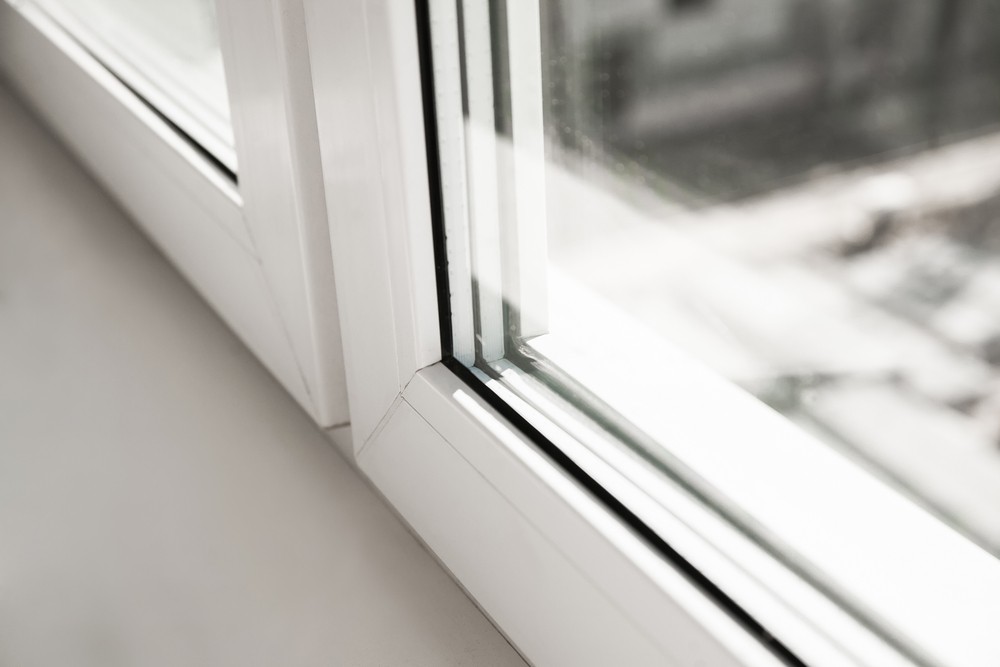 Windows
As a Minnesotan, you are familiar with the chill you get when passing a poorly insulated window in the heart of winter. Not only does it reduce your comfort level, but it also sucks out your warm air and spikes your energy bill. To protect your home from every season, you need to look for potential storm damage signs that impair the effectiveness of your windows. a
Consider regularly inspecting your Golden Valley property's windows for some key storm damage warning signs, such as:
Dents
Peeling
Cracks
Chips
Moisture
Water spots
Peeling
And more
If you notice any of these signs, take action by immediately scheduling repairs.
Our Reviews Speak for Themselves
Throughout Golden Valley and the surrounding area, property owners choose to work with the team of professionals at Advantage Construction thanks to our affordable pricing options and first-rate customer service. When considering which contractor to work with, we encourage you to browse through our customer reviews on several third-party sites, such as Google Reviews, GuildQuality, and Better Business Bureau®. We know you'll feel reassured by what others have to say.
Customer service is our number one priority which is why we are there throughout your whole repair process – from start to finish. No matter the size of your project, we promise to consistently deliver the highest quality materials and maintain the highest quality service. Set up a free consultation with Advantage Construction today to see what it's like to have your Golden Valley home restored the Advantage way.
Commercial & Residential Contractors
Advantage Construction offers a wide variety of commercial and residential services to Golden Valley property owners. With years of experience serving the Golden Valley community, we continue to strive for the highest level of customer service. No matter the size of your project, we'll be there for you every step of the way, ensuring the best possible results. Explore the various services we offer to Golden Valley residents by clicking on the links below.
Owens Corning Roofing Platinum Preferred Contractors
Did you know that Advantage Construction is one of the only Platinum Preferred Contractors in Minnesota? Because of this prestigious title, we are able to offer Golden Valley property owners exceptional roofing warranties for up to 50 years.* Our personable and knowledgeable team members will help you navigate your insurance claim, thoroughly document all damage, and assist with storm damage repairs.
*See actual warranty for complete limitations, details, and requirements.
Contact Advantage Construction for Your Golden Valley Project!
Are you a Golden Valley property owner in need of storm and hail damage repairs? Look no further than the storm damage repair specialists at Advantage Construction. We proudly serve the Golden Valley area as well as numerous cities throughout Minnesota.
Turn to our dependable team to schedule your free consultation and storm damage repair quote. This complimentary inspection will help you plan for what to expect and all the services available to help you. We will even help you make insurance claims! Don't wait for problems to get worse.
Free Home Inspections,
Schedule Today!
We Are Proud of
What We Do