Storm Damage Repairs Forest Lake
As a Forest Lake homeowner, you know how unpredictable Minnesota weather can get. Between fluctuating temperatures and harsh winters, Minnesotans also experience intense storms and hail. If you've recently experienced damage from storms or hail, Advantage Construction is here to help. We have assisted numerous clients just like you with necessary repairs, and we will get your home feeling as good as new in no time. We understand that storm damage and dealing with insurance coverage is stressful, so we are here to make the process as simple as possible for you. At Advantage Construction, we combine expert customer service and industry-leading solutions for every storm repair project that comes our way.
Leading General Contractor in Forest Lake
When you work with Advantage Construction, we promise that you'll receive top-tier storm damage repairs from a friendly team that cares. We are equally invested in every project we work on, no matter the size. Our experienced contractors are industry leaders, so we guarantee that Forest Lake homeowners will receive the very best services. We offer damage repair for siding and roofing, and we also provide window replacement, gutter installation, ice dam removal, and attic insulation services.
Tip: Cold weather in Minnesota cities like Forest Lake can significantly impact your roof and energy bills. Be sure to routinely check and seal areas where warm air could leak from your attic and home. Proper insulation helps prevent ice dams, other damages, or warm air leakage. Be sure to check vent pipes and exhaust fans for seeping air, as these areas are often missed. If you need expert assistance, contact Advantage Construction for help.
Roof Damage From Storms and Hail
It can often be challenging to identify if your roof has been damaged by a storm, not to mention determining the extent of the damage. Even though many roofing materials are designed to withstand wind, rain, and hail, repairs are often needed to uphold the structural integrity of your roof.
Indentations, granule loss, fractures, and loosened self-seal strips are all signs of storm and hail damage on your roof. It is essential to watch for these indicators as this allows you to maintain the lifespan of your roof and further prevent leaks and ice dams from occurring. Regular checks will also help you save money on gas and electric bills.
It is possible to repair individual shingles; however, a roofing expert from Advantage Construction may suggest a complete roof replacement to save you money in the long run. Typically, surrounding areas experience damage, and sometimes professional contractors are the only ones who notice the increased damage. Replacing your roof with new, durable materials will save you money long term because your roof will be better equipped to outlast storms.
Window and Siding Storm Damage Protection
There are many essential components of your home that intense storms can negatively impact, and roofing isn't the only one. Your Forest Lake home's windows and siding can easily experience damage, and it is vital to recognize the signs of wear before it worsens.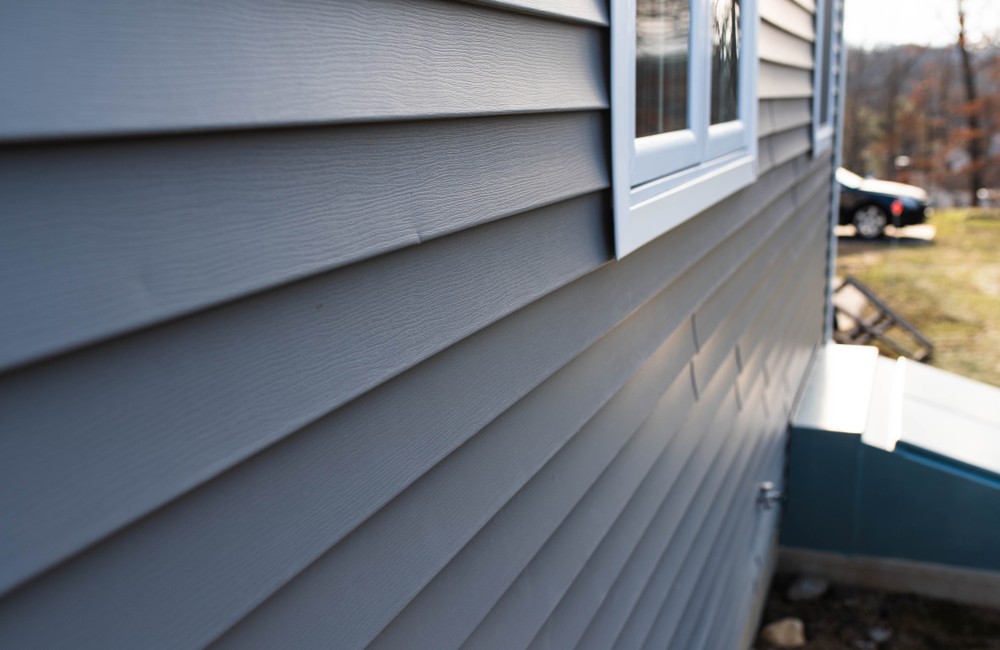 Siding
We always recommend that Forest Lake homeowners use vinyl siding materials because vinyl is the most durable siding option on the market. Even though vinyl is the ideal siding product, damage can still occur. Commonly, there are two types of siding damage that homeowners experience:
Cracking in siding panels forms in areas where underlying support is nonexistent, making storm and hail damage likely.

The underside of vinyl siding panels can chip from regular wear and tear, and weathering can result.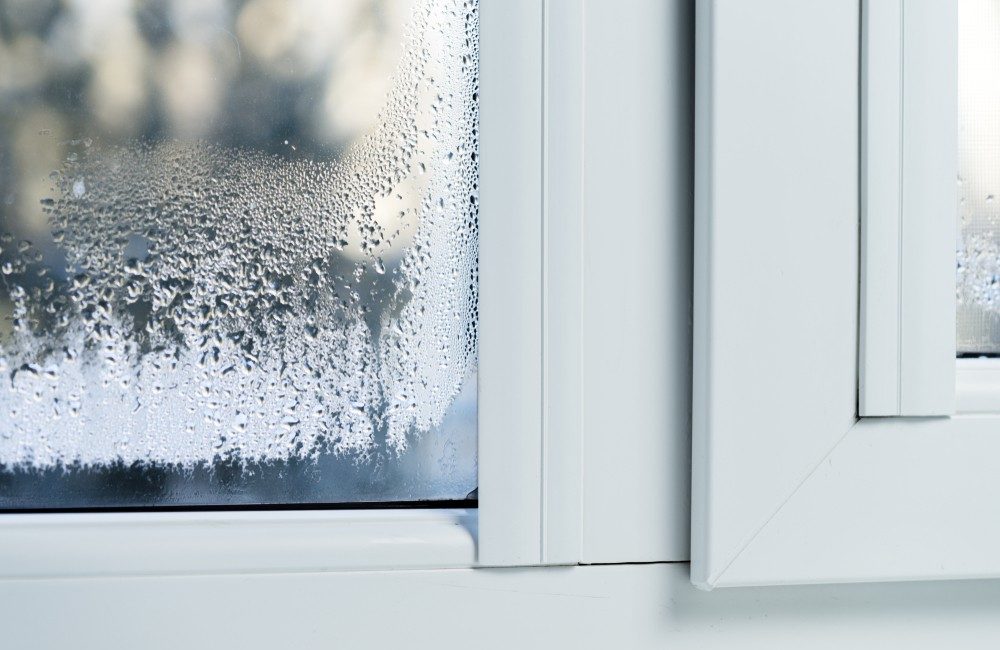 Windows
Quality windows help protect the inside of your home from dangerous outside elements. Shattered, cracked, or broken windows are clear signs of damage that need immediate attention. However, some signs of wear are more challenging to identify, and if they go unnoticed, the damage can worsen.
We encourage Forest Lake homeowners to inspect windows for damage immediately after intense storms. Wind and water are the leading causes of window damage during inclement weather. These damages are easy fixes, but water damage can be more difficult to identify early on.
If your windows have experienced wind damage, you'll most likely notice broken or shattered panes and glass in addition to cracks and dents. If you suspect water damage, seek professional help early on before it leads to mold or structural damage. Keep an eye out for the following signs of window damage:
Cracking

Shattering

Bubbling

Peeling

Water spots

Fog between panes
Our Reviews Matter
At Advantage Construction, we pride ourselves on providing affordable, industry-leading services. Customer service is our top priority, and our reviews back up our claim. You can view hundreds of third-party reviews on Google Reviews, GuildQuality, and Better Business Bureau®. We truly value our relationship with our clients, so we are constantly striving to offer the very best services in Minnesota.
We take our reviews seriously because we appreciate every customer who chooses to work with Advantage Construction. We guarantee that you'll receive durable, long-lasting repair services, no matter the size of your home. Collaborate with Advantage Construction for your storm damage needs today- you won't find a more reliable contracting company elsewhere.
Commercial & Residential Contractors
The expert team at Advantage Construction routinely provides high-quality services for residential and commercial properties throughout the greater Forest Lake area. We're knowledgeable about your community and are a trusted name throughout Minnesota. Learn more about how we can service your residential or commercial property by exploring the links below.
Owens Corning Roofing Platinum Preferred Contractors
We are honored to be one of the very few Platinum Preferred Contractors in Minnesota. But how does this status benefit you? We're able to offer roofing warranties for up to 50 years* for Forest Lake residents. Our expert field representatives are well-versed in storm damage repairs, which means we will thoroughly document all damage for insurance claims.
*See actual warranty for complete details, limitations, and requirements.
Complete Your Forest Lake Project the Advantage Way
Advantage Construction offers free storm and hail damage inspections to Forest Lake residents. You'll gain peace of mind when our team of experts inspects and assesses storm damage that you or your insurance company may have missed. Do you need help filing that pesky insurance claim? Don't worry; we can help with that, too. Advantage Construction is here to provide you with the confidence you need before scheduling storm damage repairs. We provide free and honest quotes every time with no added pressure. Call us today at (763) 354- 8441 or complete our online form to schedule your complimentary home inspection!
Free Home Inspections,
Schedule Today!
We Are Proud of
What We Do