Storm Damage Repairs Crystal
One of the most distinct characteristics of Minnesota is the unpredictable weather. Cities in Minnesota experience extreme cold, heat, and intense storms. Homeowners in Crystal, Minnesota, know this first hand. If your commercial or residential property in Crystal has been affected by storms or hail, Advantage Construction is here to help. We have years of experience assisting numerous customers just like you get back on their feet. We know that the aftermath of storm damage is stressful, so we provide exceptional service on every project we take on.
Crystal's Premier General Contractor
When you work with Advantage Construction, you can feel confident that you will receive high-quality storm repairs. Our friendly team truly cares about every customer, and we put passion and pride into every project we complete. Our skilled contractors are experienced in many areas, providing you with comprehensive repairs. Advantage Construction offers roofing, siding, gutter installation, and window replacement, along with hail and storm damage repair.
Tip: Cold temperatures in Crystal and surrounding areas can have a significant impact on your energy bill. To keep costs low, we encourage Minnesota homeowners to routinely check and seal places where warm air could leak from your home. High-quality attic insulation can prevent ice dams, warm air leakage, and further damage. Don't forget to check vent pipes and exhaust fans for leaking air as well. If you need help from a professional, contact Advantage Construction today!
Roof Damage Caused by Storms and Hail
At first glance, determining how much damage a roof has suffered can be difficult. Even though many roofing materials are designed to handle intense storms and hailstones, homeowners often need to make repairs to maintain the roof's integrity and lifespan.
Storm and hail damage can cause indentations, fractures, granule loss, and loosening of self-seal strips on your roof. It is vital to perform regular inspections on your roof in case any of these issues appear. If the damage goes untreated, it can cause leaks, ice dams, and spikes in your gas and electric bills.
Individual shingles can be replaced, but doing so often ignores residual damage in surrounding areas. A knowledgeable contractor from Advantage Construction may recommend a complete roof replacement to save you money and stress in the long run.
Protecting Windows and Siding From Damage
Storms can cause damage to areas of your home beyond the roof. Windows and siding can experience storm and hail damage, so it is crucial to watch out for signs of wear and tear.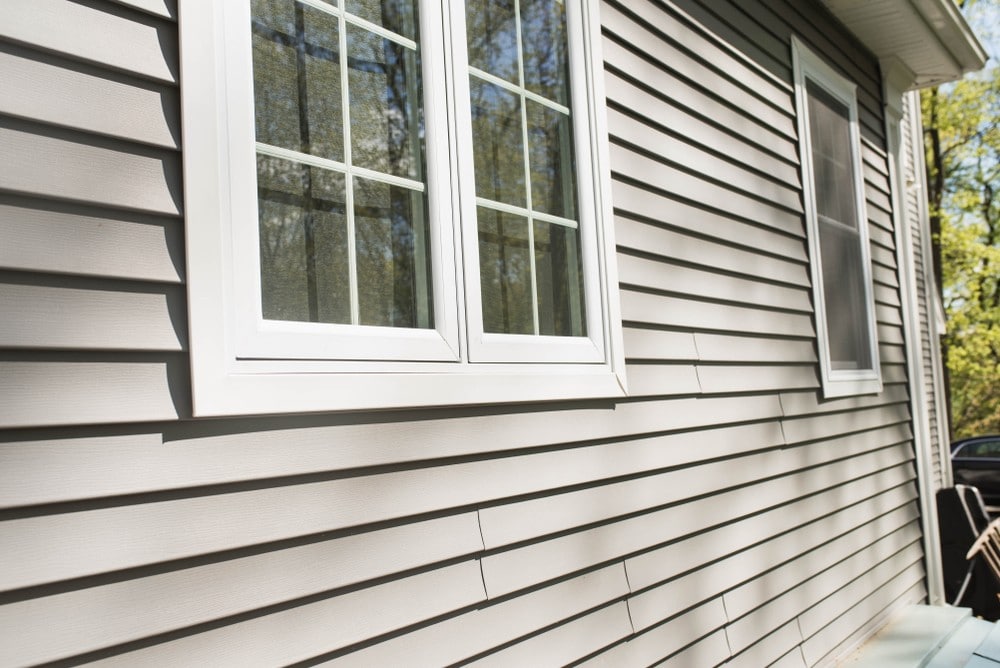 Even though vinyl siding is our recommended siding of choice because of its durability, intense storms can cause damage over time. Through our years of experience, we've found that two types of siding damage typically occurs:
Cracks between siding panels form when unsupported sections can't hold up against intense hail or storms.
Chipping underneath the panels occurs due to normal wear and tear over many years.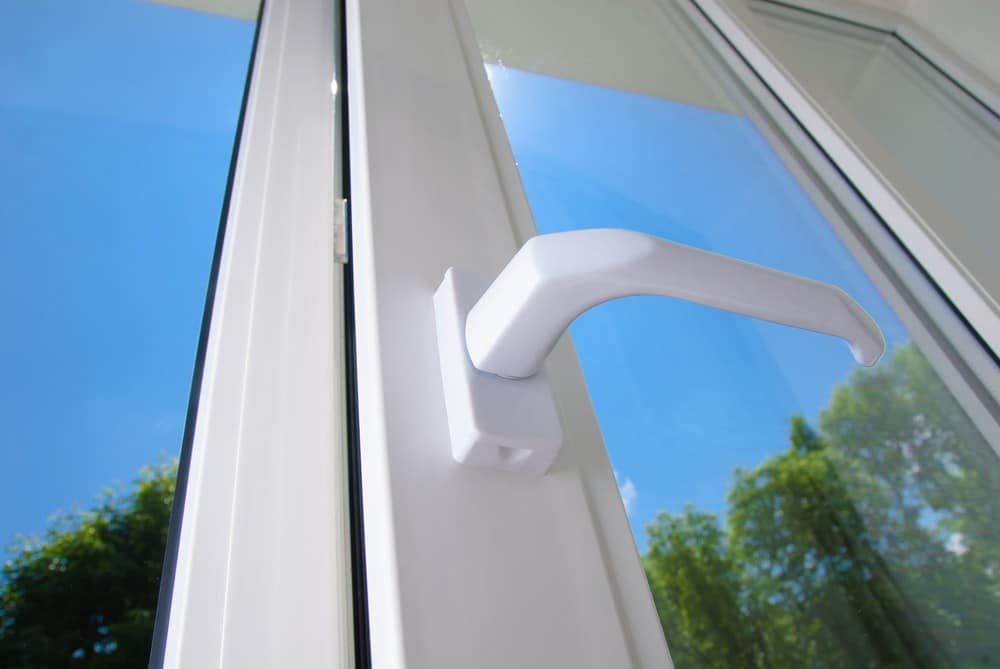 Windows are critical for protecting your home from outside elements. Sometimes, window damage presents in obvious ways with shattered or broken glass. Other times, window damage is subtle and harder to notice. If any damage goes unnoticed, it can lead to larger, costlier issues. After a big storm, it is vital to look for any signs of wear.
Keep your eye out for window damage such as:
Cracks
Dents
Broken glass
Moisture between panes
Water spots
Peeling
Bubbling
Our Reviews Speak for Themselves
At Advantage Construction, top-notch customer service is our number one priority. Our customers appreciate our affordable prices and punctual contractors, and many have left third-party reviews expressing their satisfaction. You can check out our reviews on Google, GuildQuality, and Facebook and read about customer experiences first hand. Client satisfaction is important to us, so we make sure to go the extra mile for every customer.
We aim to form lasting relationships with all of our customers. No matter how big your project is, we guarantee to provide durable, affordable, and attractive solutions. Join our happy client base and experience storm repairs completed the Advantage way.
Residential & Commercial Contractors
We offer extraordinary customer service for Crystal property owners of all kinds. Whether you own a residential home, commercial property, or both, we have services for you. To learn more about our residential and commercial services, check out the links below.
Owens Corning Roofing Platinum Preferred Contractors
Advantage Construction is proud to be one of the few Platinum Preferred Contractors in Minnesota. Thanks to this prestigious status, we can offer Crystal clients roofing warranties that last up to 50 years.* Our expert field representatives know the ins and outs of storm damage repairs. They will thoroughly document all storm damage for insurance claims, so you can get the compensation you deserve.
*See actual warranty for complete details, limitations, and requirements.
Choose Advantage for Your Crystal Project
Did you know that Advantage Construction offers free damage inspections in the Crystal area? A professional inspection will give you peace of mind because our expert team will assess the damage that may have gone overlooked. We know how important it is to get insurance claims right the first time, so we can even help you file a claim. At Advantage Construction, you'll always get an honest and pressure-free quote. Give us a call at (763) 354-8441 or fill out our online form to schedule a free home inspection today!
Free Home Inspections,
Schedule Today!
We Are Proud of
What We Do