Storm Damage Repairs Columbia Heights
As a property owner in Columbia Heights, Minnesota, you know how unpredictable Midwest weather can be. Intense wind, rain, snow, and hail can all cause damage to your home. The Advantage Construction team can help repair damages, process insurance claims, and so much more. If you're ready to have your repairs completed as soon as possible, contact us today.
Your Reliable Columbia Heights General Contractor
You can count on Advantage Construction for all of your Columbia Heights roofing needs. Our professional team is dedicated to providing high-quality service to every customer, no matter your project or home size. We offer a wide variety of premier home repair services, including roofing, windows, siding, hail damage, gutter installation, and more.
Tip: Minnesotan suburbs like Columbia Heights experience drastic temperature changes and harsh weather conditions throughout the year. These changes can negatively impact your roofing and energy bills before you even notice. Columbia Heights homeowners are encouraged to check and seal weak points where warm air could exit your attic and home after storms. Trustworthy insulation lowers the risk of ice dams, warm air leakage, and structural damage. Make sure to check vent pipes and exhaust fans for seeping air, as these areas are often ignored. If you need expert guidance, give Advantage Construction a call today.
Storm and Hail Damage on Your Roof
Minnesota roofs are meant to stand firm against hail, high winds, and heavy rain. Even still, storm damage can occur when you least expect it. Often, signs of storm and hail damage are challenging to recognize in their early stages. Whether you identify damage yourself or need an expert's eyes on suspected damage, Advantage Construction can help.
Window and Siding Storm Damage Protection
The roof on your Columbia Heights property isn't the only structure susceptible to storm damage. Windows and siding on your home can experience damage just as fast. If you're not sure how to identify storm damage, we have a few pointers to help you notice signs of damage quickly.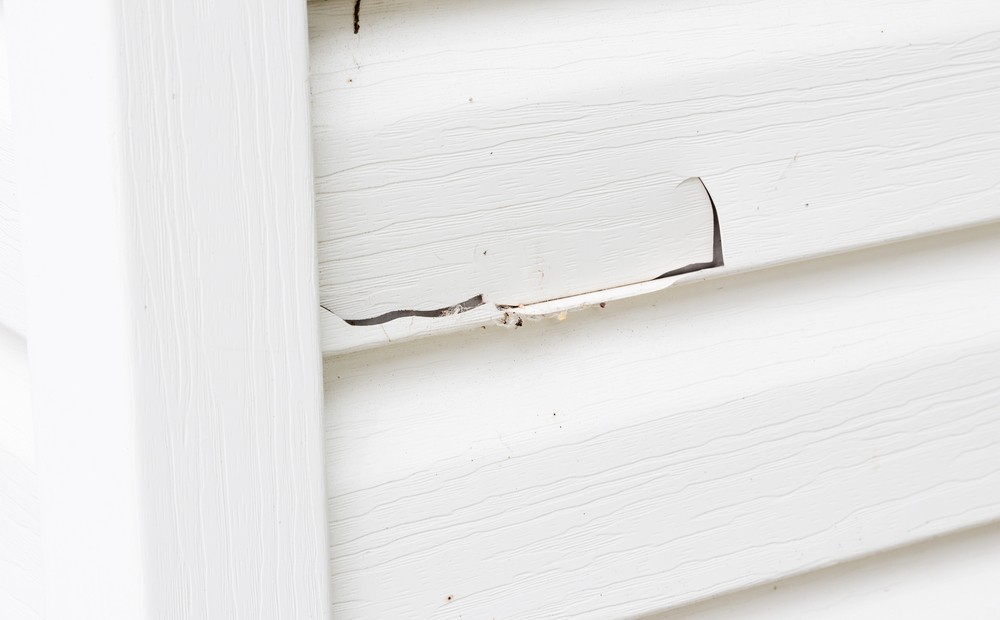 Siding
Advantage Construction recommends vinyl siding for all Minnesota homeowners due to its durability and longevity. Even though vinyl is the ideal siding material, damage can still occur. Over the years, we've identified two common types of siding damage on Columbia Heights properties:
Siding panels can crack in areas where underlying support hasn't been installed. These spots are prone to storm and hail damage.

Vinyl siding can become weathered on the underside due to chipping and normal wear and tear.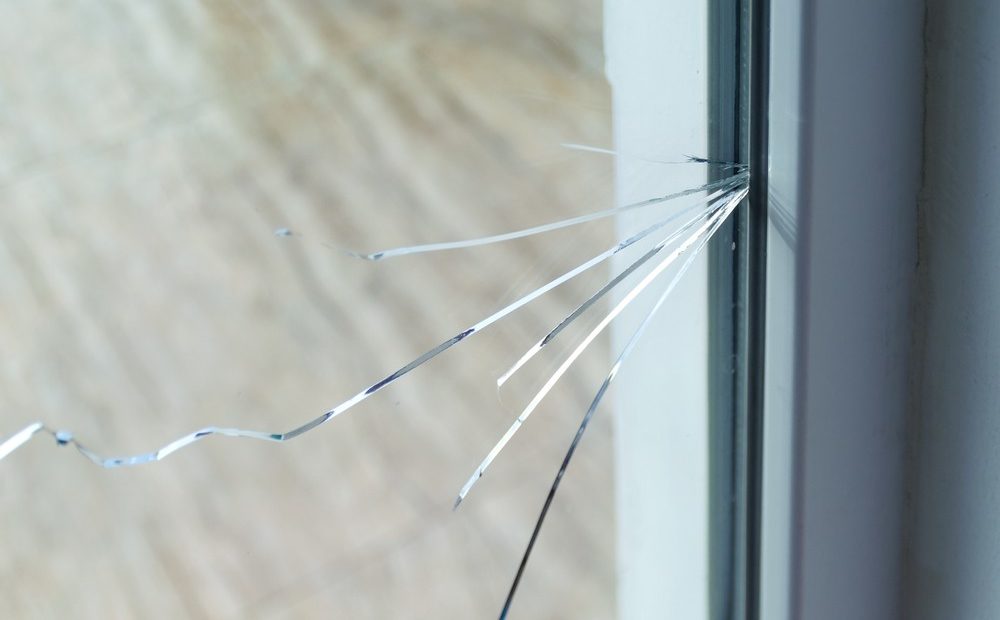 Windows
The windows on your Columbia Heights home play an essential role in protecting the interior from outside elements. Homeowners must check their windows regularly for wind and water damage. If damage is suspected, it is vital to schedule repairs immediately before the situation worsens. Keep your eye out for the following window defects:
Cracking

Chipping

Dents

Fracturing

Moisture buildup

Fogging

Bubbling

Peeling

Water spots
Our Reviews Demonstrate Our Care
Repairs and routine maintenance are an investment, and you want the work to be completed right the first time. You can trust Advantage Construction to provide affordable, high-quality services. If you're still unsure which construction company to choose for your repairs, check out our numerous third-party reviews on Better Business Bureau, Google Reviews, and GuildQuality. Reading other clients' experiences will help you understand Advantage Construction's commitment to customer service.
Residential & Commercial Services
If you need more services beyond storm damage repair, don't fret. Advantage Construction offers many top-tier residential and commercial services that we guarantee will meet your unique needs. Click below to discover our services and get started on your Columbia Heights project today!
Owens Corning Roofing Platinum Preferred Contractors
Advantage Construction is one of the few Minnesota construction companies with the title of Platinum Preferred Contractor. This prestigious title allows us to offer Columbia Heights property owners roofing warranties that last up to 50 years. Not to mention, every roofing expert on our team is experienced in storm damage insurance claims. We'll make sure all of your damage is documented in full, so you receive the compensation you deserve.
*See actual warranty for complete details, limitations, and requirements.
Call the Advantage Team for Your Columbia Heights Project!
If an intense storm or hail has damaged your Columbia Heights property, you've come to the right place. Advantage Construction will help you get back on your feet with fast repairs and insurance claim assistance. Whether you need new windows, siding repairs, attic insulation, or more, Advantage Construction has you covered. Call our friendly team today at (763) 354-8441 or fill out our online form to schedule a complimentary Otsego home inspection.
Free Home Inspections,
Schedule Today!
We Are Proud of
What We Do