Storm Damage Repairs Buffalo
Homeowners across Minnesota are familiar with the uncertainty surrounding Midwest weather, and Buffalo isn't any different. Every homeowner needs a reliable general contractor for storm damage repairs, insurance claims assistance, and more. We encourage you to contact the Advantage Construction crew today if you've noticed any signs of storm or hail damage. We'll give you quality service you can rely on for years to come.
Your Go-To Buffalo General Contractor
Advantage Construction provides Buffalo homeowners nothing but the best materials and industry-leading service. We guarantee you'll receive unparalleled craftsmanship and skill, no matter the kind of project. Whether you need seamless gutters, repairs after a storm, or ice dam removal, Advantage Construction is here for you around the clock.
Tip: Buffalo isn't the only suburb in Minnesota that encounters drastic temperature changes and unruly weather. You're likely familiar with how these occurrences can impact your roofing and energy bill, which is why you must check for weak areas and leaks after every storm. Adequate insulation helps reduce the likelihood of ice dams, structural damage, and warm air seepage. You should also check vent pipes and exhaust fans for seeping air. If you need expert guidance and assistance for these checks, contact Advantage Construction about your Buffalo home today.
Storm and Hail Damage to Your Roof
Roofs across Minnesota are built to remain strong against high winds, heavy rain, and hail. Unfortunately, damage from these weather conditions can happen when we least expect it. If you're not familiar with signs of storm or hail damage, it can be challenging to notice it early on. It's recommended to schedule repairs or seek professional advice immediately, whether you suspect damage or see it firsthand. The Advantage Construction team will give you suggestions based on your home's unique needs and best interest every time.
Window and Siding Storm Damage Protection
The roof on your Buffalo home isn't the only structure that can become damaged. It's essential to pay attention to the windows and siding on your home, too. Our experts have gathered various suggestions so that you can keep your windows and siding in top-notch shape.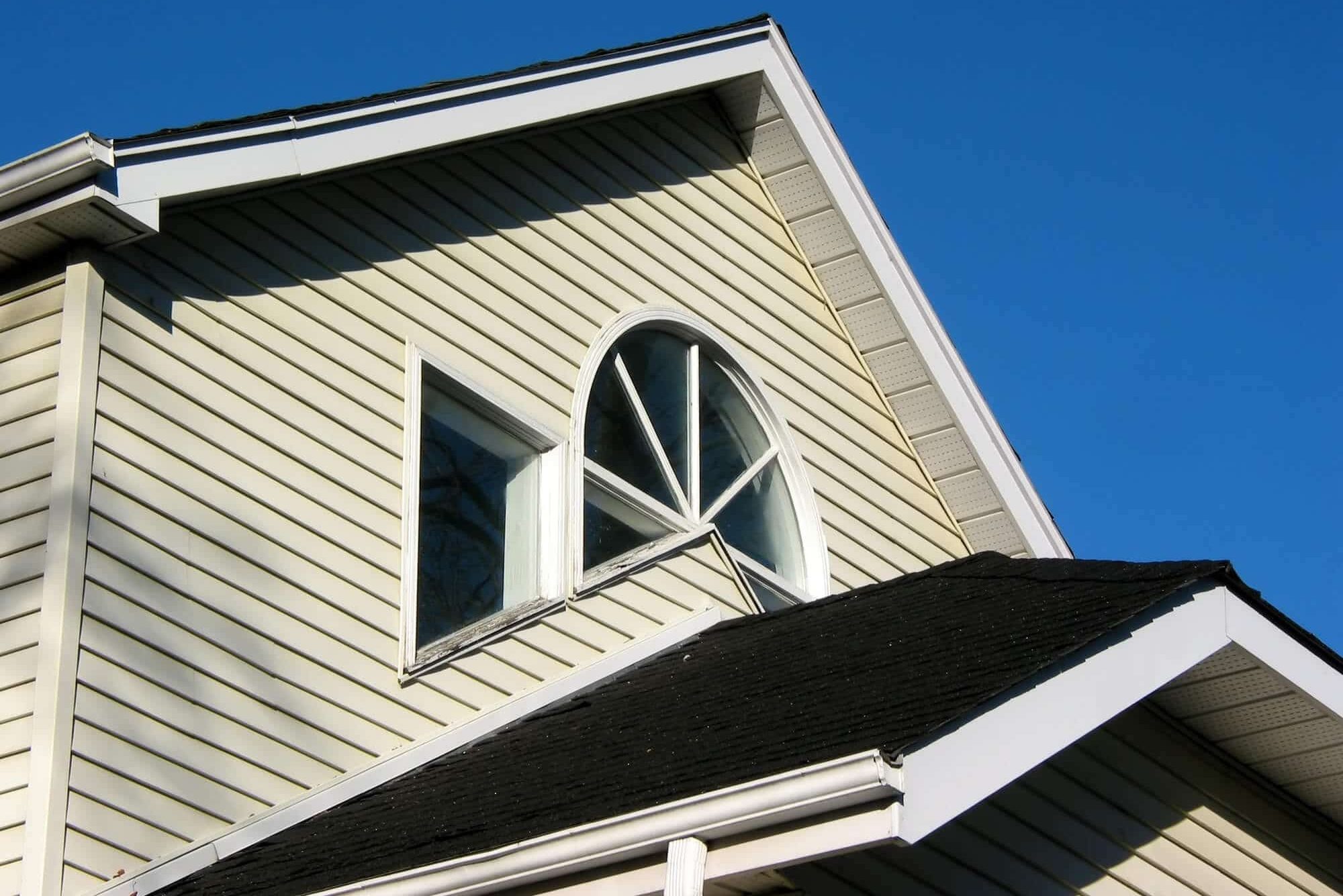 Siding
Vinyl siding is an excellent material for Minnesota homeowners as it is built to endure changing weather and fluctuating temperatures. However, needing repairs isn't unusual, and we've recognized two common types of damage that occur to the siding on Buffalo homes.
Siding panels can become cracked in areas where underlying support hasn't been installed, meaning these spots are prone to storm and hail damage.
Your vinyl siding panels can become weathered on the underside due to chipping and regular wear and tear.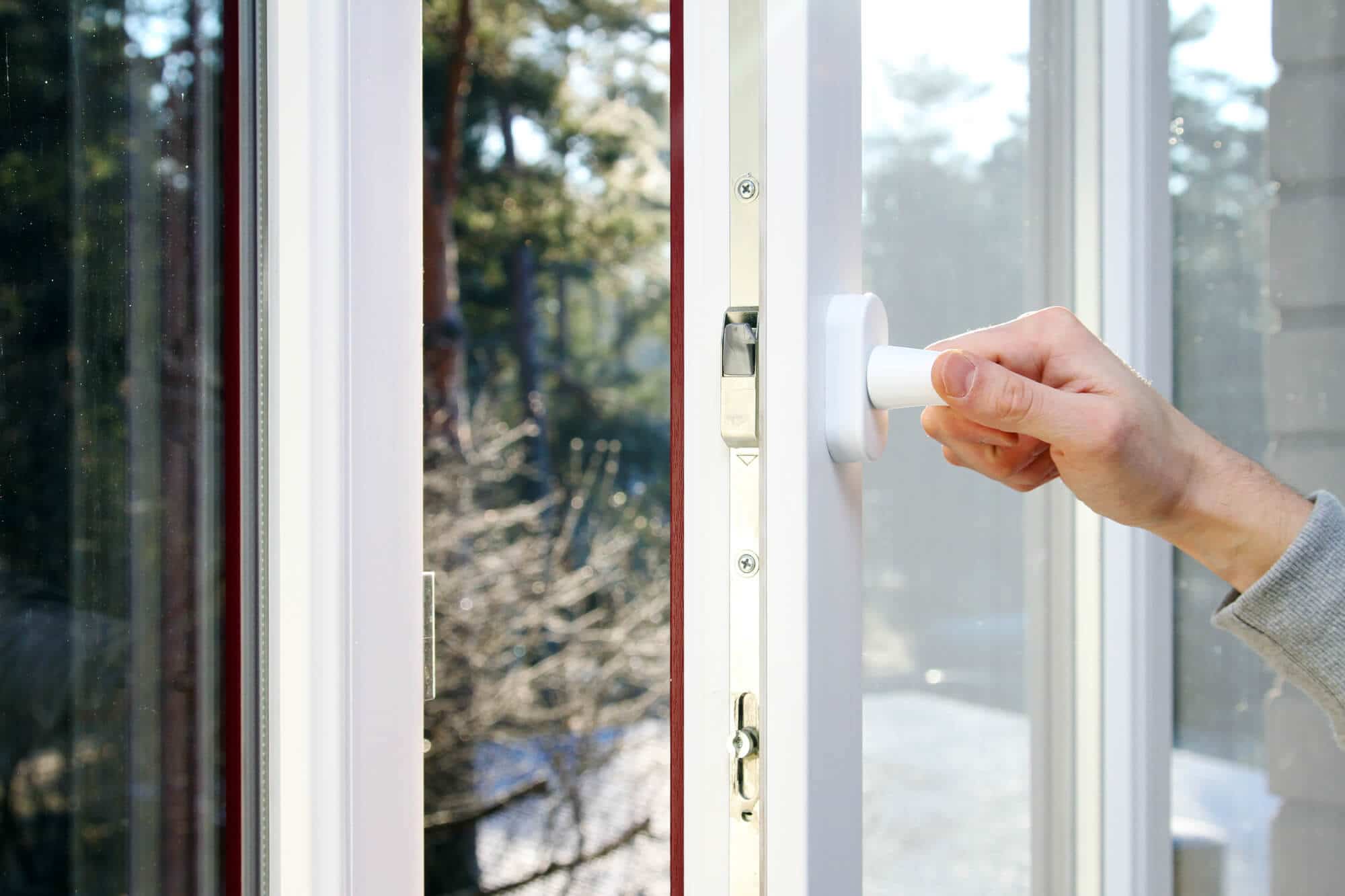 Windows
Your home needs windows you can count on because these materials are in place to protect your home and household members from outside elements. The windows on your home must be checked regularly for wind and water damage so that repairs can be completed promptly and mold or structural damage can be avoided. Schedule repairs immediately if you notice any of the following signs:
Chipping
Cracking
Fracturing
Dents
Shattering
Moisture buildup
Fogging
Bubbling
Peeling
Water spots
Our Reviews Say A Lot
Whether your home has previously been damaged by a storm or this is your first time, you're likely familiar with how expensive repairs can be. Here at Advantage Construction, we offer top-notch services at an affordable price, so your budget isn't affected. Review our extensive collection of third-party reviews to get an idea of what it's like to work with our outstanding team.
We assure you that choosing to work with Advantage Construction is the way to go. Our clients mean a lot to us, and we're dedicated to providing unparalleled services to each one. We encourage you to contact Advantage Construction for your storm and hail damage repairs in Buffalo today.
Residential & Commercial Contractors
Here at Advantage Construction, we know storm damage isn't all our Buffalo customers need. And you're in luck! We offer various expert residential and commercial services, meaning we can help you with any project. Make sure to visit the links below to learn more about our assortment of added services.
Owens Corning Roofing Platinum Preferred Contractors
Our years of experience providing services for Minnesota homeowners have earned us the accreditation of Platinum Preferred Contractor. Because of this, we can offer Buffalo homeowners roofing warranties that last up to 50 years. Advantage Construction is leading in storm damage repairs, and we'll make sure all damage is thoroughly documented so you can get the payout you deserve.
*See actual warranty for complete details, limitations, and requirements.
Call Advantage Construction Today for Your Buffalo Property!
Is your property located in Buffalo? Has it recently been damaged by a storm or hail? If so, your search stops now. The crew at Advantage Construction is here for you. Schedule a complimentary storm and hail damage inspection so that we can perform a thorough assessment of damage on your property. We're also familiar with insurance claims, meaning we'll make sure you get the payout you deserve. We assure you, by choosing Advantage Construction, you'll receive nothing but the best every time. Call Advantage Construction at (763) 354-8441 or fill out our online form to schedule a complimentary Buffalo storm or hail damage inspection.
Free Home Inspections,
Schedule Today!
We Are Proud of
What We Do