Storm Damage Repairs Brooklyn Center
As a Brooklyn Center property owner, you are no stranger to the unpredictable weather that occurs in Minnesota. Unfortunately, inclement weather can cause damage to homes and businesses. If your property has experienced any of these damages, you need a trustworthy general contractor who can repair the damage. The skilled team at Advantage Construction is here to provide fast and reliable service. Our knowledgeable experts are only one phone call away from providing you excellent repair service.
High-Quality Brooklyn Center Contractors
Many Brooklyn Center residents already trust Advantage Construction to provide service that goes above and beyond other general contractors. Our trustworthy team aims to provide the best quality of service to every customer, every time. We offer comprehensive services for residential and commercial properties, so every property owner can receive the service that they need. Whether you need new windows, updated roofing, quality attic insulation, or ice dam removal, we've got you covered.
Tip: Brooklyn Center and the surrounding areas experience the sudden temperature changes and inclement weather that happen in Minnesota, regardless of the season. You know that these environmental changes can impact the roofing and energy bills of Midwest property owners. To avoid large spikes in your bills, it is essential for you to check for weak areas and leaks immediately after a storm. Ice damming and structural damage can all be avoided with quality insulation. Be sure to check for seeping air coming from exhaust fans and vent pipes. Contact Advantage Construction if you have a suspicion of damage so that you can receive fast, expert service before a situation worsens.
Storm and Hail Damage to Your Roof
Roof damage can be caused by storms and hail. Heavy rain, gusty winds, and intense hail can all take a chip at your roof. It is essential to catch the signs of roof damage before they worsen. If you're unfamiliar with the signs of roof damage, contact the experts at Advantage Construction. Our team can provide a complimentary storm damage inspection at your Brooklyn Center home.
Window and Siding Storm Damage Protection
Most properties in Minnesota are designed to endure extreme weather and temperatures. Regardless, extreme elements will cause wear and tear on the siding and windows of Midwest properties. As a Brooklyn Center property owner, it is vital to be familiar with any signals of damage on your siding or windows. Not sure what to look for? Continue reading to learn the signs.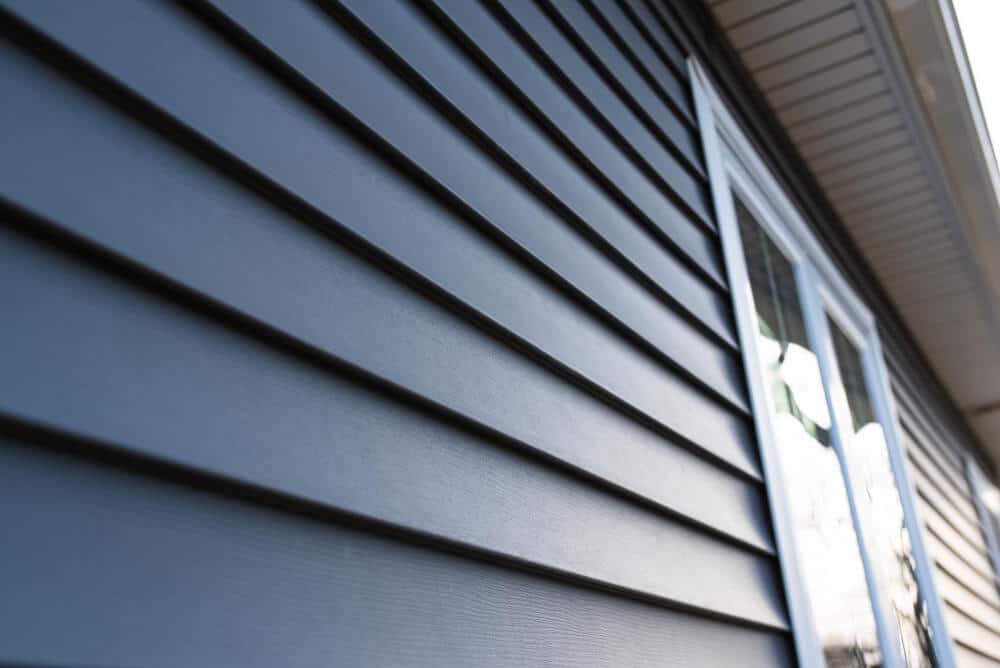 Siding
Vinyl siding makes a world of difference on Minnesota properties. It has been the number one choice of siding at Advantage Construction for many years. Vinyl siding is designed to endure the impact of harsh weather and fluctuating temperatures. Even though vinyl siding is the best choice for your home, it isn't immune to regular wear and tear. We have noticed the two most common signs of damage on vinyl siding. They are:
Siding panels become cracked in areas where underlying support hasn't been installed. These areas are more susceptible to storm and hail damage.
Regular wear and tear can cause vinyl siding panels to become weathered and chipped on the underside.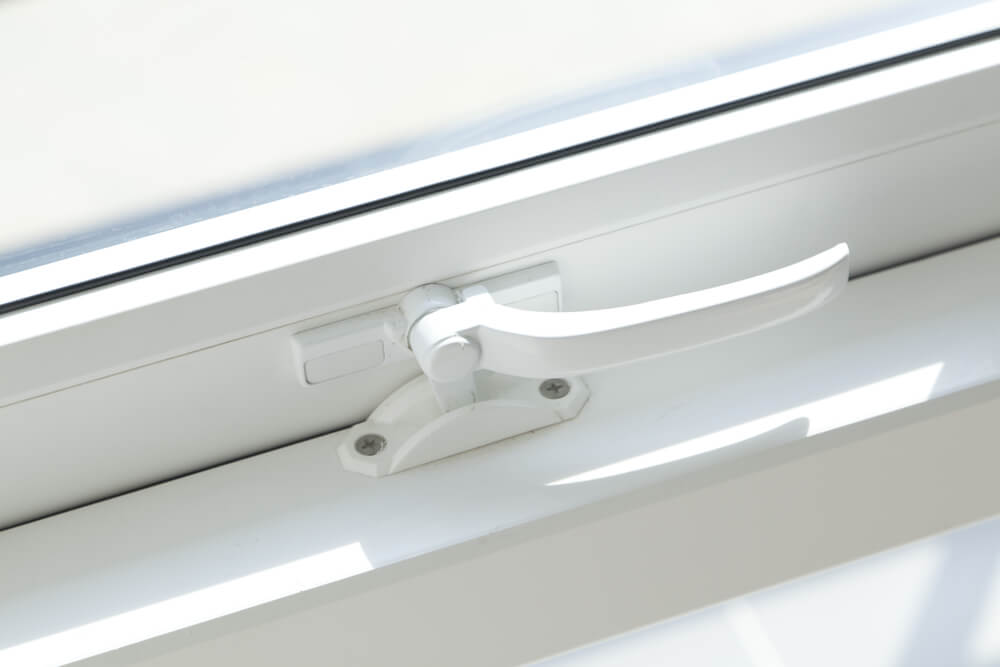 Windows
The windows on your home or commercial property play an important role in keeping the interior safe from exterior elements. We recommend checking your windows frequently for signs of wind and water damage. No matter the size, all window damage needs to be repaired as fast as possible so that the issue doesn't progress and cause problems for your home. If you notice any of the issues below, call the Advantage Construction team right away to schedule repairs.
Cracks
Chips
Fractures
Dents
Shatters
Moisture buildup
Bubbling
Fogging
Peeling
Water spots
Our Reviews Matter
As the leading general contractor in Minnesota, we know that owning a property requires a large investment. That's why we created a wide variety of services that meet every budget. High-quality service is our top priority, and customers all across the state have appreciated our affordable, high-quality service. Hear directly from our customers by checking our third-party reviews on Facebook, Google Reviews, and GuildQuality. Providing excellent customer service is something that we're proud of at Advantage Construction, and we would love for you to experience what it's like to have your project completed the Advantage way.
Residential & Commercial Contractors
If you need more general contracting services beyond storm damage repair, Advantage Construction has you covered. We offer extensive service packages for residential and commercial properties in Brooklyn Center. Click the links below to discover what contracting services we provide for residential and commercial properties.
.
Owens Corning Roofing Platinum Preferred Contractors
Advantage Construction provides the highest quality of service to property owners in Brooklyn Center and all across Minnesota. Our excellent customer service and project success rates have earned us the title of Platinum Preferred Contractor, which means that we can offer every customer a roofing warranty that lasts up to 50 years by using Owens Corning materials. Working with Advantage Construction guarantees that you will receive high-quality, industry-leading services. No matter what the size of your project is, you can count on us to deliver outstanding results.
*See actual warranty for complete details, limitations, and requirements.
Contact Us Today for Repairs in Brooklyn Center!
If your Brooklyn Center property has experienced damage due to a storm or hail, the experts at Advantage Construction are ready to help make the necessary repairs. Whether you need insurance claim assistance, efficient gutters, roofing repairs, ice dam removal, or anything in between, you can count on us to deliver the results. Call the friendly Advantage Construction team at (763) 354-8441 or fill out our online form to schedule a complimentary storm and hail damage inspection for your Brooklyn Center property.
Free Home Inspections,
Schedule Today!
We Are Proud of
What We Do