Roofing, Siding & Storm Damage Repairs for Minneapolis MN

There are two reasons that Minneapolis homeowners replace their roofing or siding:
Storm damage repair
Add style or curb appeal
Whichever it is for you, Advantage can help, from roof repairs to a complete exterior renovation that includes: a new roof, maintenance-free siding, updating fascia trim and seamless gutters. Advantage repairs and updates homes as well as commercial roofing for townhomes, apartments and businesses, but most importantly… we truly care for our Minneapolis customers.
Nothing but the best for you…
Our employees are the best! They are good communicators, trustworthy and personable, as well as very easy to relate to. You need to make sure you and your family feel comfortable around the people you choose to work on your home. Our Minneapolis customers frequently tell us how at ease they are having us repair the storm damage to their homes.
We provide peace of mind. We can perform our roofing, siding and storm damage repair services without a major disruption to your lifestyle and daily routine. We view our Minneapolis customers as an extension of our own family.
---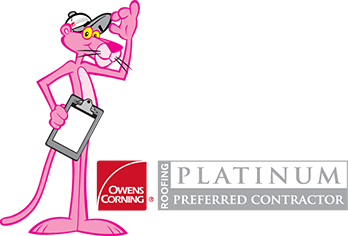 Advantage is on YOUR side…
Craftmanship and personal customer service – The Advantage Construction, Inc. installers are all highly trained specialists. As a licensed MN General Contractor we routinely provide siding, storm damage repairs, gutters, ice dam removal and attic insulation for Minneapolis residents, but we also have the construction knowledge and skill to take care of any building repair or remodeling project that you need done.
Owens Corning Roofing Platinum Preferred Contractors – We are one of few in MN, which allows us to offer unparalleled roofing warranties up to 50 years*. Our skilled craftsmen can completely renovate your home's exterior to make it the nicest one on the block.
*See actual warranty for complete details, limitations and requirements.
We make storm damage repairs simple…
We simplify the storm damage repair process. We use the primary insurance industry database for our quotes, which is integrated right in with your insurance company's estimating program. We also deal with insurance forms daily, so it's no problem for us to walk you through the entire insurance process and help you file your claim.
Thorough documentation of your storm damage – Our field reps are proficient in storm damage repairs, so you can be assured that we will thoroughly document all the related storm damage for your insurance claim.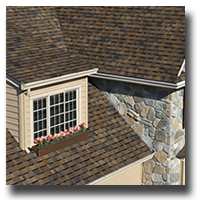 We are one of the few Owens Corning Roofing Platinum Preferred Contractors in MN.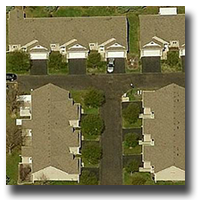 Commercial roofing for property managers, townhomes, apartments and businesses.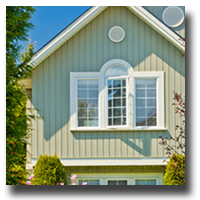 New siding adds to curb appeal and increases the value of your home.
Seamless rain gutters protect your homes foundation from water damage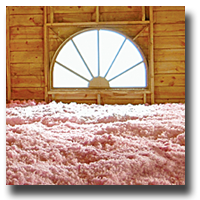 We install Owens Corning AttiCat® insulation, it's ENERGY STAR rated!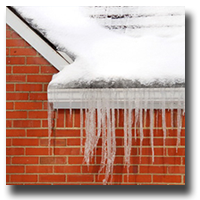 Stop Ice Dams before they damage your home.
We are ready to help you when you need your roofing, siding or gutters repaired or replaced. If you have an insurance claim due to hail or storm damage, we can walk you through the entire insurance claim process and also make sure that all of your damage is covered.
We understand that having your home repaired is an interruption in your daily routine and we do everything we can to minimize your inconvenience. Just give us a call or fill out this form to send us an email and we will get in touch with you to give you a free quote, then we will get your home back in shape or we can even make it the nicest one on the block.
We welcome the opportunity to help you and to have you join our extended family of satisfied customers.
Chris Amiot – Owner
Advantage Construction, Inc.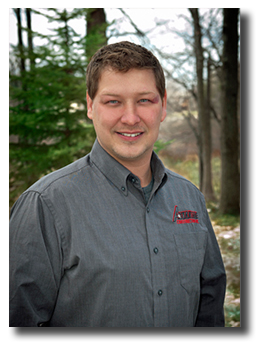 GIVE US A CALL FOR A QUOTE
or use this form to send us an email.


Advantage Construction, Inc.
18563 Vermillion Street
East Bethel, MN 55092