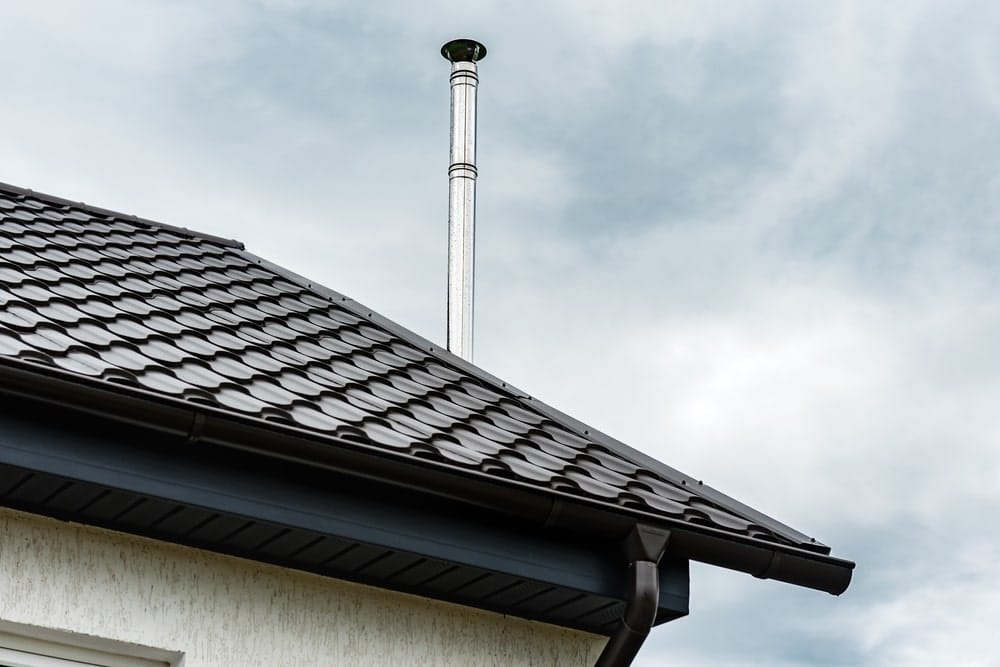 A Dependable Townhouse Roofing Contractor in White Bear Lake, MN
Finding a reliable roofer can be challenging, but Advantage Construction makes it easy. We are a dependable, certified, and well-trusted roofing contractor in White Bear Lake, MN.
We will assess your roofing needs, help with insurance claims, diligently communicate with you, and provide plenty of roof and shingle options for your home. With our durable roofing materials and expert team, we want nothing more than for our customers to have a great experience with us and a gorgeous roof that lasts for years.
Advantage Construction is nothing if not dependable. Our customer service is prompt and thorough, and we care about the quality and longevity of your townhome's roof. We only use high-quality roofing materials which we acquire through our connections with high-grade providers. Our shingles are superior to regular three-tab shingles, as they are heavier and more weather resistant.
We also provide multiple roofing options to choose from. As your White Bear Lake roofing contractor, we want to give you a roof that increases the look and value of your townhouse. Additionally, our roofing systems are customizable with ventilation and attic insulation. The roofs we work on are functional as well as beautiful.
Advantage Construction communicates with you during every step. We keep you up to date on the progress and status of your project. Being a homeowner is an investment, one we want you to feel secure in. We complete our roofing installations with this in mind.
Your home is our top priority and will receive our full attention.
CONTACT US!
White Bear Lake Property Owners' Trusted Roofing Company
Our customers trust us to get the job done. Our roofing installation professionals ensure your project proceeds on time and with little interruption to your life. Our roofing contractors in White Bear Lake, MN are experienced, dedicated, and want to provide the best service to your townhome.
We will work with your needs and vision. In case of accidental damage or other circumstances, we will work with your insurance company if your plan covers the damage. We always strive to provide a positive experience and make you happy you called us.
Insurance Claims Process Made Easy
If a storm or any other natural phenomenon damages your roof, don't begin cleaning right away. Give us a call and document all the damage. We will send an expert out for a free inspection and get to work for you.
We are well-seasoned in documenting roof damage and submitting claims. We are familiar with insurance forms and we will guide you through the process of submitting your claim.
Learn More
Digitally Design Your New Roof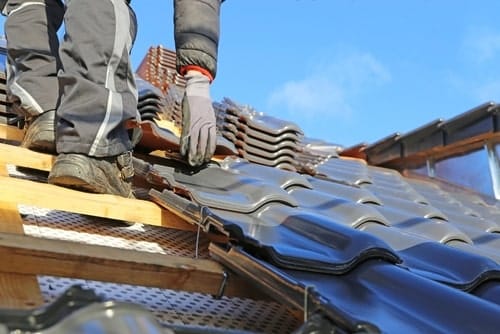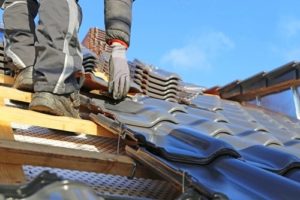 We have a solution for all of your roofing troubles. If you aren't sure where to start or what you want to do, we have tools that allow you to design your new roof on our website. Our design solutions allow you to upload a photo of your townhome and see what color roof and shingle options will look best with your current siding and paint job.
High-Quality Roofing Materials for Roofing Installations
After you design your new roof, our high-quality roofing team comes fully equipped with only high-quality roofing materials. We offer a few different roof and shingle options for your home so that you receive the most durable roofing materials in the style you want.
Shingles
Most people are familiar with asphalt shingles. Shingles are appealing because they often fit the vision you have for your home. We can help you increase your home's curb appeal without losing durability.
Shingles have great fire ratings and can withstand tempestuous weather. Shingles are also equipped with sound-reducing capabilities and will ensure you are safe during a storm.
Metal Roofing
Should you prefer a metal roof, our roofing installation experts can do that too. Metal roofs have staying power and are one of the most durable roofing materials around. They often need less maintenance than other roofing types and keep an outstanding fire rating.
Cedar Shakes
Cedar shakes are an excellent option for making your dream home a reality. They have an aesthetic appeal that is especially popular in White Bear Lake. They're also well-known for their pest and water resistance features.
Cedar shakes aren't the most durable roofing materials and do require a little more maintenance than other roof and shingle options. About every five years they will need a new coat of water repellent to stay functional. We've got you covered on that aspect too!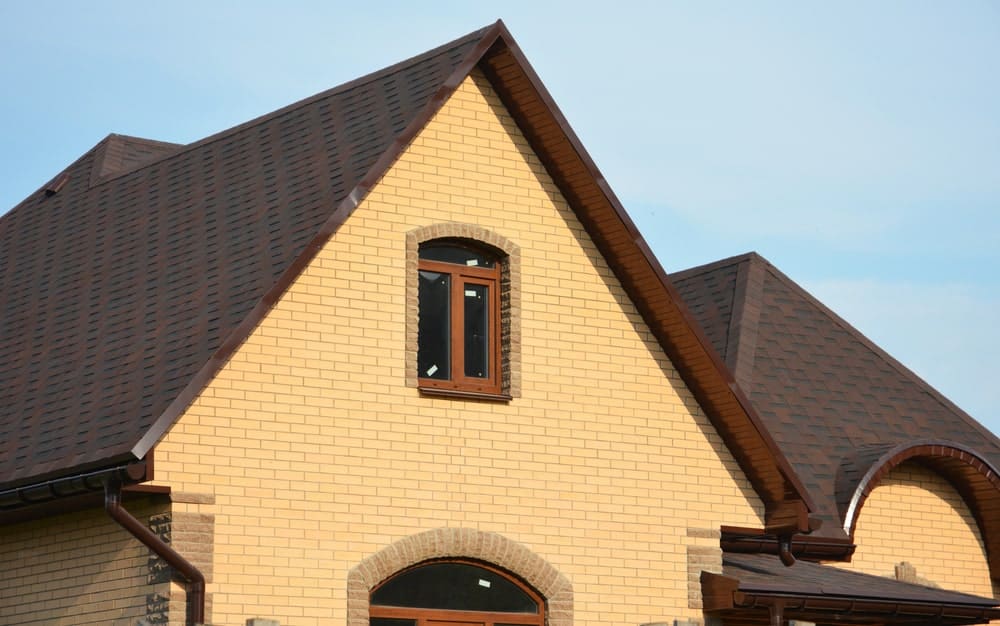 Get Started on Your Perfect White Bear Lake Townhouse Roofing Project
Advantage Construction is an industry leader in roofing services. Our roofing contractors in White Bear Lake, MN, are experienced in construction and all of our projects come with a dedicated project manager, increasing communication, and excellent clean-up. From repairs to full roof replacements, we have the skill and tools to get the job done.
If you still aren't convinced, all of our projects come with warranties so you can feel confident in your choice. With Advantage Construction, you can design your new roof and get a roof that will stay with you for years to come.
**See actual warranty for complete details, limitations, and requirements.
CONTACT US!