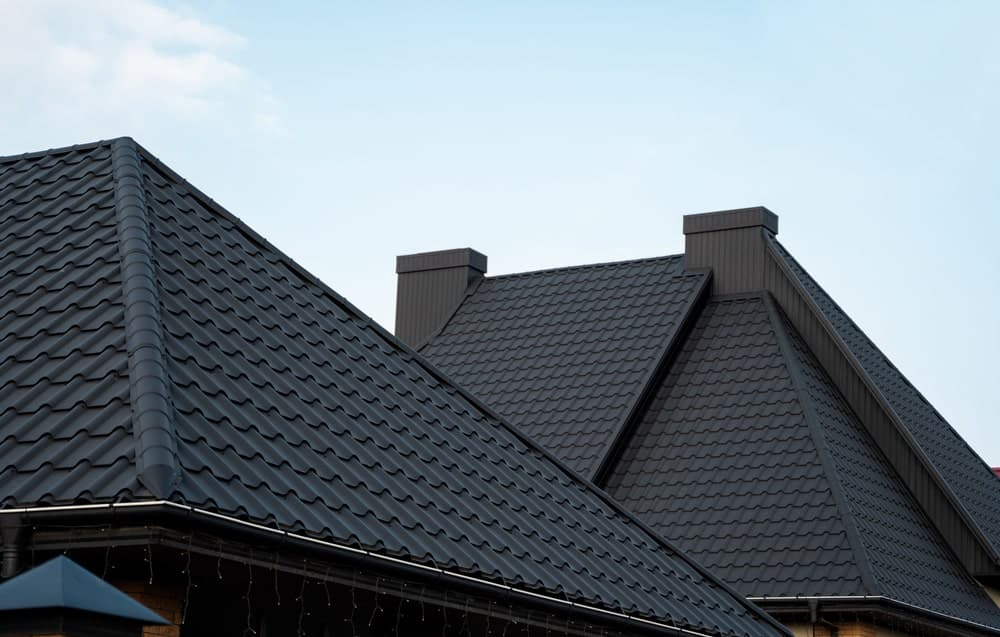 A Dependable Townhouse Roofing Contractor in Plymouth, MN
Withstanding the sometimes brutal weather in Plymouth is easy with Advantage Construction. Our friendly licensed roofing contractors in Plymouth, MN understand that a home deserves high-quality roofing installment with premium and durable roofing materials. We offer homeowners in Plymouth, Minnesota the finest in roofing installment and solutions for their townhomes.
CONTACT US!
Plymouth Property Owners' Trusted Roofing Company
As your trusted roofing contractor in Plymouth, MN — we understand the risks of remodeling your townhome roof. Blown-off shingles are not easy to replace, high energy bills are a nightmare, and water damage can be a costly problem. That's why we only offer realistic roofing installation timelines and up-front pricing. Advantage Construction is Plymouth's most trusted roofing company for:
Our step-by-step project management
Mess-free roofing installation
Friendly there-for-you customer support
Insurance Claims Process Made Easy
For many of our customers, weathering unexpected storms is just one part of remodeling your storm damaged roof. Another part is filing an insurance claim that gets compensated results. But you don't have to weather this storm alone. Whether your home has been damaged by:
Windstorm and fallen trees
Tornado
Ice storm and hail
Lighting strike
Wildfire
Power surges
Our Advantage Construction storm damage insurance claim experts will walk you through your insurance claim step-by-step. Call our top-rated roofing contractors in Plymouth, MN today for a free storm damage inspection to start an approved insurance claim.
Learn More
Digitally Design Your New Roof With the Ideal Roofing Solution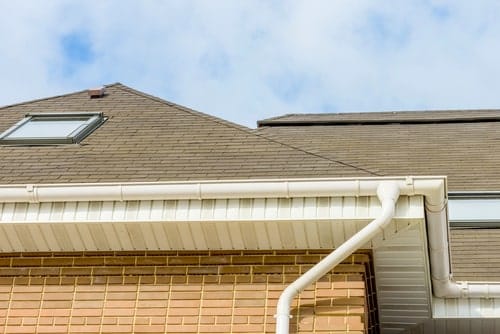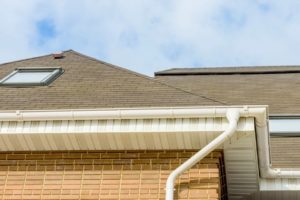 Customize your townhome roof with premium and durable roofing materials, color combinations, and styles before you commit to installation. At Advantage Construction, we guide you through complex roofing installation from start to finish.
Explore our roof and shingle design options using our favorite digital software solutions:
Can't find what you're looking for? Connect with our industry-leading experts to schedule a free online tour so you can design your new roof today.
High-Quality Roofing Materials
Our roofing contractors in Plymouth, MN only use high-quality roofing materials for the best townhome remodeling projects. We take pride in our gold-standard roofing installation across all our roof and shingle options. Our manufacturers supply us with stylish premium and durable roofing materials that are perfect for Minnesota weather for years to come.
Shingles
Shingles protect your home and upgrade your home with modern curb appeal. They are flexible enough to resist impact from falling debris and hail. Our high-quality roofing shingles feature noise-dampening technology with maximum fire protection from our class-A fire rated roofing shingles. Still wondering if shingles are right for you? Call our customer service representatives to learn more about our roof and shingle options.
Metal Roofing
Design your new roof for your townhome with our low-maintenance sleek metal roofing. Metal is one of the most durable roofing materials and is an economic investment for all weather. With our metal roofs, you'll experience a roof with:
Impact resistance to withstand 140 mph winds
Extreme durability against rust, corrosion, and cracks
Protection from mildew, moss, fungus, and wild animals.
Our metal roof installations are long-lasting and eco-friendly roofing solutions that reduce eco-footprints. They also provide exceptional fire ratings to keep your family safe.
Cedar Shakes
Completely replace your worn townhouse roof with our premier curb-appealing cedar shakes. Cedar shakes are naturally resistant against moisture, UV rays, and pest damage. And with their smooth rustic appearance. Installing cedar shakes with Advantage Construction will:
Increase energy savings on heating and air conditioning
Resist storms with high-quality designs
Guarantee long-lasting textures and colors of wood
Ready to replace your old townhome roof with customized cedar shakes? Reach out to our friendly team today to schedule a free roof inspection in Plymouth, MN to find out how cedar shakes can work for you.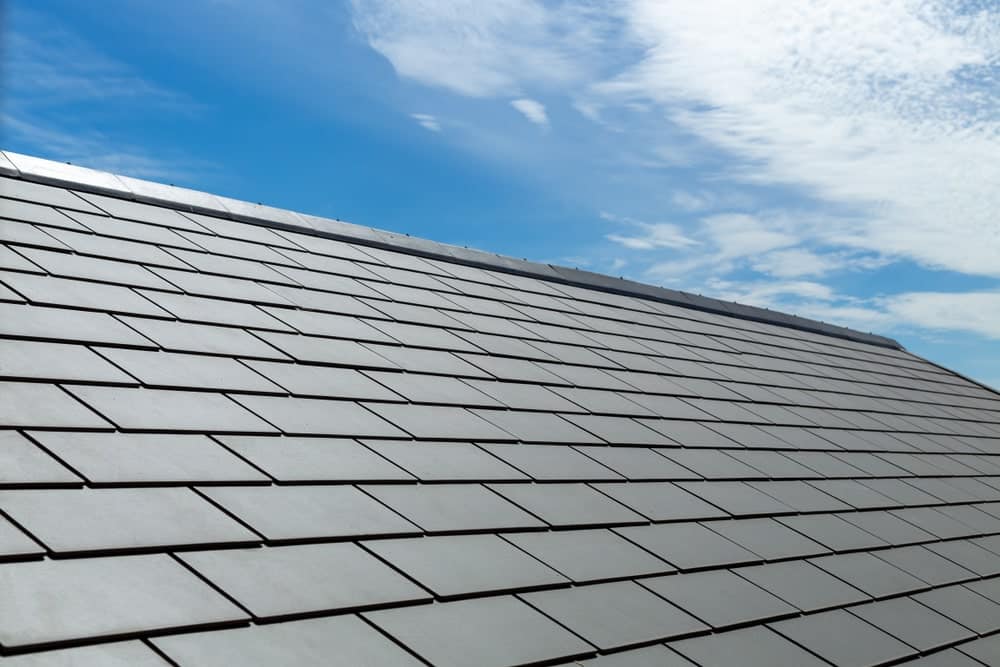 Get Started on Your Perfect Plymouth Townhouse Roofing Project
Advantage Construction is Plymouth's top-rated professional roof installer that delivers high-quality roof installations no matter the stage of your townhouse project. When you're ready to hire, our team prides itself in offering the best roofing solutions for every season and project. From emergency roof repairs on an existing roof to installing a roof on a new townhome construction, we have suitable material for the job.
Planning and budgeting with our team will guide you through matching your townhouse project to a timeline. Even when you request to be covered by an insurance claim, we'll match you with our experts to get an approved claim. Call Advantage Construction today to schedule a free in-home townhouse roof inspection with one of our licensed roofing contractors in Plymouth, MN. Design your new roof today!
**See actual warranty for complete details, limitations, and requirements.
CONTACT US!