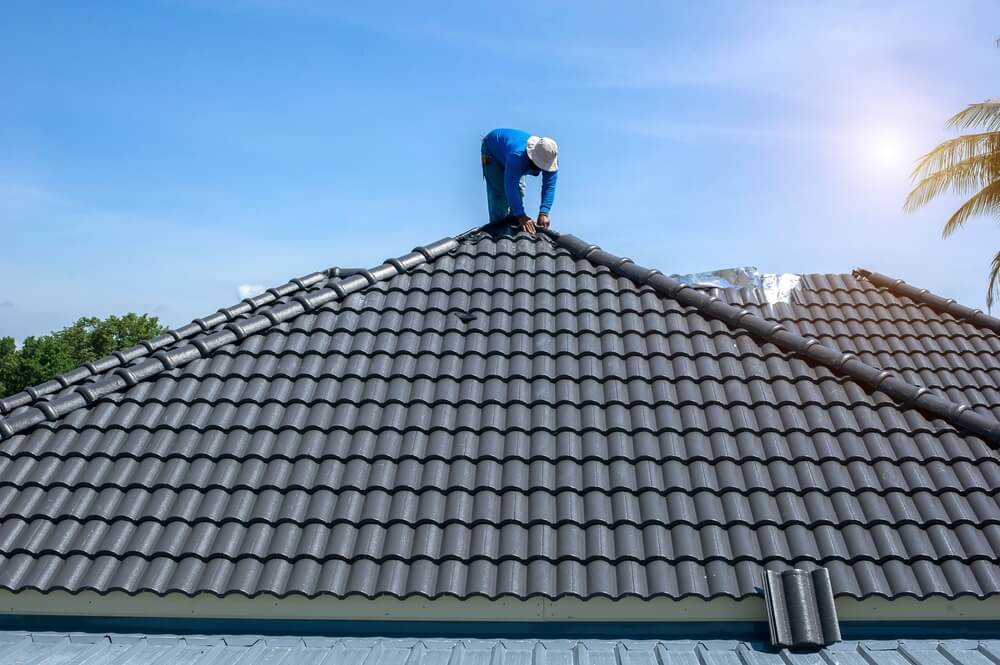 A Dependable Townhouse Roofing Contractor in Minnetonka, MN
Owning a townhouse in Minnetonka, MN, can be a pleasure. However, living in an area with frequent rain and snowfall means you need to be prepared for potential damage to the roof. That's why it's essential to have a reliable and experienced roofing contractor in Minnetonka, MN, who can provide quality roofing services.
Advantage Construction offers professional roofing services for Minnetonka, MN residents. Our team of experienced professionals is knowledgeable and experienced in roofing projects. We use only the highest quality and durable roofing materials to ensure your roof lasts. Whether you need repairs, a complete replacement, or a brand-new roof, our team can handle the job.
We know that your roof is an essential part of your home, and we take pride in providing quality service. Our team is committed to ensuring each project is completed to customer satisfaction.
Advantage Construction is a dependable townhouse and townhome roofing contractor Minnetonka, MN residents can trust. We understand that slow response times can leave you unsure and unprotected against the elements. We make it our priority to provide quality roofing services with a fast and reliable response time.
We take time to understand your roofing needs and provide a long-lasting solution that meets your budget. Our team also completes the job promptly and with the utmost professionalism.
We provide emergency roofing services and partner with the best roofing manufacturer in the industry to get you quality roofing materials. We also offer the following services:
Install and repair asphalt shingles
Provide metal roofing solutions
Offer rubber membrane systems
Perform inspections to prevent damage
Provide skylight replacements
Offer 24/7 emergency roofing services
Don't wait until it is too late; contact Advantage Construction to get a roofing contractor in Minnetonka, MN for your townhouse or townhome.
Minnetonka Property Owners' Trusted Roofing Company
Advantage Construction is your trusted roofing company in Minnetonka, MN. We provide our clients with quality roofing services to give them peace of mind. Minnetonka property owners prefer us for our dependable roofing services and reasonable rates.
Our team is well-trained and certified to provide quality roofing for Minnetonka, MN townhouses and townhomes. We offer the best roofing services to ensure your property is well-protected from the elements.
Advantage Construction commits to offering quality services that meet the highest safety standards. We can get the job done right for any roofing services in Minnetonka, MN.
Insurance Claims Process Made Easy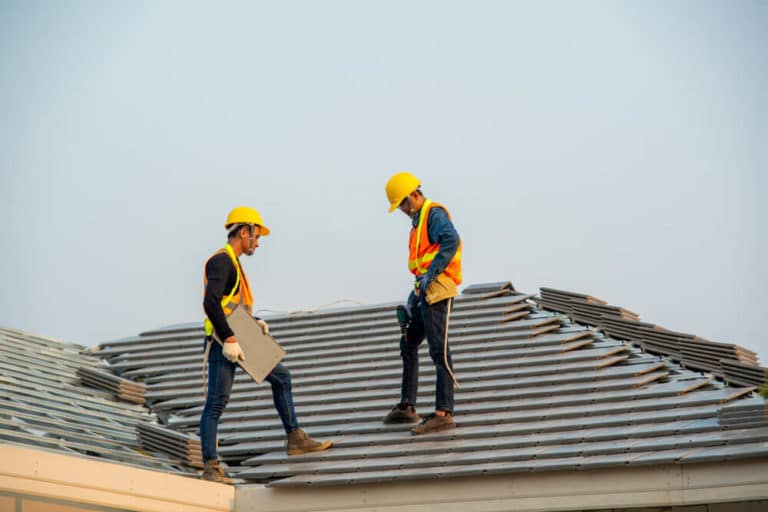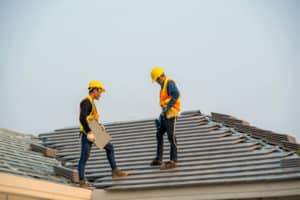 Our team is knowledgeable in the insurance claims process and can help you understand the steps involved. We can help facilitate the smooth and effective handling of your claim so that you can get the coverage you deserve.
We guide our clients throughout the entire process, from filing to installation and repairs. You do not have to worry about any paperwork that can lead to the cancelation of your claim.
We also offer free estimates to our clients and can help them through every step of the process. Whether your roofing installation needs are small or large, contact Advantage Construction for assistance.
Digitally Design the Ideal Roofing Solution
Advantage Construction offers a digital design system for perfecting the ideal roofing solution. We provide customized solutions to fit your Minnetonka property's specific needs.
The system includes 3D renderings and simulations to help you visualize the result when you design your new roof. You can also make changes and adjustments to get your desired roofing system. We use the latest technological advancements to ensure we design your new roof to your exact specifications.
Here are the tools and technologies Advantage Construction provides to design your new roof digitally:
High-Quality Roofing Materials
Advantage Construction offers high-quality roofing materials for Minnetonka, MN townhouses and townhomes. We partner with the best brands in the industry to get you durable roofing materials.
Our team is also knowledgeable in roofing and can help you choose suitable materials to fit your property's needs. Here are some durable roofing materials that can work for any townhome.
Shingles
We provide asphalt, metal, and rubber membrane shingles for maximum protection against the elements. The roofs also come in various colors and textures to match the aesthetic of your home. These roof and shingle options can withstand extreme temperatures, hail, and wind.
Metal Roofing
Metal roof and shingle options are high-quality roofing materials. They are energy efficient as they do not absorb and retain heat. This durable roofing material also reflects the sun's rays to keep your home cooler during summer and warmer during winter. Metal roofs come in various colors and styles to match the aesthetics of your home.
Cedar Shakes
Cedar shakes are a popular choice among Minnetonka property owners. The roofs protect against the elements and also come with a warranty. The roofs are also aesthetically pleasing, providing your home with a natural charm.
Get Started On Your Perfect Minnetonka Townhouse Roofing Project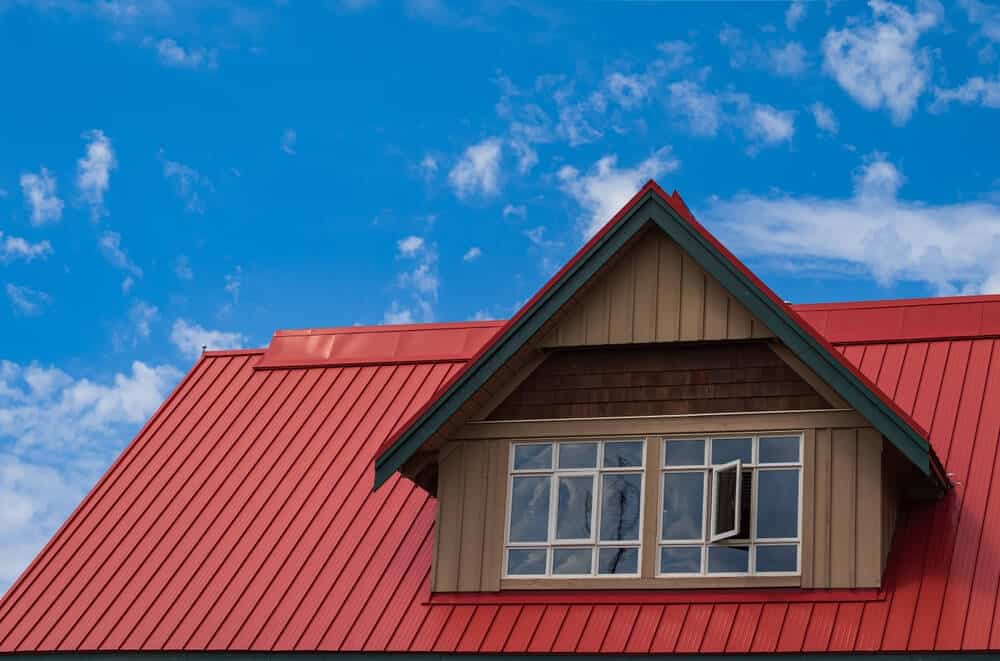 Advantage Construction is the right roofing contractor for Minnetonka, MN townhouses and townhomes. We offer quality and reliable service whether you are looking for repairs, replacement, installation, or maintenance. We also provide free estimates and are knowledgeable in the insurance claims process.
If you want the best roofing contractor for Minnetonka, MN townhouses and townhomes, get in touch with us today.
**See actual warranty for complete details, limitations, and requirements.