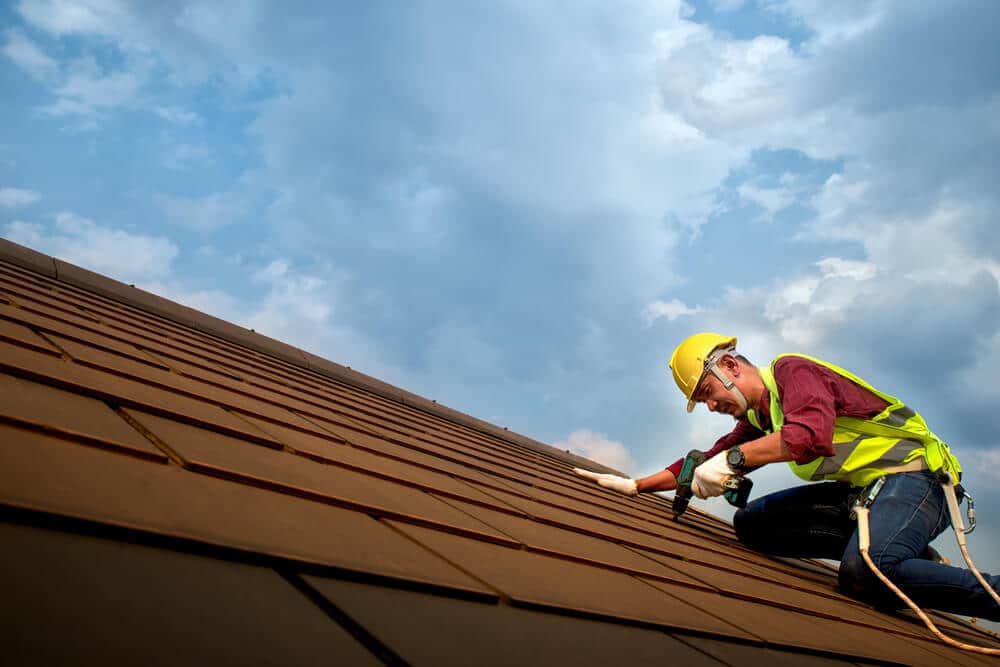 A Dependable Townhouse Roofing Contractor in Forest Lake, MN
Townhouse owners of Forest Lake, Minnesota know how brutal seasonal weather can be on their roofs and shingles. From boiling summers to freezing icy winters, every roof is constantly taking a beating. If you want to upgrade your roof with durable roofing materials, finding roofing contractors for Forest Lake, MN for townhouses and townhomes is critical.
Owning a townhouse or townhome is a long-term investment and deserves high-quality roofing. Advantage Construction deploys skillful contractors from Forest Lake, MN to recognize what your roofing installation needs next, considering your opinion to design your new roof.
Our goal is to install your townhome's roof so it can withstand the extreme elements year-round while maintaining proper ventilation and energy efficiency.
Forest Lake, MN Property Owners' Trusted Roofing Installation Company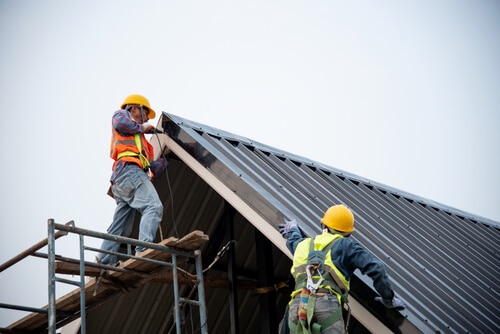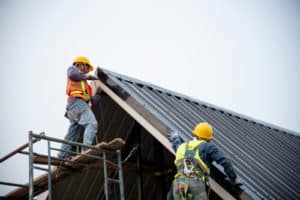 We know how important it is for you to understand that your next roofing project will be transparent, effective, and of high quality. Clients will know their prices from the start. You will know the step-by-step plan. You will not need to worry about anything as nothing will be hidden.
Advantage Construction always keeps you informed during the roofing project. Our goal is to be responsive and mindful of your opinions and desires, providing you with an exceptional outcome. You will be eager to design your new roof in no time.
Insurance Claims Process Made Easy
We all know how unpredictable intense weather can be on our roofs. Moreover, we all know how annoying it is to file insurance claims to repair warranty materials.
At Advantage Construction, we want to be by your side at all times. We will support and guide you through the process of an insurance claim. Our mission is to make your townhome back to its perfect condition as quickly as possible.
Our insurance claim process follows as so:
Contact us so we can assess the storm damage to your roof and shingles (take photos immediately after the damage occurs).
We will conduct a free home inspection and inform you of what should be filed as a claim.
We will represent you and provide all evidence to the insurance adjuster.
We will present your insurance agency with a roofing installation estimate of all repair costs for labor and materials.
We will begin the restoration process and work with you to restore your home to the desired image with top of the line durable roofing materials. A final invoice will be the last part which is submitted to the insurance agency to close the claim.
Digitally Design the Ideal Roofing Solution
Not every townhome has or should have the same roofing installation. We want you to choose the style, appearance, and material to design your new roof.
With our hands-on and digital roof designs, we will present you with user-friendly design tools, allowing you to design your new roof virtually.
When you are ready, explore the links to discover your next roofing options:
Design Your New Roof With High-Quality Roofing Materials
Advantage Construction serves all of Forest Lake, MN to make sure its clients have access to the best roofing materials. We want residents of Forest Lake to choose the next roof and shingle options based on their desires.
You deserve the highest durable roofing materials and the best services to protect your townhouse from Minnesota's up and down weather.
Shingles
Shingles have been one of the most common roofing materials for as long as we know.
At Advantage Construction, we rely on the durability of asphalt, your next roof and shingle options. One thing we love is the flexibility that comes with these shingles. No matter the size or shape of your home, they will fit perfectly, protecting your home from varying elements.
Metal Roofing
If you are looking for something less traditional and fancier, metal roofing is the trendy roof and shingle options for you.
Our metal roofing services have proven to be in popular demand amongst clients. Clients love the roof's ability to withstand fires, be energy efficient, coincide with environmental awareness, and show longevity.
How about that for some durable roofing materials?
Cedar Shakes
Do you want a more natural and environmentally friendly roofing resource? If so, cedar shakes are the way to go. The two-hundred year old roofing material is resistant to water damage and pesky pests. The value of your home will increase annually thanks to high-quality roofing material.
Just make sure you add some water-repellent sealer every five years to protect your roof from Minnesota's elements.
Get Started On Your Perfect Forest Lake, MN Townhouse Roofing Project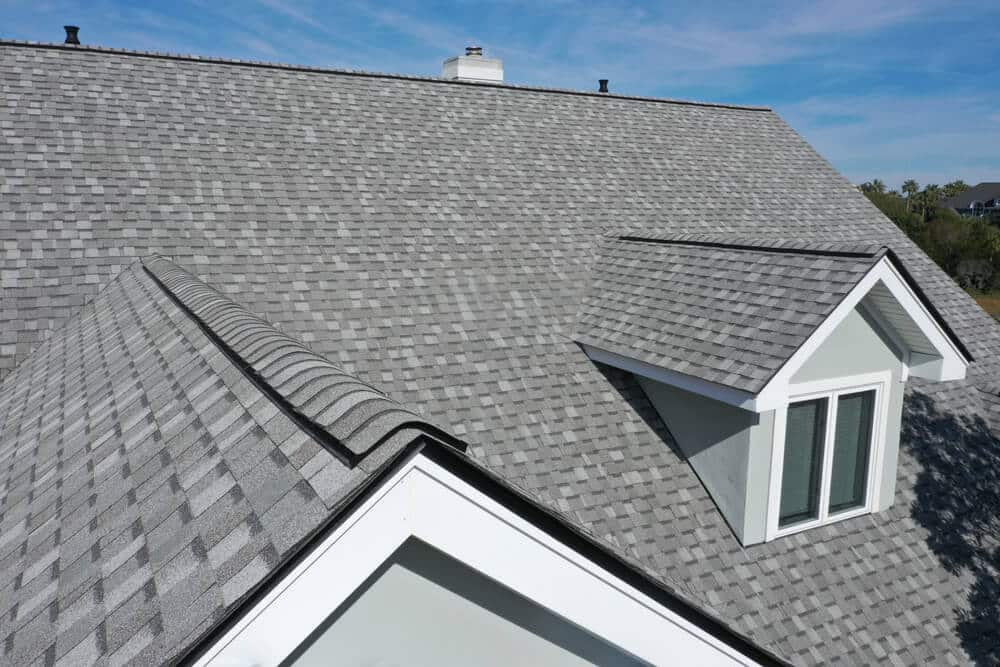 Are you finally ready to make that call and take the first steps in building your new roof? If so, Advantage Construction is waiting for you to call their high-quality roofing contractors for Forest Lake, MN for townhouses and townhomes.
Our accredited professionals will help you design the best roof for your budget while protecting your family from Minnesota's harsh seasonal elements. When you are ready, schedule your free estimate to see the future of your next roofing project.
**See the actual warranty for complete details, limitations, and requirements.