A Dependable Townhouse Roofing Contractor in Chaska, MN
Your roof is your first line of defense against the harsh weather that Chaska, MN residents are no strangers to. From heavy snow and hail to severe summer thunderstorms, the roof of your townhouse can take a beating. That's why, at Advantage Construction, we aim to be the roofing contractor Chaska, MN residents can count on.
We're dedicated to protecting your home from the outdoor elements through expert professional experience, durable roofing materials, and high-quality workmanship.
Your townhomes and townhouses are safe in our care with a full range of roofing installation services at your fingertips. From small repairs to full replacements, we have the roof and shingle options you need to feel safe, secure, and proud in your home. You can even design your new roof through our design tools. Contact Advantage Construction today to get started on your Chaska townhome roofing project.
CONTACT US
Chaska Property Owners' Trusted Roofing Company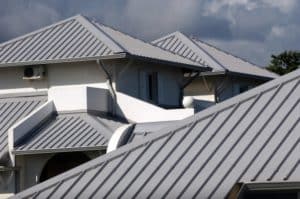 As a roofing contractor Chaska, MN property owners can trust, Advantage Construction continues to show up where you need us most. We understand that your townhouse roof is a crucial component of your home, so earning your trust is critical to us.
Not only do our high-quality roofing installation projects speak for themselves, but we also let our project management processes do the talking.
With our highly professional teams, your townhome is in good hands. We extend open lines of communication throughout the process with an accessible project manager who always keeps you updated and informed. If there's ever a problem, you'll be the first to know.
A completed roof installation project is just as important as a high-quality project. At Advantage Construction, we never leave things unfinished. We aim to leave your property looking better than we left it, which includes daily dumpster removal and complete project cleanup.
Through detailed timelines, thorough communication, and exceptional customer support, we're proud to be your trusted roofing company.
Insurance Claims Process Made Easy
Finding a roofing company in Chaska, MN that you can count on is a vital step in the home improvement process, but you can't do much until you file that insurance paperwork hanging over your head. No need to fear – we can help.
Our experts know more than just construction. We are well-versed in the insurance claim process and can offer you side-by-side guidance along the way. Reduce stress and work with us to make insurance claims a breeze.
Learn More
Digitally Design the Ideal Roofing Solution
Making decisions about your townhome roofing installation can feel overwhelming – especially if you're new to the process. With our online design tools, you can design your new roof and choose features like materials, colors, and styles.
Not only do we offer plenty of roof and shingle options, but we let you preview the look before we start your project. You can have full confidence that you're choosing roof and shingle options that you truly love.
Did we capture your attention yet? Learn about your townhouse roof options and how you can design your new roof by visiting the links below:
High-Quality Roofing Materials
As your premier roofing contractor in Chaska, MN, we're proud to offer nothing short of high-quality and durable roofing materials. While some companies have limited materials with limited experience, we understand the importance of having options.
Each style below comes with its own benefits, but they're all installed by our expert team members. Choose the style and design that best suits your needs and budget.
Shingles
Shingles, namely asphalt shingles, are the most popular roofing option available today. Asphalt shingles are strong, flexible, fire-resistant, and noise-dampening. They also have a uniform look that increases curb appeal.
You can select shingles in various styles and colors, adhering to your townhome's appearance and your personal taste.
Metal Roofing
Metal roofing isn't quite as popular as asphalt shingles, but it's still an excellent choice. Although these roofs can be a bit louder than other roof and shingle options, they're incredibly durable roofing materials, low-maintenance, and fire-resistant.
These high-quality roofs come in various metal materials, such as aluminum and steel, and different color options can make them the perfect match for your home.
Cedar Shakes
Cedar shakes are a different kind of roof shingle made from cedar wood. These shingles are eco-friendly and naturally made, which is crucial for environmentally aware customers.
Cedar shakes are unique and add a charming, beautiful touch to any townhouse. They're strong, durable, and highly customizable – from color to shape to thickness. And because they're so lightweight, they're effortless to work with.
Cedar shakes require more maintenance than other roofing options because they require a new water repellant application every five years, but they're worth it.
Get Started on Your Perfect Chaska Townhouse Roofing Project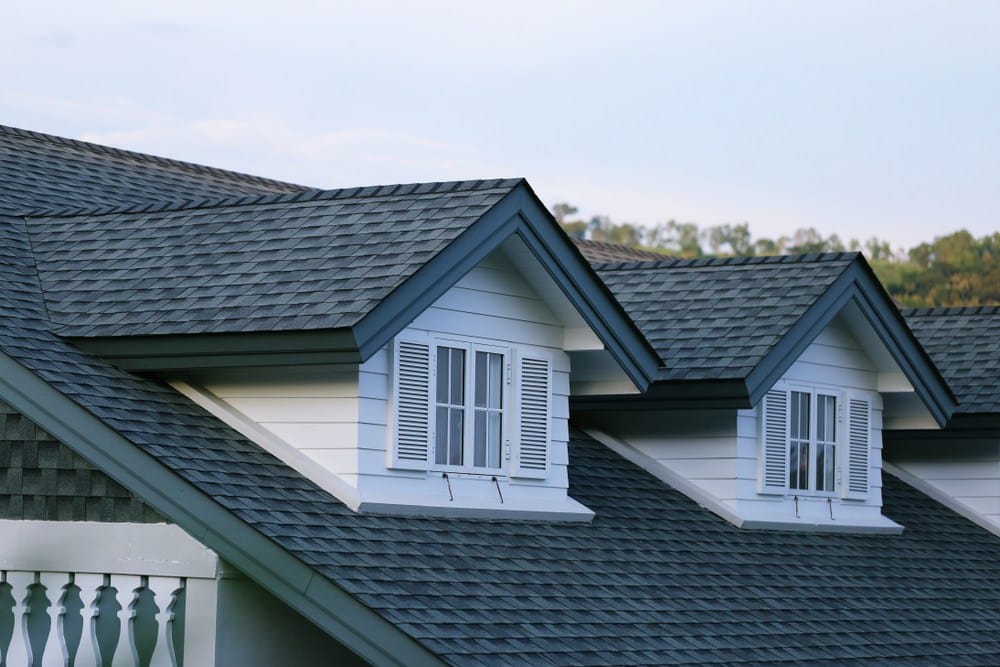 Now is the time to get excited to design your townhouse roof and schedule your roofing installation. Advantage Construction, your roofing contractor in Chaska, MN, offers unmatched expertise, excellent customer services, and plenty of roof and shingle options using only durable roofing materials. Our high-quality roofing services are the best in the business, and we can't wait to prove it to you. You will even have a chance to design your new roof using our online tools. Let's start your roofing project today with a free inspection of your townhome roof. Call today!
**See actual warranty for complete details, limitations, and requirements.
Contact Us