Storm Damage Repairs Otsego
It can be stressful if a storm or hail damages your home, but the Advantage Construction team is here to help you get your Otsego home back to normal. Numerous Otsego homeowners have turned to Advantage Construction for storm damage repairs and general contracting needs. We encourage you to call today so that you can have your project completed the Advantage way.
Your Reliable Otsego General Contractor
Advantage Construction is the general contractor you can count on for all your Otsego roofing needs. Our team members are dedicated to providing top-notch service for every customer, no matter your project's size. We offer a wide variety of industry-leading home repair services, from roofing, window replacement, and siding to storm or hail damage, gutter installation, and repairs.
Tip: Suburbs throughout Minnesota like Otsego experience rapidly changing temperatures and harsh weather conditions year-round. While these changes seem small, your roofing and energy bill can be affected before you even notice. Otsego homeowners are encouraged to check and seal points of weakness where warm air could be exiting your attic and home after every storm. Reliable insulation lowers the risk of ice dams, structural damage, and warm air leakage. During an inspection, vent pipes and exhaust fans are usually ignored, but you must check these areas for seeping air too. If you need expert guidance and support, we encourage you to call Advantage Construction for your Otsego project today.
Roof Storm and Hail Damage
Identifying storm and hail damage on your roof can be difficult, especially when you don't know what you're looking for. Your Otsego roof is designed to withstand the impact from high winds, hail, and heavy rain. You must schedule repairs immediately after noticing signs of damage, so your home and household members can remain safe and comfortable.
Hail and storm damage can appear in many forms, from indentations and fractures to loosened self-seal strips and granule loss. Your home's structural integrity can be preserved if you take the initiative and look for these signs. Avoid the chances of leaks and ice dams by scheduling repairs immediately.
While many general contractors suggest repairing shingles individually, the Advantage Construction team knows the value of recommending a full roof replacement – especially if the damage is to a large area. If you're ready to save money on your gas and electric bills and avoid costly repairs down the road, call Advantage Construction today.
Window and Siding Storm Damage Protection
Harsh storms and hail can damage your Otsego home at any time, but your roof isn't the only part of your property that's in danger. The windows and siding on your home can be damaged by wind and water, which can be challenging to identify if you're not aware of the signs.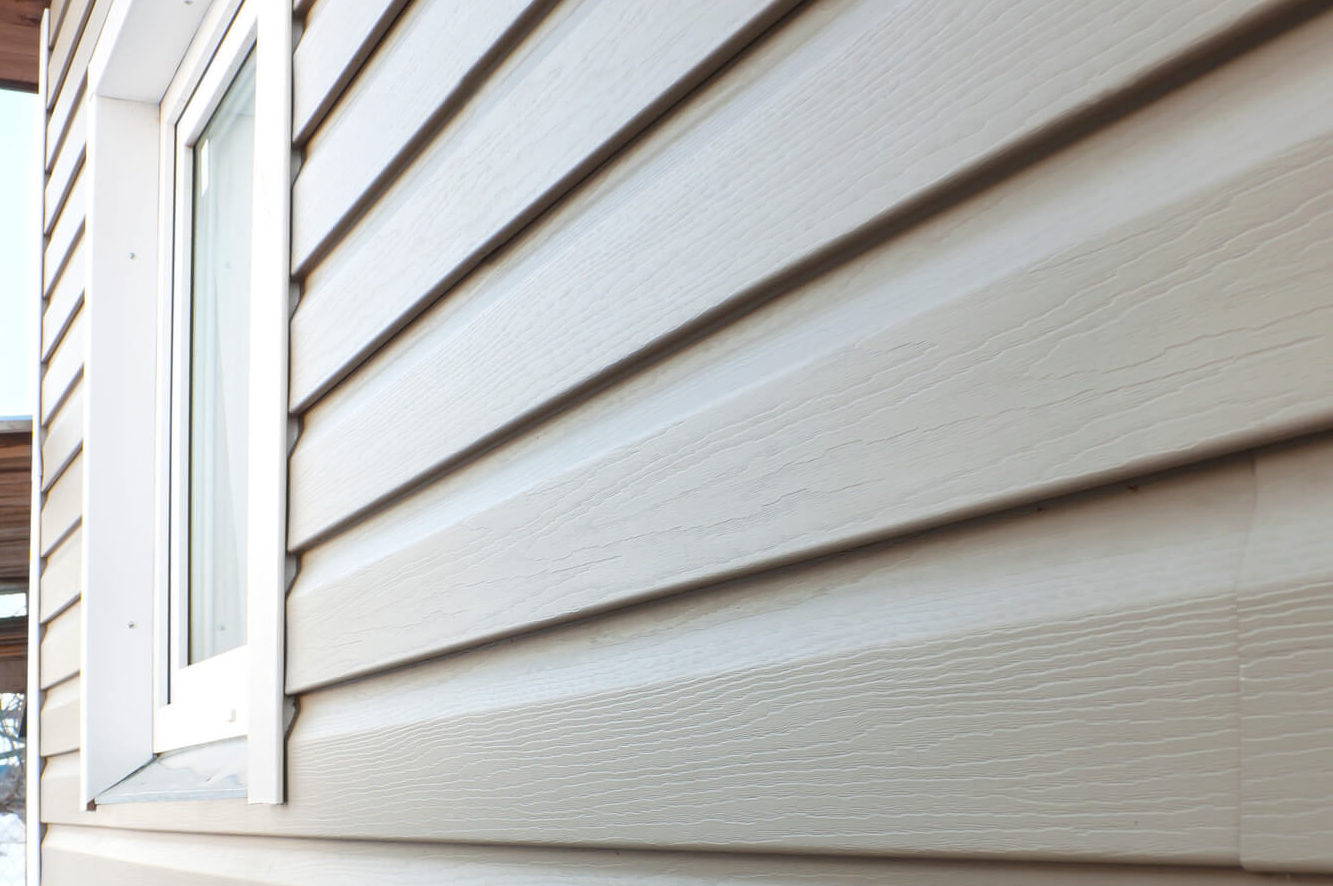 Siding
Here at Advantage Construction, we recommend every Minnesota homeowner consider vinyl siding as it provides reliable protection from harsh weather and changing temperatures. Like anything, repairs will be needed over time, and we've recognized two types of siding damage common for Otsego properties.
Siding panels can become cracked in areas where underlying support wasn't installed, meaning storms and hail can easily damage these areas.
Weathering can occur in your vinyl siding panels due to chipped undersides because of regular wear and tear.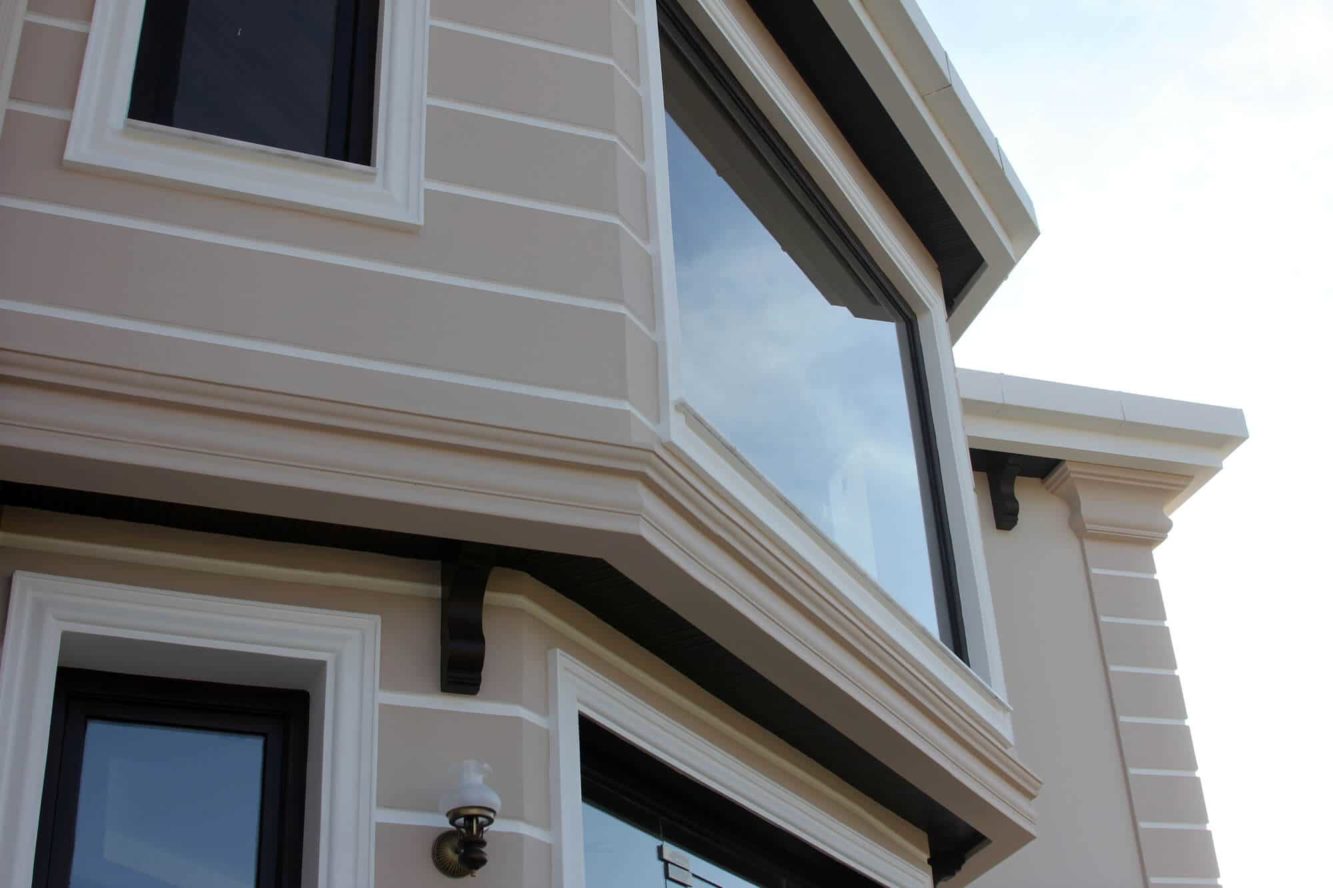 Windows
The windows on your Minnesota home must be designed from industry-leading materials as they're in place to keep your home and household members protected from the outside elements. Wind and water can damage your home when you least expect it, and the early stages can be challenging to identify. Here are a few tell-tale signs you should check for regularly:
Chipping
Cracking
Fracturing
Dents
Shattering
Moisture buildup
Fogging
Bubbling
Peeling
Water spots
You should schedule repairs immediately upon noticing any signs of damage. Not only will you eliminate unnecessary spending, but the chances of mold and structural damage will be significantly reduced.
Our Reviews Show We Care
Property owners from suburbs throughout Minnesota choose Advantage Construction because of our affordable pricing and unparalleled service. We know other contractors offer the same services, but our reviews speak volumes. Read what previous clients have to say in our extensive third-party reviews on Facebook, Google Reviews, and GuildQuality. We guarantee you won't be disappointed.
We care about every customer and project we take on, meaning your project will always be done right. Contact Advantage Construction today so that you can have your Otsego project completed the Advantage way.
Residential & Commercial Contractors
Otsego property owners have access to a range of residential and commercial services – it doesn't stop at storm and hail damage repairs! The Advantage Construction team has worked with numerous Otsego property owners, meaning we have familiarity with your area. Follow the links below to explore our industry-leading residential and commercial services from the very best general contractor in Otsego.
Owens Corning Roofing Platinum Preferred Contractors
Advantage Construction is a Minnesota Platinum Preferred Contractor, which means we can offer Otsego property owners industry-leading roofing warranties that last up to 50 years. Every roofing expert on the Advantage team is experienced in storm and hail damage insurance claims, and we'll make sure all damage is documented in full, so you get the compensation you deserve.
*See actual warranty for complete details, limitations, and requirements.
Call the Advantage Team for Your Otsego Project!
Are you ready to begin your Otsego property storm and hail damage repairs? The Advantage Construction team is prepared to help. We've provided numerous Otsego property owners a range of services, meaning we have the experience and familiarity with your location. Scheduling your complimentary storm or hail damage inspection with one of our experts is the first step to starting your project. Call Advantage Construction at (763) 354-8441 or fill out our online form to schedule a complimentary Otsego home inspection.
Free Home Inspections,
Schedule Today!
We Are Proud of
What We Do