Storm Damage Repairs New Brighton
It's no secret that Minnesota experiences extreme weather from season to season. From intense summer storms to frigid winter blizzards, property in Minnesota needs to stand up against the elements. If your property was affected by a recent storm or extreme weather conditions, it's time to seek out the repair specials with Advantage Construction. With years of experience serving the New Brighton area, our team understands how stressful storm damage can be, which is why we aim to provide the best experience. Rest assured that your commercial or residential property is in good hands.
New Brighton's Preferred General Contractor
Since storm damage can cause significant problems, it's essential to work with top-tier contractors for your repairs. The last thing you need after experiencing storm damage is a long and arbitrary repair process. At Advantage Construction, our friendly team is always ready to help promptly address your unique property needs. From roofing, window replacement, gutter installation, siding, and even extreme weather damage repair, we've got you covered.
Pro tip: Since sub-zero temperatures are commonplace in the New Brighton area, it's vital to take action to avoid a hefty energy bill. Routine inspection of your home will help detect any potential energy loss. Poor insulation, cracks, and other weak areas leak warm air from your home, resulting in ice dams and condensation. Enlist the team at Advantage Construction today to inspect exhaust fans and vent pipes for extra leaking air and solutions to help!
Addressing Hail Damaged Roofs
The phrase "out of sight, out of mind" applies to roof damage because it's not always easy to detect. Intense hail and thunderstorms occasionally lead to varying degrees of roof damage. That's why it's crucial to make a plan for maintaining the lifespan of your roof.
Look for key indicators of storm damage to your roof, such as granule loss, fractures, indentations, and loosening self-seal strips. Untreated damage leads to many undesirable issues, including ice dams, leaks, and an increase in energy bills. So, it's crucial to keep an eye on your roof for any of these warning signs.
The earlier you address an issue, the less likely it will spread to surrounding areas. Enlist the help of a knowledgeable contractor from Advantage Construction to complete a roof inspection. We can pinpoint the severity of the damage, helping you avoid stress and long-term problems.
Fortifying Windows and Siding From Storm Damage
Severe storms lead to more than only roof damage. That's why checking for signs of wear and tear on your windows and side panels is just as important as regular roof inspections.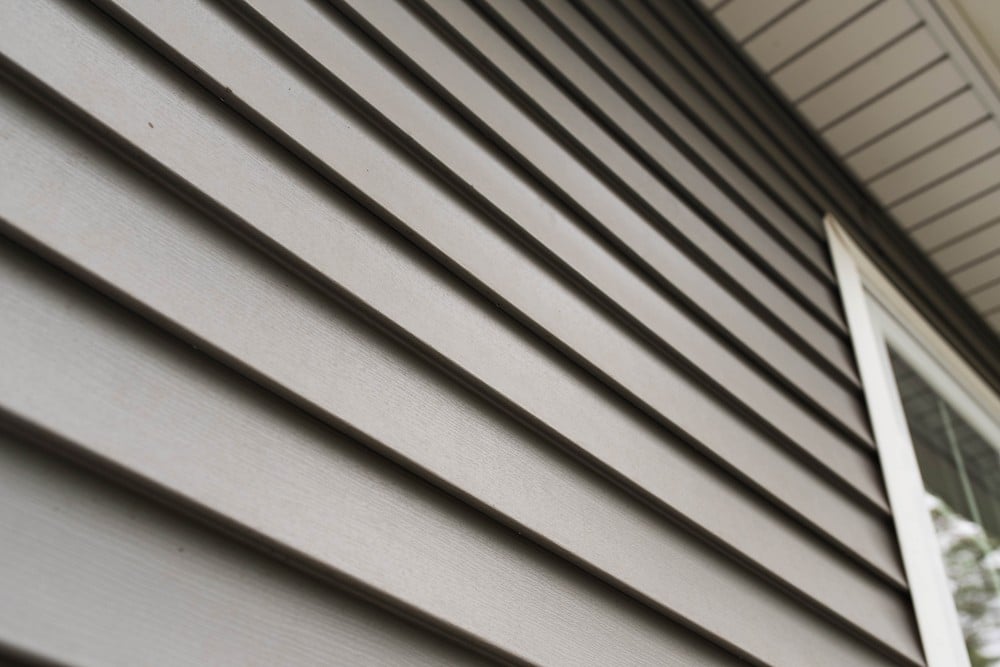 Siding
Although popular sidings, like vinyl, have added durability, intense weather can cause damage over time. Two common types of siding damage typically arise:
Cracks between side panels, forming due to severe pressure from hail and thunderstorms
Chipping below side panels, occurring after years of regular wear and tear
Make sure to keep an eye out for these warning signs. While these issues may not seem urgent, they can lead to water damage, mold, and thousands of dollars in additional damage repair.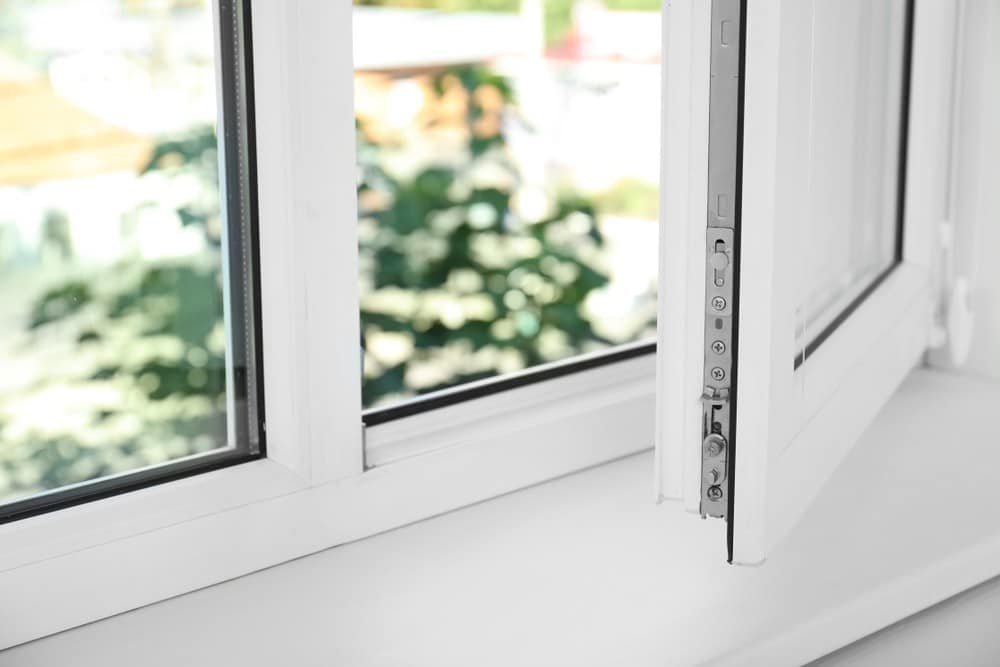 Windows
Since windows are vital in protecting your home from all elements, it's crucial to ensure they don't have any damage. While some window storm damage is more pronounced, such as broken glass or bent frames, smaller destruction is more difficult to detect. If left unchecked, these minor problems lead to more expensive repairs later. Always look for damage signs after every storm.
Window damage warning signs include:
Bubbling
Water spots
Moisture in between panes
Dents
Paint peeling
Cracks
Broken glass
We Always Go the Extra Mile
At Advantage Construction, we understand how stressful storm-related damage repair can be, which is why we make the process as simple as possible. Since client satisfaction is our number one priority, we aim to go above and beyond for every customer. Don't just listen to us; check out one of the numerous third-party reviews our customers left, conveying their satisfaction with our work. Check out reviews on Google, Facebook, and GuildQuality from all customers.
Regardless of how extensive your project is, we guarantee to help you find affordable, durable, and long-lasting solutions. See just what sets Advantage Construction apart by seeking out our skilled team today!
A Contractor for Every Property Type
The team at Advantage Construction proudly provides exceptional customer service for all New Brighton home and commercial property owners. Rest assured that your property is in good hands. Learn more about the commercial and residential services provided in the links below.
Owens Corning Roofing Platinum Preferred Contractors
Advantage Construction has the distinction of being one of few Platinum Preferred Contractors in Minnesota. Due to this premier status, our team can offer New Brighton clients exclusive roofing warranties for up to 50 years.* Work with our expert field representatives to thoroughly document all storm damage for your insurance claims. Our team will strive to get you the compensation you deserve.
*Refer to the actual warranty for all requirements, exceptions, and complete details.
Choose Advantage Construction for Your New Brighton Project
Did you know that Advantage Construction offers free storm damage inspection in the New Brighton area? A professional assessment will inspect the damage to see if any concerns have been overlooked. If so, our expert team will help you file an insurance claim, offer helpful solutions, and provide results in a timely manner. Take charge of your storm damage repairs by contacting the team at Advantage Construction. We'll provide you with an honest, no-obligation quote. Fill out our online form or call us at (763) 354-8441 to get started on your free home inspection today.
Free Home Inspections,
Schedule Today!
We Are Proud of
What We Do