Storm Damage Repairs Greenfield
It's not a secret. Minnesota weather is unpredictable in every season, and as a Greenfield property owner, you're likely aware. Because of this, it's vital to have a general contractor you can rely on at all times because repairs should be completed immediately. Advantage Construction is here for you around the clock – no matter the size of your project.
Your Go-to Greenfield General Contractor
We're the general contractor many Greenfield property owners turn to for every project need. Advantage Construction offers a wide variety of services that are sure to meet and exceed your expectations, from ice dam removal and gutter repair to attic insulation, roofing replacement, and more. If you're ready to work with a remarkable contracting team, we encourage you to contact Advantage Construction today!
Tip: Greenfield, like other Minnesota suburbs, encounters sudden temperature changes and unruly weather year-round. As a homeowner, you know how these environmental changes can impact your roofing and energy bill. You must check for weak areas and leaks immediately following a storm. You can avoid structural damage, ice damming, and warm air seepage with quality insulation. It's also crucial that you check exhaust fans and vent pipes for seeping air. We encourage you to contact Advantage Construction regarding your Greenfield home – especially if you need an expert's advice about your findings.
Storm and Hail Damage to Your Roof
As a Midwest property owner, your home is designed to stand against the impact of hail, high winds, and heavy rain. However, it's challenging to predict when the weather will take a turn for the worst. Your home can be damaged from a storm or hail at any time, making it crucial that you know how to recognize the signs and stay on top of scheduling repairs.
Window and Siding Storm Damage Protection
Did you know the windows and siding on your property can become damaged just as fast as your roof? Many Greenfield property owners are unaware, and our experts have provided a few quick tips to help you maintain these areas of your property when it comes to storm and hail damage.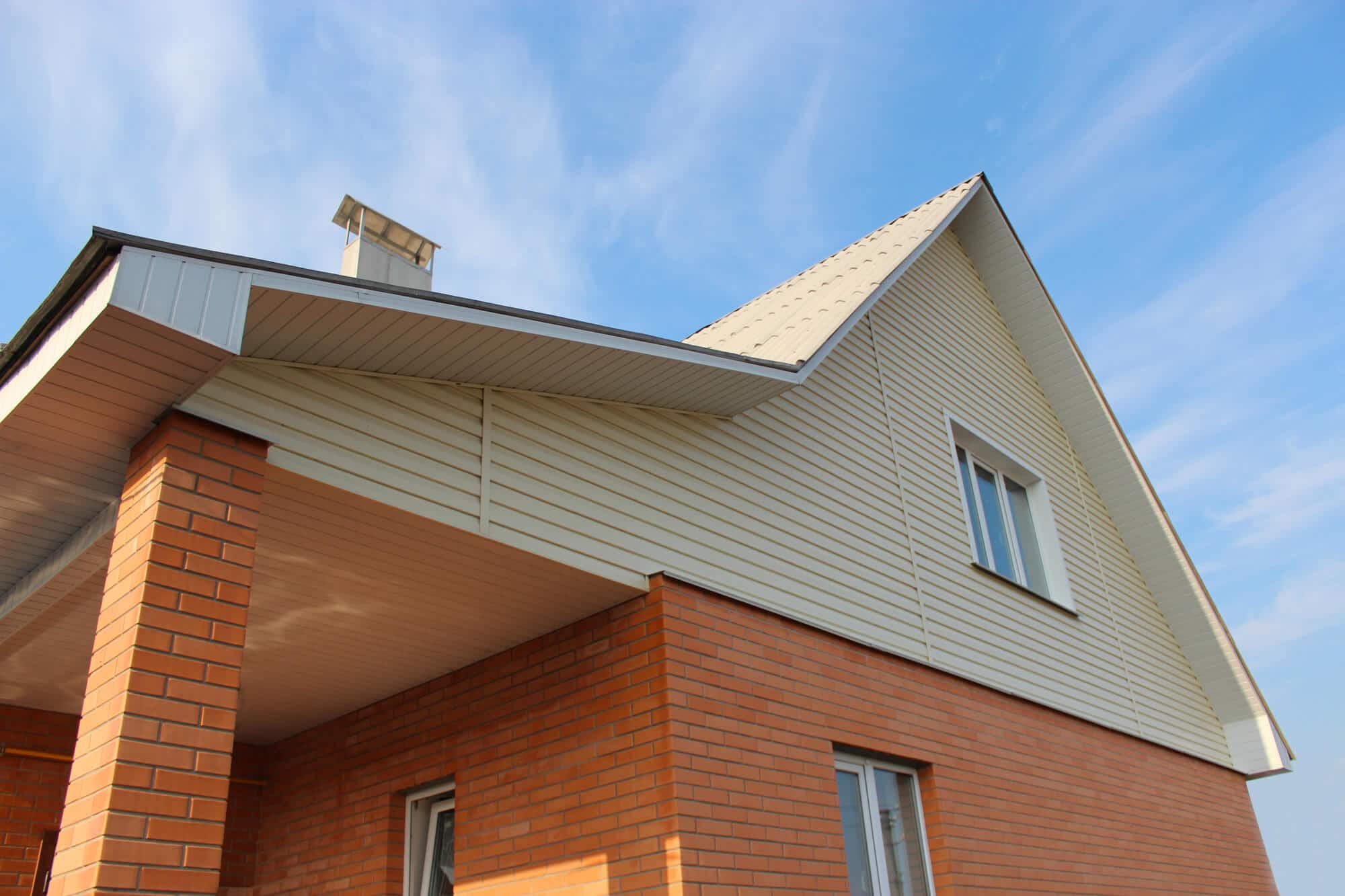 Siding
Over the years, Advantage Construction has recognized the difference vinyl siding makes in protecting Minnesota properties. Vinyl siding is designed to endure the impact of harsh weather conditions and fluctuating temperatures. However, it's not unusual for the need for repairs to arise. We've noticed two of the most common ways the vinyl siding on Greenfield properties becomes damaged:
Siding panels can become cracked in areas where underlying support hasn't been installed, meaning these spots are prone to storm and hail damage.

Your vinyl siding panels can become weathered on the underside due to chipping and regular wear and tear.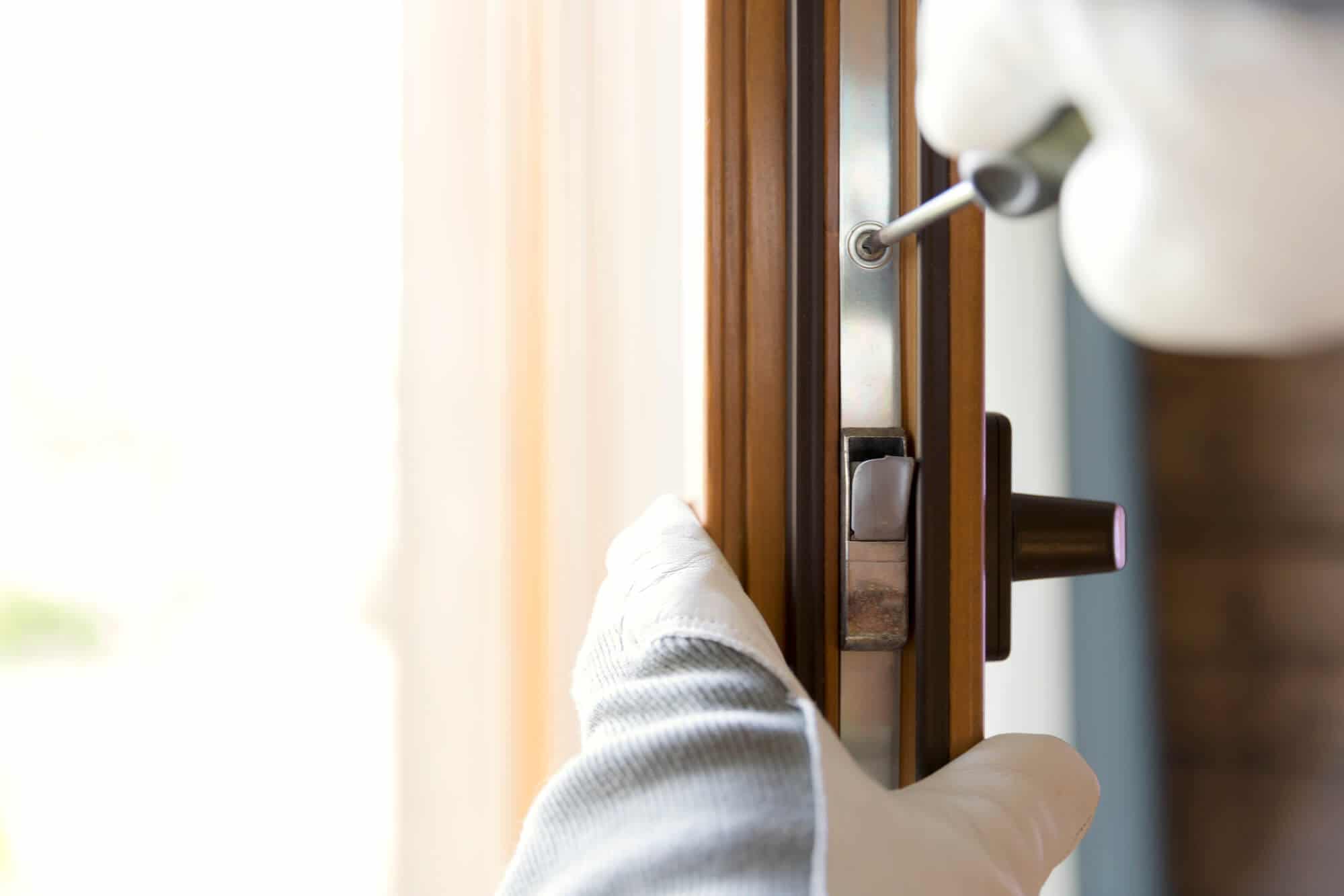 Windows
The windows on your home play a substantial role in keeping the interior safe from outside elements. That's why the Advantage Construction team stresses the importance of regular checks for wind and water damage. Any damage – big or small – needs to be repaired quickly, so your home can stay in top-notch shape. Take a look at the common signs of wind and water damage below.
Chipping
Cracking
Fracturing
Dents
Shattering
Moisture buildup
Fogging
Bubbling
Peeling
Water spots
Our Reviews Matter
As the leading general contractor in Minnesota, Advantage Construction has customers in locations across the state. We know how expensive owning a home can be, which is why we've developed a range of quality services that won't break the bank. Minnesota property owners that have decided to work with Advantage Construction have left numerous third-party reviews, so you can discover what their experiences have been like. Visit Facebook, Google Reviews, and GuildQuality to understand what it's like to have your project completed the Advantage way.
Residential & Commercial Contractors
If a storm or hail hasn't damaged your Greenfield property, you might be looking for a different general contracting service. Advantage Construction offers an assortment of additional residential and commercial services. Click below to see what services we provide!
Owens Corning Roofing Platinum Preferred Contractors
It is our goal to give every Minnesota customer the very best services. Our dedication to the general contracting industry has allowed us to be named a Platinum Preferred Contractor. By working with Advantage Construction, you'll have access to warranties that last up to 50 years on all Owens Corning materials. We assure you we'll take care of you every step of the way.
*See actual warranty for complete details, limitations, and requirements.
Call Advantage Construction Now for Your Greenfield Repairs!
Has your Greenfield property fallen victim to the harsh Minnesota weather conditions? Your worries stop now because you can have the Advantage Construction team on your side. We encourage you to contact us today to schedule services for your Greenfield property. Advantage Construction offers a range of services, from insurance claim assistance and storm damage repairs to window replacements and everything in between. Call Advantage Construction at (763) 354-8441 or fill out our online form to schedule your complimentary Greenfield storm and hail damage inspection.
Free Home Inspections,
Schedule Today!
We Are Proud of
What We Do